Find and delete exact duplicate files
Cisdem Duplicate Finder uses advanced scanning algorithm to compare files based on content, not just name, time or size. With its advanced and configurable scanning engine, you can easily control where and what files to be scanned.

Learn more about what duplicate files can be found >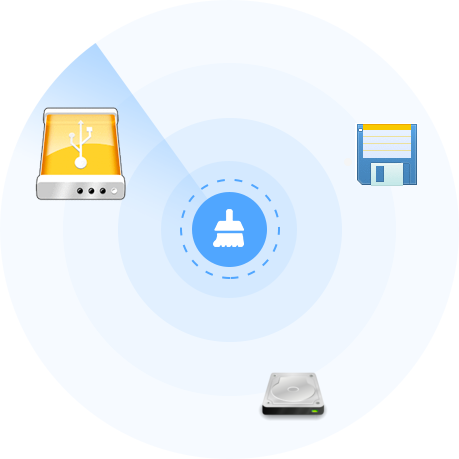 Scan files of a particular type or size for fast scanning.

Set up ignore list to keep specific files or folders untouched.

Find duplicate images, videos, music, documents, archives, etc.

Support external hard drives and network volumes.
Delete duplicate files in apps
Feel annoyed to find Photos or Music app stuffed with same copies of a photo or a song? Get harder to search a wanted photo or music track? Time to tidy up your media library!
With enhanced scanning algorithm, Cisdem Duplicate Finder can quickly filter out duplicates in Photos (iPhoto) and Music (iTunes), in the meantime, keep app file structure.

Notes: Photos (iPhoto) and Music (iTunes) Available on macOS Only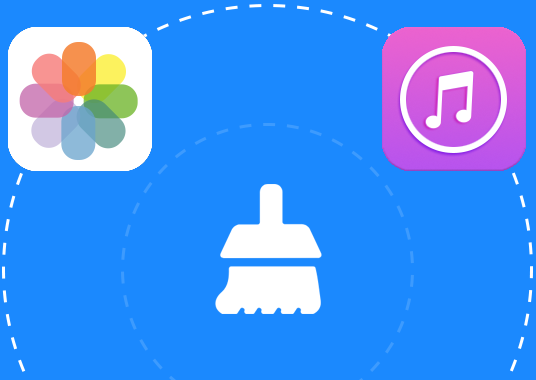 Easily find out all unnecessary duplicate files
Group duplicate files into different categories: Documents, Images, Music, Videos, Archive, Packages, etc., display duplicates by name, size, count or type, show what duplicates take up the most space, find specific files with built-in search tool and auto mark duplicates basing on your selection rules for easy removal.