After the new iPhone 7/Plus, macOS Sierra and iOS 10 launched, now the Apple said he will hold Mac-Centric on Thursday, October 27 at 10:00 a.m. at Apple's Cupertio campus.
The October event is expected to focus on the introduction of new Macs, headlined by a much-rumored and highly anticipated revamped MacBook Pro. According to rumors, the new MacBook Pro will feature the first redesign to the machine since 2012. What is more, iMacs with graphics chips could be introduced at the event. For the newly coming Macs, our Cisdem provides some hot tips and articles for you.
1. 10 Essential Apps for Your Brand-New Mac
In this article, we introduce 10 essential apps for your brand-new Mac to work and live better.
2. Best PDF Reader for Mac OS(Sierra Included)
In this article, we talk about the functions of 5 PDF readers for Mac, and we also provide the address to download PDF reader for Mac.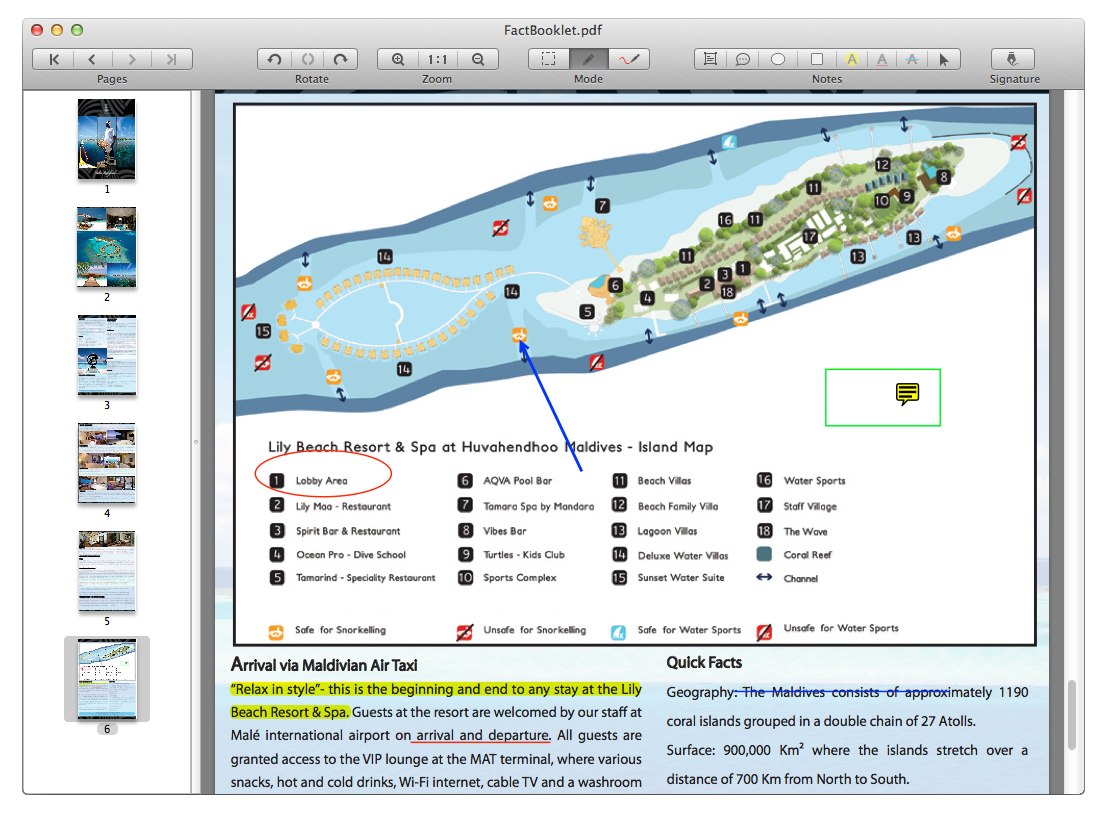 3. Top 3 Contacts Backup Apps for Mac
In this article, we give you 3 Apps to backup your contacts, so you can transfer contacts to your new Mac.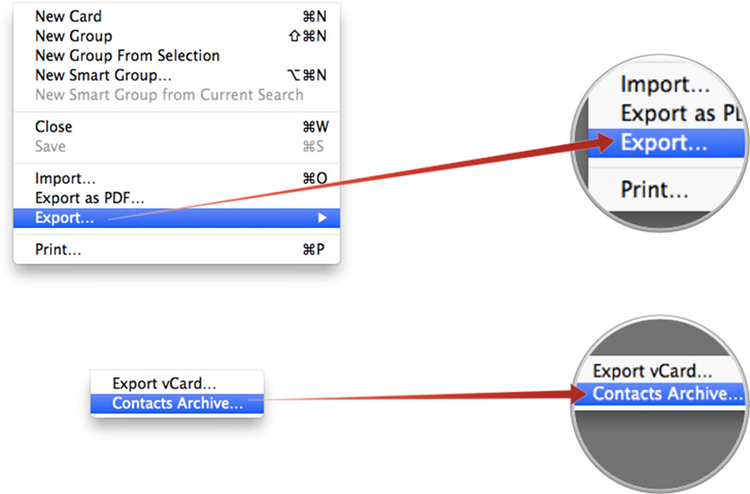 4. Ten Best Mac Productivity Apps of 2016
In this articles, mac productivity Apps means some tools helping your Macs remember password, security apps, file management apps and so on.
5. How to Secure Your Mac in Public Places
There are some ways that you can use to prevent your Mac from being stolen or being hacked. In this article, we will show you how to secure your Mac in public places.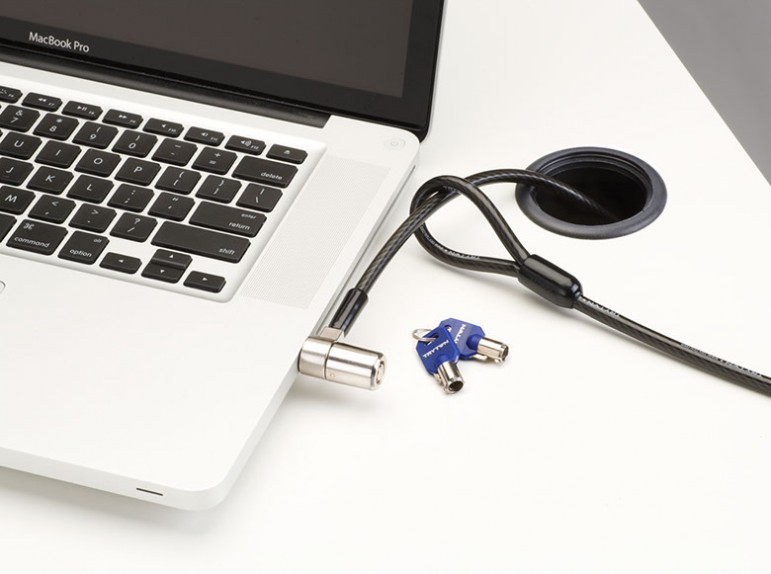 6. Top 10 Best Free Video Player for Mac
New Macs must have excellent video player. At here, you will find 10 free video player.
7. A Complete Guide on macOS Sierra Upgrade
No matter old Macs upgrade the system or you have the problem on newly Macs with new system macOS Sierra, you can get want you want on this article.


Rosa has worked in Mac software industry for more than eight years. She believes that the purpose of software is to make life better and work more productively. In addition to writing, Rosa is also an avid runner.