Jailbreaking is described as the method of eliminating restrictions imposed by iOS on hardware by running the device on software exploits. To jailbreak or not jailbreak iOS devices, that is a question, but many iOS users are still expecting hacking groups like Team Pangu or TaiG, to offer jailbreak app of the iOS 10.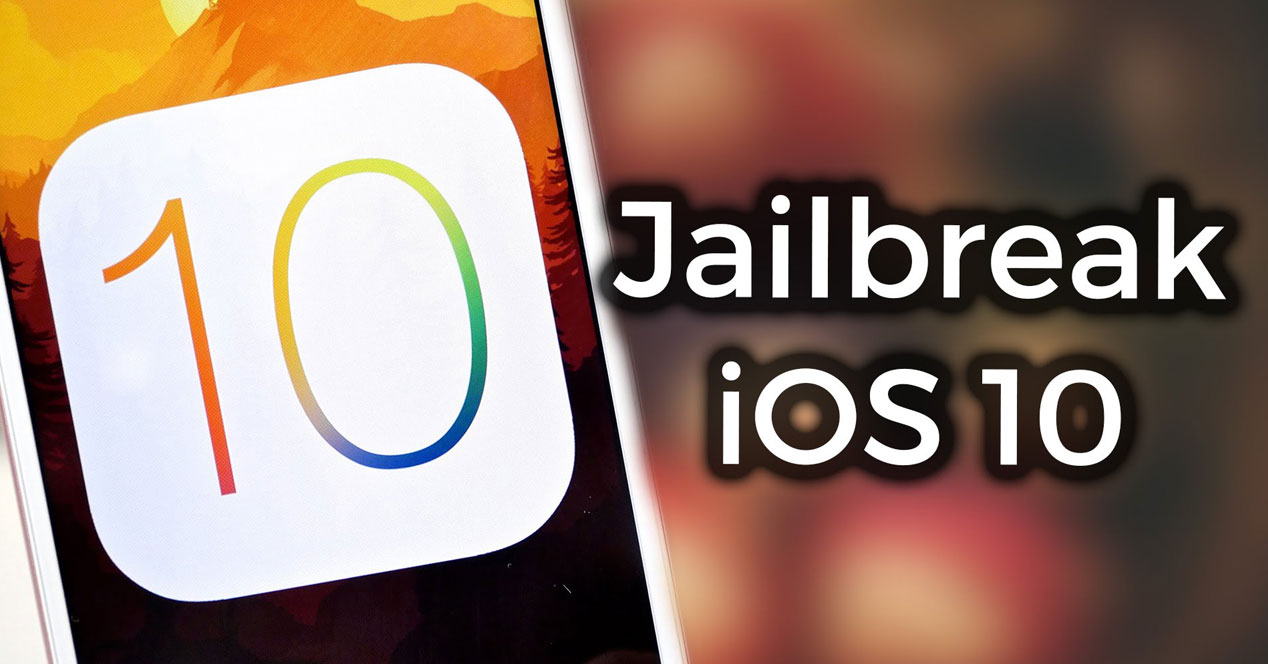 Though it is currently not possible to jailbreak iOS 10, but the good news is that the wait for a public iOS 10 jailbreak might not be very long at all and you can jailbreak iOS iOS 9.3.3 now by using some iOS jailbreak tools. The tools usually support all iOS compatible devices including the recently released iPad iPhone 7 and iPhone 7 Plus if you downgrade iOS 10 to iOS 9.3.3. This article will show you how to jailbreak your device running on iOS 9.3.3 and the latest state of iOS 9.3.4, iOS 9.3.5, iOS 10 or 10.0.1 jailbreak.
Before you jailbreak your iPhone, iPad or iPod, there are some important things you should keep in mind. First, the jailbreak process introduced in this article is a risk-free and reversible process. Second, backup your iOS devices using iTunes or iCloud. Third, disable your Apple ID or passcode and turn off "Find My iPhone" on your device for the greatest chance of jailbreak success.
Jailbreaking your iPhone, iPad, iPod running on iOS 9.3.3, iOS 9.3.4, iOS 9.3.5 with Computer
It's a hassle-free Jailbreak. Before you start to jailbreak your device running on iOS 9.3.3, you should backup your iOS device to iTunes or iCloud first and must want to download the following files. Cydia Impactor is a GUI based tool used to sign the .iPA file of Pangu jailbreak to install and execute it on iOS devices.
The Pangu jailbreak works with the iPhone, iPad, and iPod touch running iOS 9.3.3, 9.3.2, 9.3.1, 9.3, 9.2.1, and 9.2. 64-bit devices are also required. Download the following files for Mac, Windows, or Linux. Then follow below guidance to jailbreak your device on Mac. The jailbreak process on Windows or Linux is the same as below.
Backup your device data and plug your iOS 9.3.3 device to your Mac. Open Cydia Impactor software and locate the .iPA file of Pangu jailbreak (NvwaStone_1.0.ipa) downloaded before and drag and drop it on Cydia Impactor.
Ignore the Apple developer warning message and login with your Apple ID which will be used to create a free Apple developer certificate for signing the .iPA file of Pangu jailbreak. And Cydia Impactor will start to install the Pangu jailbreak app onto your device and will take a few minutes to complete. Now you can see the Pangu jailbreak app on your device springboard. Don't open it at this time.
Open Settings, General and Profile management, then open the Pangu app and make it as "Trust".
Open the Pangu app and allow to all messages, then tap Start button to continue and lock your device.
Pangu will now start the jailbreak process. After it's completed, your device will restart. Then you can see Cydia on your iOS 9.3.3 device which means that the jailbreak completed successfully. Also, make sure to check out the list of top tweaks that are compatible with iOS 9.3.3: Top Jailbreak and Cydia Tweaks or Apps for iOS 9.
Since this is not an untethered jailbreak, you'll have to run the Pangu app again on your iOS device to re-enable the jailbreak after every reboot. There is currently no other tool available to jailbreak iOS 9.3.5 or iOS 9.3.4 with computer. However, you can jailbreak iOS 9.3.3 or lower. So if you want to jailbreak iOS 9.3.4 or iOS 9.3.5, please downgrade your device to iOS 9.3.3 first. We'll let you know as soon we've any further updates.
Jailbreak iOS 10 or iOS 10.0.1 for iPhone, iPad, iPod touch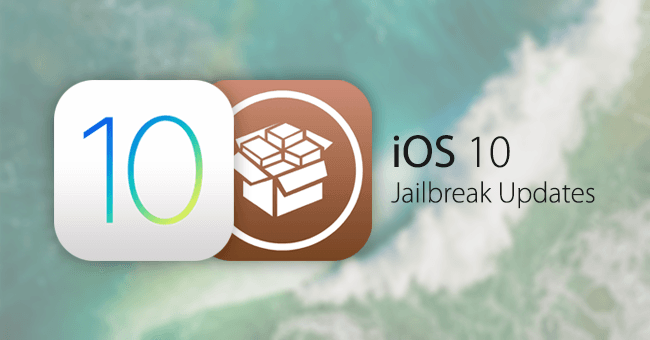 iOS 10 can be jailbroken, as has been shown by iH8sn0w in a video demo back in June, and even demoed by the Pangu Team at MOSEC 2016. And popular Italian hacker Luca Tedesco has also shown a jailbreak on iOS 10 beta 8. But is it possible to jailbreak iOS 10 now for public iOS 10 users like you? Definitely No, iOS 10 Jailbreak tool is still in developer testing mode!
Although it is currently not possible to jailbreak iOS 10, but the good news is that some teams like Pangu have a working jailbreak for iOS 10. And there are two possible routes that Pangu can take in releasing the next jailbreak app based on iOS 10. First is to work on the Gold Master or GM build of the software and deploy the modified version within September or October.
Second is that the developers (not limited to Pangu) would wait out the first iOS 10 update, work on that version instead to ensure of a longer lasting jailbreak and the iOS 10 jailbreak release can only be expected between November and December 2016.
What you can do at this point of time is to wait for the Pangu team or other professional teams to release the iOS 10 jailbreak. We will update you with the latest details of the jailbreaks for iOS 10. Keep in touch with us by bookmarking this article and visiting us back for more updated news.
Final words
Jailbreaking your iOS devices has a ton of benefits, but sometimes, you may get a message saying that the jailbreak failed to complete or you just come across some common problems after jailbreaking. One of the most common problems after jailbreaking your device might be data loss.
If you lost data during or after iOS 9 or iOS 10 jailbreak, what can you do? There are some third-party iPhone data recovery software like iPhoneRecovery for Mac which can rescue your lost data or files from iPhone, iPad or iPod under various tough circumstances, such as iOS jailbreak, iOS upgrade, virus attack or restoring to factory settings and so on.

Megan Charles


Megan has an impressive deal of experience with Mac software and has the ability to explain tech stuff in a simplified, straightforward and easy to understand way.