I was trying to partition my MacBook Pro (with Retina with El Capitan) and I have totally messed up my laptop. I have erased something very important and now the system is in a state. I had to download and run El Capitan from USB and when I tried to make the USB bootable with a third-party software, I got a zero...error. Now I can only use my Mac with the USB in. I tried doing recovering and re-install but I got errors all round. What should I do to recover partition data? - From CapitanDave
We store various forms of data including documents, spreadsheets, pictures, images and videos on our Macs, sometimes we erase something very important and our Macs get corrupted, what should we do? If you no longer see your familiar volumes in Finder, and newly existing ones appear to be empty or cleared, you might have lost your partitions. While this may lead to the complete data erasure. In this article, we will talk about how this happens and how to deal with partition data recovery on Mac.
How Partitions Are Lost on Mac
Some third party applications creates or deletes existing partitions on Mac.
Human errors lead to data loss from HDD partitions.
Shrink or extend size of hard drive partitions on Mac.
Change file system of Mac hard drive partition from FAT to HFS or vice-versa without backup of the files.
Hardware conflicts may cause system crash resulting in loss of Mac partitions.
Delete hard drive partitions during re-installation of operating system on Macintosh.
And many other reasons or unexpected conditions such as sudden power failures, malfunctioning of Mac OS X and corruption in Apple Partition Map can also lead to inaccessibility of hard drive partitions. But don't worry, you can recover data from Mac hard drive or from any other external hard drive if you don't overwrite the hard drive. Therefore, it is recommended to start data recovery process urgently for better results.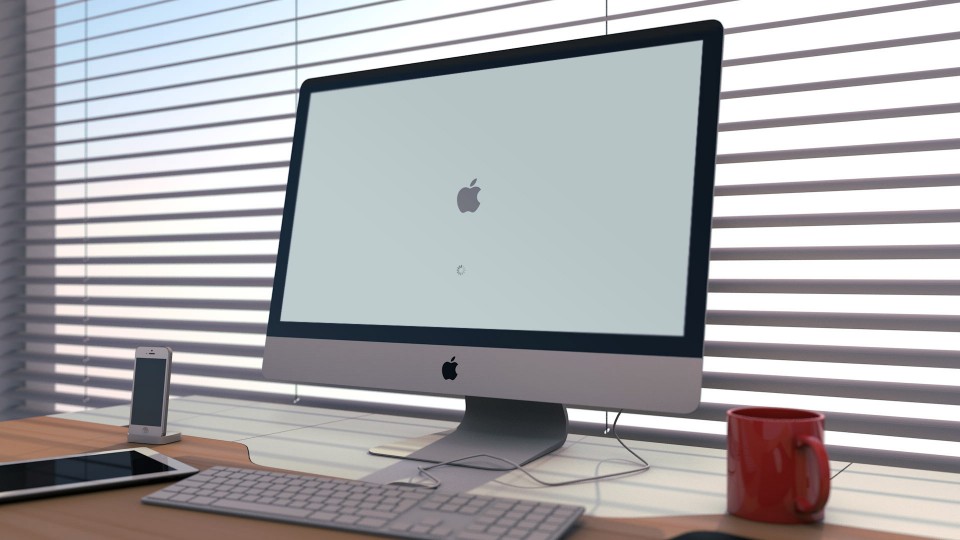 How to Perform Data Recovery Partition on Mac
Actually, you can use a Mac partition recovery tool named Cisdem Data Recovery to recover partition on Mac. Cisdem Data Recovery is excel at recovering lost partitions to deal with data recovery partition. It helps you restore the corrupted or lost partitions and get back your data from HFS+, FAT16, FAT32, exFAT, ext2, ext3, ext4 and NTFS file systems. It is capable of recovering hundreds of different file types from various Mac storage devices including internal/external hard drives, USB drives, SD card, digital cameras, iPod etc.
Why choose this data recovery partition tool
Supports recovering more than 300 different file types including many raw file types.
Supports HFS+, FAT16, FAT32, exFAT, NTFS, etc. file systems.
Specialized in docs, photo, audio, video, music, email and archive recovery.
Repair damaged videos
Recovers data in 3 simple steps: Choose a disk > Scan > Recover.
Built-in file preview and meta-data information.
Filters the search results by file name, size, created date or modified date to find files quickly.
Batch select the files to be recovered with one click effortlessly.

Free Download
Note: Cisdem Data Recovery comes in free to trial version. You can download trial version of this Mac partition recovery. The trial version only allows you to scan your hard disk or partition, but doesn't support recovering deleted Mac files. If you want to recover partition data, you have to buy one lifetime license and activate this app to restore deleted files and folders on a data storage drive.
Steps to recover partition data on Mac
Download and install Cisdem Data Recovery on Mac for free. Open it and go to Disk Data Recovery.
A list of all storage devices connected to your Mac would show up, in which you now need to find the one that you want to recover files from, choose the partition you want to scan.
Click "Search for lost files" button to start scanning. This process will take you some time which depends on the size and quantity of files on disk.
After the scanning process is finished, all files found are properly displayed on the left in categories and formats. You then just need to preview and select which ones you want to recover from that list, and then click "Recover" to deal with partition data recovery on Mac.
Cisdem Data Recovery scans every disk sector for recoverable data, therefore it never ignores or misses anything that can be restored. With this Mac partition data recovery tool, you are always on the safe side cause it repairs data from virtual disks. This is a sure way to recover partitions and get your precious information back.

Megan has an impressive deal of experience with Mac software and has the ability to explain tech stuff in a simplified, straightforward and easy to understand way.