Apple recently released its new iMac, also its super powerful iMac Pro will come this December. If you are looking for HD or 5k iMac wallpaper to decorate your new killer iMac, here is the list of best websites to download HD, even 5k wallpaper for 2017 iMac freely and safely.
Where to Download iMac Wallpaper
Before scrolling up and down the recommended websites to download iMac wallpaper, you need to know the minimum resolution for iMac wallpaper.
For 21.5" iMac---1920*1080
For 27" iMac---2560*1440
It is a platform to offer and submit free HD and 5k smartphone, tablet and computer wallpapers. There are 3800+ free desktop wallpapers available, the web can even recognize your screen's resolution and help your choose iMac wallpaper in adequate resolution.
You just need to click the "Download" button, then "Save Image as" when right clicking on the iMac wallpaper.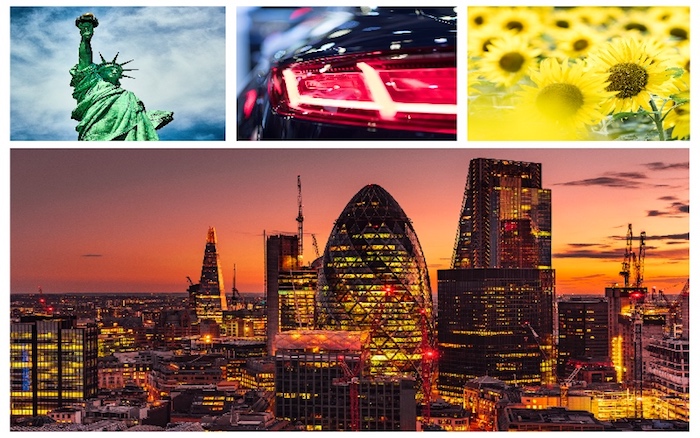 Another platform to provide 600+ HD and 5k iMac wallpapers under nearly 30 categories. It is quite easy to download iMac wallpapers on this website, just click on the wallpaper you prefer, it will be automatically downloaded.

There are 7000+ iMac desktop wallpaper available, each wallpaper is remarked with its resolution. Before downloading, you need to sort wallpapers by choose the right resolution: 1920*1080 or 2560*1440. Open the wallpaper in a new window, then choose the resolution and right click on your selected iMac wallpaper to "Save Image as" for free download.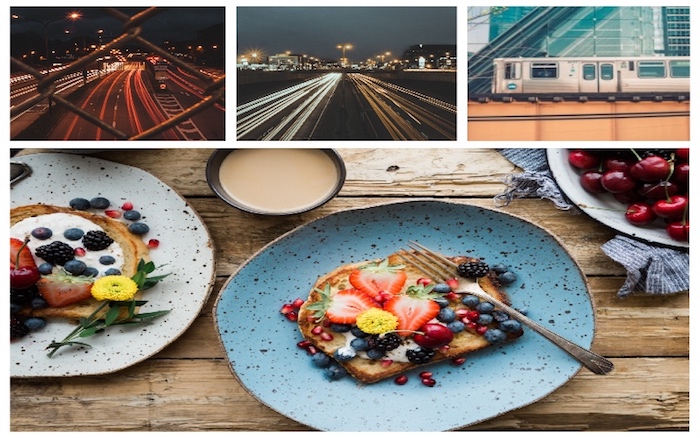 You can find 4k , 5k or full HD wallpapers on this website. There are 700+ wallpapers for 21.5" imac, and 500+ wallpapers for 27" imac, they are categorized into about 30 genres. Just click on the wallpaper to view in a new window, then choose the resolution from "Download resolutions", it will start downloading automatically.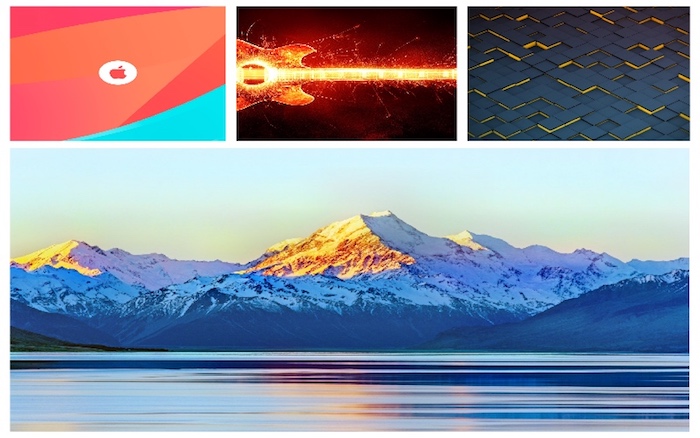 Though this website is shorter in wallpaper numbers comparing to above-mentioned iMac wallpaper websites, it provides 4k and 5k imac wallpapers for better visual entertainment. Open the wallpaper in a new window, then choose the resolution, the download will start automatically
.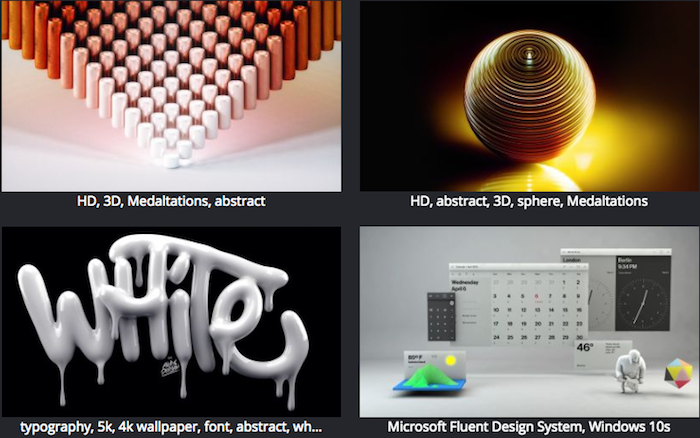 What If You Want to Make PDF Resources as iMac Wallpaper
But in the case you want to set your own PDF resources as iMac wallpaper, you will need to convert PDF to JPG or other image formats on mac, and the most efficient method to make PDF in image formats without losing image quality is using a PDF Converter for mac---Cisdem PDF OCR Converter for Mac.
It is the tool to convert any kinds of PDF resources(native, scanned or protected PDFs) into image formats, including JPG, PNG, TIFF, BMP, and GIF.
Download and run Cisdem PDF Converter OCR for Mac on your iMac
Free Download
Import single or multiple PDFs by drag and drop, or click "+" to add files.
Choose page range and output as JPG.
Go to iMac System Preference> Desktop &Screen Saver, then add the JPG file and set the file as your new iMac wallpaper.
If you have any other good websites to free download imac wallpapers, please leave us a message in following comment area.

Connie has been writing for Mac productivity and utility apps since 2009. Each review and solution is based on her practical tests, she is aways energetic and trustworthy in this field.