If you want to view PDF files on Mac, you need a reliable PDF Reader for Mac. As PDF has become a standard file format to be used on a regular basis, a lot of PDF readers for mac are open free to users. Let's say, the Adobe Reader for mac, it is totally free to view and read a PDF, a paid subscription is only required when you need to extended editing and converting features.
There are flexible choices for Mac users on a free PDF Reader for mac, but which one is the best pick? Here in this article, we collected 6 free best PDF reader for mac that provide satisfactory reading experience and extended features for PDF users.
Quick Review
User's Best Pick: Document Reader for Mac
After testing dozens of free PDF reader for mac, both online and offline, Cisdem Document Reader for Mac finally comes out as our best pick.
Cisdem Document Reader for Mac is a file and documents viewer, which can read PDF, WPD, WPS, XPS, OXPS, VISIO on Mac. Beyond that, it also allows users to easily print these files and save it to PDF format on Mac.
Cisdem Document Reader is a lightweight but great app that can view files easily and smoothly. With double click you can open WPD, WPS, XPS, OXPS, VISIO, PDF files in batches on Mac, when viewing your file, we level up your viewing experience with our fast rendering engine, so you can browsing large files without lags.
Also we use different page viewing styles with toolbar consisting table of content, page thumbnail, searching pane, page navigation, zoom, rotate, save, etc. Also you can design this toolbar in the way you favor.

Free Download
Also, in the following parts, you will be given full reasons why it is our top pick:
Neat and User-Friendly Interface
As you can see, the interface is quite neat and intuitive, all the icons are displayed on the top of the interface to accurately navigate users to where they intend to.
Superior Reading Experience
Fast Read---Once you have imported the PDF file for reading, the program will respond fast to display your file in the reading area instantly, you can also click "View" to check thumbnails. Even when you view between different pages, the reading can be seamless.

Read multiple PDFs at the same time---If you want to read multiple PDFs, you just need to import the files, and each file will be opened in a new tab in the program.

Read 2 PDF pages side by side---To have a coherent reading between 2 sequential pages, you can click the "Page" icon ,then choose to read 2 pages side by side.

Zoom or Rotate to read as needed---When you read PDF on different screen sizes, you can zoom to fit the PDF reading or rotate it if necessary.
Connect with Printer
Add a printer with the program, and then tweak the settings to print PDF files freely.
Extended Features
Extract images from PDF, Convert or export PDF to Text or image formats, Search a specific word in the file, Add or Manage bookmarks, etc.
Now the PDF reader from Cisdem Document Reader is given free when you purchase another file viewer from the Document Reader Suite.
If you wonder step-by-step guides on how to open PDF files with Cisdem Document Reader, learn from How to Read PDF Files on Mac(OS Sierra Included)?

Free Download
The Rest: 5 Other Best PDF Reader for Mac
1.Adobe Acrobat Reader DC for Mac
Undoubtedly, Adobe Acrobat is the most popular PDF tool since it has the most comprehensive function to solve all kinds of PDF problems, such as viewing PDF on Mac, editing PDF on Mac, creating PDF from Mac, converting PDF to other document formats, etc. Also, Adobe offers its latest Adobe Acrobat Reader mac for free to its users, with it, you can easily view PDF files on Mac.
Main features of Adobe Acrobat Reader DC:
Read and search PDF
Print PDF
Highlight
Add notes
Fill and sign
Upload to cloud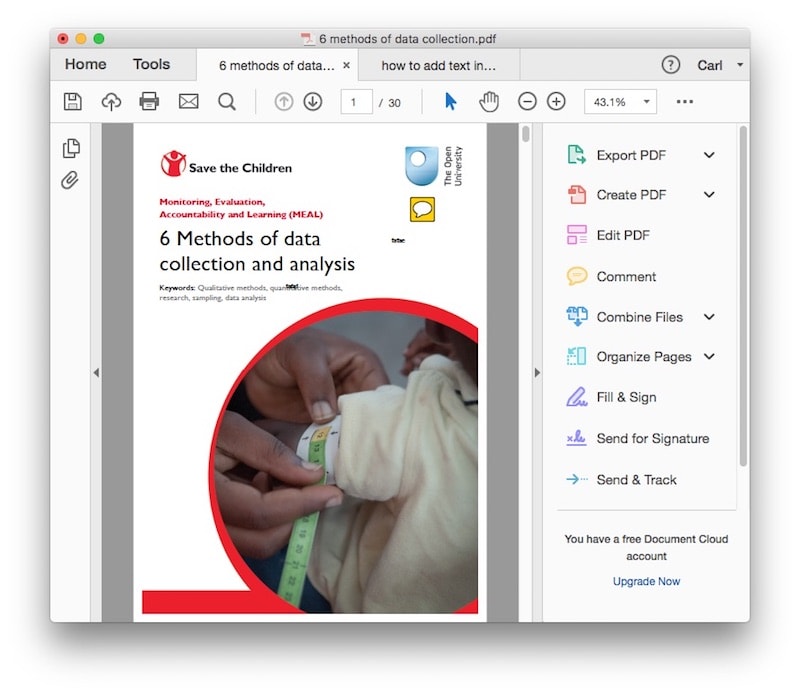 As you can see, Adobe Acrobat Reader can only read PDF files, if you need activating advanced features, such as editing, converting, creating, etc., you need to subscribe the Acrobat version. In addition, this app is packed in a 173-MB dmg file, which is relatively large than other apps.
2. Preview
It is quite reasonable why Preview is on the recommendation list, as the free program comes with MacOS bundle, Preview is good free PDF reader to read and manage image-based files.
Main features of Preview:
Read and search PDF
Upload to cloud
Highlight and annotate
Export to PDF and image formats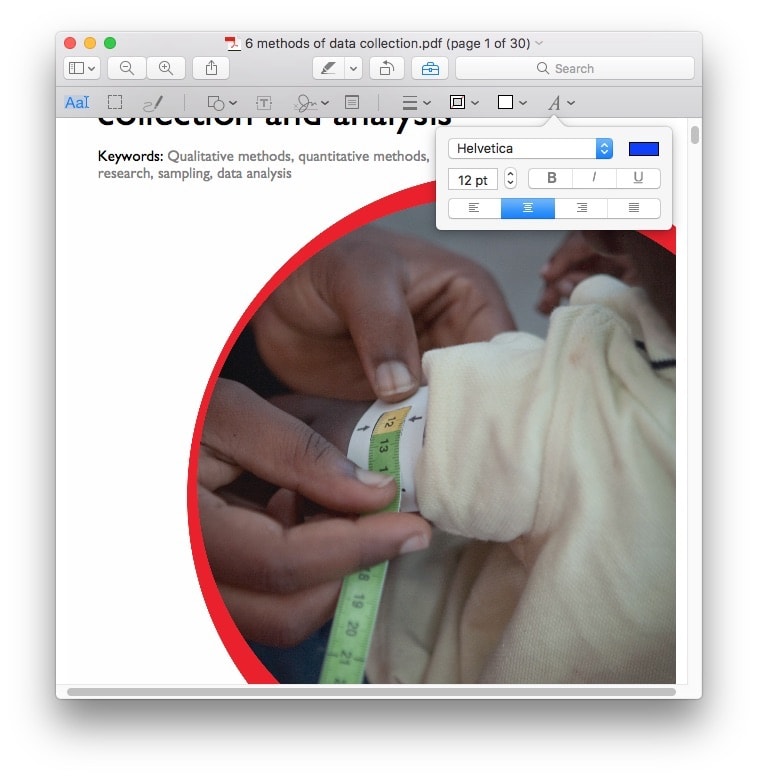 However, regarding reading experience, Preview does't contribute all its best. You can not read multiple PDF files in the same Window, even it cannot respond fast when you switch between different features. That's the reason why so many users complaint about the failure or unsatisfactory experience to user Preview.
3. Skim
Skim is a PDF viewer and note-taker for Mac OS X. This software would be suitable for both students and personal use with editing, annotating and viewing PDF files due to its less-restriction and multi-option.
Main features of Skim:
View PDF
Highlight and annotate
Bookmark
Export note as text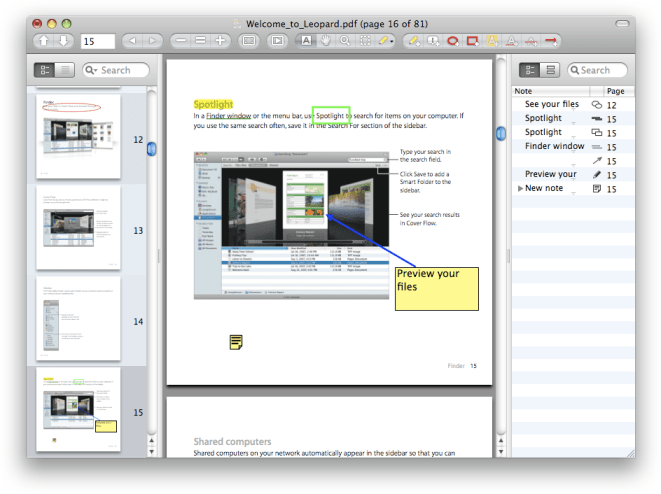 However, everything has two sides, so does Skim PDF viewer. It does not save text you have written in forms. No warning is given. A user said, there's no way to mass edit your previous annotations, you have to select each individual line and move/change it one by one.
4. Google Drive
Google Drive is the platform to manage online documents developed by Google. Once you have registered a Google account, you can then upload the PDF to Google drive for just viewing, even edit a PDF on mac with its Google Docs.
Main features of Google Drive:
Store Google files in Cloud
Read PDF and other supported files in Google Drive
Edit and export PDF with Google Docs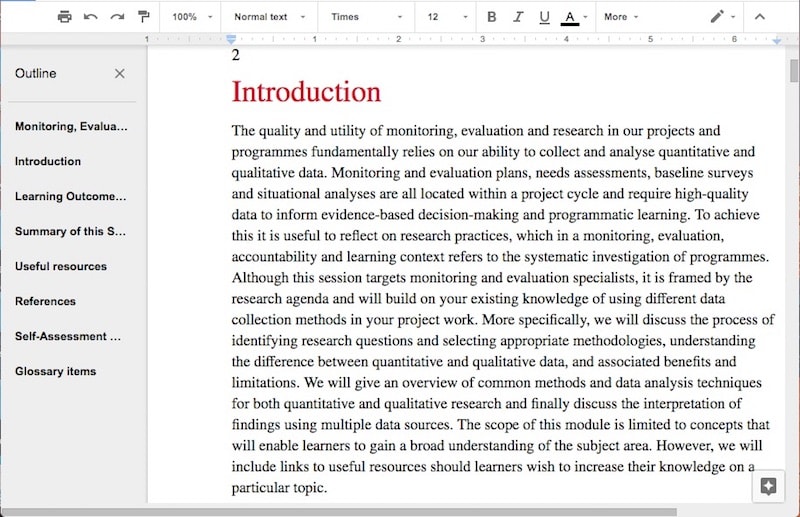 As Google Drive is working online, it requires a stable Internet connection, also users are not recommended to upload highly private files for viewing or editing.
5.Haihaisoft Reader
Haihaisoft PDF Reader is a free PDF document viewer and Printer, with very small size, extremely fast launch speed and rich feature set.
Main features of Haihaisoft PDF reader:
Read PDF
Print PDF
Zoom and bookmark PDF
Open protected PDF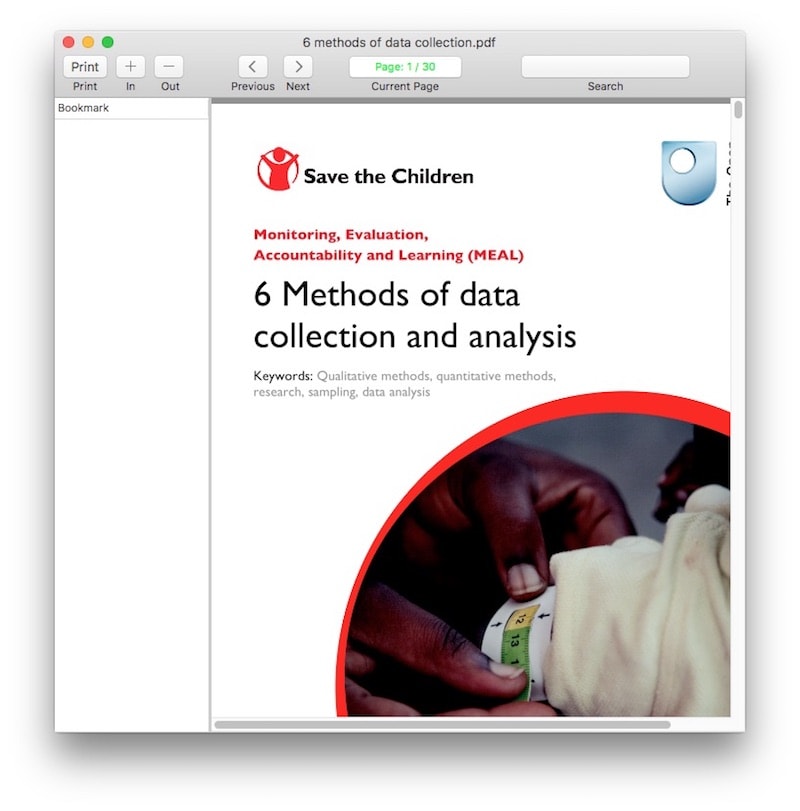 Though I got some bad reviews from users concerning printing issue (printing of various PDF files produced only blank pages) or absence of the right to use Sumatra PDF or its code, it is still a good choice, since it provides multiple versions across different operating systems: Windows, Android, Mac, iOS, which is quite helpful for you to work with PDFs seamlessly.
Conclusion
Though we spend lots of time dealing with PDF files, there are still great possibilities we need to work on different documents. In this case, a full-featured document reader will be necessary, allowing us to read and manage different document types, like Cisdem Document Reader for Mac.

Free Download