Got a contract or some other PDF document that you need to sign and return via email? Well, you could always print the PDF, sign it, then scan the PDF back into your computer and mail it back to the recipient —an effective, if cumbersome process. However, consider the cost of printing, faxing, scanning, searching - plus the time and opportunities lost whilst chasing paper - you will soon realize digitally sign PDF document are essential for your business needs!
Sign a PDF on Mac with Preview
To digitally sign PDF files we have a couple of options. And if you are running Mac OS, you can take advantage of Preview's Signature feature which allows you to create a digital signature using your FaceTime camera, and then digitally sign the document. You can sign PDF documents in OS with this option as well.
Open a PDF document in Preview, Navigate to Tools > Annotate > Signature > Manage Signatures.
Sign your name on a piece of white paper, and hold it up to the Mac camera. When the Signature looks good to you, Click "Done" to save the signature on mac as following.
Click on the PDF where you would like to place the signature. Drag to scale it.
The above mentioned using Preview to digitally sign PDF files on Mac is useful. However, some people also complain that the signatures may not look well, or they just don't want to use a camera to do this. In this case, we offer another method to digitally sign PDF documents on mac without Preview.
Sign a PDF on Mac without Preview
You can absolutely use an affordable PDF editor to sign a pdf on mac digitally, such a PDF editor will also provide abudant features to manage your PDF files as you want to.
PDFMaster is the PDF tool that we're going to use to electronically sign a PDF document by creating new signature with mouse or trackpad, plus powerful PDF editing and converting features you can have all you PDF related work done with only your Mac.
Here you should download the Mac version and install it on your Mac.

Free Download
Step 1. Run the program, go to PDF Edit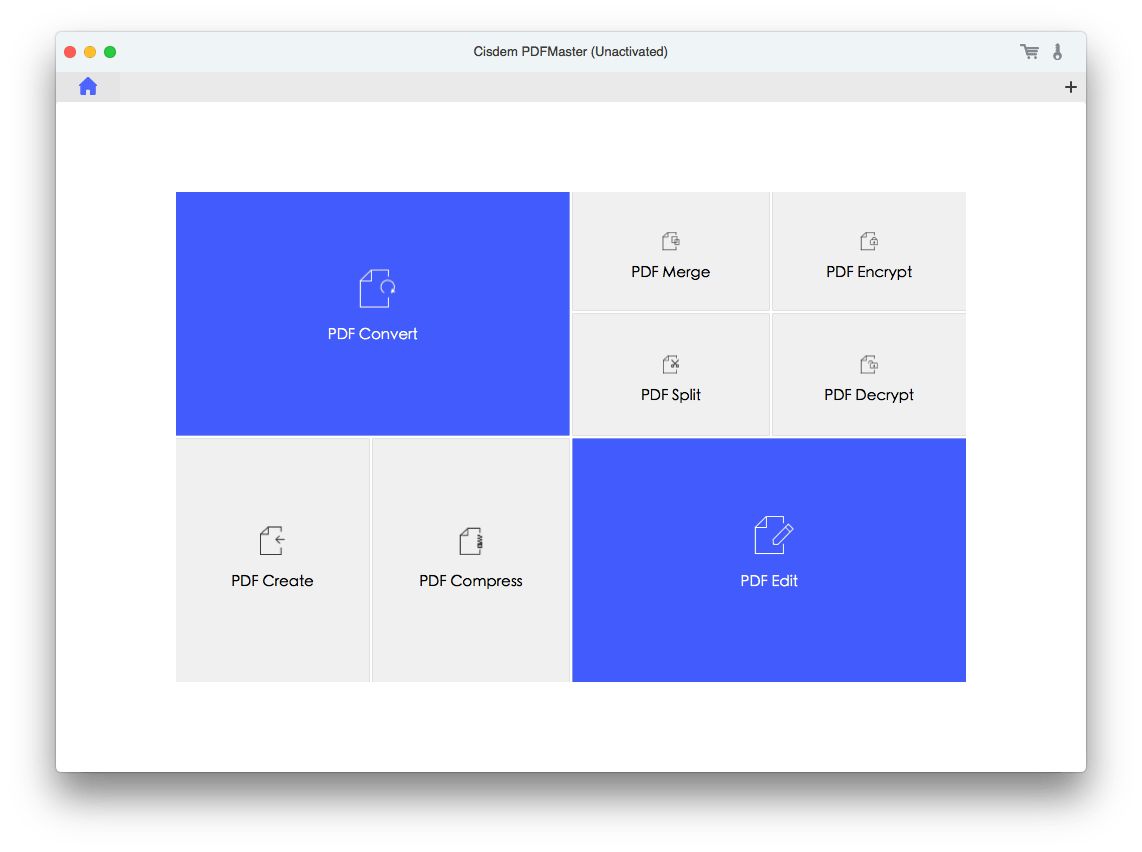 Step 2. Open a PDF document you need to sign
Drag and drop the PDF file that you need to sign to the app.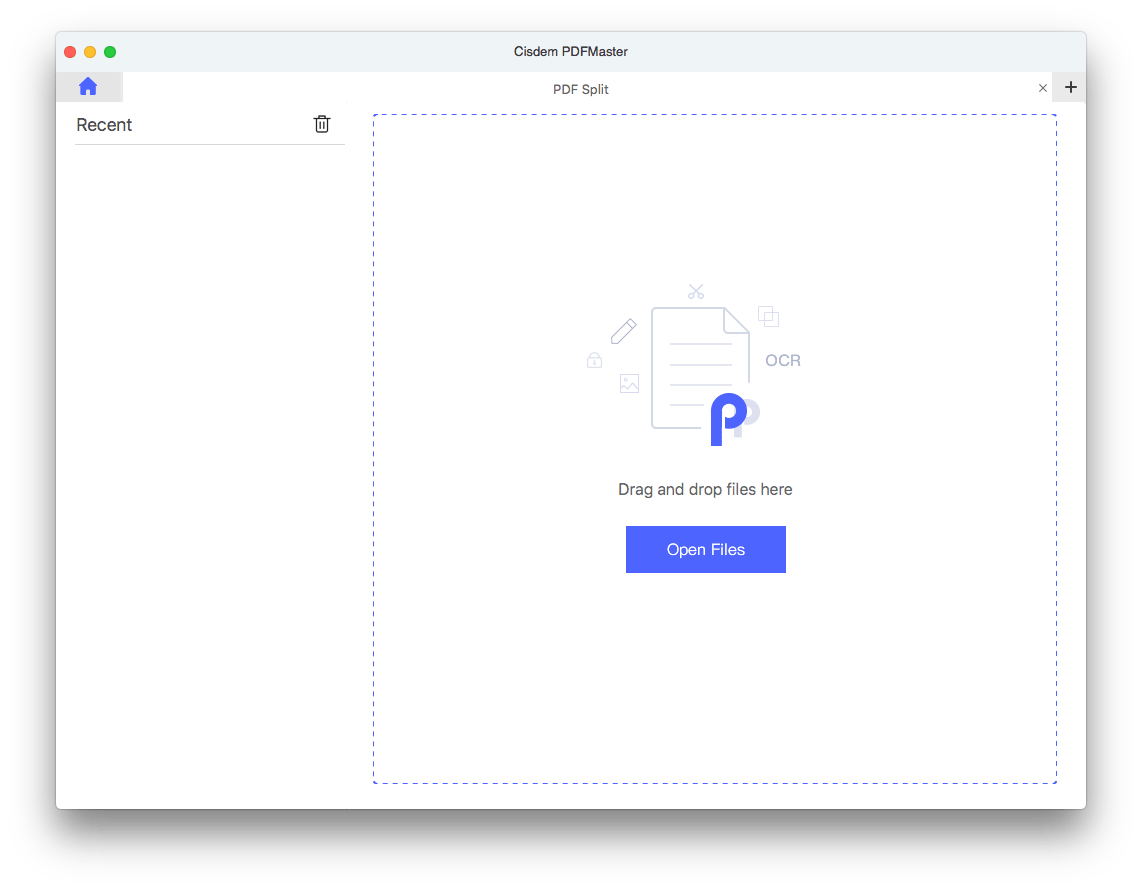 Step 3. Add a signature to the PDF file
Click on the Signature icon, add your signature and customize it, then click OK to save the signature;
Step 4. Save the PDF file with Signature
Drag and drop the signature to the place where you want to add the signature, then click Save button.
A Glance of Cisdem PDF Master
View PDF within the program
Add texts and comments, notes,etc.
Highlight, underline, etc
Digitally sign on the PDF
Split or merge PDFs
Secure and decrypt PDFs
Convert PDF to other editable formats
Create PDF from Word, PowerPoint, HTML, ePub, CHM, Image, etc.;

Megan Charles


Megan has an impressive deal of experience with Mac software and has the ability to explain tech stuff in a simplified, straightforward and easy to understand way.