Porn sites are always the biggest concern for parents when they allow their kids to surf online. They bring so much adverse influence even do harm to their kids. What's worse, teenagers can easily access to porn sites on different devices. How to block porn sites, such as Pornhub, on Mac, Windows PC, Android phone, or iPhone? Here we introduce 2 ways, with or without porn blocker app, to dispel such a concern.
2 strategies to block porn sites
Generally speaking, there are 2 strategies to block porn sites, no matter which device you are using. Block porn sites with app or block porn sites without app. Your pick on either of these 2 strategies will depend on your personal needs.
In the following parts, we will give a complete guide to prohibit porn sites on computer, Android or iPhone, but personally, you are recommended to block porn sites with app or software.
Here are some reasons why you are encouraged to block porn sites with app or software.
It is a bit complicate to configure the setting on Android, iPhone or computers when trying to block porn sites without app.
Others can bypass by modifying the porn blocking settings you have configured. Blocking porn sites without app cannot kill the problem effectively.
It is quite easy to block porn sites with app or software, whether you are tech-savvy or not.
Porn blocker apps or software always offer extended features to control access to websites or applications.
So, here we will start with the strategy of blocking porn sites with porn blocker app. You can skip the following part if you choose to block porn sites on computer, Android or iPhone without app.
Strategy 1. Block porn sites with app
Since there are needs to block porn sites with app on different device, here we list the solutions for different users.
For Mac & Windows users
The porn blocker we recommend to block porn sites on computer is Cisdem AppCrypt.
AppCrypt is an app to help you block porn sites, inappropriate sites and any other unwanted sites. With it, you can prevent your kids or yourself from browsing porn websites and other harmful online content. You can also use it to block distracting websites, which helps improve focus at work or study.
In addition, AppCrypt can lock any apps with password, which helps guard your privacy or block access to distracting apps.
Cisdem AppCrypt main features:
Block any websites and webpages with password
Let you block categories (porn, video, etc.) of websites with a click
Also let you allow only certain websites with an allow list
Lock apps with password
Offer a schedule feature to block websites and apps during certain hours
Help block Pornhub and other porn sites
Help break porn addiction
Hard to bypass
Can be used for parental control, productivity, etc.
How to block Pornhub and other porn step by step
1. Download this porn blocker and install it.

Free Download macOS 10.12 or later

Free Download Windows 11/10/8/7
2. When you first open it, set a password.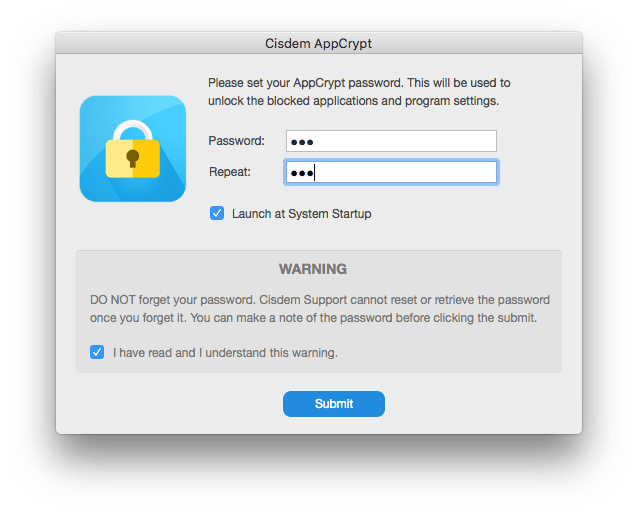 3. On a Mac, click the lock icon in the menu bar to choose Open Main Window. On a Windows PC, click the AppCrypt icon in the taskbar.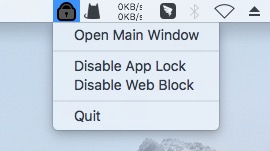 4. In the main window, click Web Block. (Windows users need to install web browser extensions when prompted.)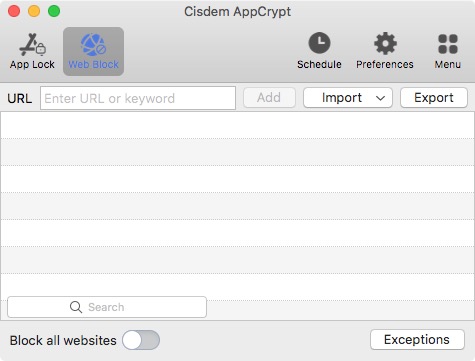 5. Enter a porn site like pornhub.com and click the Add button. Add more porn sites to block if needed. Alternatively, import the Porn Sites list to block.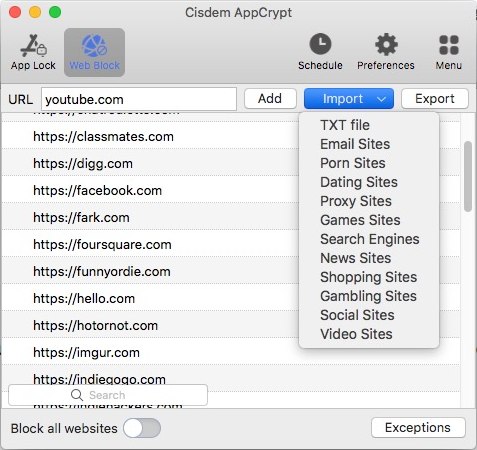 Now, Pornhub and other adults websites are blocked on Chrome, Safari and more with password.
Tip: Here's a tip to help completely get rid of porn. Turn on Block all websites. Click the Exceptions button. Add certain sites to Always Allow. This blocks all websites (including all porn) except the allowed ones.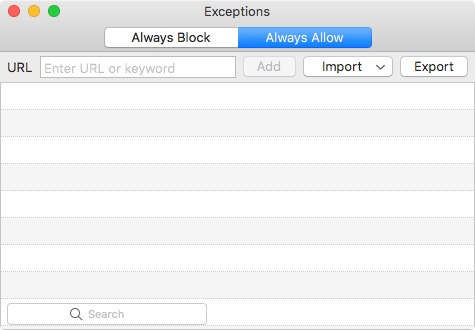 For Android users
SPIN Safe Browser, a highly rated Android application in Google Play, is indeed a good choice to block porn sites on Android phone. What's more, it is free to use.
It works as a free website blocker to block porn and inappropriate content online, not only limited to filter millions of porn or inappropriate sites. It also enforces safe searches on Google, Bing, Yahoo and more.
SPIN Safe Browser is recommended based on our test and experience and the high evaluations from its users.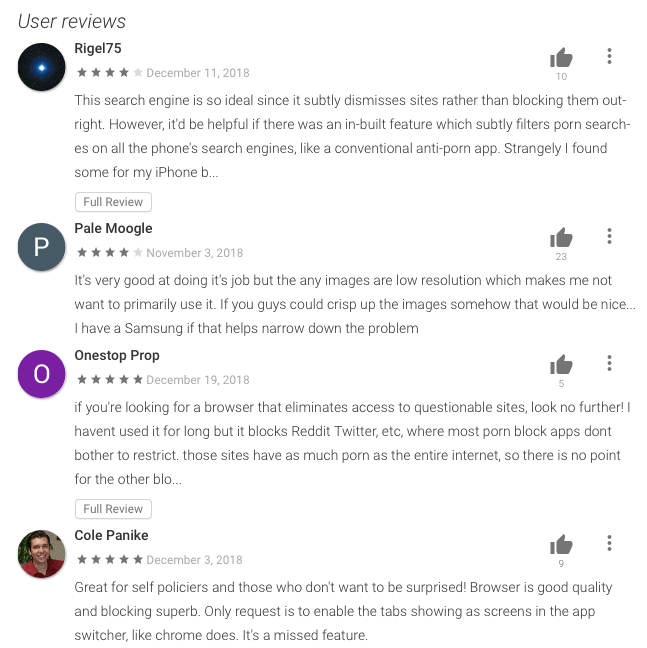 1. Download and install SPIN Safe Browser.
2. Make this porn-free browser the default browser on your Android phone or tablet.
Requiring no configuration, it just starts automatically detecting and blocking porn sites or other harmful content online. With the intuitive interface, you can also easily customize porn blocking. SPIN Safe Browser is also available for iPhone or iPad.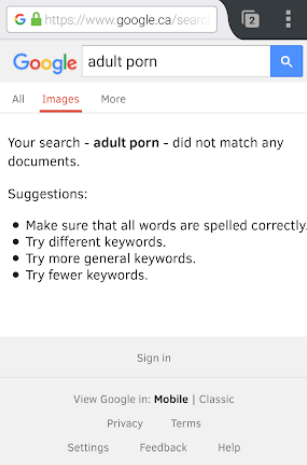 For iPhone users
Besides SPIN Safe Browser for iOS, BlockerX is another great option to block porn sites on iPhone.
The BlockerX Pornhub blocker is a highly ranked app on the App Store to block and filter porn sites or adult content. It includes the following features.
Block porn sites in iOS Safari browser
Filter pornographic and explicit images, or other inappropriate sources from social media
Allow add more websites to blacklist if it is porn site
Prevent others from disabling or deleting BlockerX porn blocker with a password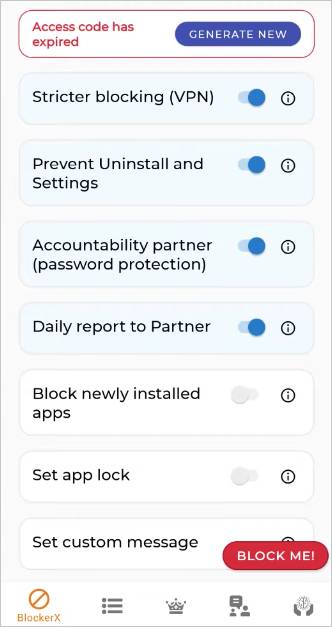 Similar to blocking porn sites on Android with app, it is also extremely easy to block porn sites on iPhone with BlockerX porn blocker.
1. Download and install BlockerX.
2. Choose to install it for your child or yourself.
3. Choose to apply porn blocking on specific supported web browsers.
4. Optionally, you can add an accountability partner.
5. Add specific porn-related keywords and websites (e.g. pornhub.com) for blocking.
6. Enable the uninstall protection option.
Strategy 2. Block porn sites without app
For users who want to block porn sites on Android, or iPhone or computer without app and quite sure that the settings cannot be easily altered by others, here are 2 ways to block inappropriate sites without any software.
Method 1. Enable SafeSearch
On Mac or Windows PC
1. Open Google Chrome.
2. Open https://www.google.com/preferences in Google Chrome.
3. Check the box before Turn on SafeSearch.
4. Click Save.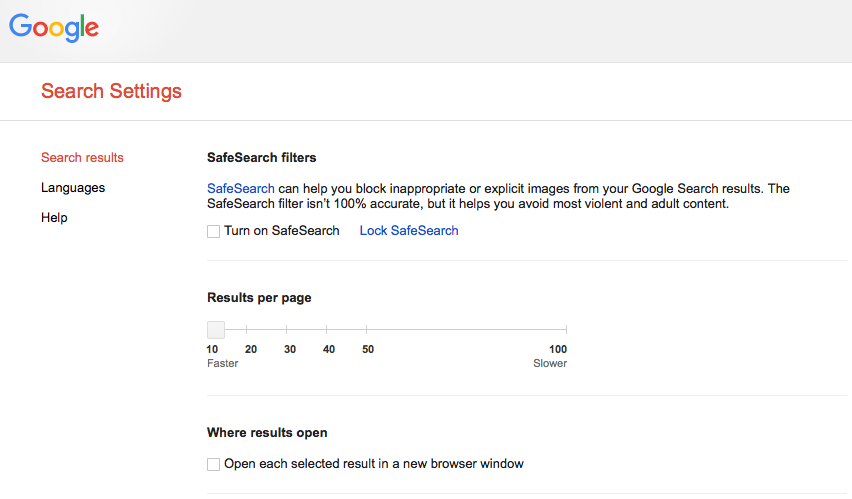 On Android phone or iPhone
1. Launch the Google Chrome app.
2. Go to Settings.
3. Choose Search settings > SafeSearch Filters > Strict (images and text).
4. Click Save to enable SafeSearch.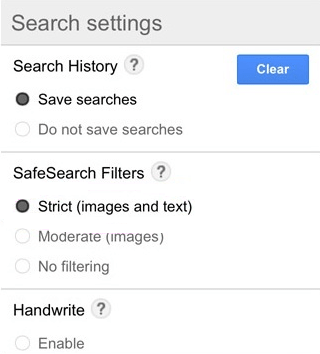 Method 2. Configure DNS
On Android phone
1. Go to Settings and turn on Wi-Fi.
2. Tap and hold on the current Wi-Fi, then select Modify Network > Show Advanced Options, and change the IP settings to Static.
3. Find DNS 1 and DNS 2 in the list and change them into "208.67.222.123" and "208.67.220.123" respectively.
On iPhone
1. Go to Settings and choose Wi-Fi.
2. Tap the information icon of the current Wi-Fi and tap Configure DNS.
3. Tap Manual and record the original DNS server for further use.
4. Delete the current DNS and add a new DNS server using "208.67.222.123" or "208.67.220.123".
On Windows PC
1. Go to Control Panel > Network and Sharing Center.
2. Choose Adapter Settings and double click to bring up the Network Connection.
3. Click on Internet Protocol Version 4 and choose Properties.
4. Under General, select Use the following DNS server addresses.
5. Fill "208.67.222.123" in the Preferred DNS server and fill "208.67.220.123" in the Alternate DNS server.
6. Click OK to save the settings.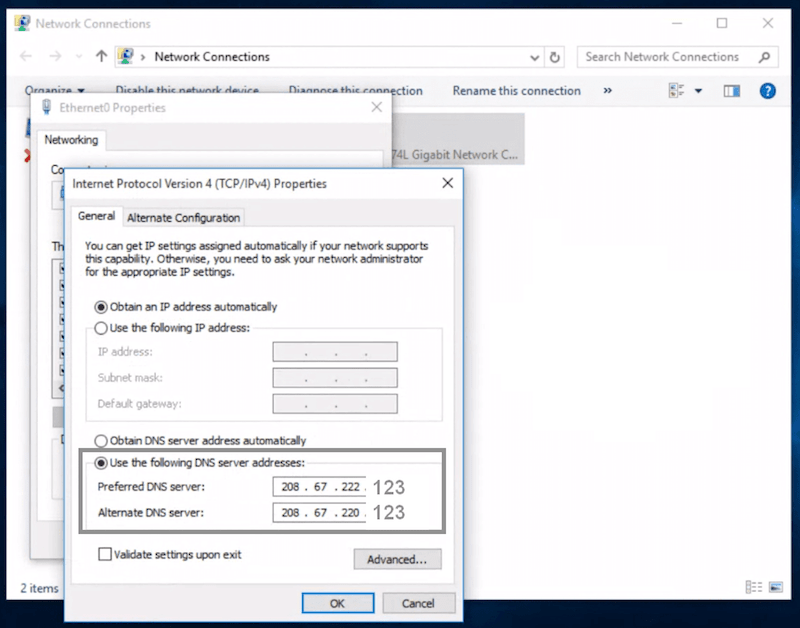 On Mac
1. Open System Preferences.
2. Go to Network and choose Ethernet.
3. Go to Advanced > DNS. Add the DNS servers "199.85.126.20" and "199.85.127.20" as following.
4. Click OK to save the DNS settings.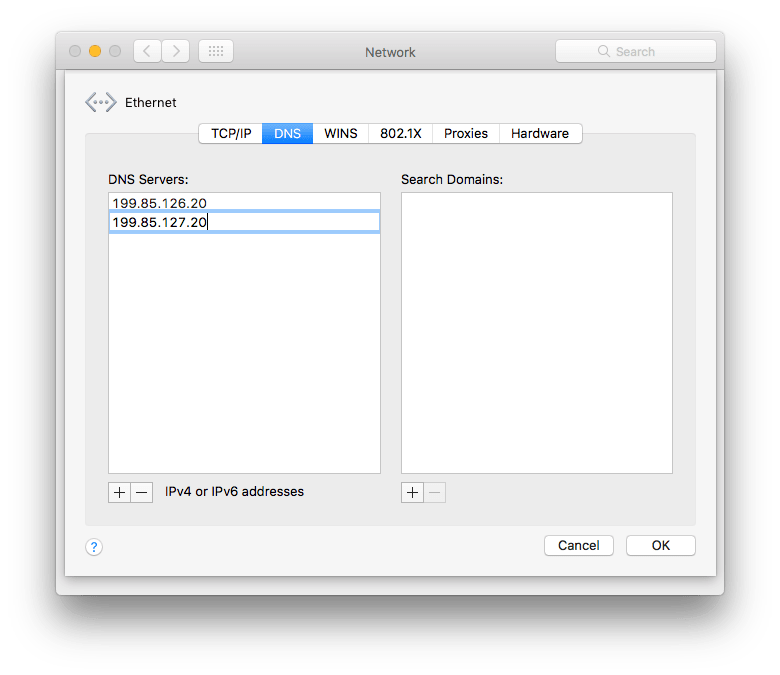 Method 3. Block Pornhub and other porn on router
If your Wi-Fi router has parental controls, you can take advantage of that. Here we use a TP-Link router to show you how to configure.
1. Open the web browser on your computer or phone. Enter the IP address of your router.
2. Log into it.
3. Go to Advanced settings and choose HomeCare > Parental Controls.
4. Create a profile for your child and click the modify icon.
5. Go to the Filter Level tab and choose a level. The profile of a child under the age of 17 will automatically block websites containing adult content.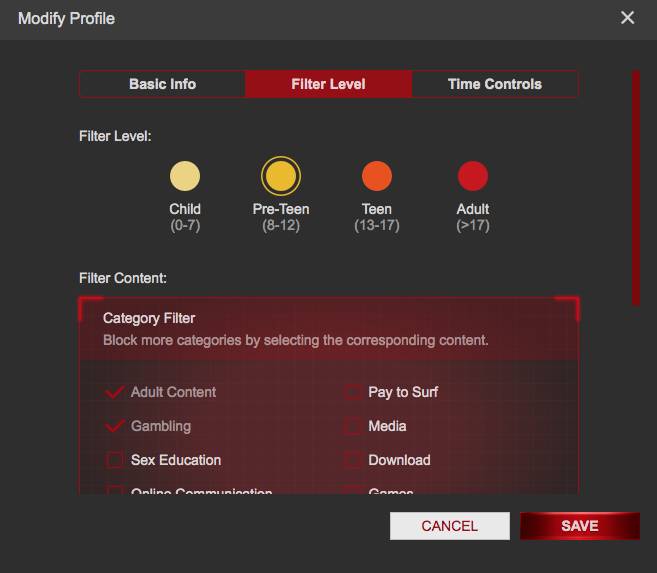 6. If necessary, you can also block inappropriate online content by adding certain keywords.
7. Click Save.
Now adults websites such as pornhub.com will be blocked on the network of your son's device.
Other tips to block porn from your kids
In addition to the technical solutions to enforce porn blocking, there are some other small tips can help to block porn sites and other porn contents from your kids.
Talk to your kids Have a conversation with your kids and talk them about the harm of porn sites. But don't be too strong and tough. Get to know their true feelings and work together to overcome step by step.
Set the time limit online Always set a time limit to be online. This will not only help to boost efficiency, but also protect your kids from being addicted to surf online. Even, it kills the chance for your kids to watch porn or inappropriate sites.
Be a good companion Accompany your kids and enrich his spare time. Try to schedule some activities with your kids from time to time, for one hand, you can get to know your kids well, for the other hand, it gives more opportunities for your kids to cultivate hobbies, which will distract them from inappropriate sites.
Conclusion
As above, there are 2 general strategies to block porn sites, with or without app/software. If you are the one who want to do the job once for all and permanently block porn sites, such as Pornhub to build a healthy Internet for your kids, you are recommended to block porn sites on Android, iPhone or computers with a porn blocker app.