The Christmas Spirit
Another new Christmas is about to come. People begin to purchase items for this special festival. Dressing up houses and preparing gift for family and friends are indispensable for this great celebration. I wondered what kinds of gift I should get for the children. When I searched online, a great number of parents suggested finding some Christmas worksheets. It's a good idea. And here I am going to share some amazing website to offer useful free PDF printable Christmas worksheets.
Most Popular Websites to Download Free PDF Printable Christmas Worksheets

This site provides awesome Christmas (and other holiday) worksheets and worksheets of other themes in PDF format. The worksheets are free to print and are great to use in class or at home. Some of the Christmas worksheets are suitable for kindergarten and first grade children, and some are suitable for children in second grade, third grade or higher. There are Christmas reading comprehension worksheets PDF, Christmas rhymes worksheets PDF and Christmas worksheets on some other subjects. Find the worksheet you need and click on the title to view the details. You can easily print or download the worksheets to your computer.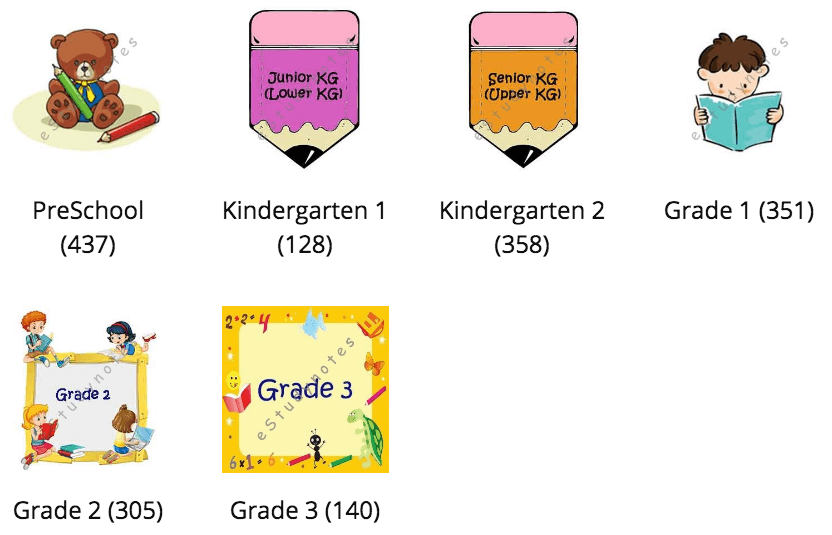 E-Study notes is created to make study fun for Pre-school, Senior KG, Grade 1 and Grade 2 students. It provides a wide range of educational sheets about, including but not limited to English grammar, Math, Hindi, Activity. From easy to difficult, the worksheets can be totally understood by kids at different ages. I think it should be a meaningful gift to encourage children's full engagement in study.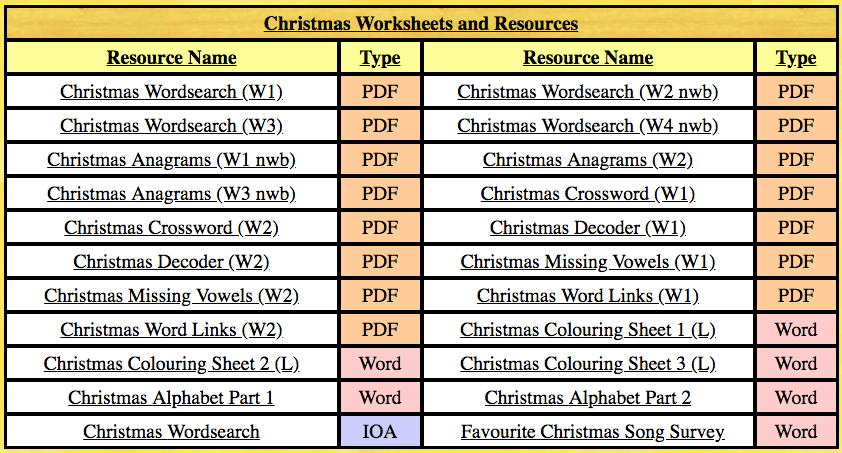 First School Years provides rich free educational resources (both teaching and learning) about Christmas in Early Years, Key Stage 1 and Key Stage 2, such as Wordsearch, Crossword, Coloring Sheet. Beside PDF worksheet, Word Christmas worksheets are also available for more users to make full use of these resources.
Super Teacher Worksheet is a website to offer educational resources for teacher, but for anyone in need of fun holiday puzzles, crafts, and worksheets, you can still find some free ones. Although here are a large number of available resources, they supply limited free recourse. Also, if needed, you can register as its member to be fully open to all the resources.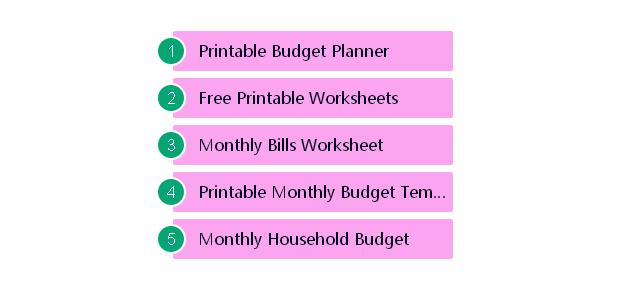 This is the one I like best. The aforementioned three worksheets are designed for child, but this one is for adult. Households can download budget planners or bills worksheet from this website to manage their finances. We are going to celebrate Christmas for a while, using these sheets will help us to spend an enjoyable, non-wasteful holiday.
Manage Your Christmas PDF Worksheets
Merge and split PDFs
Compress and encrypt PDF
Convert PDF to Word, PowerPoint, images, text, etc.
Create PDF Worksheets from Word, PowerPoint, ePub, etc.
Offer annotation, signing and other useful functions

Free Download
Can We Customize the Christmas Worksheet?
PDF format, as the most convenient information carrier, works to save all these worksheets or other resources on many websites. These resources are quite valuable, but there are still occasions you need to edit it to make it customized, right?
How? Use a PDF editor! And for sure, the PDF editor needn't to be Adobe Acrobat which is not the only power in the game of PDF. Here is the best Adobe alternative, PDFMaster As a complete PDF solution, PDFMaster will read your PDF files perfectly, help you to edit a PDF, manage (split, merge, and compress), convert files into other editable formats, annotate, digitally sign, and even add interactive elements to it (create form fields, comments, note, highlight) etc.
Merge PDF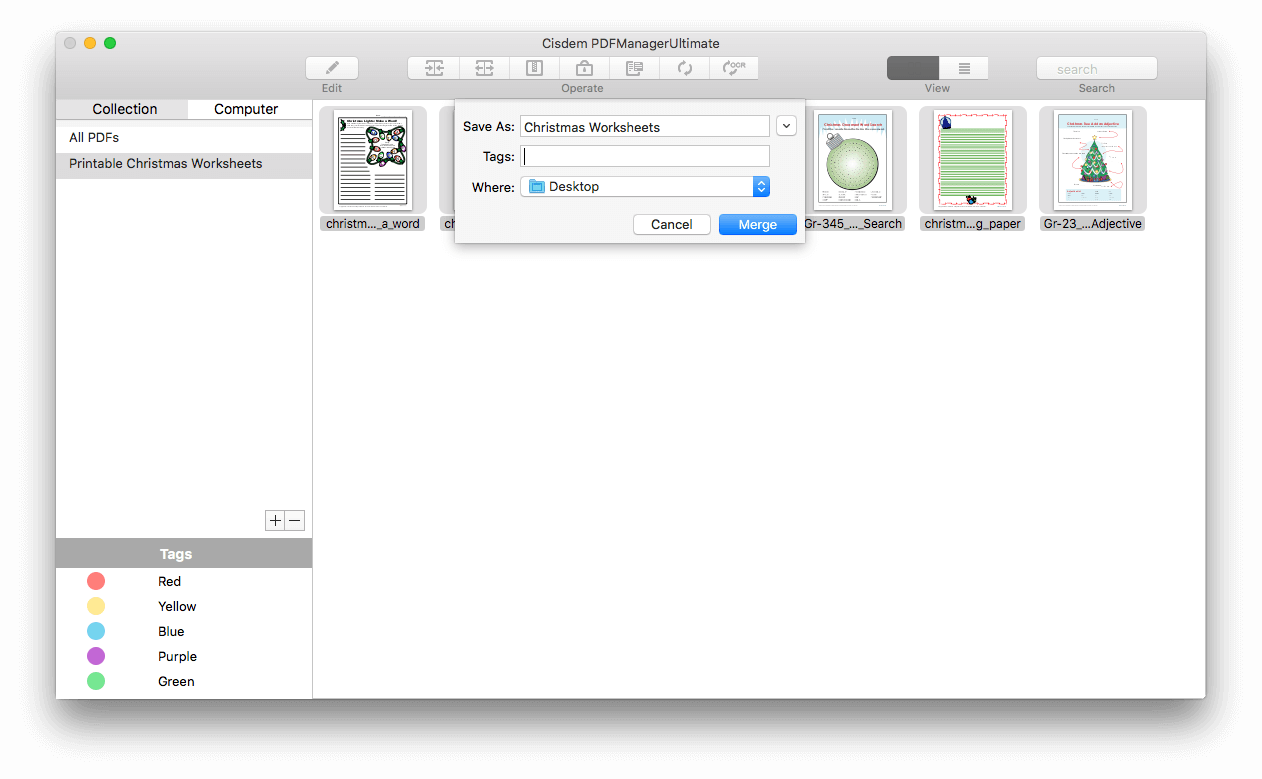 1. Drag your Christmas PDF worksheets into this app.
2. Select the worksheets you want to merge and click the Merge icon

.
3. Name the file, tag it if needed and click Merge.
Edit and Annotate PDF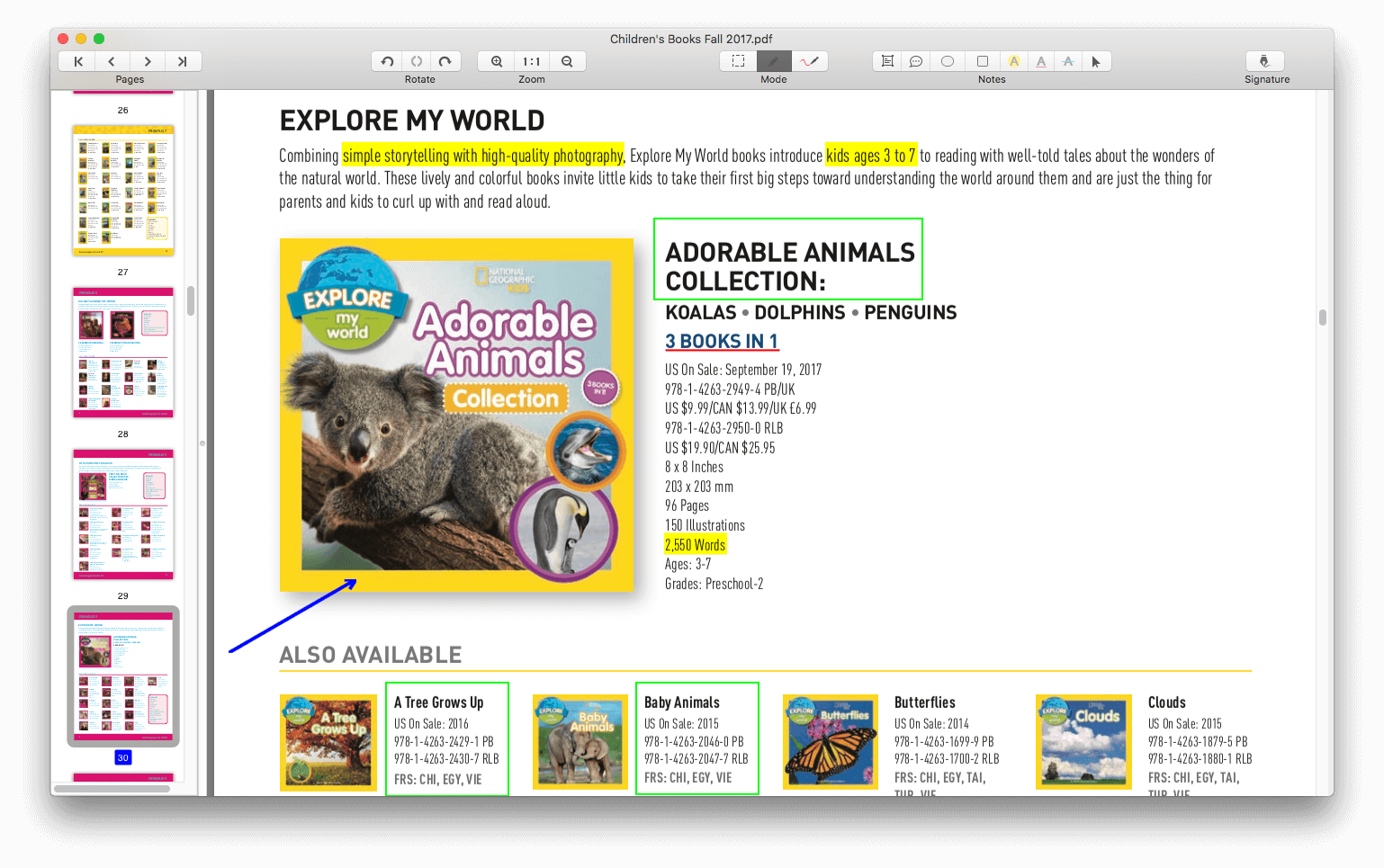 1. Import your Christmas worksheets PDF by dragging and dropping.
2. Double click on a worksheet to open it.
3. Click the icons in the toolbar to annotate as you like. You can rotate, zoom, add comment, draw a circle or square, etc.
Convert PDF to Other Editable Formats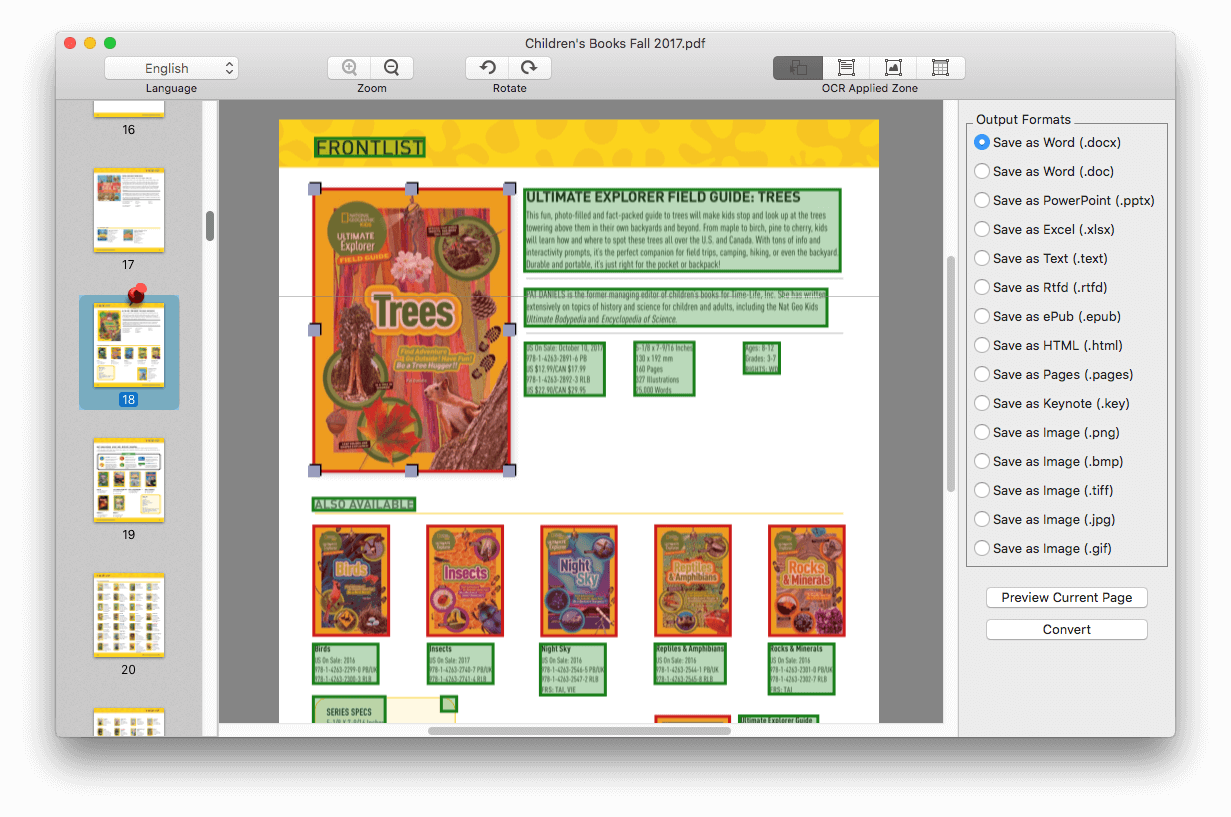 1. Import a Christmas worksheet PDF.
2. Select the worksheet and click the OCR icon

.
3. On the right side panel, select the format you need.
4. Click the Convert button below.

Peter has always had great enthusiasm for writing, programming and web development. He likes writing about software and technology, his works are featured on some tech blogs or forums like Tom's Hardware, CNET, etc.