Christmas 2022 is coming, have you well prepared for a great Christmas this year?
To add extra charm to your Christmas activities, we here list some great free Christmas printables for all of you. You can download all these free Christmas printables, including printable decorations, invitation cards, gift tags, coloring pages and other resources to customize your Christmas.
Christmas Printable Decorations
You can download printables to decorate your home, your Christmas party, dessert, or whatever you want to if you like. Here we recommend several Christmas printable decorations that are totally free and safe to download.
Printable Christmas Coloring Pages
Quite occupied with preparations for a great Christmas, and don't have enough time to accompany your kids? No worries, find some funny coloring pages for them to paint.
There are lots of coloring pages available for kids to actively engaged in Christmas, here we recommend several websites for all users, you can choose your favorite from these open lists.
As we have tested, all the downloading can be processed smoothly and it is safe to utilize these printables.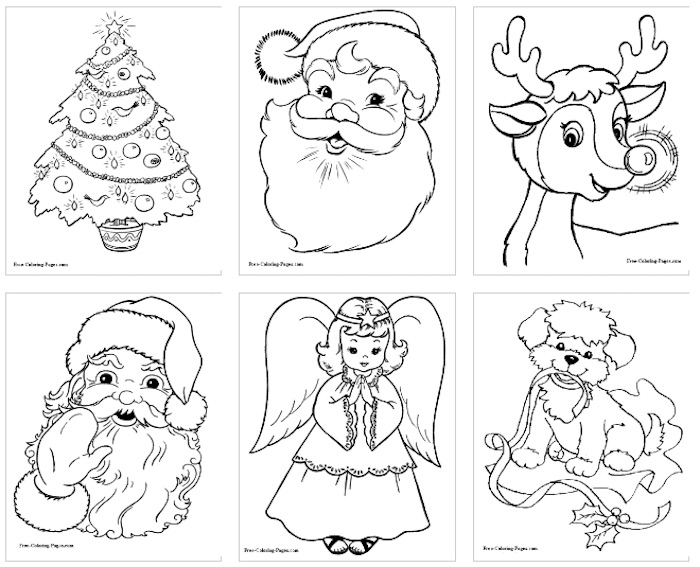 There are 12 Christmas printable coloring pages for your choice, click on the coloring page you want to print, then click the printer icon on the top to print it out.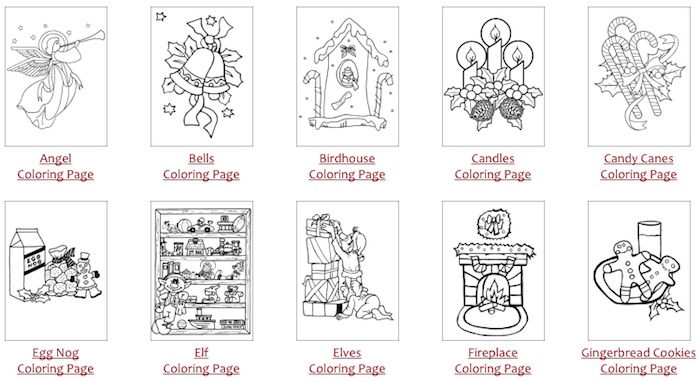 There are 30 printable coloring pages on Christmas topic for your choose, click on the coloring page you want to download or print, a PDF file will be opended, continue to download or print by choose the icon on the top right.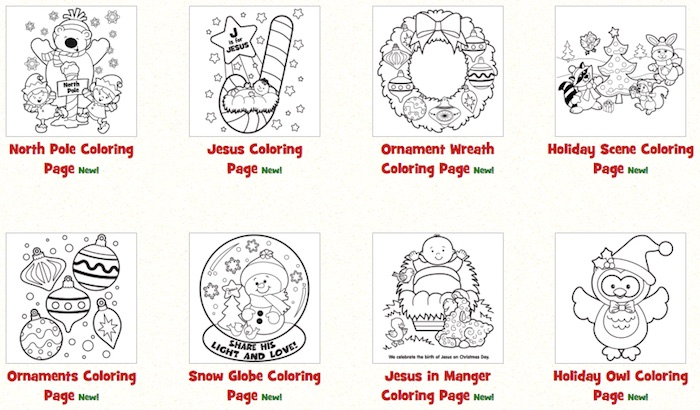 There are 28 coloring pages for users to free download or print, click on the preferred coloring page, continue to download or print as needed.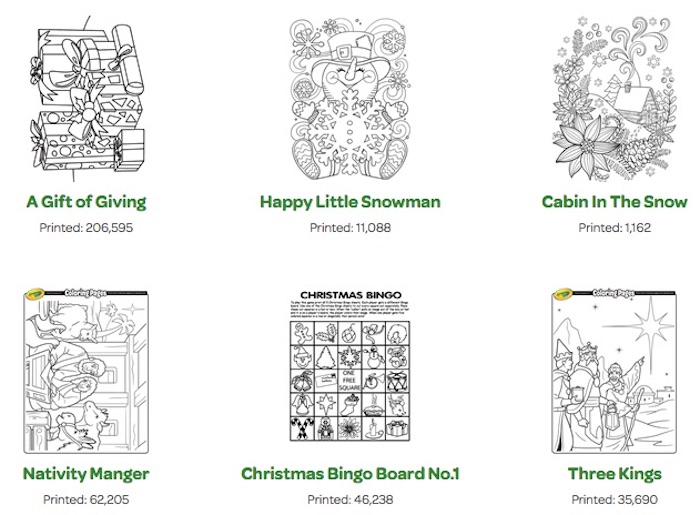 The coloring pages on this website will greatly cultivate the patience of your kids, since they are relatively complicate than others. There are 37 coloring pages available for your option.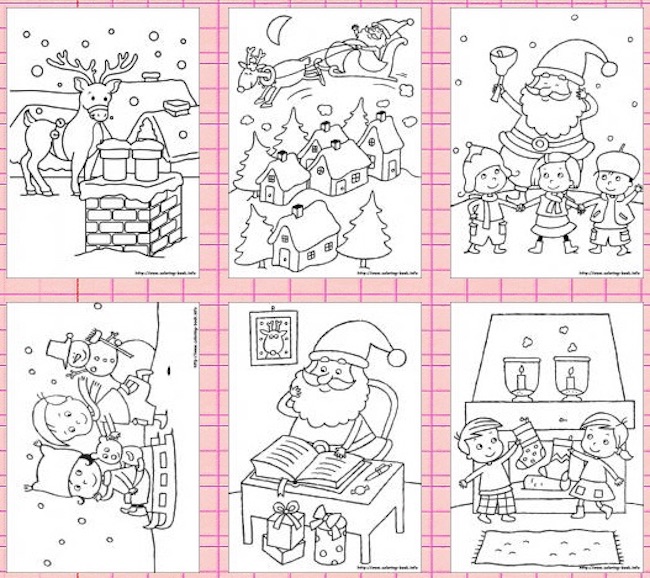 There are 266 Christmas coloring pages to print and color. Choose the one you want to print out, then click the printer icon to print the coloring pages.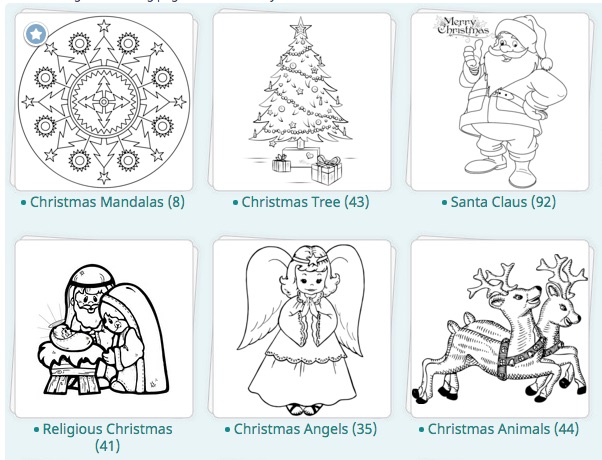 There are approx. 400 Christmas printable coloring pages available on this websites. Also, it allows you to print directly or color online.
Christmas Printable Word Search
Also, you can print word search to keep your kids busy this Christmas.
Printable Christmas Party Invitations
Christmas party is an indispensable part to celebrate Christmas, which is able to bring your family members and friends closer and closer. While, Christmas party invitation is a key step to make the party go well. Here we list several printable Christmas party invitation templates for you to download, print, and even customize according to your needs. All of these open resources are free and safe to download. If you want to customize the template, just double click on the file to enable the editing features, then save it for printing.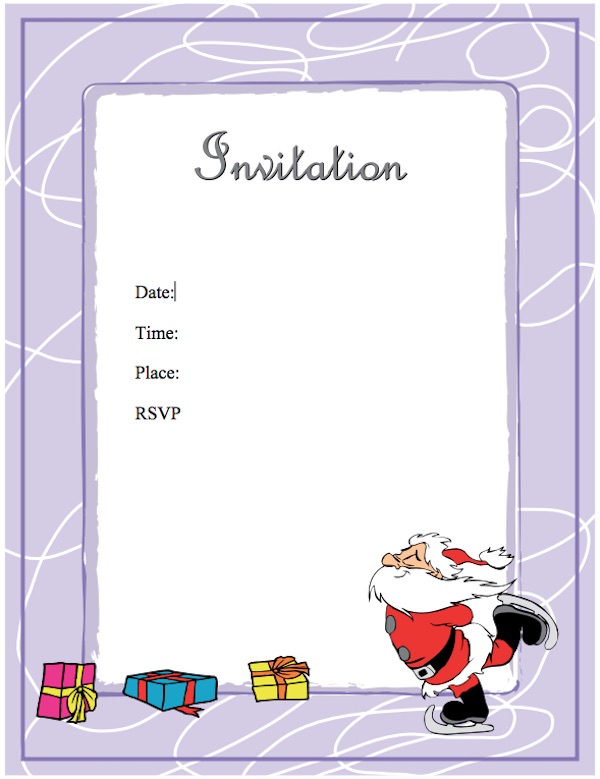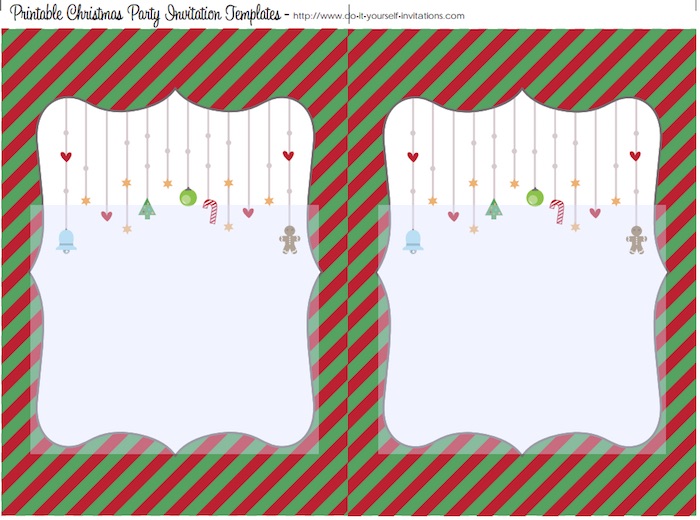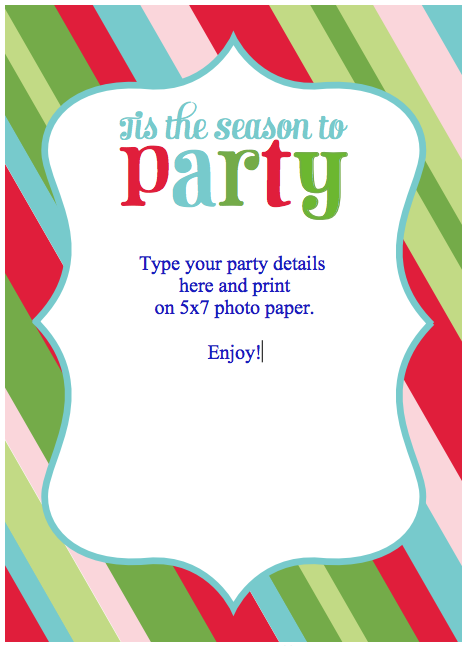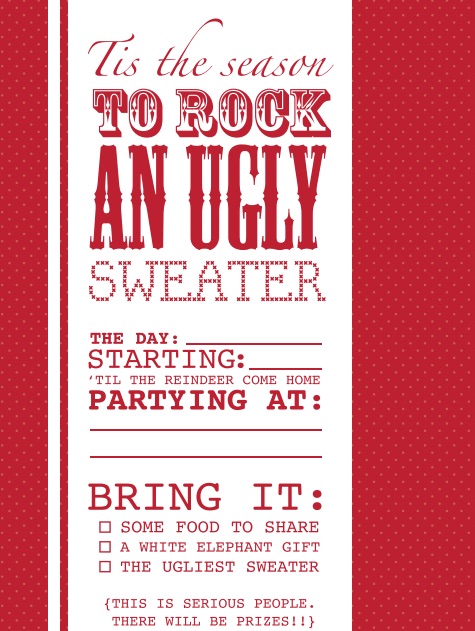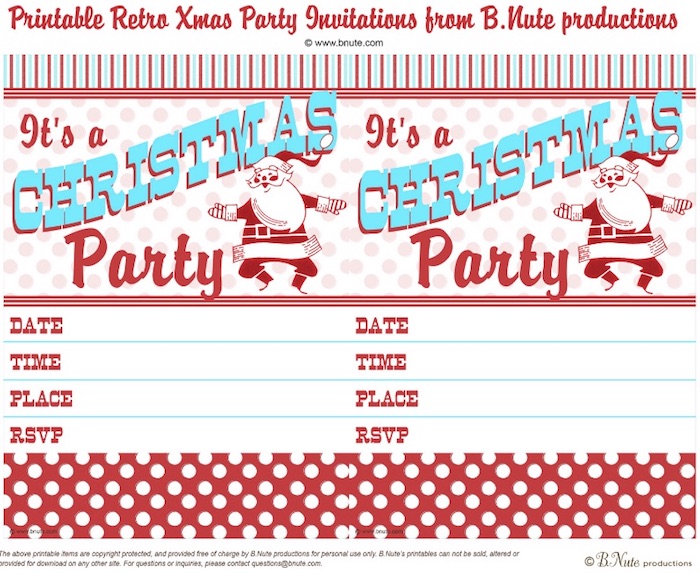 Printable Christmas Thank You Cards
At the end of a Christmas activity, sending a Christmas Thank You card will be a loving and polite way to thank a person who has showed their great care and help during Christmas or the past year.
For sure, you can utilize printable Christmas Thank You cards to customize thanks to a special person.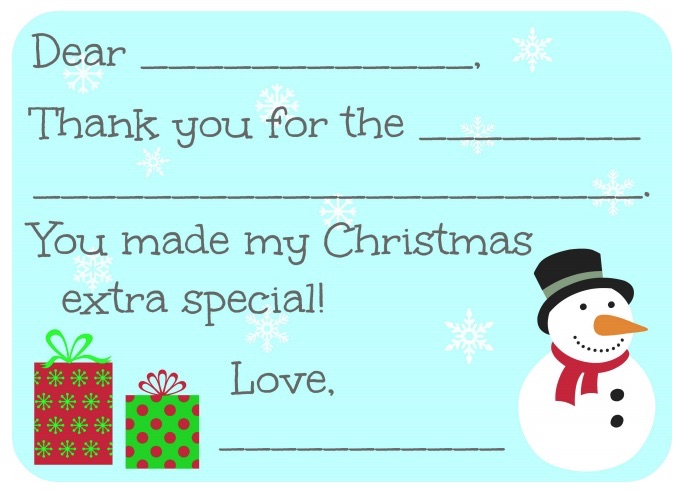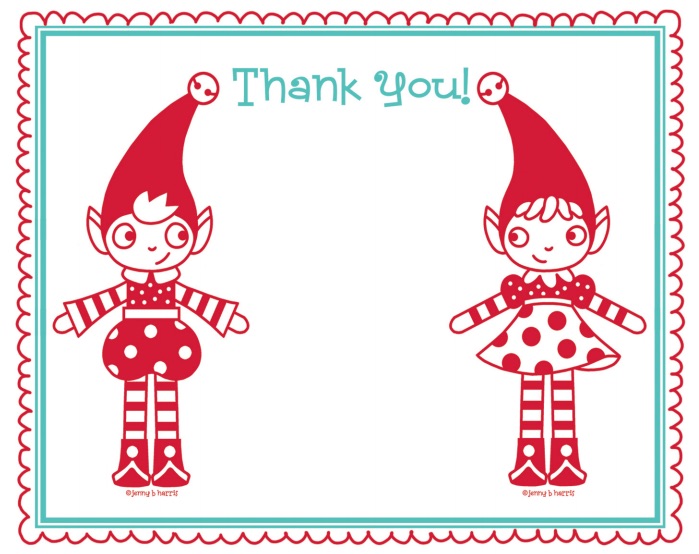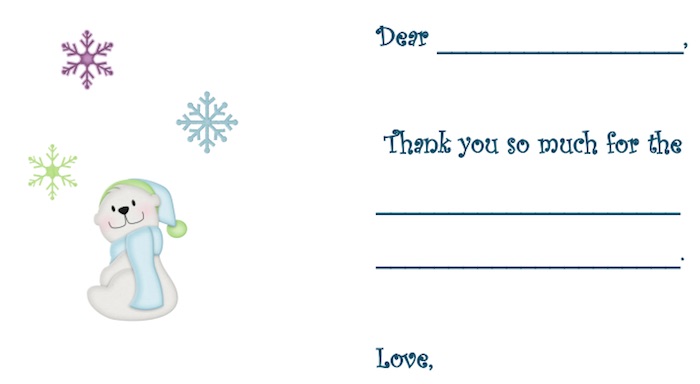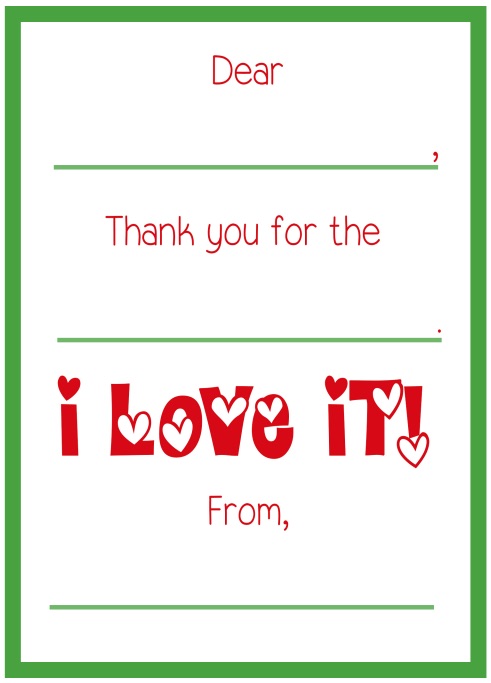 Final Words
Hope all these listed Christmas printables will be useful to add radiance and charm to your great Christmas this 2022. Merry Christmas!

Connie has been writing for Mac productivity and utility apps since 2009. Each review and solution is based on her practical tests, she is aways energetic and trustworthy in this field.