How can I block gambling sites on my phone and computer? My son has an online gambling addition. Are there any ways to stop him?
At present, the rapid development of Internet technology has brought great convenience to us. It has also allowed online gambling to develop. Various forms of online gambling are emerging one after another. Gaming addition will cause lots of problems. Harm our health. Some people even stay up late for gambling! Affect our work and life. Players always feel exhausted and in a trance. Lose money and in debt…If you, or someone you know has a gambling problem and want to know how to block gambling sites, this article can help. I will introduce you six effective methods on all devices that would help stopping gambling addition.
The Best Gambling Sites Blocker for Mac
Block specific websites and webpages on Chrome, Safari, Opera etc.
Also block websites by category (gambling, porn, social media, etc.)
Offer 2 blocking modes: Block list and Allow list
Lock apps with password
Offer schedule feature to block websites during certain times
Capture photos to record failed attempt
Can be useful for parental controls and improve productivity
Hard to bypass
Use little or no CPU
Support macOS 10.12 or later

Free Download
How to block gambling sites on Mac using AppCrypt
If you are using Mac computer, I will give you an introduction to Cisdem AppCrypt- the best gambling websites blocker for Mac. There are countless gambling sites online. Using this professional web blocker and app locker tool can block all gambling site with 1 click. If you think that's not enough, it also supports manually adding specific websites to block list and block them permanently, temporarily or during certain time. Once the block list is set up, the user can't access to these websites on Mac's all browsers including Chrome, Safari, Edge and Opera etc. Follow these steps to block gambling sites on Mac using AppCrypt:
1. Download AppCrypt and install it.

Free Download
2. Set the password when you first launch AppCrypt.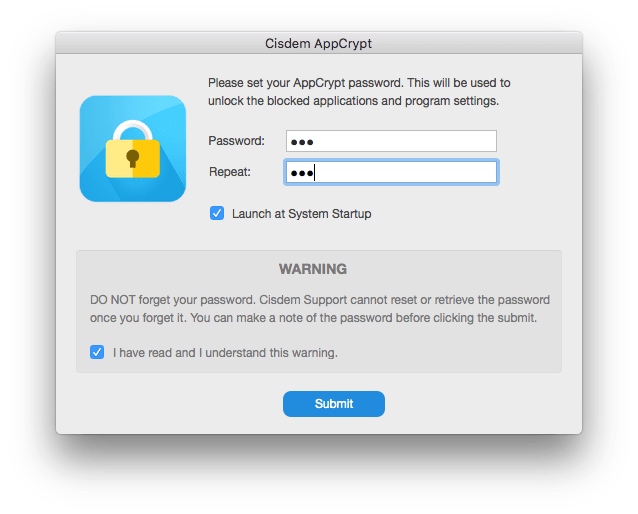 3. Click the icon in the menu bar and choose Open main window.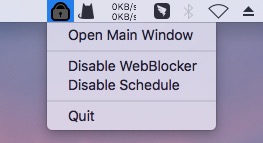 4. Enter the password you just set.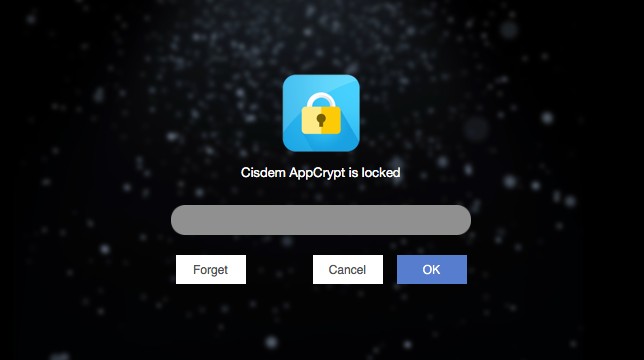 5. Click on Web Block in the upper left corner.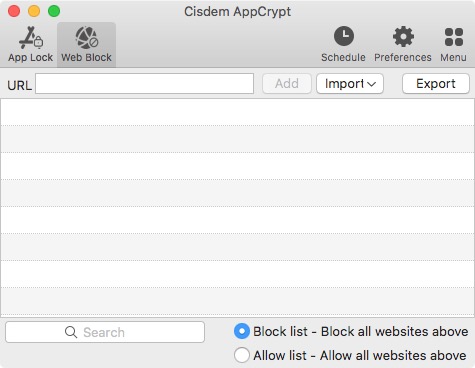 6. Type in the URL of gambling sites you frequently access to the box then click the Add button.
The most efficient way is importing the present Gambling Sites list to block directly. Click on Import and choose Gambling Site. It'll block all gambling sites online immediately.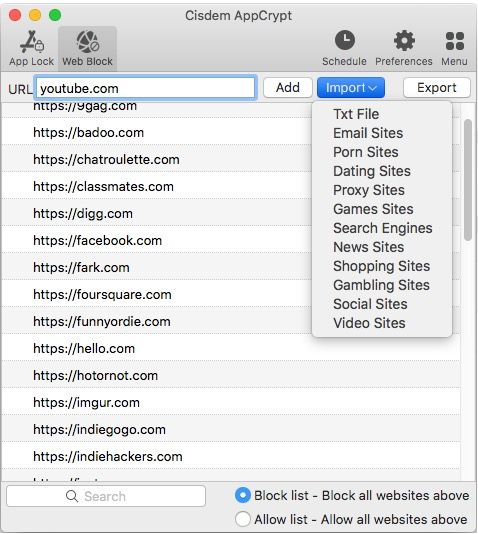 7. Now open Google Chrome on your Mac and access the gambling website again, you'll get the page you're attempting to access has been blocked by AppCrypt. Without the password, no one could bypass it. If you want to block gambling sites on laptop for yourself, asking your friend to set the password would be better.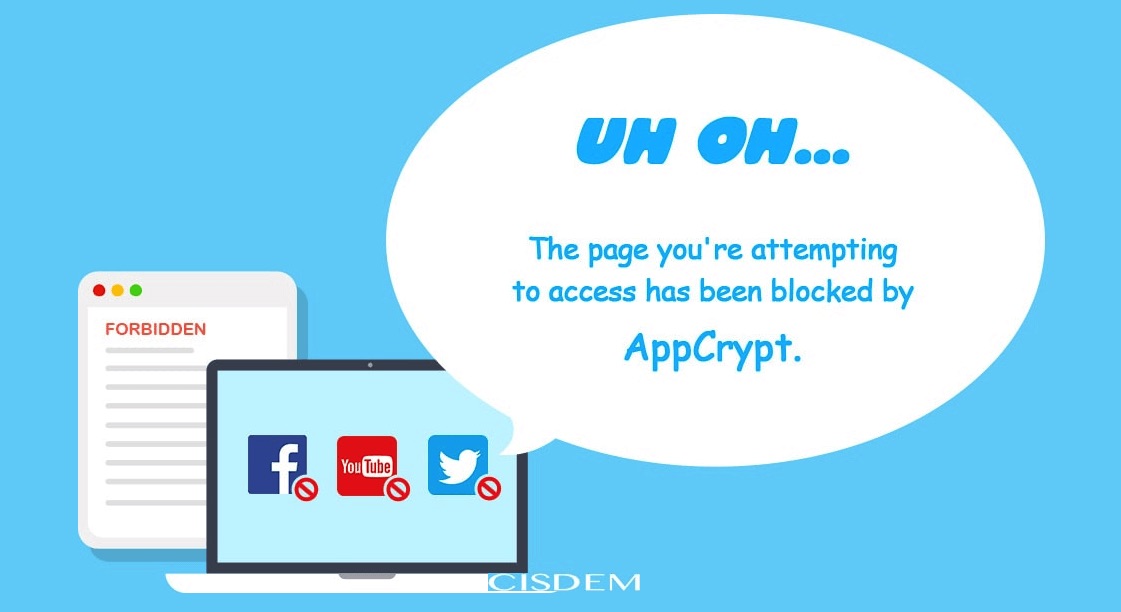 Free Download
How to block gambling sites on Windows 10 through Hosts File
All devices connected to a network need an IP address. The Hosts File was a text file included on the local system to centrally manage computer names and IP addresses. The Network administrator could distribute this file. Editing the hosts file and map domain name of gambling website to wrong IP address, then the gambling site won't be accessible on computer. Sounds complicated. But this method is free and reliable. Let's look at how to block gambling sites on Chrome and other browsers on Windows 10 using Hosts File:
1. Click the Windows icon and search for Notepad. Open it as administrator.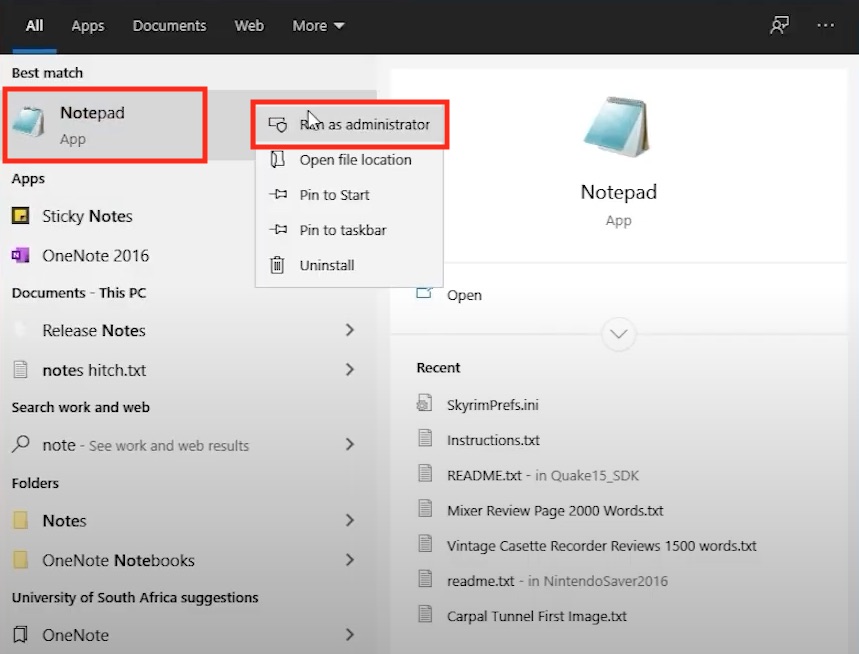 2. Open File in the upper left corner.
3. Open the hosts file. On Windows 10, it is located in This PC > Windows > System32 > drivers > etc > hosts. (It may be hidden so will need to enable View hidden files to see it.)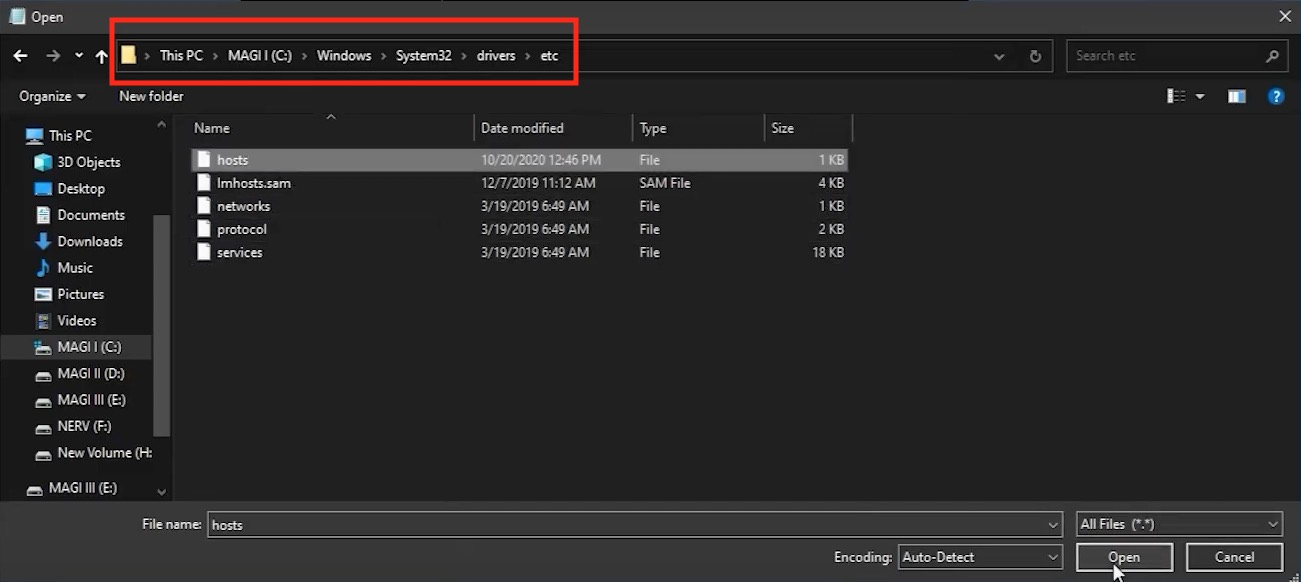 4. Take this Ladbrokes website as an example: Scroll down to add a new line at the end of the text. Enter 127.0.0.1 ladbrokes.com. Press Enter to add a new line, and enter 127.0.0.1 www.ladbrokes.com. Then save it. In addition, you may not be able to save it if you didn't open the file as an administrator at the first step.
5. Now open browser on your Windows computer and access www.ladbrokers.com again, you'll get an error page.
If you no longer want to block that website, go back to host file and then delete the 2 lines that you added.
Editing the Hosts file to block multiple gambling sites manually is time-consuming and inflexible. For those people who are not familiar with computer technology, it's better to choose a reliable third-party Internet filter tool. For Windows computer, Cold Turkey, FamiSafe and OpenDNS are all good choice.
How to block gambling sites Free on iPhone via Screen Time
Applies to: iOS 12 or later
Mobile gambling is very attractive to gamblers. It is convenient. You can operate it without leaving home and without anyone knowing it. Whether transfer or recharge can be completed within a few minutes on the phone. How to block gambling sites on iPhone? It's a good choice to use the built-in Screen Time to restrict gambling sites free.
1. Go to Settings on your iPhone.
2. Turn on the Screen Time. Tell Screen Time whether it's your device.
3. Select Use Screen Time Passcode then set the password. You'd better ask your friend to set it if you want to block gambling websites for yourself.
4. Tap Content & Privacy Restrictions and then Content Restrictions.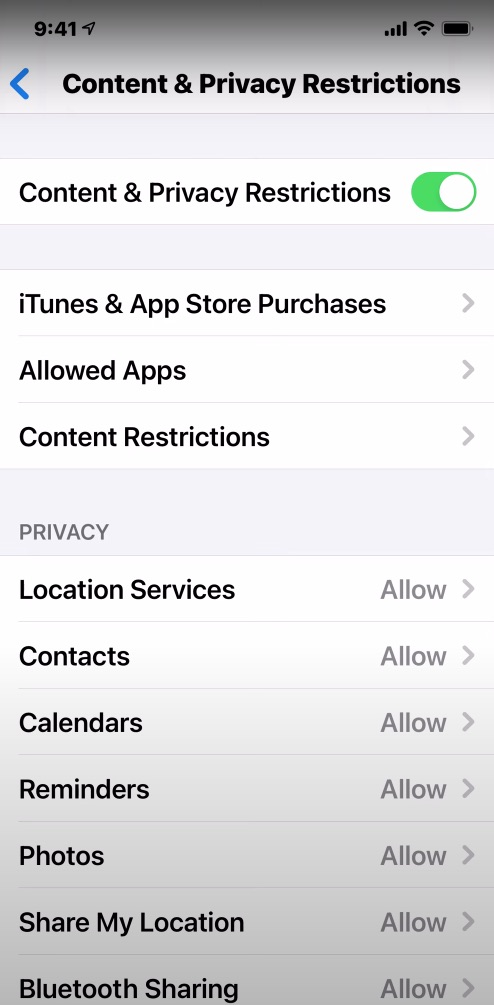 5. Go down and select Web Content. Then tap Limit Adult Websites.
6. Go to Never Allow then enter the gambling websites you want to block to the box.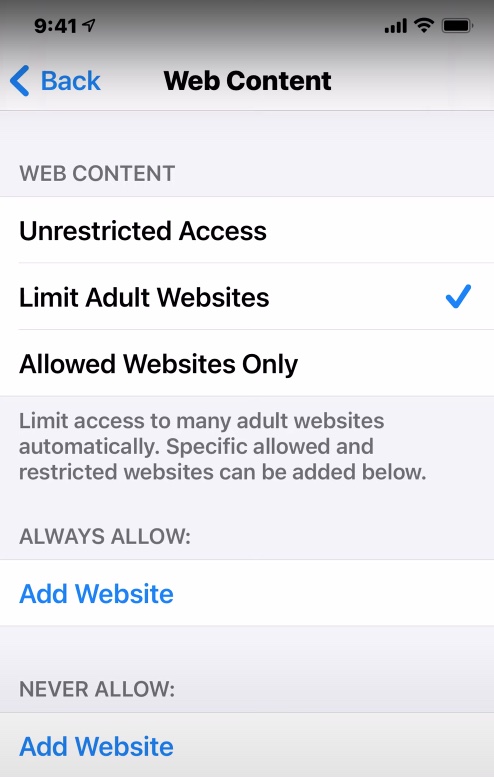 7. This is how to block gambling on iPhone using it's built-in tool. Without the password, no one could change the settings.
How to block gambling sites Free on Android using BlockSite
Applies to: Android 6.0 and higher
There's no built-in option to block websites on Android phones. If you spend too much time on mobile gambling and want to force yourself to stop, BlockSite for Android is a free tool that may help you. BlockSite is an app that can be used to block specific websites, lock apps as well as set the schedule to block them at certain times.
1. Search BlockSite on Play Store and install it.
2. Give it block permissions from your mobile phone's settings.
3. Open the app, then click the bottom left shield icon "Block List".
4. Click the green circle on the bottom right corner.
5. Add the URL of gambling sites you frequently access to the block list.
6. Click the green check mark on the top right corner.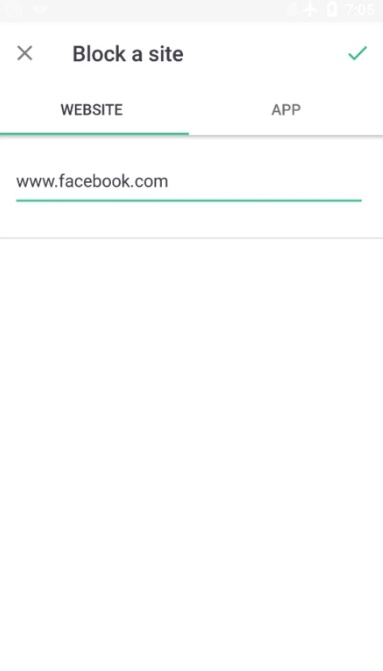 7. Now the gambling websites you added is blocked on your phone. If you want, you can also use the schedule feature to set time limits: click the clock icon on the top right corner, then set the time frame and days you wish to block gambling sites.
Can I stop gambling sites from my router?
That depends. If your router has built-in web filter tool, you can try this. First you need to access your router's IP address on a web browser. Log in it with administrator's name and password. Then find the Web Filter in router's settings. Sometimes this function is called URL Filter, Website Filtering etc. Enter the gambling websites that you want to block to the black list and then save your changes. After following these steps, remember to restart your router. Then the gambling sites you have blocked on router will no longer be accessible from any devices that connected to the router.
Can I block gambling sites using online banking?
Many banks are offering services to help customers who have gambling problems to restrict their spending on gambling. It allows you to block any payments to gambling merchant. Different banks have different policies and services on this. You can consult the staff of this bank. I think they'll be happy to prevent you from having financial problems because of gambling.
Conclusion
Online gambling is attractive to many people. Not only because of monetary benefits, but also interest. Gambling has added a lot of topics now, such as football, horse racing, and sports. This way of gambling can not only attract gamblers, but also attract fans and other audiences to participate.
Gambling addition is a complex problem. To quit gambling addiction, the most important is self-control. This article talks about several ways on how to block gambling sites on phone and computer. I hope it helps.