Nowadays, Apple's Mac is commonly used in business, but we usually receive some CHM format document send from our customer who use windows. We all know, without the help of the third application, we can't directly view CHM file on Mac. On the contrary, PDF format undoubtedly is the most common format in the world, no matter Mac, iPad, iPhone or Android. Since it is so, why not convert CHM to PDF so that we can view it anywhere.
How to convert CHM to PDF Mac? There may be various methods to do it. Actually, I tried several recommended ways to convert CHM to PDF Mac, there are advantages to each. For example, Calibre, a popular online CHM to PDF Converter, it is totally free, but its transformation effect is so-so. In my opinion, the best way to convert CHM to PDF Mac is using Cisdem PDFMaster for Mac.

Free Download
What is Cisdem PDFCreator for Mac?
Cisdem PDFMaster is the application which has the ability to create PDF files so that they can be viewed on people's screens. It is can be a real boon to making your business efficient. It can convert Word (.docx), PowerPoint (.pptx), EPUB, Text, RTFD, HTML, CHM, JPG, PNG and 16+ file formats to PDF. It also supports batch create PDF and can merge different types of documents together into one PDF file.
The main features of Cisdem PDFMaster for Mac:
Create Adobe PDF files from plain text (.txt) files, Microsoft Word Docx documents.
Create PDF from eBook files like CHM, HTML, ePub, etc.
Convert images in JPG/JPEG, PNG, GIF, BMP, TIFF, etc. formats to PDF files on Mac.
Create with a consistent PDF look, including tables, images and formatting, text columns, font and style, image placement, superscript, and underlined text.
Preserve original quality.
Extra features: edit, convert, compress, merge, split, encrypt and decrypt PDFs.
How to convert CHM to PDF Mac by using Cisdem PDFMaster for Mac?
Step 1. Free download Cisdem PDFMaster and launch it on your Mac.
Directly click "Free Download" button below to free download Cisdem PDFMaster or if you want to know more details about it, you can click the hyperlink of it. After downloaded, you need to launch it on your Mac so that you can complete next steps.

Free Download
Step 2. Import CHM files for conversion.
Start Cisdem PDFMaster, go to PDF Create and import CHM files by drag & drop.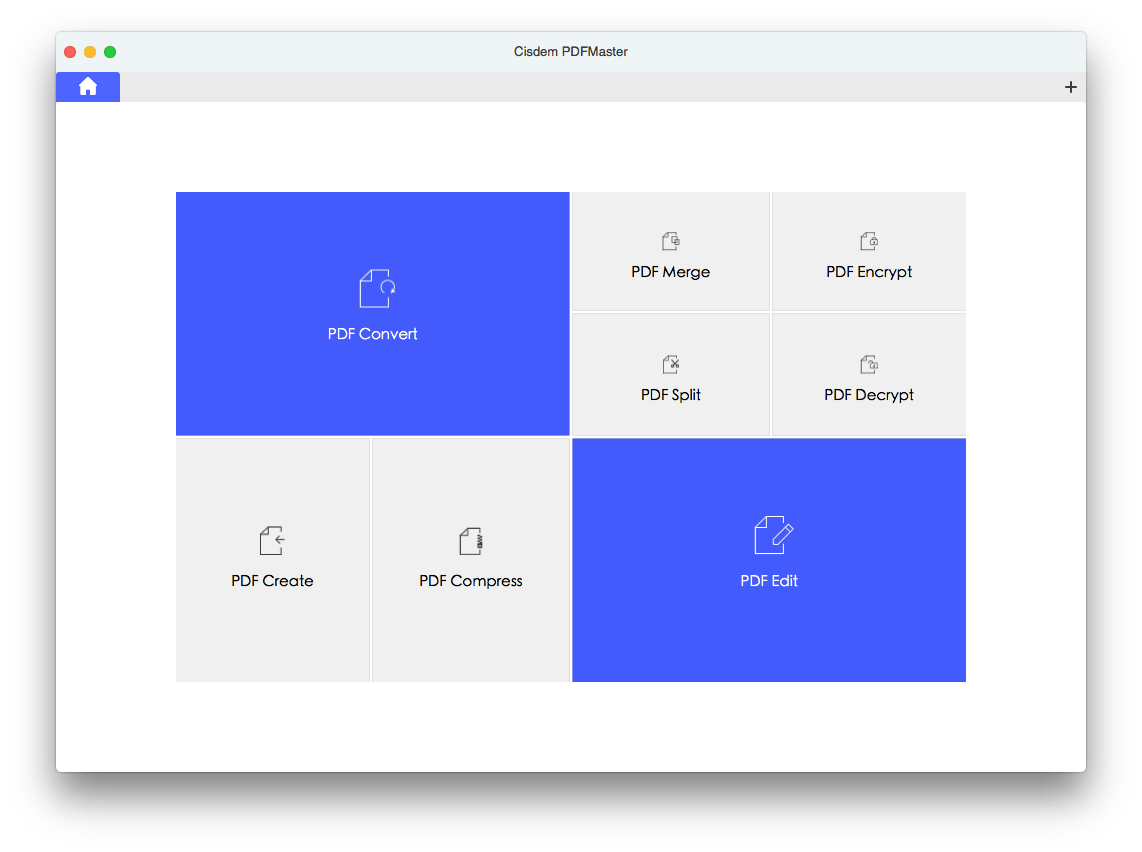 Step 3. Customize Your CHM-PDF Conversion and Start to convert.
After all of things above, the next thing you should do is choose the file you want to convert, one or more. Cisdem PDFMaster supports batch conversion. Click "Create", just a minute, you will get your files in PDF format.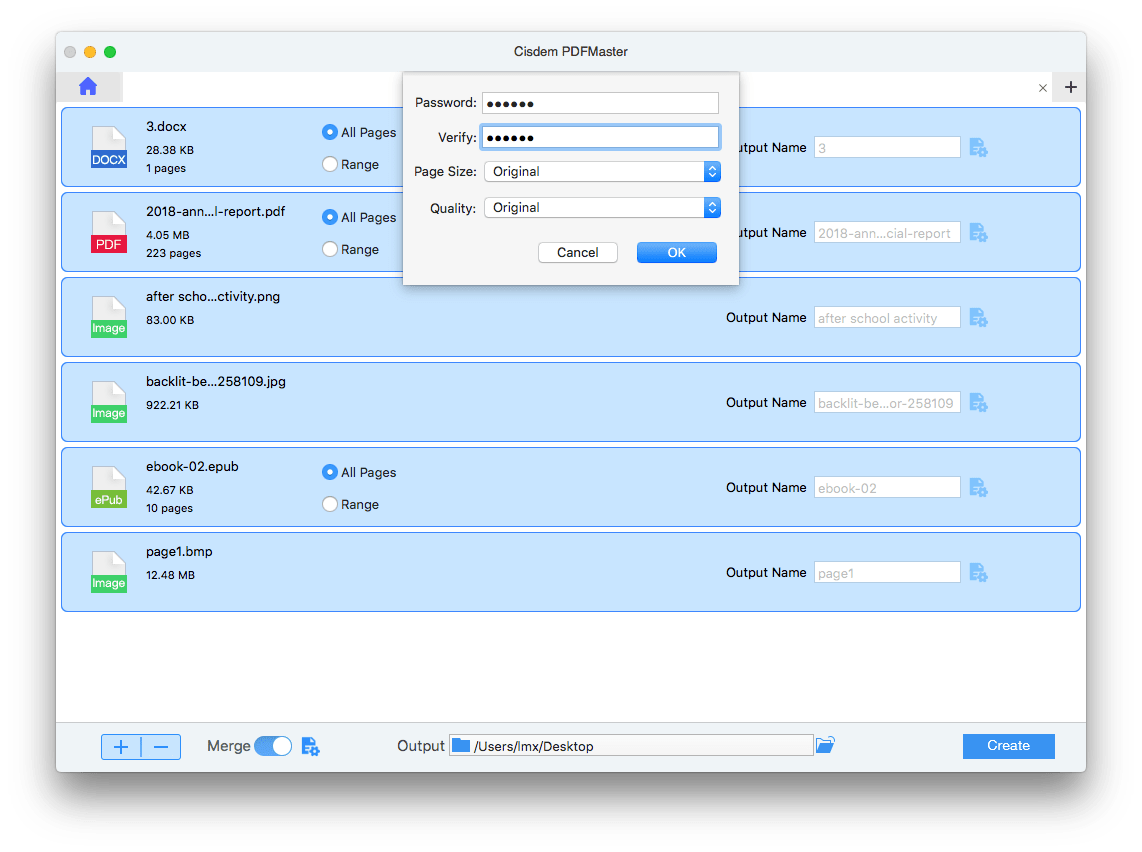 Connie has been writing for Mac productivity and utility apps since 2009. Each review and solution is based on her practical tests, she is aways energetic and trustworthy in this field.