If you are in a great need of a free media player for Mac, you can't miss this article. Here I give a good comparison of three popular free media players for Mac - VLC, Mplayer and Cisdem Video Player, you can have a clear knowledge of each features and advantages quickly and get best media player Mac, instead of spending on wandering in vast media player market.
We more often than not feel it not easy to decide which media player is better, from their playback-quality, and supported formats, and resource-usage, operating system compatibility, de-interlacing, etc., too many points we should take into consideration before deciding to download free media player for Mac. If you are in simple satisfaction of a free media player for Mac that plays a few basic formats, it's fine, all these three options are qualified. But for your strict and advanced requirements, play basic formats is not enough.
#1. Best Media Player for Mac- Cisdem Video Player
There is a lot of competition, and much of it does many things better than VLC, like Cisdem Video Player for Mac, it stands out for playing most codec with no codec packs needed, supports wider media formats files playing, and lets you enjoy 4K/5k HD videos with it, and you can learn about it well as soon as you open it and throw your favorite movie into this best media player Mac. (Video Player can't support Playlist, and Streaming as VLC, while for video downloading in batch, Video Converter can help you out. For details downloading method, this article How to Download YouTube 4K Videos… can tell you how to download it in easiest and quickest way.)
Cisdem best media player Mac is lightweight, fast, the most easy-to-use yet professional and plays almost anything with crisp and clear visual effect that you can feel the movie the best. No need for additional codec or plug-ins.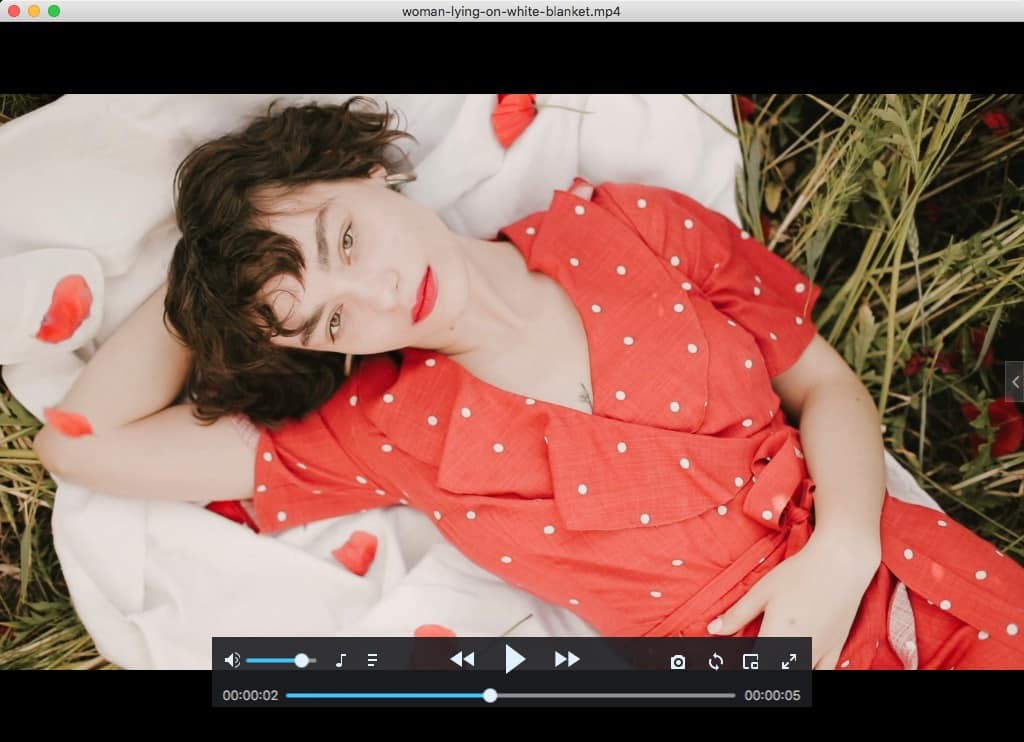 #2. Best Media Player for Mac- VLC
VLC has been in first place for long time, and get widely popular among market. It works on practically every platform, so if you like it on Mac you can download a version for pretty much any other OS you use. It can be a toolbox and helps you converts, streams media, play DVDs, Audio CDs, VCDs,. While its video playback features are very good, everything else is a little convoluted. To get into VLC's more advanced features you need to be prepared to spend some time with the manual. Especially, when is complicated if you don't know what you're doing, it is really a little time-consuming, I prefer to a more intuitive and easy-to-use free media player Mac instead.
#3. Best Media Player for Mac- MPlayer
Another free best media player for Mac I want to introduce is MPlayer, this is a movie player runs on many systems (see the documentation). It plays most MPEG/VOB, AVI, Ogg/OGM, VIVO, etc., supported by many native, XAnim, and Win32 DLL codecs. You can watch VideoCD, SVCD, DVD, 3ivx, DivX 3/4/5, WMV and even H.264 movies. It comes with a GUI that is not built by default, that means you have to ask several external MPlayer frontends for alternative GUIs.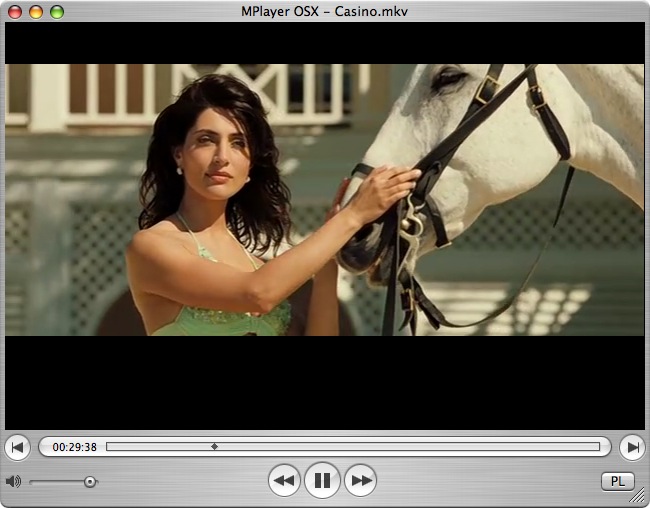 Comparison of the Free Media Players for Mac
The following comparison of free media player for Mac compares general and technical information for notable software media player programs, you can quickly find out if the free media player Mac in your need or not.

Jose specializes in reviews, how-to guides, top lists, etc. on PDF, data recovery and multi-media. On his spare time, he likes to travel or challenge some extreme sports.