Comparing to paper files, digital files are easier to be kept, more convenient to be managed, even require less space on devices. Consequently, we often digitize a document by scanning it into PDF or image format with a scanner or printer collaborating with its supporting software, i.e., the hardware+software solution. However, scanned files do bother you when you need to edit on it or extract content from it for further use.
Luckily, there is a solution enabling users to scan a document into Word, or other editable formats, with only a Mac and software, no hardware (printer/scanner) is needed. And the working principle is based on OCR technology.
Tutorials of Scanning a document into Word without Errors
Here we will offer the detailed tutorials to scan a document into Word on Mac. Before the steps, make sure you Mac camera function properly.
Steps to Scan a Document into Word on Mac

Free Download
Open and run your Mac.
Go to the webpage of Cisdem OCRWizard, download the free trial and install on your Mac. It is safe to use this tool, don't worry about any risks to threaten your Mac or privacy.
Open your Mac camera, capture the paper file, and make sure the picture is clear and clean. Save the file in PDF or any image format(JPG, PNG, GIF, BMP, and TIFF) on your Mac.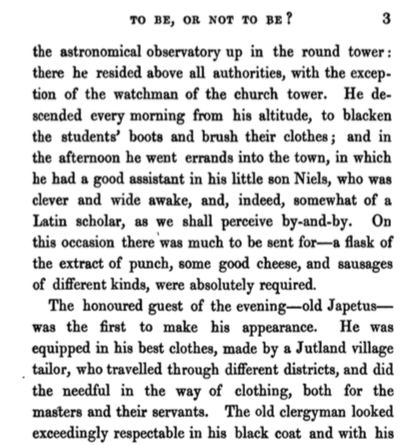 Drag and drop the captured file into OCRWizard. Or, you can click "+" to add the file. You will see the interface display as below. Check the toolbar above the file, it allows you to manually adjust and crop the file for more accurate text recognition.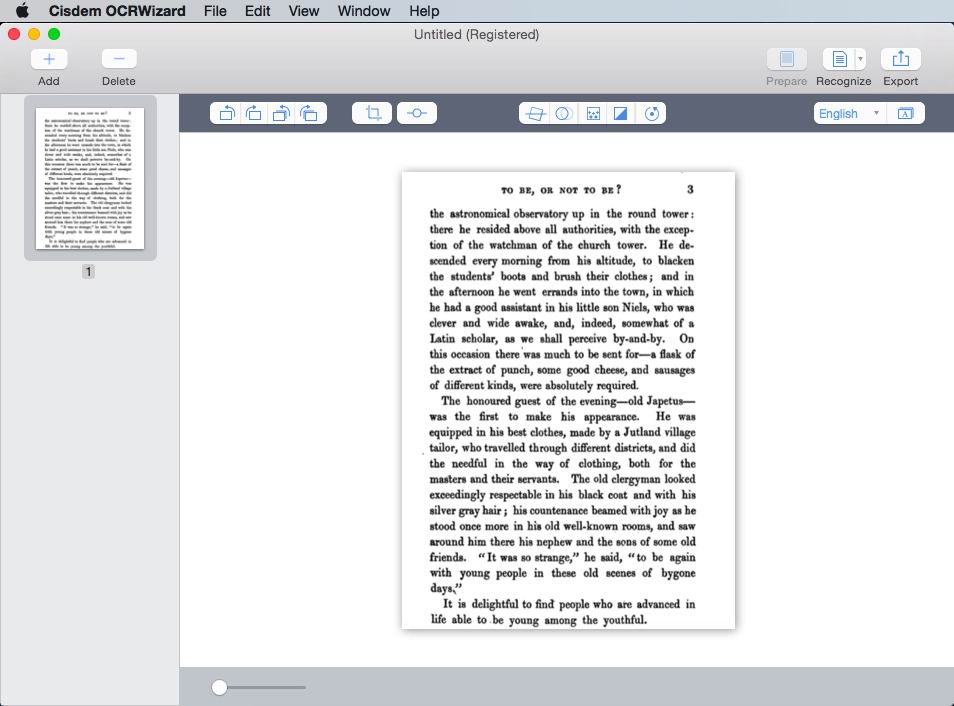 Click "Recognize", choose "Document" from the submenu. OCRWizard will mark the content with green box (text in green box, pictures in red box, and tables in purple box). You can even manually adjust the boxes to bring more accurate results if necessary. Even, you can edit the tables by adding or deleting columns in the file.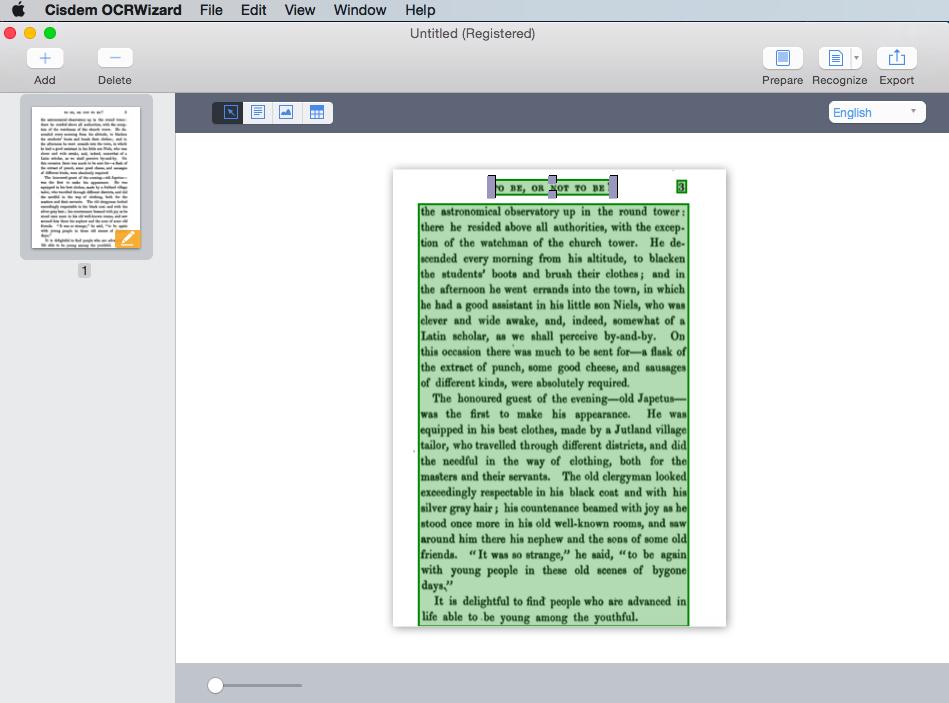 Click "Export" to save the file in Docx format. Also, you can make the file editable by saving in other supported formats.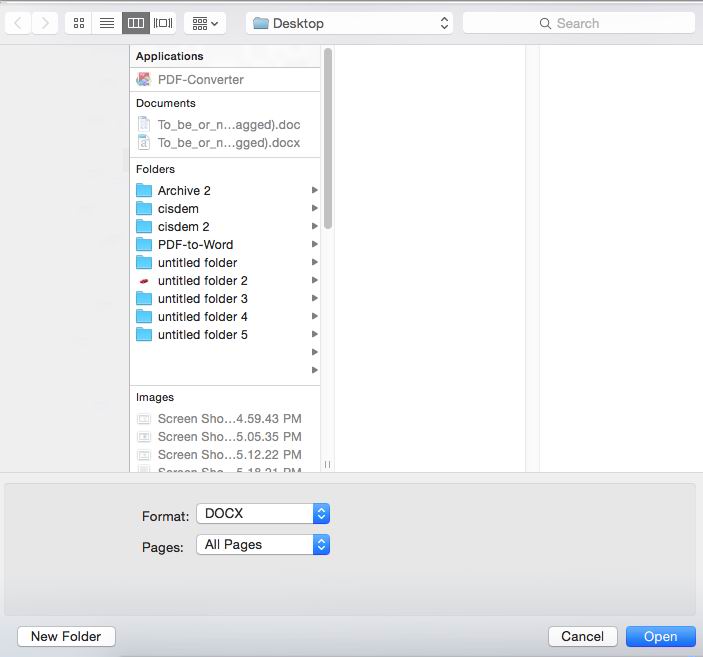 Finally, check the result by opening it in Microsoft Office or Pages. You will find OCRWizard recognizes the file with high accuracy, without no formatting mess.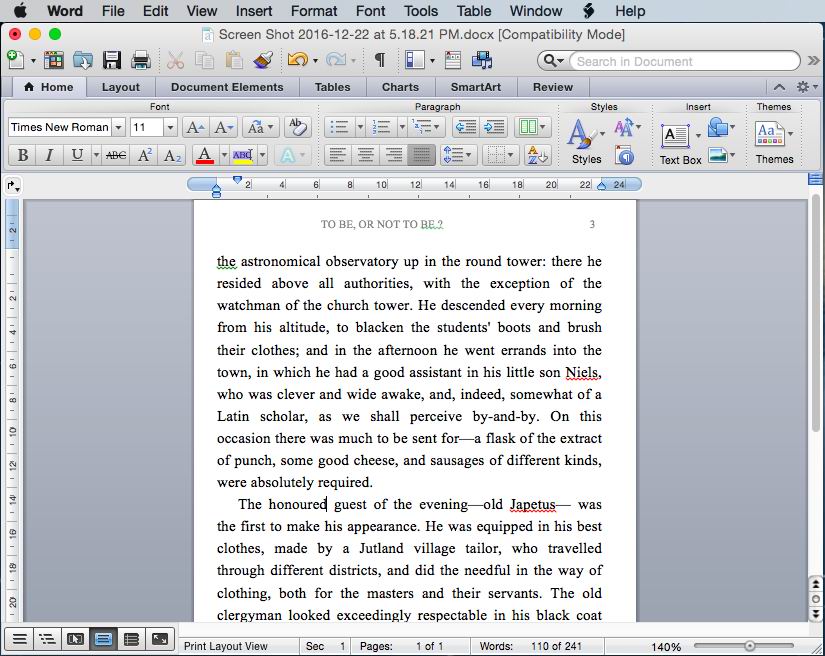 ​What if You are Working on Complicate (with Text, Tables and Image in the file) File?
No worries. OCRWizard is powerful enough to cope with complicate and multiple-page files. But remember to use the toolbar adjusting files if necessary, to make the recognition as accurate as possible.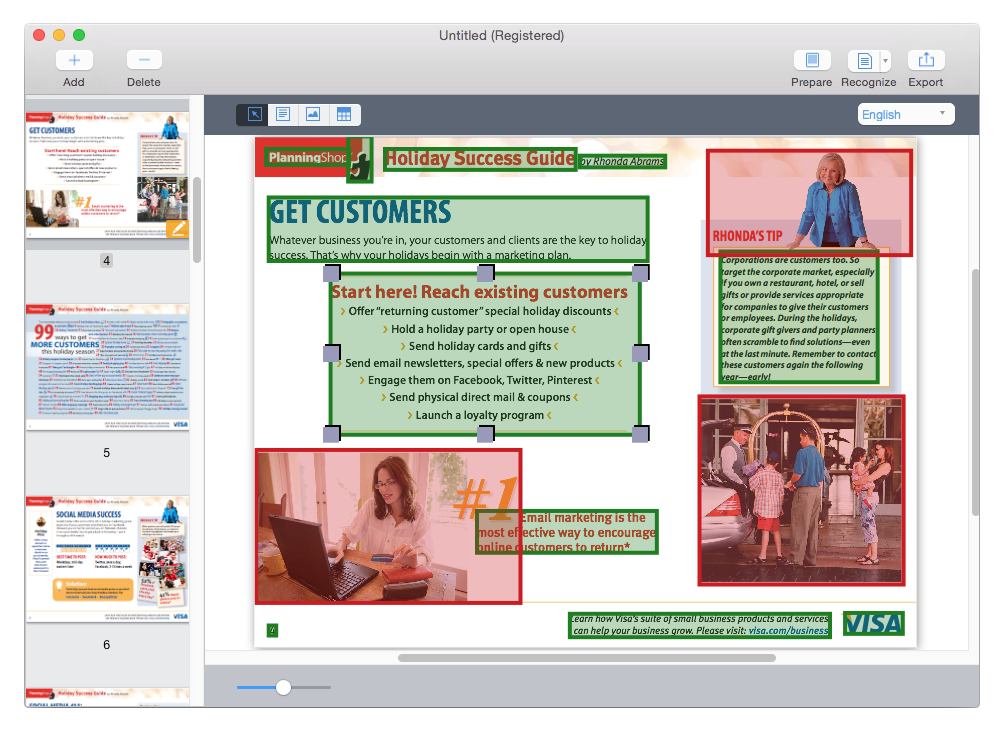 What if You Want to Share Business Card across Database Programs (Contacts, Mail, AirDrop, etc)
When you upload business card images for OCR performing, select "Business Card" under "Recognize", OCRWizard will then automatically create a Contact Template with fields for you to manage the business card information. Add or delete information if you need to. Import the business card information into Contacts, Mail by clicking the "Share" button.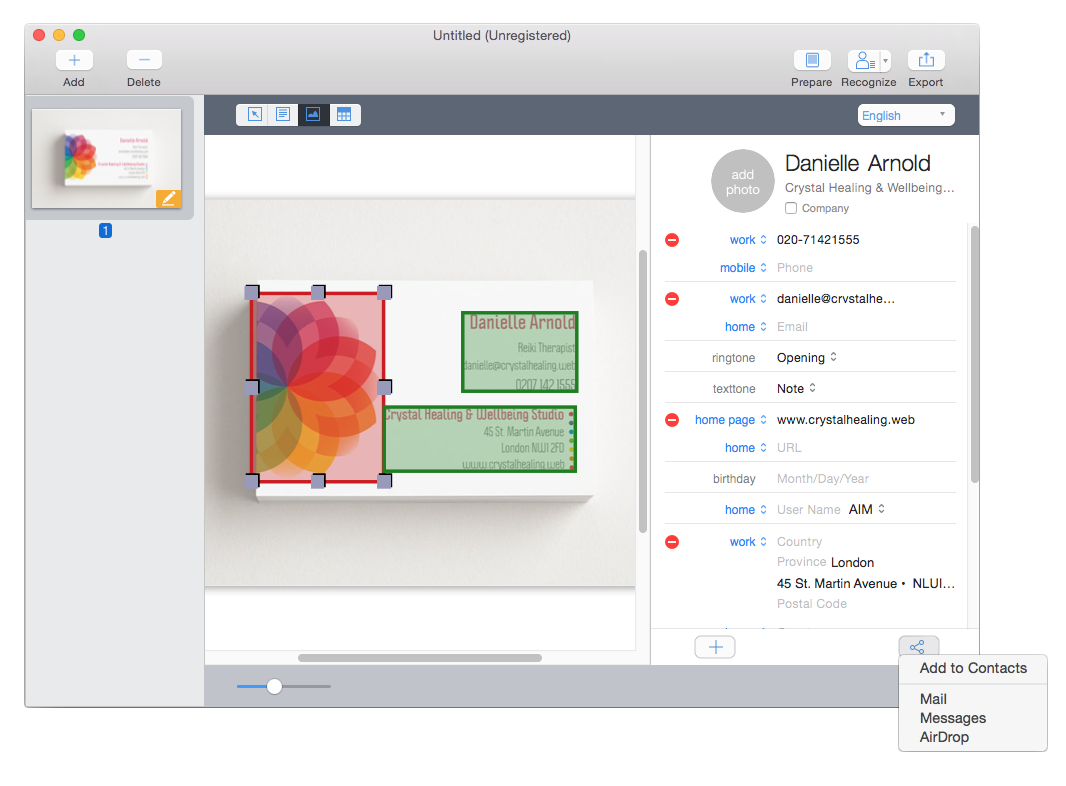 Tips to scan a document into Word with accurate results
In fact, the recognition quality greatly depends on the quality, or rather the resolution of the file. In order to recognize the text from digitized files as accurate as possible, use these tips and tricks.
No spots, stains on the files, these may distract the OCR tool and lead to recognition errors;
Well place your documents on smooth surface, make it straight and flat;
Use adequate lightening to capture clear picture;
Capture the picture with best viewing angle. Avoid shadows of your hands or any other objects projected on the file, do not capture from side views;
Preview the captured image before performing OCR on the document, re-capture it if it is not clear;
Make full use of the toolbar of OCRWizard, crop, rotate, adjust brightness, sharepness, etc, to make the image with its best quality for OCR processing.
Alternative Solution (Free)
Another solution to scan a document into Word on Mac is using online free OCR tools.Before go to the online free services, capture the file with tips mentioned above and save it on your Mac. Make sure your internet connection is on.
Go to, Online2PDF, upload the file, select language and output format;

Adjust the preferences to customize your OCR processing;

Then click "Convert" and download the converted file in Word.
No matter which way you prefer to, there is indeed no need to bring along with a scanner to scan a document into Word, or other formats. A Mac and OCRWizard, that's all for a fast file conversion between PDF/Image and other formats. Have a try!

Jose specializes in reviews, how-to guides, top lists, etc. on PDF, data recovery and multi-media. On his spare time, he likes to travel or challenge some extreme sports.