A write-protected SD card is a locked SD card that prevents the files inside to get changed or transferred to other device. When trying to format an SD card or make any changes on it, you may receive an error that informs you the card is "write-protected". You can follow below guide to remove write protection from SD card in Windows 10,8,7 or in a Mac.

Best Data Recovery for Mac and Windows
Files Lost on SD Card? Get Them Back!
Recover files lost on SD, USB, various internal/external drive
Recover images, videos, audios, documents, 200+ types
Find data back lost due to formatting, deleting, upgrading, etc.
Repair corrupted videos/images/documents
Preview files before recovery
Quick scan and deep scan offered
High recovery rate

Free Download

Free Download
First Thing First: Check the SD Card Physical Lock
For a Write-protected SD Card, there would be "LOCK" characters on the card, also there is a Lock switch on the left side. To unlock the SD card, make sure the Lock switch is slid up. If the card is still write protected when inserting to your Mac or Windows, take it out and repeat sliding up or down the lock switch several times, the lock switch may get loose and not in the right position when you switch on or off.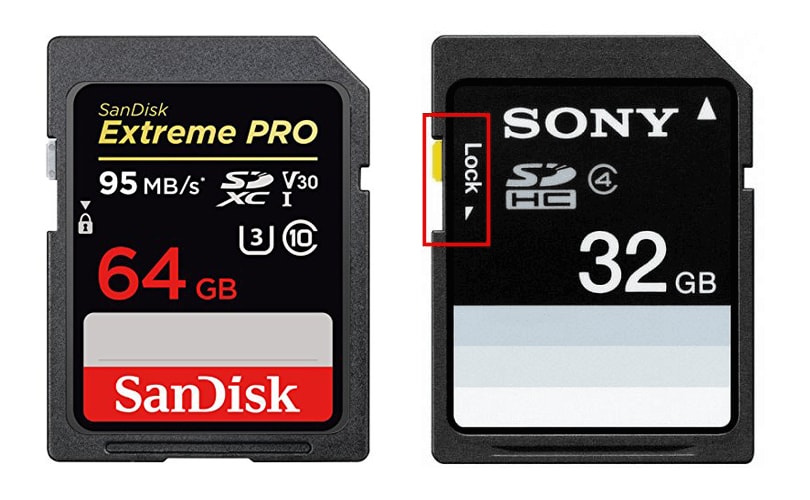 However, if you are using a micro or mini SD card, then you need an SD card adaptor to fit into your system. And these SD card adaptors work on similar principles of locking and you can also remove write protection from micro SD card or mini SD card in the same way stated above.
Remove Write Protection from SD Card in Windows 10, 8, 7
To remove write protection from SD Card on Windows, here we list 4 ways, these ways apply to Windows 10, 8 and 7. If one fails to remove the protection, continue with the rest of the methods until it works for you.
Method 1. Remove Write Protection from SD Card Using CMD Diskpart
Diskpart command is used to manage Windows PC's disks, partitions, volumes or virtual hard disks. Even though you know little about Windows command, you can follow the steps exactly to remove SD card write protection.
Insert the SD Card to the port on your Windows PC.
Press Windows key and R the same time to open Run dialogue.
Type "diskpart" and click on OK to enter the Diskpart utility tool.
Type "list disk" behind DISKPART and hit Enter, you will find a list of disks connected to your Windows PC, remember the disk number of your SD Card, then type "select disk XXX(disk number)" and hit Enter to select the SD card.
Type "attributes disk clear readonly" and hit Enter.
Then type exit and press Enter to quit Diskpart tool.
Type exit again to quit Windows command.
Method 2. Remove Write Protection from SD Card Using Regedit
Also we can use Regedit, the Windows Registry Editor to remove SD Card protection. Windows Registry stores information and settings of hardware devices, including SD Card. We can access to the registry using command prompt and use the editor to makes changes to the registry, like the attribute of a SD Card.
Click Start and type "regedit", tap Enter to open Regedit Editor.
In the left pane, navigate here:
HKEY_LOCAL_MACHINE\SYSTEM\CurrentControlSet\Control\StorageDevicePolicies.
Select "DWORD (32-bit) if use windows 32bit or DWORD (64-bit) if you use windows 64bit. Rename it into a "WriteProtect".
Double click "WriteProtect" to change the digit in the DWORD value box into "0", at last click OK to save the change. Now you can remove write protection on SD card.
Method 3. Remove Write Protection from Specific File on SD Card
Sometimes the locked SD card is just caused by a specific write-protected file on your SD Card. In this case, we just need to modify the file property of this single file in Windows File Explorer.
Insert SD Card to the port in your Windows PC.
Open Windows File Explorer and find the file on your SD Card.
Then click on Properties and uncheck the box before Read-only or Hidden.
Method 4. Scan SD Card via Anti-virus
It might be possible that your SD card is virus infected and that's why you can't format or write to it, especially on a Windows PC. Then you'd better scan it via anti-virus software. Normally, the installed anti-virus software can help you to scan virus, malware, spyware, and malicious software on your SD card. Just insert the SD card into your system and right-click on its icon to generate scanning options from the installed anti-virus.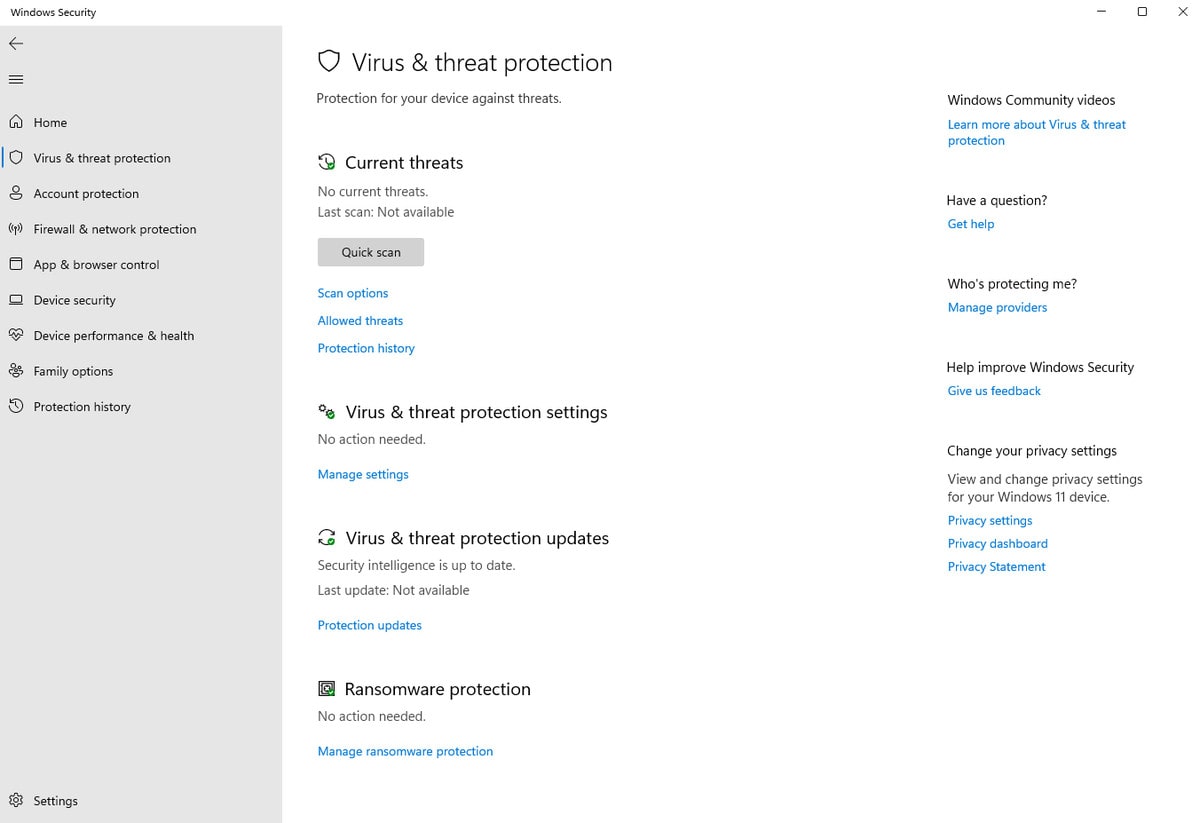 Remove Write Protection from SD Card on Mac
To remove write protection from SD Card on a Mac, here we share 3 ways. In fact, for a SD card without write protection at first, you can use Disk Utility, the free macOS disk management tool to scan your SD Card first to check if there is any error, then fix with Disk Utility. If this doesn't help, check following 3 methods.
Method 1. Change Sharing & Permissions Settings
The Mac Sharing & Permissions tool under Get Info window is used to decide who can view and alter a file, a folder, even a disk in the Finder app. We can modify the permission settings of a file or an entire folder to remove SD Card protection on Mac.
Connect SD Card to Mac using SD card reader.
Right click on the file or folder stored in your SD Card and choose Get Info.
Then click on Privilege to choose Read & Write.
Method 2. Add NTFS Driver
When it comes to Windows NTFS-formatted SD cards, Macs are only able to read. That means you can open files stored on those SD card, but you can't edit, copy, move, or delete files on them using your Mac. To write files or make other changes, you need an add-on NTFS-driver. Here I will recommend you Paragon Drive for macOS (10.10 and above). You can also search more on Google by yourself.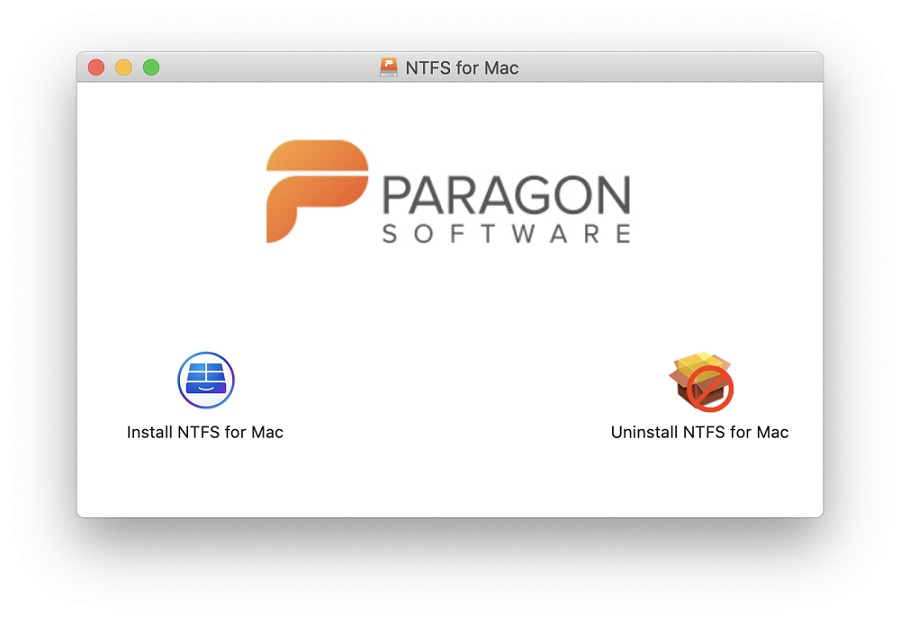 Method 3. Backup Files and Format
The last but always the most useful method to remove write protection from SD Card on Mac is formatting it, it solves all problems, but we will have to back up files before formatting.
Connect SD Card to Mac.
Back up all files stored in your SD Card to Mac local drive or an external hard drive.
Then go to Finder App>Disk Utility, run the program on your Mac.
Select the SD Card and click on Erase to format it.
Unplug the SD Card and reconnect to your Mac again to check if the write protection is removed.
Extended: Restore Data from A SD Card
If you lose any important files during the formatting process or accidentally delete files from your SD Card, you can always get them back by using data recovery software for Mac or Windows.
Cisdem Data Recovery for Mac & Windows is the best option to recover formatted or lost data from SD Card on a Mac and Windows. This program is designed to scan and restore 200+ file types, videos, photos, audios, documents, virtually all popular and common formats you will use to store files, also repair damaged videos. The Preview feature even allows users to check and view recoverable items before the recovering process.
Connect SD Card to your Mac or Windows.
Download and install Cisdem Data Recovery on your Mac or Windows.
Free Download Free Download
Select your SD Card and click Search for lost files to find the recoverable items.
Preview the recoverable files and select them, then click on Recover button to get them all back to your local drive or SD Card.
By following above easy methods, you can remove write protection from SD card easily and thus perform all the relevant operations on your SD card.

Jose specializes in reviews, how-to guides, top lists, etc. on PDF, data recovery and multi-media. On his spare time, he likes to travel or challenge some extreme sports.