The built-in Voice Memos app on iPhone lets you record any audio you want to save right to your iPhone. And many iOS users prefer to use voice memos to record important information in voice instead of typing words. The app also acts as a quick recorder of favorite songs, lectures, interviews, meetings, etc. But many users have questions about iPhone voice memos, like the record length. So we collected these questions and found that iPhone data recovery without backup has become one of the questions often asked by users.
How do I recover deleted voice memos from my iPhone 7? Last Saturday, I deleted a very important voice memo from my iPhone by mistake. And I don't have an iCloud backup that includes it. Is there any other way to recover the voice memo from iPhone?
Most users may think it is impossible to get deleted voice memos back from iPhone. But in fact, as long as your iPhone deleted voice memos are not overwritten by any newly-added data, they are still stored on your iPhone and you can recover them.
So in this article, we firstly discuss about how to recover deleted voice memos from iPhone. After that, we have a Q&A time about other questions of iPhone voice memos.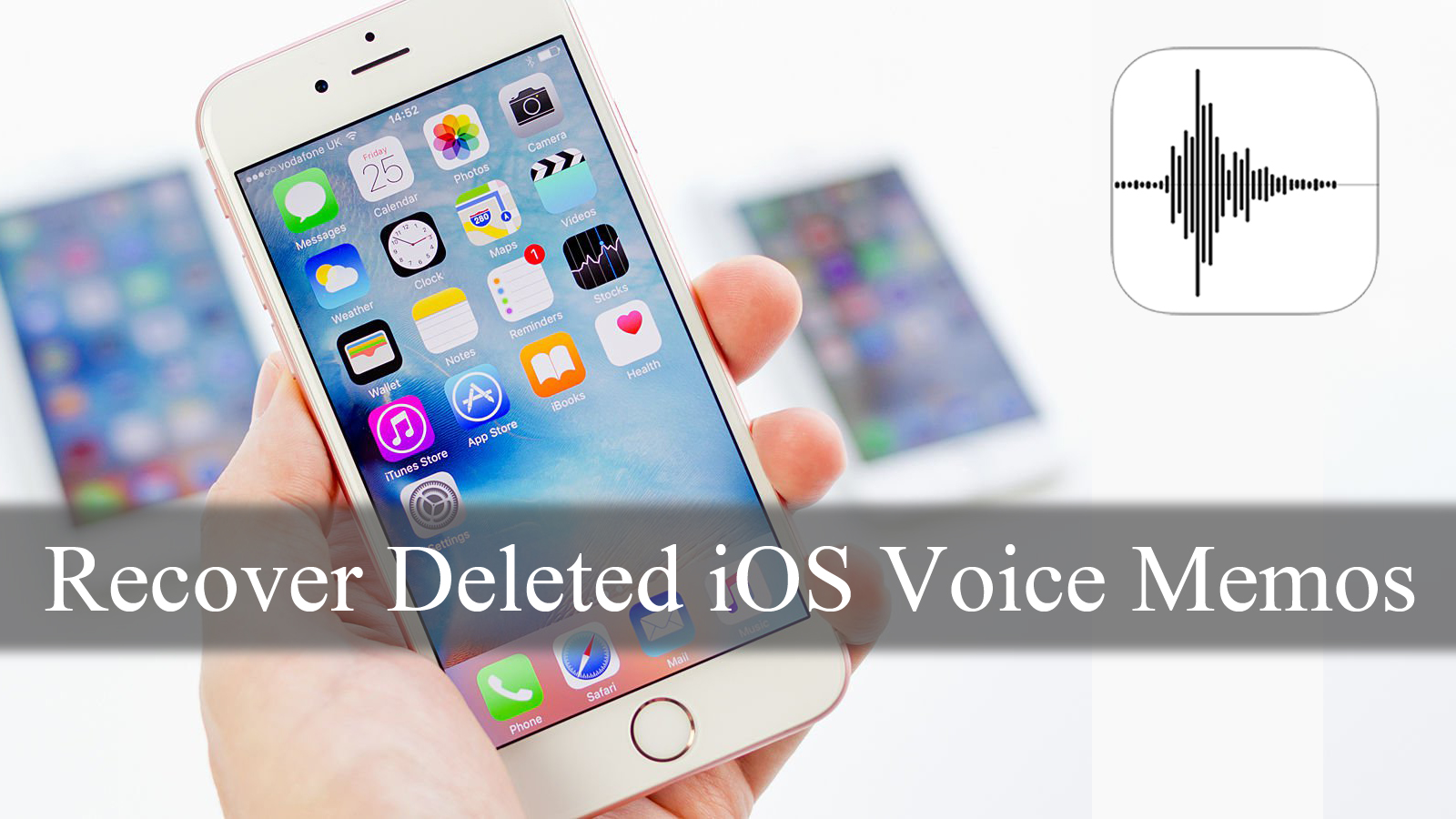 Restore from iTunes or iCloud backup– Not the best way to retrieve iPhone Voice Memo
If you have backed up your iPhone to iCloud or iTunes after creating voice memos, and before deleting them, you have some chance to get them back by fully restoring your iPhone from iCloud or iTunes backup for free. And the biggest downside of the method is that you can't selectively get back voice memos and at the same time, all existed data and settings on iPhone will be overwritten by the backup contents after restoring. In many cases, users may not have a backup to restore. So in this guide, we provide you another better way which is particularly useful for users who have no backup to recover deleted voice memos from iPhone.
Recover Deleted Voice Memos from iPhone (No backup needed)
The things we need to recover deleted voice memos from iPhone, USB cable and an iPhone data recovery software named iPhone Data Recovery. When you lost your voice memos because of device formatting, device inaccessibility, iOS upgrade or some other reasons, you just need Cisdem iPhone Recovery to help you.
It recovers data directly from iOS devices and extract contents from iTunes backup.
It can recover iPhone data up to 10 types including text messages, contacts, photos, videos, reminders, notes, safari bookmarks, etc.
It can get back your lost data from different data loss situations.
It allows you to selectively recover any item you want from iPhone and iTunes backup file.
It is fully compatible with iOS 16, 15, 14, iOS 13, iOS 12,etc.
How to recover deleted voice memos from iPhone or other iOS devices
Download FoneLab iPhone Recovery
This iPhone data recovery software supports free trial. You can download it below, then install and launch it on your Mac or Windows.
Free Download Free Download
Choose the right mode to recover your deleted voice memos
Plug your iPhone into your Mac. When your device is detected, you'll see the window as below. There are two ways for you to choose: "Recover from iOS Device" and "Recover from iTunes Backup File". If you do have iTunes backup, you can select "Recover from iTunes Backup File" to retrieve iPhone voice memos. If not, choose "Recover from iOS Device". Then click "Start Scan" to begin scanning your iPhone. It will take you some time. Be patient and wait until it's complete.
Preview and retrieve voice memos from iPhone
Once the scanning process stops automatically, you will see all found iPhone data in categories. And you only need to choose the one you want. Clicking "Voice Memos", you can check every item to preview its details. Tick the one you want and click "Recover" to save it to your Mac. It's a one-click work. You don't have to recover all the deleted voice memos, just retrieve the one you need.
tips: You can also take the similar steps to selectively extract iPhone voice memos from iTunes backup file. Just navigate to "Recover from iTunes Backup File" and choose an iTunes backup, then click "Start Scan" to find iPhone voice memos. This way only works when you have an iTunes backup, otherwise you should choose "Recover from iOS Device".
After talking about how to retrieve deleted or lost voice memos from iPhone, here are some questions interested by most of you.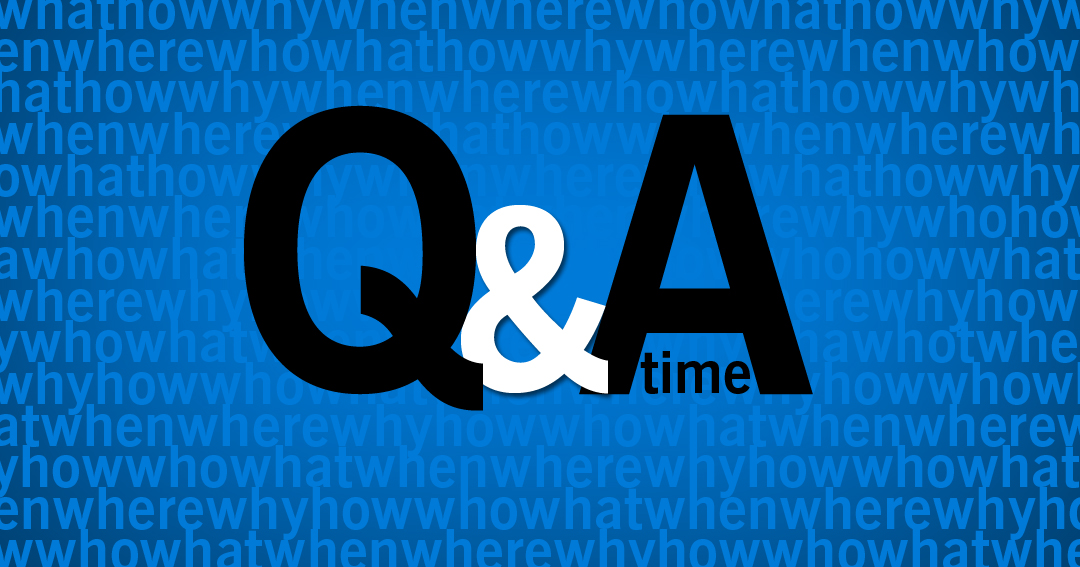 Q&A Time about iPhone Voice Memos
Q. How to record Voice Memos on my iPhone?
A. Launch the Voice Memos app from your Home screen. Then tap the big red circle button. Tap the stop button to stop the recording at any time. Tap "Done" when you are satisfied with your recording. Name your recording. And remember to tap "Save" to save it on iPhone.
Q. How do I access my voice memos?
A. These voice memos can be played on your iPhone, and when you sync your iPhone with iTunes, you can find the voice memos in iTunes library and enjoy them with ease.
Q. How to get voice memos off your iPhone, or to say, how to export them from your iPhone to your computer?
A. There are three ways to export iPhone voice memos. First, you can send it to others as a Message or Mail. Second, use iTunes to backup it to your computer. Third, use third-party tool like iPhone Cleaner which has backup feature to extract voice memos from your iPhone and save them on your computer.
Q. Is there a time limit to the length of recordings using Voice Memo?
A. iOS 4.0 has removed the limit, which was somewhere around ~33 minutes or so. Now it depends on how much space you have left on your device. Normally, it will record until a certain amount of space is left.
Q. Will my voice memo still record if text messages or calls are coming in?
A. No. The memo stops recording when a phone call comes in. However, if you are texting, the memo will continue to record. It only stops when audio is interrupted; for example, if you play Spotify, YouTube, or a video.
Q. How do I delete multiple voice memos from iPhone at once?
A. Connect your iPhone to Mac. Open iTunes and click on the tab that says "on this iPhone." You will see, on the left hand side, a list of what's on your phone, including one that says "Voice Memos." Select "Voice Memos." This will show all the voice memos on your phone. Press the Command and the "A" key simultaneously to select multiple or all the voice memos at once. Drag all the memos to the trash icon in your dock and sync your iPhone.
Q. Can I use voice memos app to record voice on my iPod touch?
A. It's not just available on an iPhone, it's also available on an iPod touch, when the iPod touch has a working (and Apple iPhone/iPod touch accepted) pair of headphones. In this case, speak into the microphone area of the headphones instead (not your device).
If you have any other question about recovering deleted voice memos from iPhone, please let us know by leaving a comment below.