From the zephoria data " Worldwide, there are over 1.86 billion monthly active Facebook users (Facebook MAUs) which is a 17 percent increase year over year. (Source: Facebook as of 02/01/17) What this means for you: In case you had any lingering doubts, statistically, Facebook is too big to ignore."
The social media becomes the main way to communicate with our family, friends. With them, we can chat with them at any time, any where. But with the more and more message, photos, music, video we received or posted, they will occupy much space on our mobile phone and mac. So we deleted them we think they are unnecessary. Or sometime we deleted them by accident. So we need to recover these messages or photos that with good memory. Here, we will introduce two ways on how to recover deleted Facebook messages. But before that, we should make clear, we cannot ensure these ways could recover all the Facebook messages deleted.
Part 1: How to recover deleted Facebook messages
Method one: Download the copy in the Facebook
Step 1. Log in your facebook account, enter the Settings.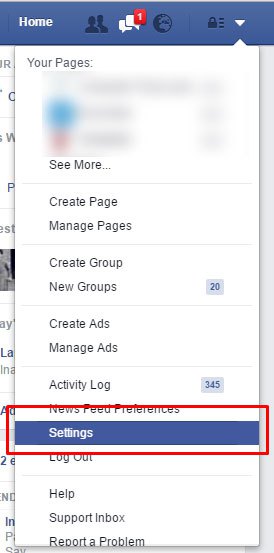 Step 2. Enter the General then download the copy of your Facebook data.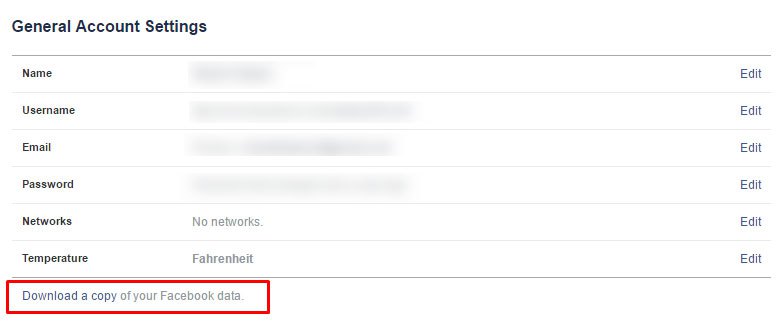 Step 3. Start your archive to save your deleted messages

In this way to recover deleted message on Facebook, it only can recover the archived messages, photos, videos.
Methods 2: Get the deleted messages in the mailbox
Is it possible to recover deleted not archived Facebook messages? After you reading on, you will find the answer. In the Facebook notification setting, most messages will be sent to your mailbox with the default setting. You just need to log in the Facebook account and check the notification. Before I write this article, I find there was already one article which introduce this method, so more detailed information, you could visit http://www.wikihow.com/Retrieve-Deleted-Facebook-Messages.
Except we store much information on our app like Facebook, what's app. We also receive or save much more detail message, photos, music, video on our mac. So know how to recover the deleted files including the archived Facebook messages on mac will be very helpful.
Part 2: How to recover deleted files including Facebook messages on Mac?
Recover the deleted files that no matter they are deleted by accident or not successfully will be very grateful. If you have archived all the Facebook messages but you delete the Facebook archive files on your Mac by accident, then using the third-party Facebook messages recovery tool will be more convenient if we empty the trash. Here, I will recommend one of them - the Cisdem Data Recovery for Mac what can recover deleted, lost or formatted data from your Mac's hard drive and other storage devices with this safe and effective data recovery solution for Mac. It also can recover deleted YouTube videos.
Step 1. Download the free trial of this Facebook messages recovery tool to try the function.

Free Download
Step 2. Go to Disk Data Recovery, select the drive where stored the Facebook messages.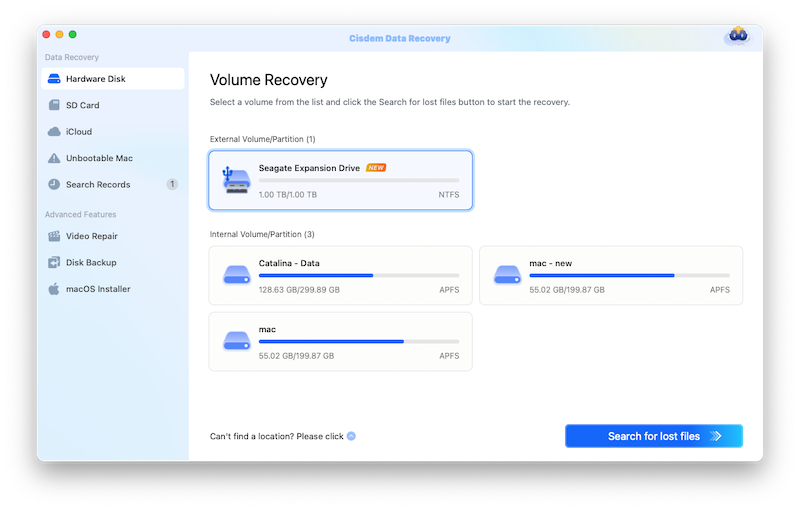 Step 3. Scan The Data. Launch a thorough search of the whole disk to find all the recoverable files with this Facebook messages recovery tool. You can preview the files during scanning.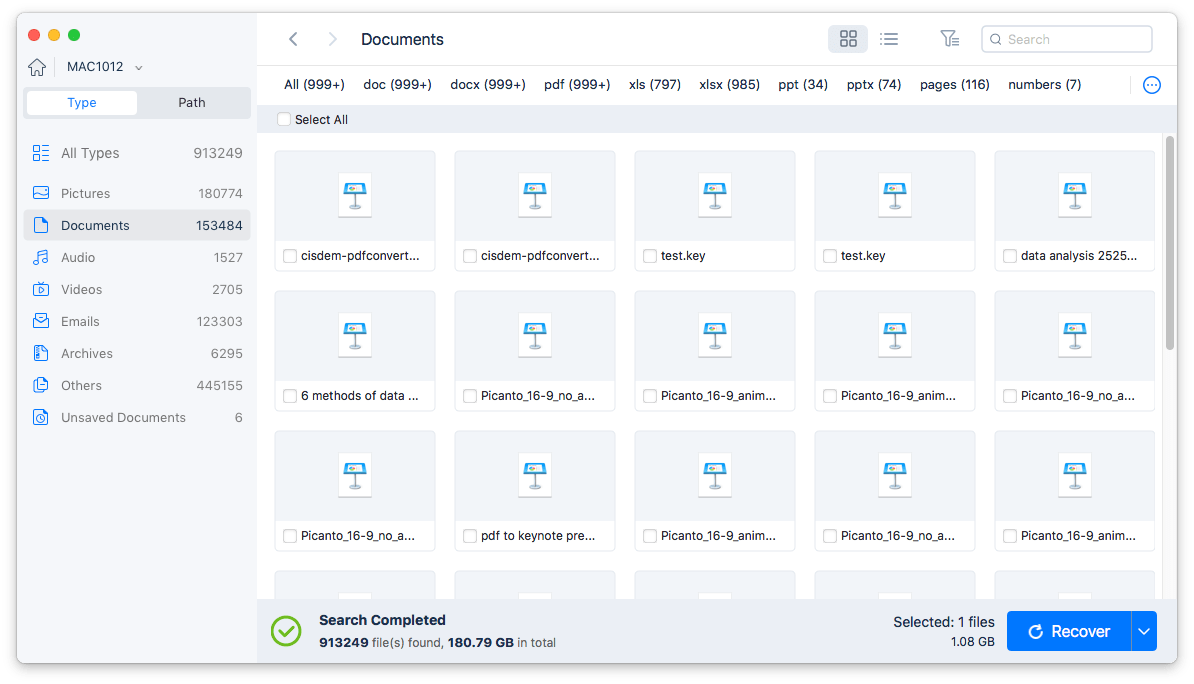 Step 4. Select and recover Deleted Facebook Messages.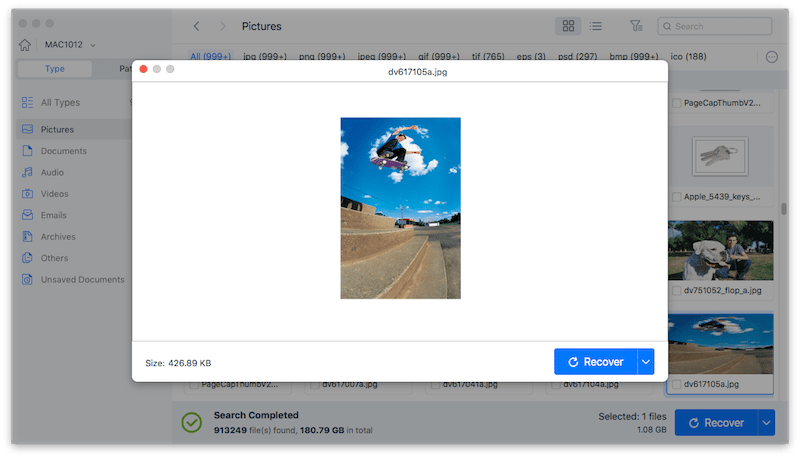 Different requirements on the different person's data recovery. So every method is just for commendation, you should choose it according to your situation.
Final Words
Above is all about how to recover deleted Facebook messages. Usually we delete our data is aimed at protect our privacy or free up the space. But in order to reduce the trouble from the deleted files. Before we delete, we need to think carefully before we act or back up in time.

Rosa has worked in Mac software industry for more than eight years. She believes that the purpose of software is to make life better and work more productively. In addition to writing, Rosa is also an avid runner.