Don't know how to snap windows Mac? Troubled by myriad active windows in your screen? Wanna focus and go full screen? Or you just need to quickly flip through the windows? Well, we've got all these covered in this article. Though most Macs have enough random access memory to keep at least half a dozen programs open at once, it is important to know how to make them in order and easy to handle with. Instead of depending on Mission Control, which is actually only a partial solution for managing the overmuch windows scattered across two large displays, you're suggested to improve mac windows management via keyboard shortcuts and window manage tools such as split screen app.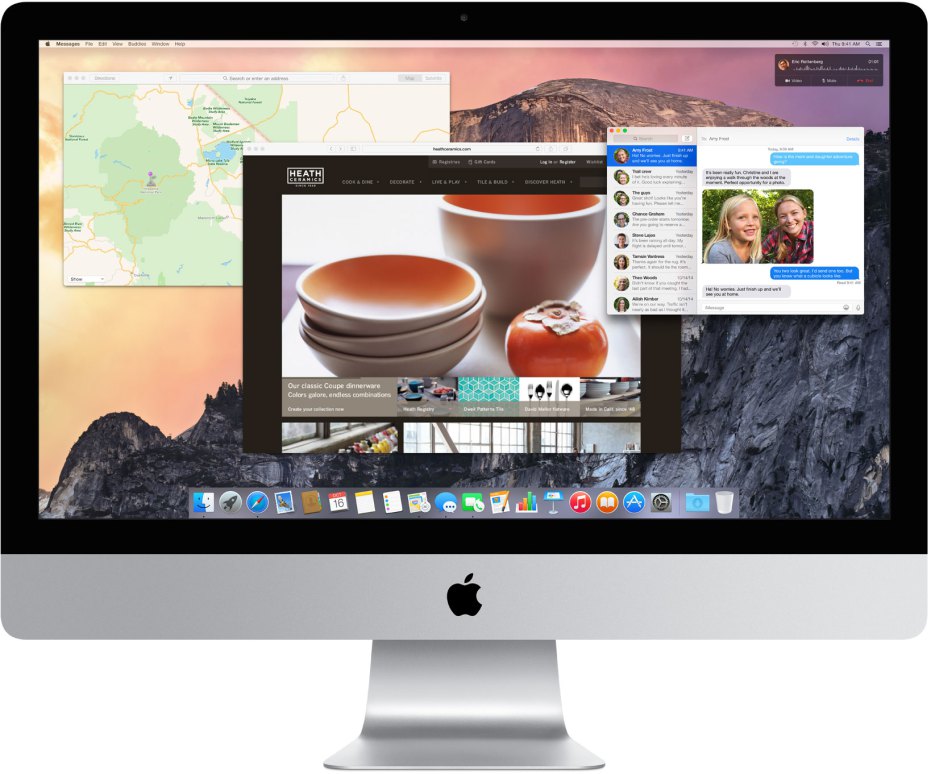 Part I. Use Keyboard Shortcuts to Manage Mac Windows
1. Minimize window shortcut
In the case that you've done with the current window for the moment while you don't want to close it, you need then minimize the window shortcut. Generally, you can minimize the front app by pressing the shortcut "Command + Option + M".
2. Maximize window shortcut
You may sometimes need to see the full screen of your window, a maximize window shortcut is then necessary. You can surely do it by clicking on the top left and clicking the green button. However, if you want to use a minimize window shortcut on your Mac, you're recommended to make use of Cisdem WindowManager. You can feel free to set up any shortcut and name them as you will.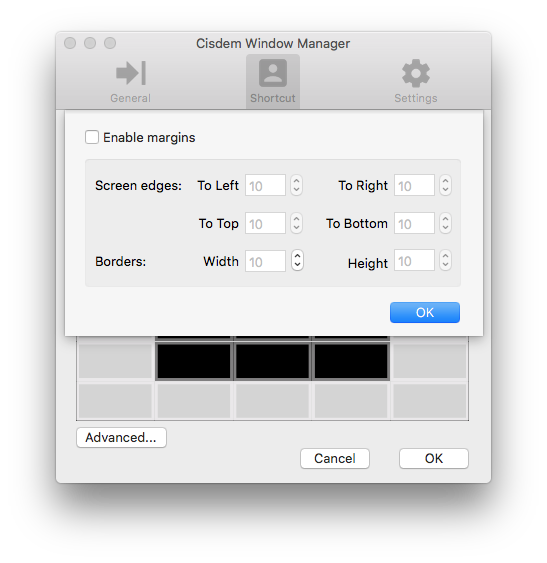 3. Hide window shortcut
There are some times when you need to hide the windows that is currently running, you need then a hide window shortcut. Here, the shortcut is "Command + H".
4. Full screen shortcut
When you really need to focus or make the most of limited screen on your Mac, go Full Screen by shortcut "Command+Power". Done with full screen? Hit "Command+Power" again to toggle out of it.
5. Flip between windows
Without a taskbar, it can be difficult for ex-Windows users to discern which programs are open on a Mac and how to switch between them. However, Apple enables users to Use "Command +Tab" and "Command + Shift +Tab" to cycle forward and backward through your open applications.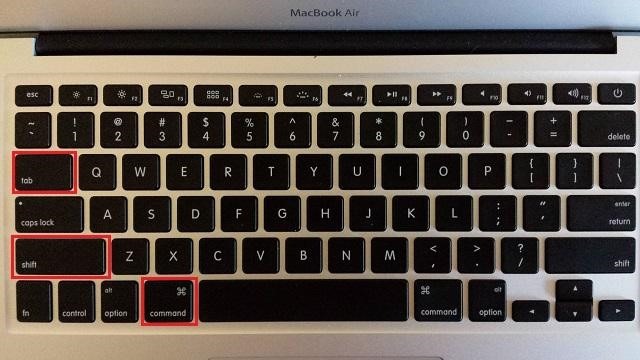 6. Close window shortcut
"Command + W" has been around to close the current window since the earliest days of Mac OS, and it gets so much use by longtime Mac users. Another similar command that can be used to close all windows of a given application or in the Finder - "Command + Option + W".
Part II. Use Split Screen App to Manage Mac Windows
I have ever talked about some utilities to split screen Mac in another article. Now, we still focus on the topic of split screen app, however, it's not about how to split screen but how to use them to manage Mac windows efficiently.
During your working process, you may need to resize window Mac, snap Windows Mac, drag to screen edges, Restore old window size, etc. To make all these operations realized can be an easy thing as well as a tough one. In other words, only if you make use of some powerful split screen application, they can be realized easily, regardless of your Mac OS X versions. Among several related applications, I find that Cisdem WindowManager can be just the one for you!

Free Download
Let's see what it can do for you in detail:
1. It is accessible through easy-to-remember and customizable keyboard shortcuts for almost every application, including Safari, Chrome, Keynote, Pages, etc. As mentioned above, you can set up any shortcuts yourself easily with it.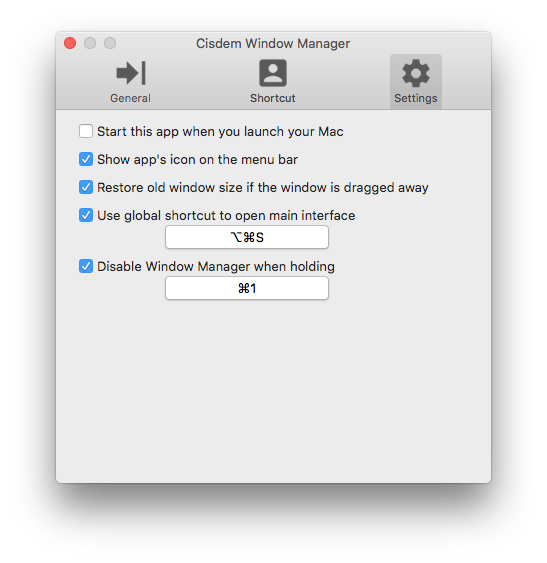 2. It comes with 7 pre-defined dragging actions by defining the left, right, top edges of your screen as "hot zones". You can then easily drag and set the position and size of windows. Depending on where you drag a window, you can make it expand vertically, take up the entire screen, or appear side-by-side with another window.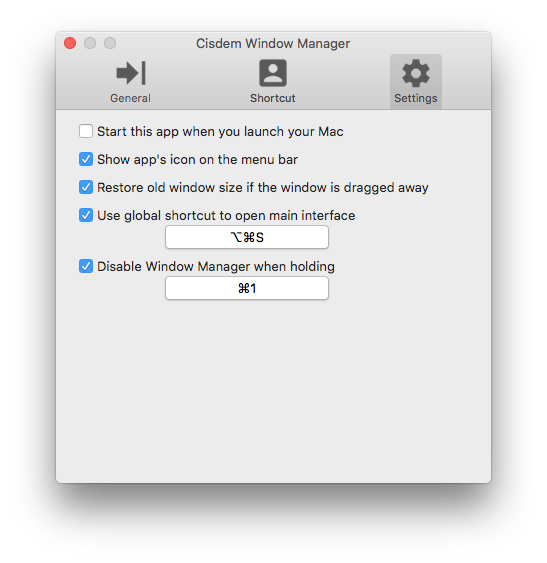 3. It can be used to split screen into various sizes and positions. You can set the edges and borders for accessing desktop icons and avoid shadow overlap.

Free Download

Peter has always had great enthusiasm for writing, programming and web development. He likes writing about software and technology, his works are featured on some tech blogs or forums like Tom's Hardware, CNET, etc.