Instagram is a social app that lets us share photos, videos and more with each other in a fast and fun way. Now days almost everyone is hooked to Instagram all the times. When we lend our computer to friends and family, we don't want them prying into our privacy. Give the computer to child to study, but find he's spending too much time on Instagram or other entertainment sites or apps.
How can we do? Below I will introduce 4 easy ways on how to block Instagram on computer.
The Best Tool to Block Instagram on Computer
Block websites and pages on Chrome, Safari and other browsers
Block sites on computer by categories, such as social media, porn sites
Also block URLs that contain certain keywords
Lock any apps with password
Let you lock apps and block sites permanently or at certain times
Let you block all websites except the ones you allow
Require password to enter/quit/uninstall AppCrypt
Help you stop Instagram addiction
Can be used for parental controls, productivity, privacy protection, etc.
Easy to use and hard to bypass
Available for Mac and Windows PC

Free Download
Windows 11/10/8/7

Free Download
macOS 10.12 or later
Method 1. How to Block Instagram on Computer Effectively with AppCrypt
Cisdem AppCrypt is a powerful privacy protection software and productivity tool, which can password-encrypt applications on computer, or block access to specific/categories of websites. Most users use Insragram on computer simply by accessing the instagram.com website. There are also a handful of Windows users who use its desktop app, which works the same as the web version.
AppCrypt can easily block Instagram on computer whether you use Instagram website or its desktop app. The specific steps are as follows:
1. Download AppCrypt and install it on your Windows/Mac.

Free Download Windows 11/10/8/7

Free Download macOS 10.12 or later
2. Open it and set a password. Click Submit.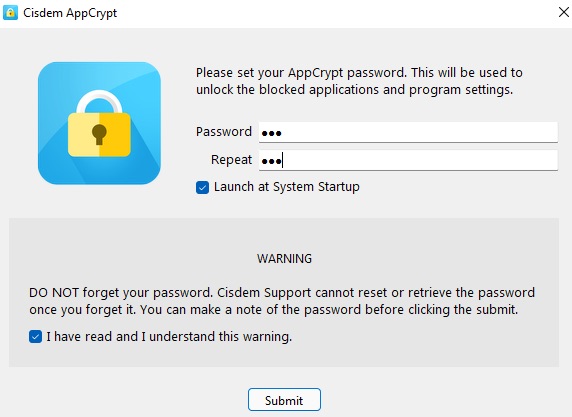 3. Right-click its icon in the Windows task bar/Mac menu bar. Choose Open Main Window.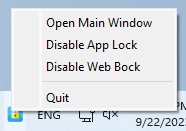 4. Enter the password and click OK.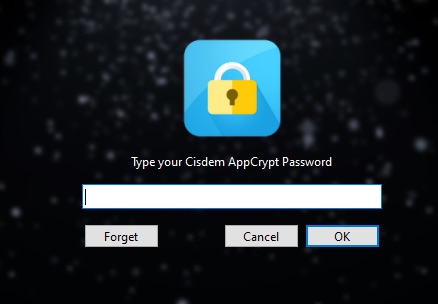 5. Click Web Block.
On Windows computer, you need to install the extension for your browser first. When you navigate to the Web Block tab for the first time, a window will pop up asking you to install the extension. Click Install and follow the guide to add the extension to your browser.
6. Add the URL: instagram.com to the top box. Click Add.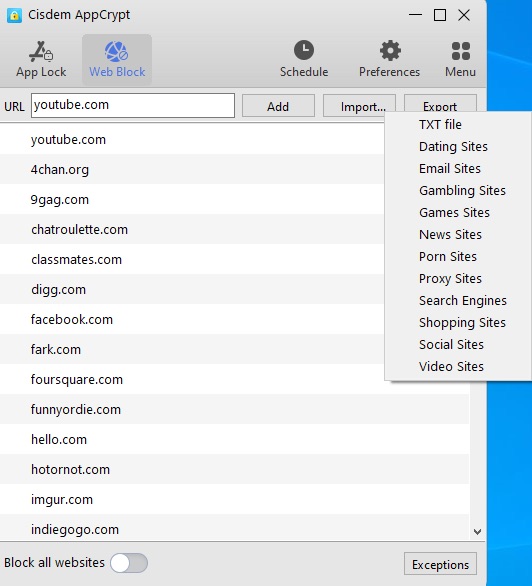 Now Instagram is blocked on your computer. You'll get an error message next time you try to visit this website on computer.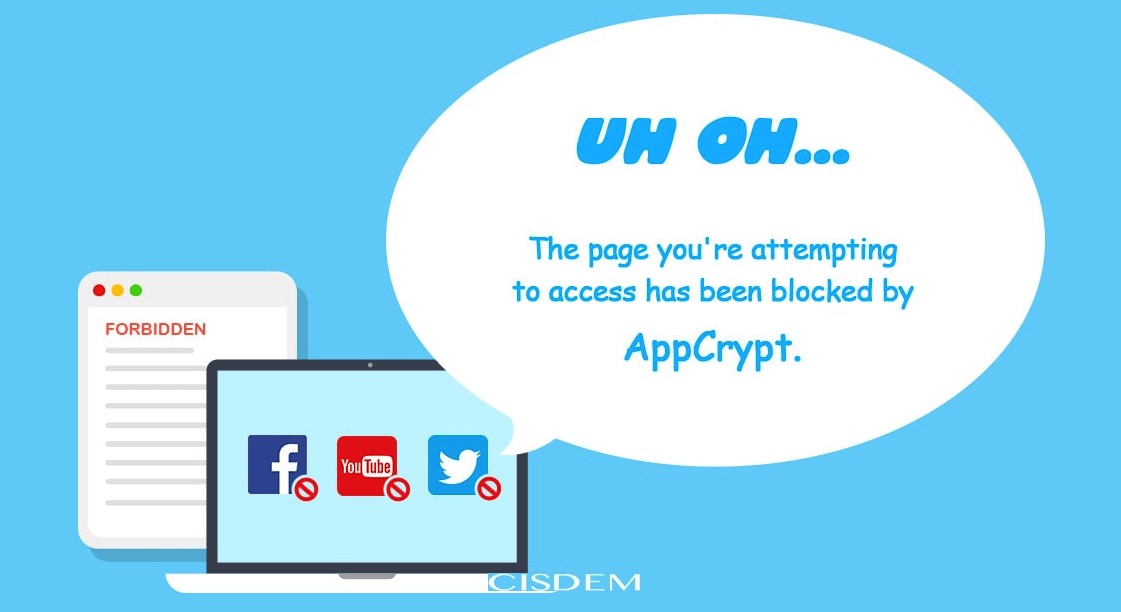 Other functions:
1. Password lock Instagram desktop app.
You can download Instagram for Windows desktop app from the Microsoft Store. To lock this app on computer, go to the main window of AppCrypt. On Mac computer, click the plus icon and select Instagram from the Application list. Click Open. On Windows computer, you can directly drag and drop this app's shortcut icon into this program.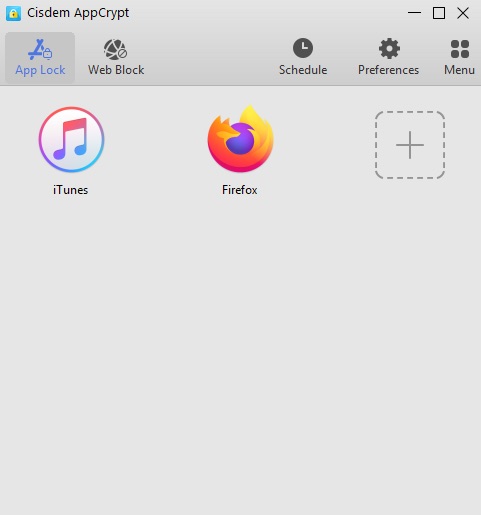 2. Set Schedule for Instagram.
Instagram is a funny social media platform. It allows us to easily share photos, videos and more with friends and followers. However, it can also make us get distracted while working. If you found you constantly check for new notifications on Instagram when you are working, you can use the Schedule feature of AppCrypt to block Instagram on computer during working hours. Select Instagram website/app from the block list. Click the small clock icon that appears. Turn on Custom Schedule and click Add Schedule. Set the time that you want to block Instagram.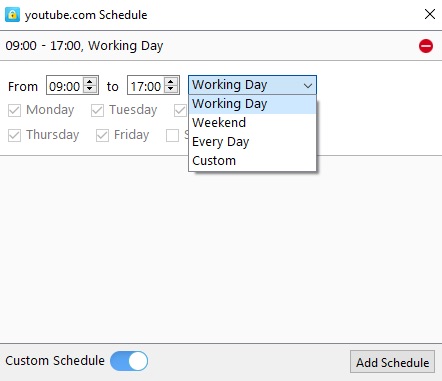 3. Record every failed attempt.
The password is required every time you/other users want to access the locked app. Enter/quit/uninstall Cisdem AppCrypt also need the password. If someone entered a wrong password, AppCrypt will record the locked app name, failed time and capture a photo of the intruder (Currently only the Mac version has photo capture, and if you don't need this feature, disable it from the Preferences window).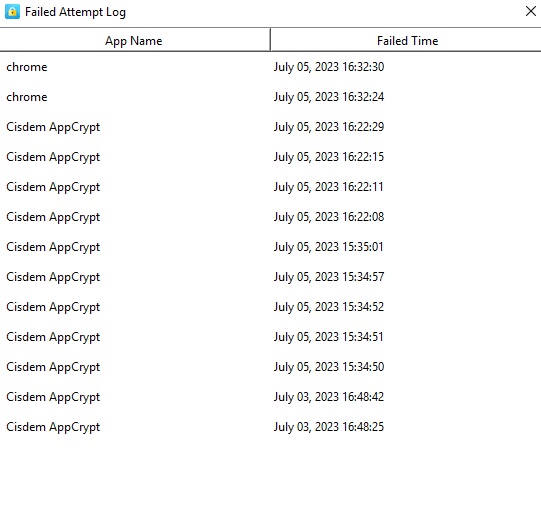 Method 2. How to Block Instagram on Computer with Block Site
Using website blocker extension is another way to block Instagram website, below I'd like to introduce Block Site to you.
Block Site is a Chrome/Firefox/Edge extension that allows you to block individual page or entire website on computer. You can choose the days and time intervals you want Block Site to be active. Compared to website blocker app, Block Site is easy to use. But if you want to block more than 6 websites on your browser, you have to pay. Another disadvantage: the extension can be easily removed. Here're how to use it to block Instagram on Firefox:
1. Open the Firefox, click the button in the upper-right corner. Select Add-ones and themes from the drop-down menu.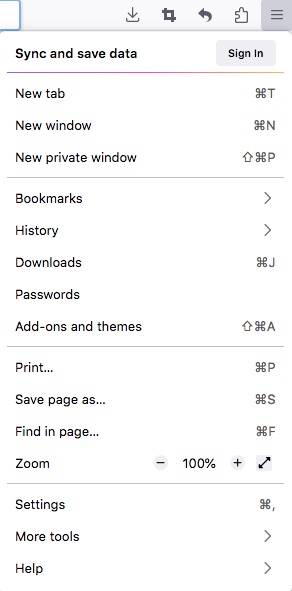 2. Search for Block site. Select the first one from the search results.
3. Click Add to Firefox. Click Add on the pop-up window.

4. Visit instagram.com. Right click on anywhere of the page. Tap on Block this page.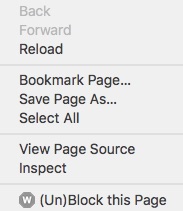 Method 3. How to Block Instagram on Windows Computer with Hosts File
Hosts is a system file that can be opened with Notepad. Its function is to establish an associated database between some commonly used URL domain names and their IP addresses. When the user enters a URL, the system will automatically find the corresponding IP address from the Hosts file. Once found, the system will immediately open the corresponding web page. Otherwise it will not be accessible.
In Windows system, 127.0.0.1 is the IP address of the local machine. It's also called localhost. We usually use it in the hosts file to block some unwanted websites. To block Instagram on computer:
1. Click the Start menu. Search for Notepad. Right-click it and select Run as administrator.
2. Click File > Open.
3. Navigate to the following path: This PC > Windows > System32 > drivers > etc.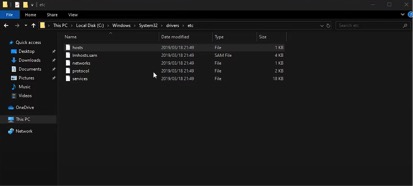 4. Select hosts in the etc folder. Open it.
5. Add 127.0.0.1 instagram.com and 127.0.0.1 www.instagram.com at the bottom of the text. Press Ctrl S to save.
6. Restart your computer. Now try opening Instagram in any browser on this computer, you'll see that it is blocked.
Method 4. How to Block Instagram on Windows Computer with Group Policy
Group Policy is a feature of Windows for managing and configuring the operating system, which allows network administrators to control the behavior of computer and the working environment of user accounts. We can also use it to prevent users from accessing certain websites on computer. To block Instagram websites using Group Policy on a Windows computer, you can set it up by following these steps:
1. Click the Start button on Windows desktop. Search for Server Manager. Open it.
2. Click the Tools menu on the upper right corner. Select Group Policy Management from the drop down menu.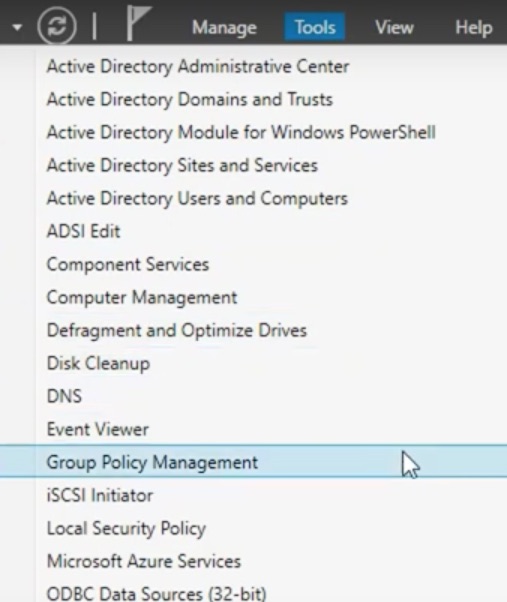 3. Select Domains > Group Policy Object from the left column.
4. Right-click anywhere on the right hand side and select New to create a new policy. Write a name for the new policy and click OK.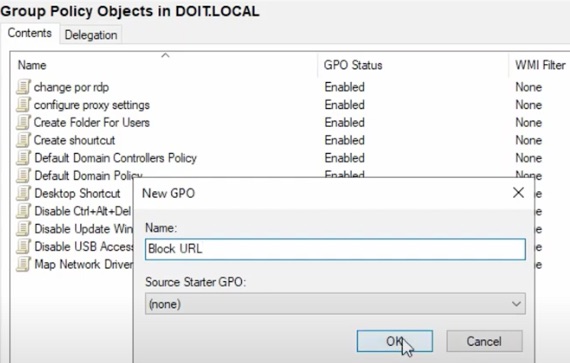 5. Right-click on the new policy that you just created. Select the Edit option.
6. Expand the User Configuration folder. Then expand the Policies folder.
7. Right-click Administrative Templates. Select Add/Remove Templates. Click Add on the pop up window.
8. Find Chrome policy templates (or other browsers) from the list and open it. Click Close.
9. Expand the Classic Administrative Templates folder from the left column. Select Google Chrome.
10. Select Block access to a list of URLs on the right side. Select Enabled.
11. Click on Show. Enter www.instagram.com to the block list and click OK. Then click Apply.
This is how to block Instagram on computer using Group Policy. After finishing these steps, you'll get a message that says "The person who set up this computer has chosen to block this site" when you try to access the Instagram website.
Conclusion
Instagram is addictive. Blocking Instagram on computer while working can greatly improve our productivity. It also helps protect our privacy when lending computer to others. Above are all about how to block Instagram on computer. Overall, the first method is the easiest and most efficient. Hope this article is helpful for you.