The magic of the Christmas is contagious! What is your plan of dressing up your room for the coming Christmas? December has come, it is the time to prepare for Christmas. Have you ever wondered that put on new clothes to your Mac, iPhone or iPad, so that they are full of festive atmosphere like your house? Imagine that how wonderful it is when you turn on your Mac or iPhone and see your favorite Christmas wallpaper. I found five wallpapers sites recently, no matter what style you like, you will be bound to find something.
1. Disneyland character series
Are you Disneyland crazy fan? Or you just like those cute fairy tales. Anyway, as long as you are interested in those beautiful scenes and attracted characters, you should click here to choose your favorite wallpaper. Believe me, there are a ton of Disneyland character wallpapers for Christmas, for example Minnie and Mickey at Christmas town, as shown in the figure below. It looks great, isn't it? Surely, similar-style wallpapers or different-role wallpapers fill here in abundance, what you can choose is more than that.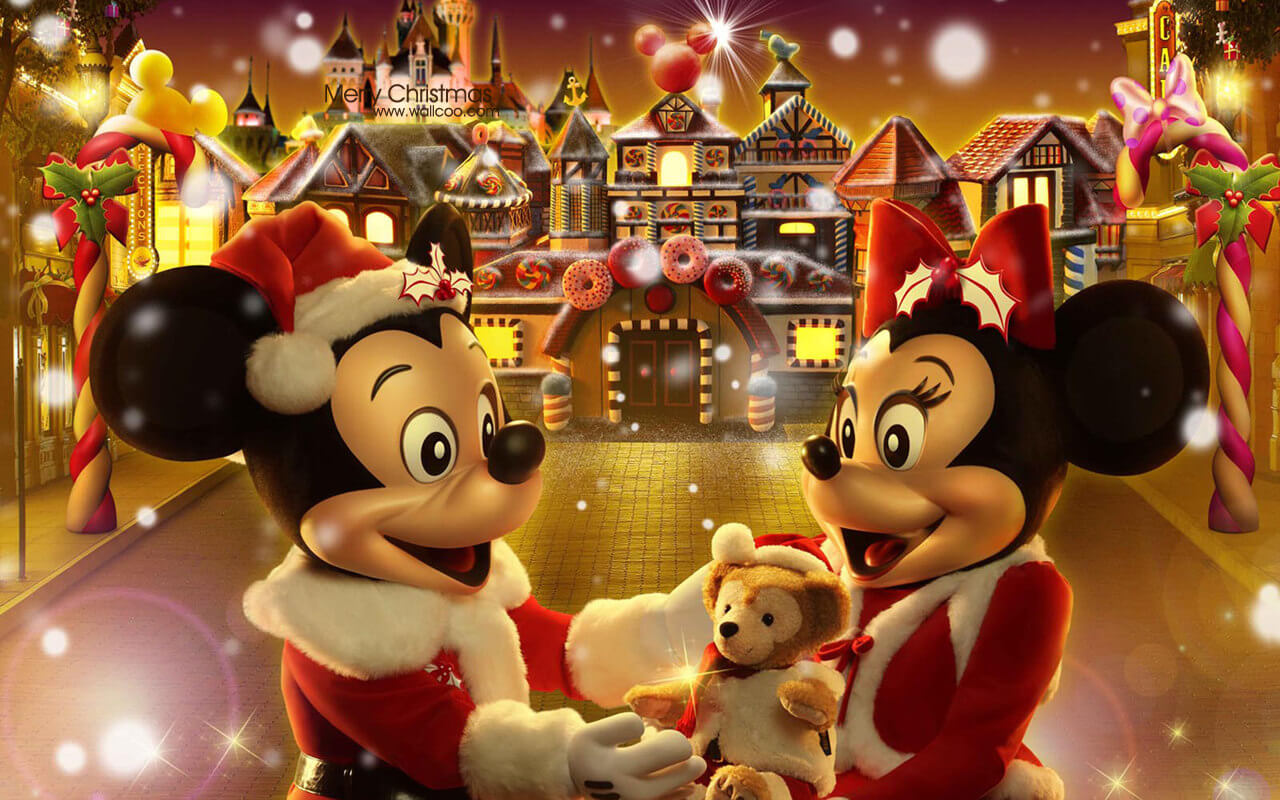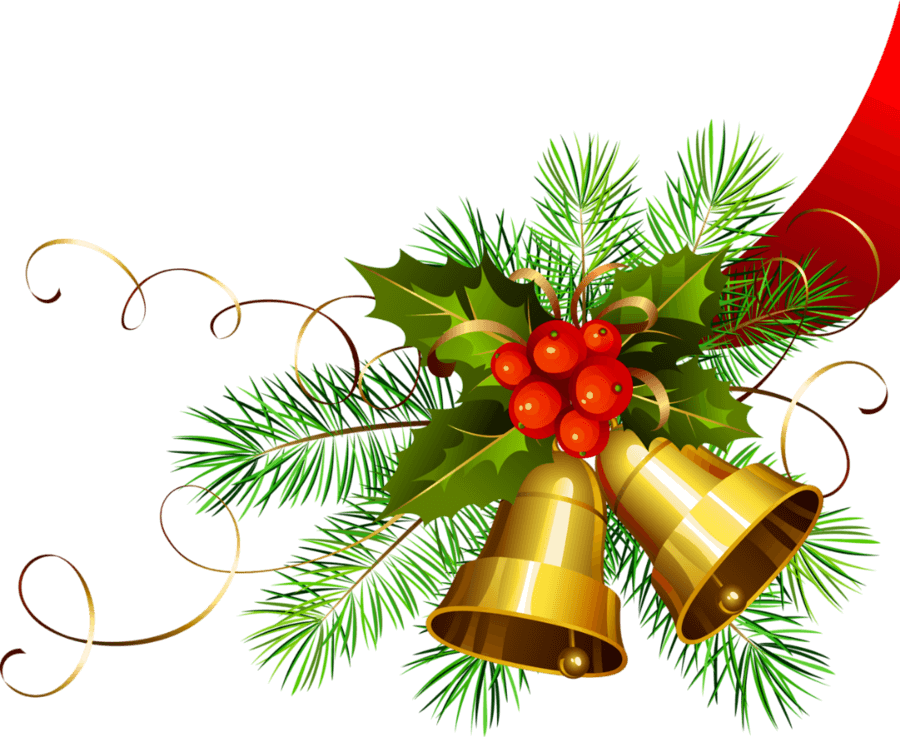 Get into the Christmas Spirit!
2. Abstract illustration series
I believe that there must be some people like abstract illustration as I do. Does anyone know Vlad Gerasimov? He is a prolific and talented artist whose desktop wallpapers are a particular favorite of ours, especially some highbrow. If you want to dress up your Mac with Christmas atmosphere but also want unique, the abstract illustration series is your optimal choice. Images include snowmen, snowflakes, icicles, Christmas trees, flying Santas, Siberian winters, penguins, and a Christmas train. All of that are present in a unique way (as follows), there is no reason to don't like it for art lovers. Want to know more details, please click here.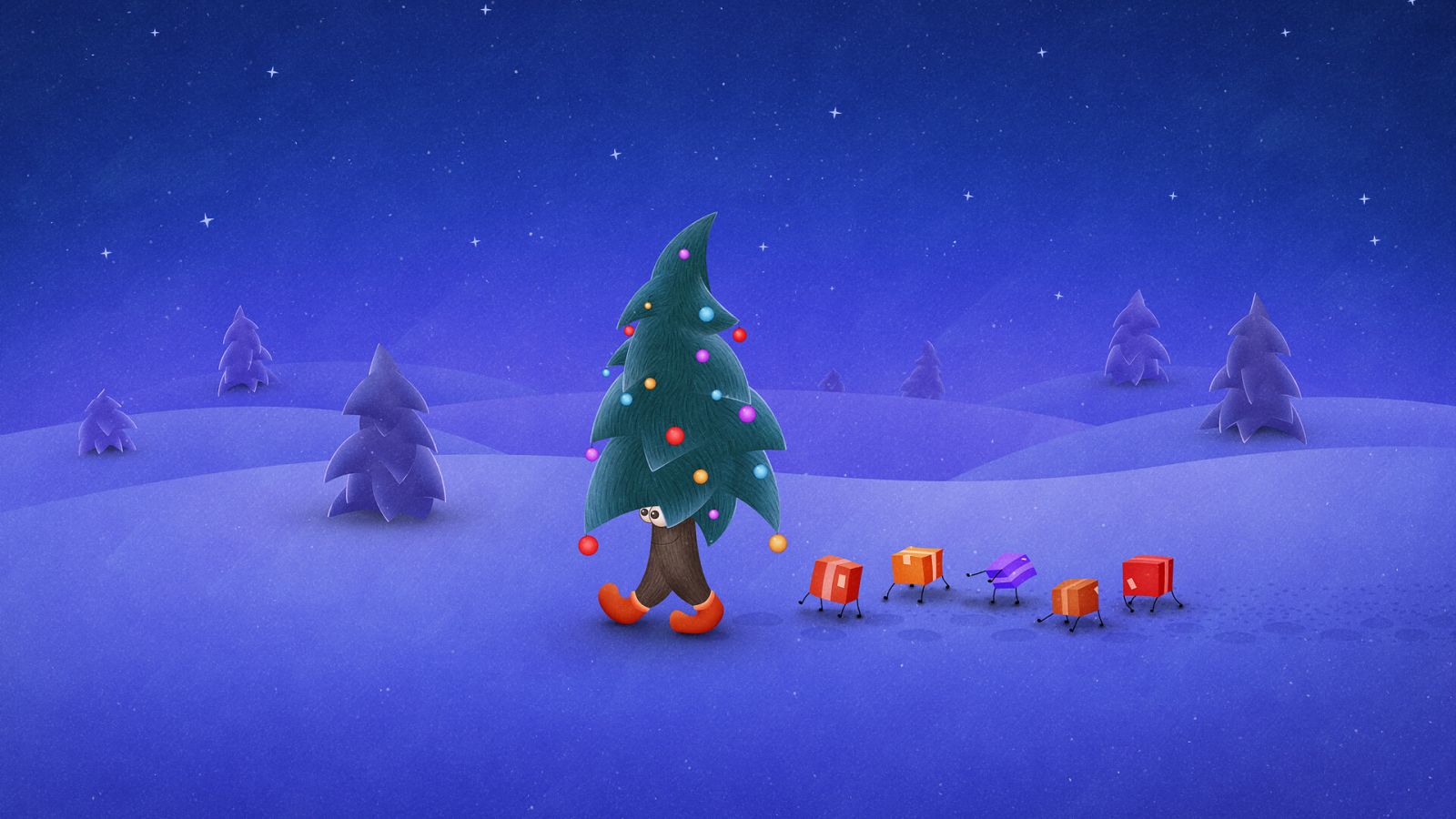 3. Christmas scenes wallpaper
Since it is dressed up for Christmas, wallpapers containing a variety of Christmas scenario can't be ignored. toca-ch.com provides a series of images to you. Although collection of this site is not very large, it does include some unusual images, including an overhead view of a festive desk and notepad, a group of snowmen admiring a Christmas tree, and a Coca-Cola truck decorated for Christmas. Sounds not very attractive? It doesn't matter. You'll also find Christmas lights, toys, gifts, candles, decorations, outdoor scenes, and Santas. More details, click here.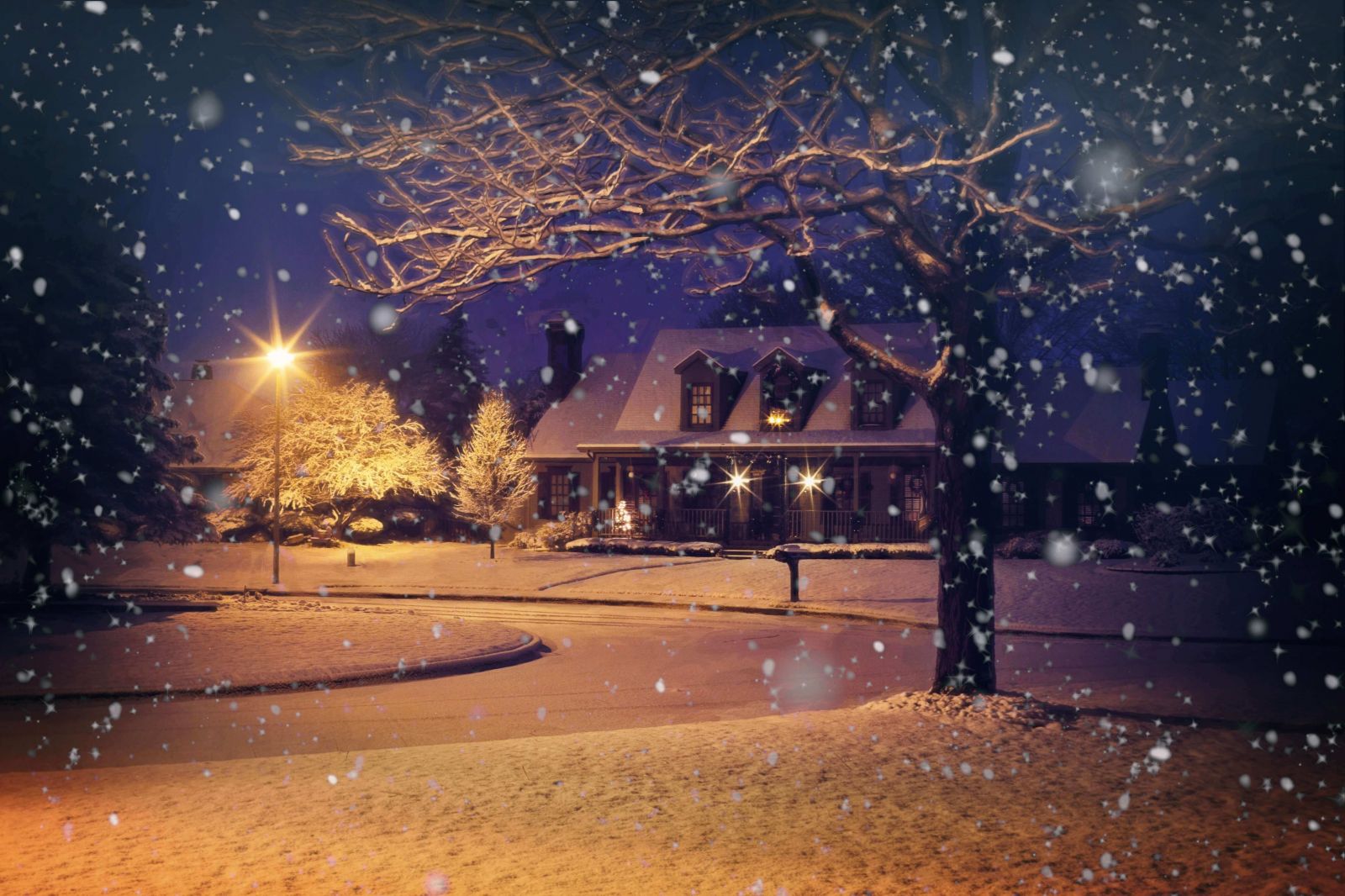 4. Lovely pet series
The girls usually have more preference for lovely pets, choosing wallpapers is no exception. Imagine that how fun it will be, a long eras dog wearing Christmas hat, a white cat sitting by the window, and five bears in the socks (as follows). What's more, Christmas images also include traditional and modern Santas, outdoor scenes, pets, birds, wildlife, Christmas trees, holiday greetings, snowmen, and snow globes. Winter images are loved by some people as well, this site provides 16 winter pictures, including outdoor scenes, snowmen, snowflakes, and what is purported to be Santa's car. More details, click here.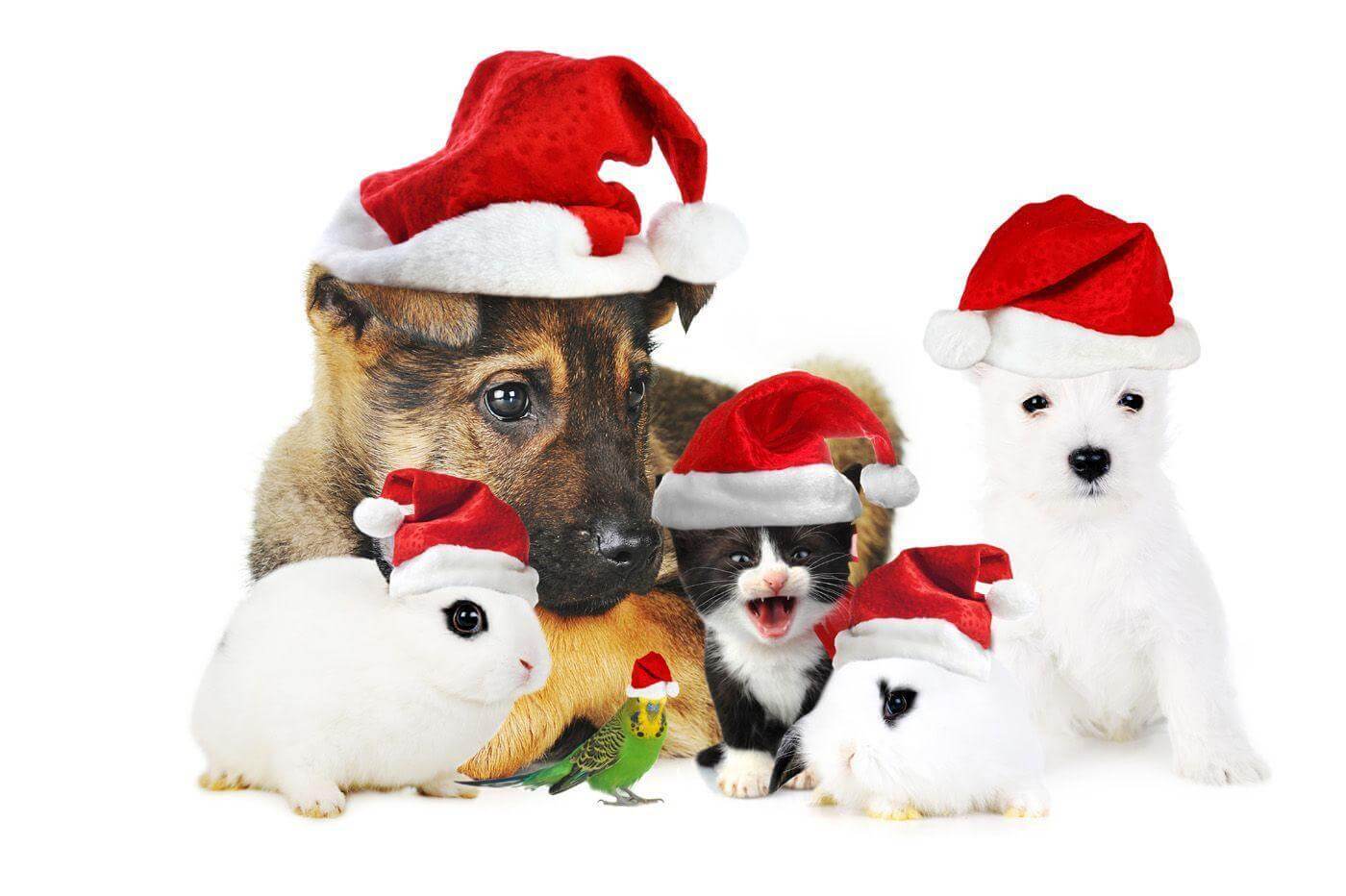 5. Simplicity but not simple series
Some people like the wallpaper of colorful, the other like the wallpaper of simplicity. If you don't like a busy desktop, the Free Christmas Wallpapers web site has a colorful collection of simplicity Christmas wallpapers. You can choose the images with mistletoe, Santa and a reindeer building a snowman, a Christmas village, snowflakes, a white Christmas tree and snowflakes against a red background, a Christmas village and bear, and a country Christmas night. Believe me, it won't let disappointed. More details, click here.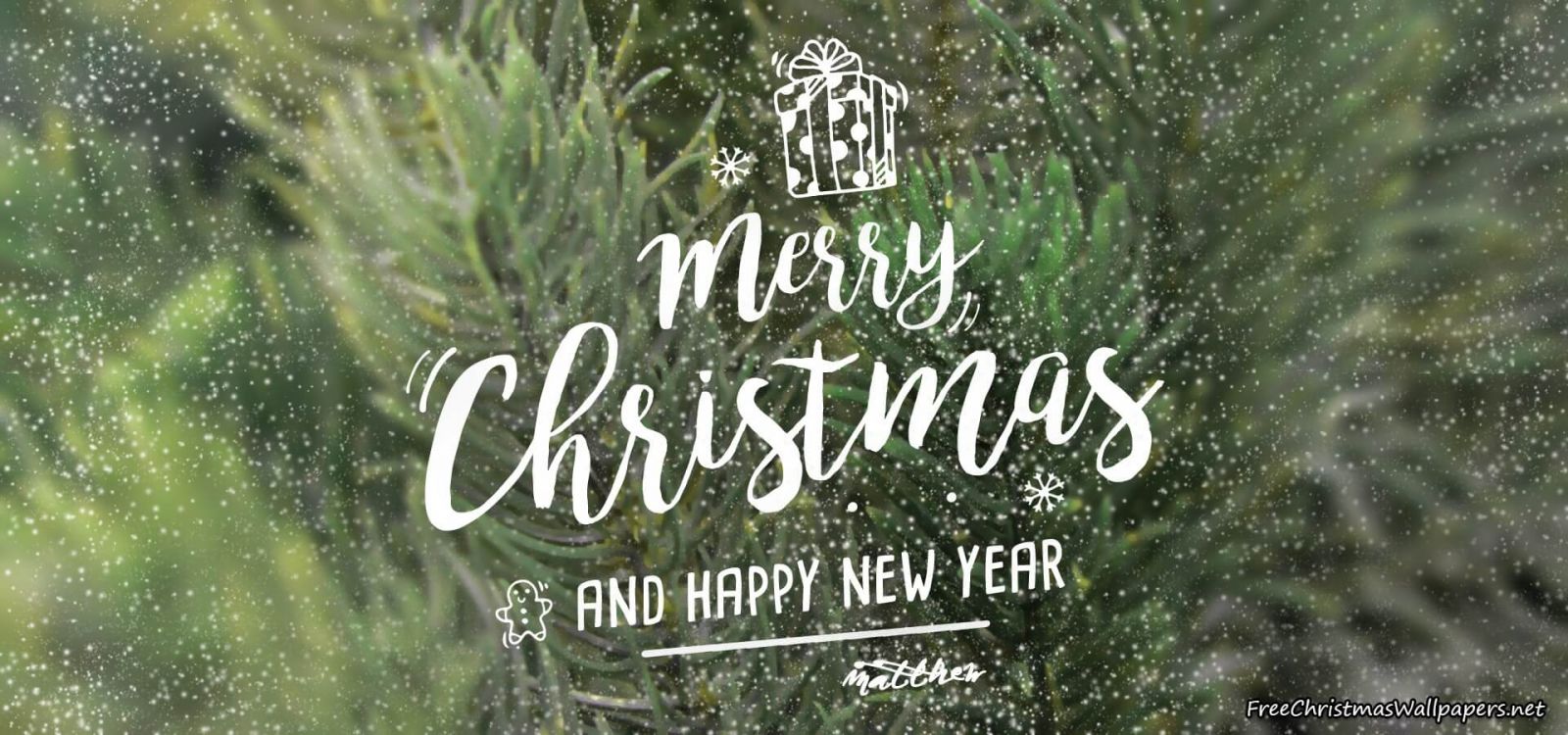 6. Mac HD Christmas wallpaper
WallpapersHome is another great source Christmas wallpapers for Mac. It provides a large number of high quality 4K, 5K and even 8K Christmas and New Year wallpapers. There are Santa Claus wallpapers, Christmas decorations wallpaper and wallpaper on Christmas themes. To download your favorite wallpaper, just click the thumbnail. Put your mouse over the Download button and click the resolution suitable for your Mac desktop or laptop. And the site will automatically start downloading the wallpaper to your computer. Click here to go to the site.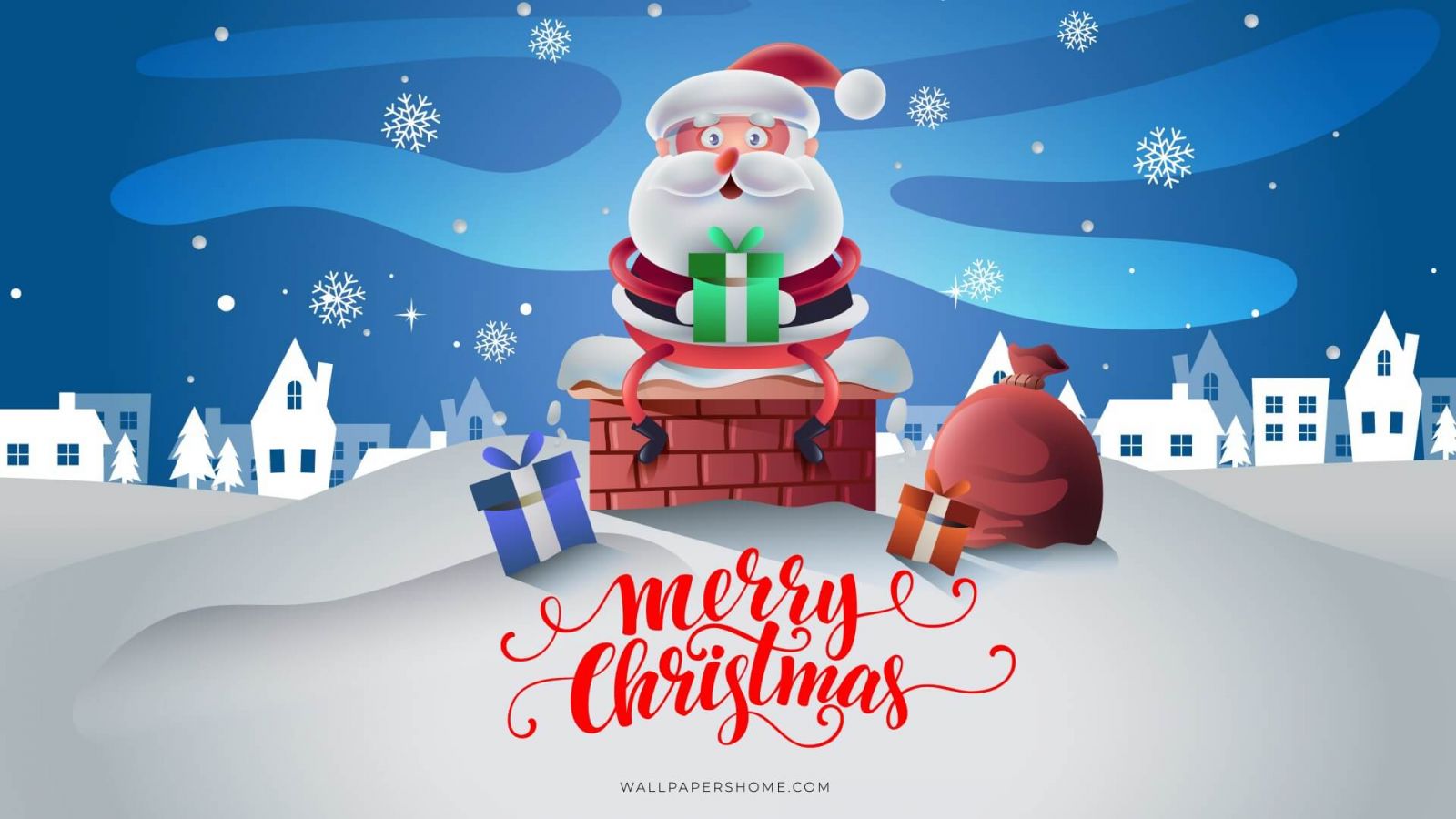 There are a variety of sizes for you to choose, no matter what your iPhone, iPad, or Mac, all of the website that provide plenty of delicate wallpapers will meet your requirements. So, click the link and pick up your favorite wallpaper. Go for it!

Peter has always had great enthusiasm for writing, programming and web development. He likes writing about software and technology, his works are featured on some tech blogs or forums like Tom's Hardware, CNET, etc.