It's frustrating when your iPhone is not ringing. You may miss some important calls. Why your iPhone not ringing when getting a call? It can happen due to many reasons including a broken speaker, Mute is turned on, Do Not Disturb is turned on, and phone number is blocked etc. In this article, let's make your iPhone ring.
Turn off Do Not Disturb on iPhone
1. Go to Settings > Do Not Disturb to see if either the Manual or Scheduled sliders are enabled.
2. If the Manual is enabled, slide it to off.
3. If Scheduled is enabled, review the times Do Not Disturb is scheduled to be in use. If so, switch Scheduled to off or adjust the time period.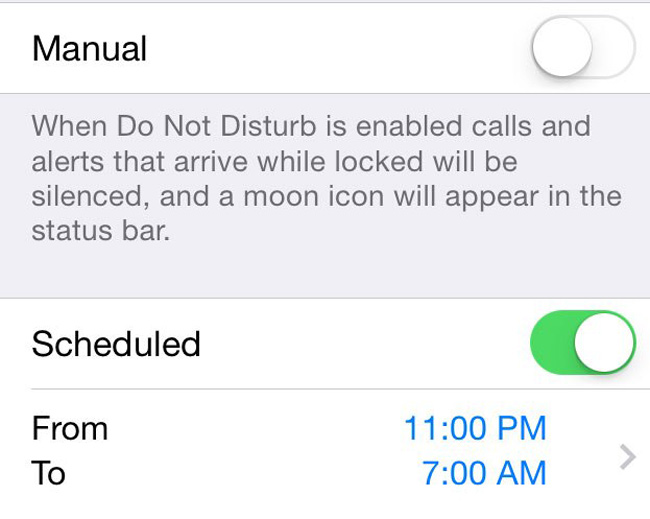 Turn On the iPhone Ringer
Sometimes you turn off the Ringer to make your iPhone silent, and then you forget to turn the ringer back on. So you'd better check your Mute button and turn off it.
1. Check the Mute on the left side of your iPhone to make sure that it's turned off.
2. If you see an orange line inside the Mute switch, and you need to switch it to ring.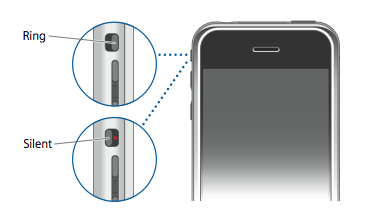 Adjust iPhone Ringtone Volume and Volume Up
If the Do Not Disturb option is not enabled, you need to check if the ringtone volume is not muted.
1. Go to Settings > Sounds & Haptics (or Sounds) to adjust the volume of your ringtone.
2. Under "RINGER AND ALERTS", try to increase the volume of your iPhone ringtone to the highest level and then call your phone number using the other device.
3. If "Change with Buttons" is enabled, you can directly adjust the ringtone volume by using the volume buttons.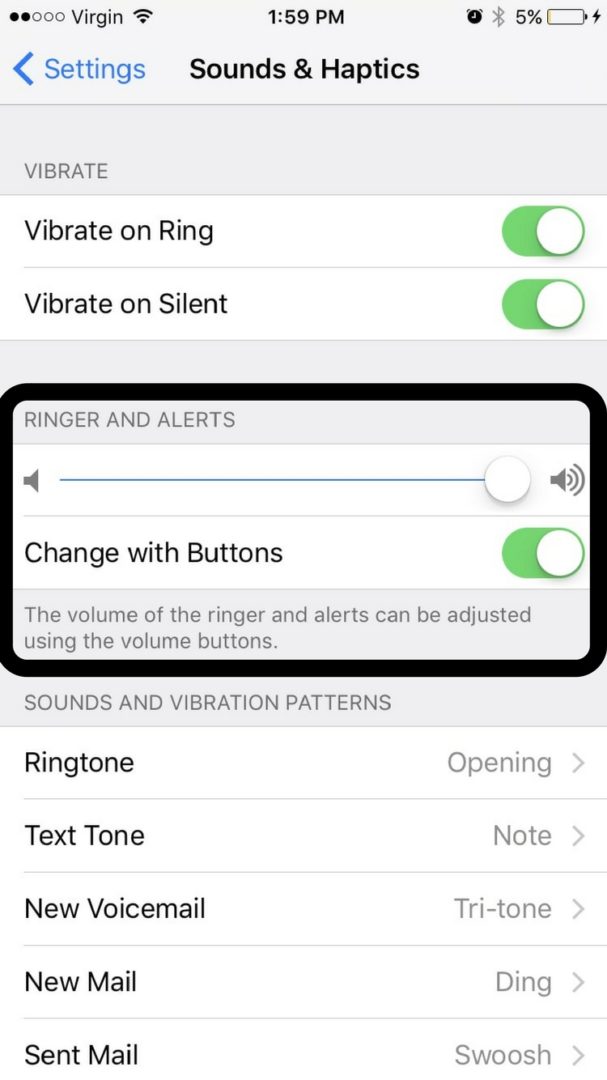 Test your iPhone Speaker
If your iPhone still won't ring, you need to test the ringer speaker. Here's how to test it:
1. Open your Music App or YouTube to play a song or video.
2. Check the volume - make sure it's not on silent.
If you hear the sound from your iPhone, then the speaker is working fine. If you don't hear the sound, then you need to replace the buzzer because it's damaged.
Check if you have blocked the phone number
If someone tells you that he called you, but there's no sign of his call on your iPhone, maybe you've blocked his phone number. You can follow below guide to check if his phone number is in block list and to unblock it, this solution may help you troubleshoot iPhone won't ring problem.
1. Go to Settings > Phone > Call Blocking & Identification and you will see all blocked contacts.
2. To unblock a number, tap Edit in the top right corner and click the red circle to the left of the number, and then tap Unblock. Tap Done to finish it.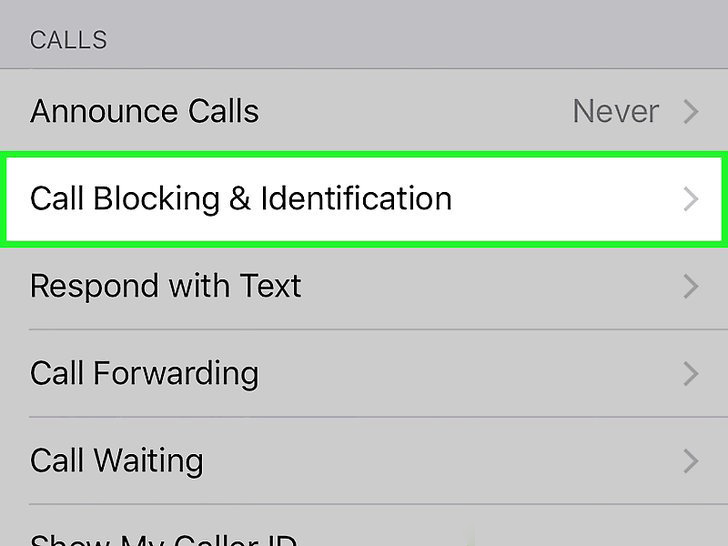 Restart your iPhone
Restarting iPhone may help you to fix iPhone not ringing issue. Follow below steps to restart your iPhone:
1. Press and hold the Sleep/Wake button until the slider appears.
2. Drag "Slide to power off" to turn your iPhone off.
3. Once your iPhone screen becomes black, press and hold the Sleep/Wake button until the Apple logo appears.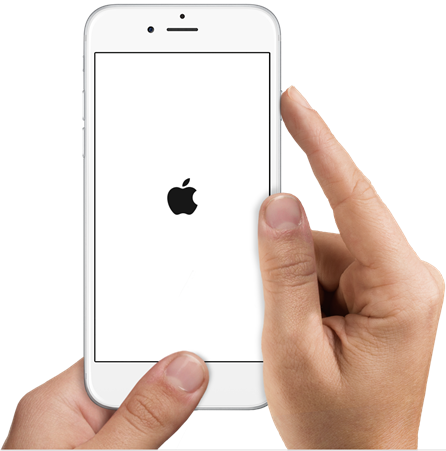 Upgrade iOS on iPhone
If above ways still can't fix iPhone not ringing issue, you can upgrade iOS which can fix lots of bugs for software errors and other problems, including the iPhone not ringing issue.
1. Go to Settings > General > Software Update.
2. You will see an update available if there is a newer version and tap on Install Now.
3. When the update complete installation of itself, your iPhone will automatically reboot and boot back up as normal.
Note:
Many iPhone users complained that they lost some important files after iOS upgrade. So you'd better backup your iPhone to iTunes or iCloud before upgrading.
But if you forgot to backup and lost files from iPhone, Cisdem iPhone Recovery can help you recover iPhone lost files including messages, contacts, photos, videos, Safari bookmarks, etc.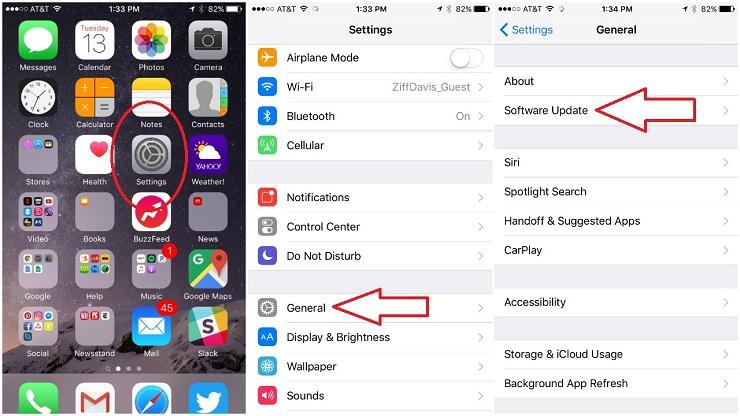 All the solutions listed above are effective to fix iPhone not ringing like iPhone 6/6 Plus, iPhone 6s/6s Plus, iPhone SE, iPhone 7/7 Plus and more. If you have tried all above solutions and nothing works, take it to the nearest Apple Authorized Service Provider.