When you write reports, publish research, or deal with any official or casual documents, you may need to extract contents, especially texts from existing PDFs for your intended purposes. For native PDFs, copy and paste is allowable but still becomes a chore when you need to do this on multiple files. For scanned PDFs, no direct copy and paste is offered, you need to make them copyable first. Hence, no matter you are deal with native or scanned PDFs, a PDF tool with OCR feature would be the best way out.
Extract Text from PDF Fast and Well
Talking about extracting text from PDF, it is quite easy to do on native PDFs, but this only applicable for single PDF. If you want to extract text from PDF(native and scanned included) with well-formatted quality, even in batch, you need a professional PDF OCR program to make the text editable and copyable, then process the texts in preferred file editor or any other. Following are the recommended PDF OCR program for Mac and Windows Users.
Cisdem PDF Converter OCR enables users to convert all types of PDFs into 15+ formats, including Text, Word, Excel, PPT, etc. Its OCR feature outperforms others with high accuracy and fast progressing. With this tool, you can extract text from PDF fast and well, even without opening the files in a PDF viewer. Even, you can use this tool to create PDF, protect and unprotect PDF, also to reduce PDF file size if needed.
Import PDF Files to PDF Converter OCR.
After you have installed and launched PDF Converter OCR, go to the interface of "Converter", import single or multiple PDFs into the program, either by drag&drop or directly click "+" to add files.
As you have noticed, this tool supports encrypted PDFs, you can continue to convert by inputting the correct password first. If you forgot the pdf password, turn to a pdf password remover.
Choose Output and Customize Setting.
When all the files are ready in the interface, choose All Pages or Page Range to convert specified pages. Select the output as Text, Word, or any other formats you want to save as. For example, the text you extract from PDF is used for a Keynote file, directly convert PDF to Keynote to retain the formatting.
Start the Conversion Process to Make the Text Copyable.
Click Convert to start the conversion process. You will get the editable and copyable file in selected output folder. The status bar will indicate conversion progress.
Open the File and Extract Text for Use.
Open the file, the text from PDF will be writable, you can use it now.
Free Solutions to Extract Text from PDF
#1 Automator for Mac (Only Applicable to Native PDFs)
Automator is the application coming with MacOS, allowing users to create workflows for automating tasks. It just helps to save time and efforts on manually changing each file. With Automator, users can also extract text from PDF on mac.
Open Automator in Applications.
Click on "Workflow" and "Choose".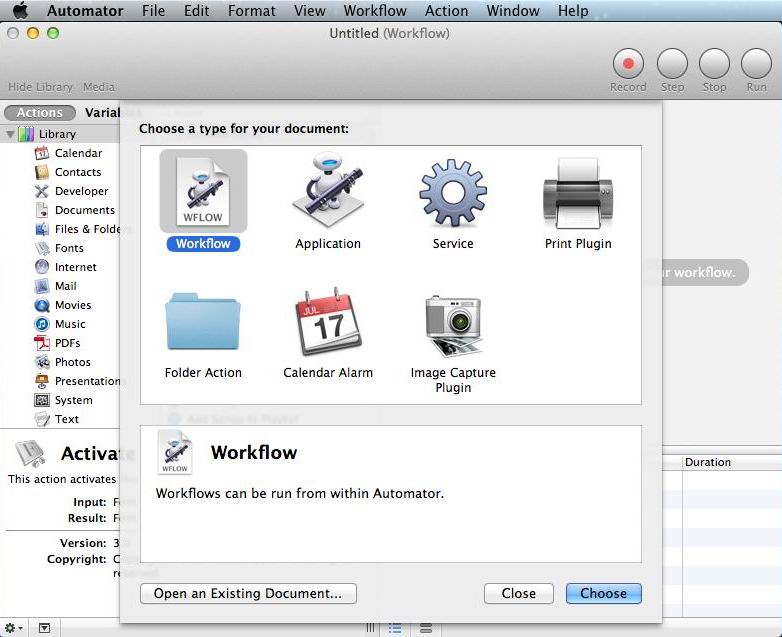 In the left column, choose "Files and Folders", then select "Ask for Finder Items" in the second column, and drag and drop it to the right column.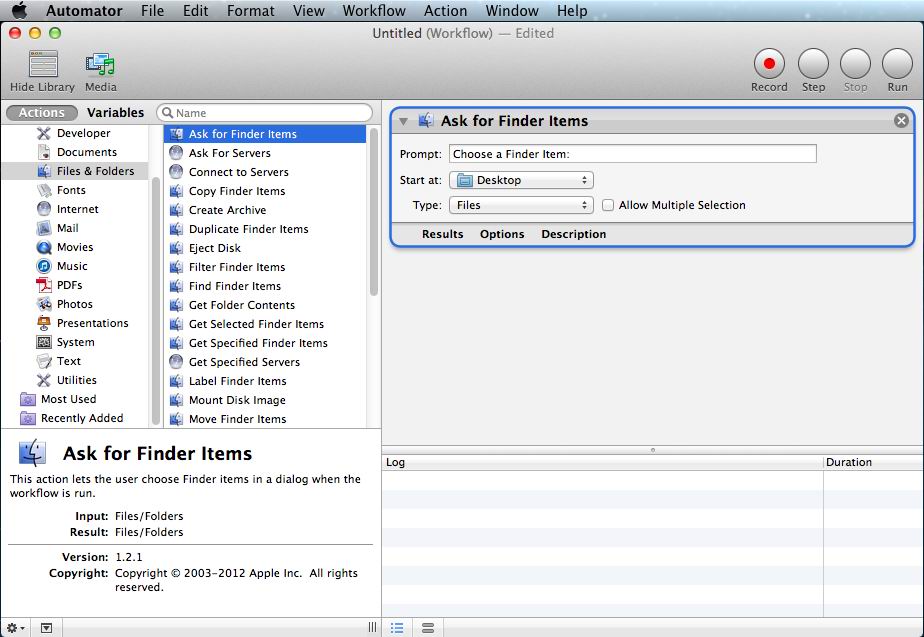 Then choose "PDFs" in the left column and select "Extract PDF Text" in the second column, then drag and drop it into the right column.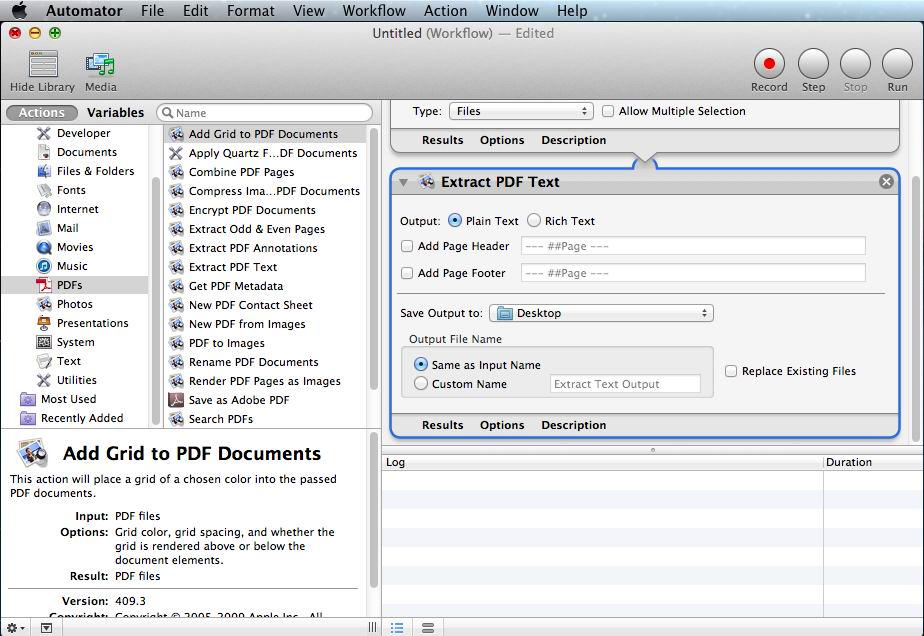 Press Command+S, choose the output format as "Application".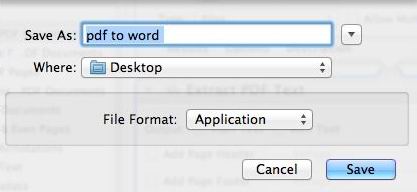 Open the Automator file, and choose the PDF file that needs to be changes as Word.

A file with extension.txt will be created, open the file and use as needed.
#2 onlineocr
It is an online free program allowing users to extract text from PDF and images, also supports converting PDF to Word, Excel, Text formats.
Upload PDF files into the online program.
Choose the language of your uploaded PDF file.
Choose output as Text.
Click "Convert" to make the PDF in text format, so you can extract text from PDF.
Final Words
Many online or other PDF Converters may just work on single or simple PDFs, if you want to solve this extraction problem once for all, you need to return to a good PDF OCR Converter to kill all you concerns.

Megan has an impressive deal of experience with Mac software and has the ability to explain tech stuff in a simplified, straightforward and easy to understand way.