Every Mac OS X system comes with a free window manager, appropriately named Split View. Using the native window manager application is fine for most people, but things get trickier for those who needs deal with multiple windows frequently on Mac. They have higher requirements on window manager and really want to find the best window manager for their Mac. So, how to choose the best one and what is the best window manager for Mac. Here we will give you a satisfied answer.
Basic Knowledge You Need Know about Window Manager
What is window manager?
A window manager is a software utility found in most GUI-based software and applications that manages the overall alignment and layout of graphical windows. Window manager defines and controls the appearance and positioning of application interface windows.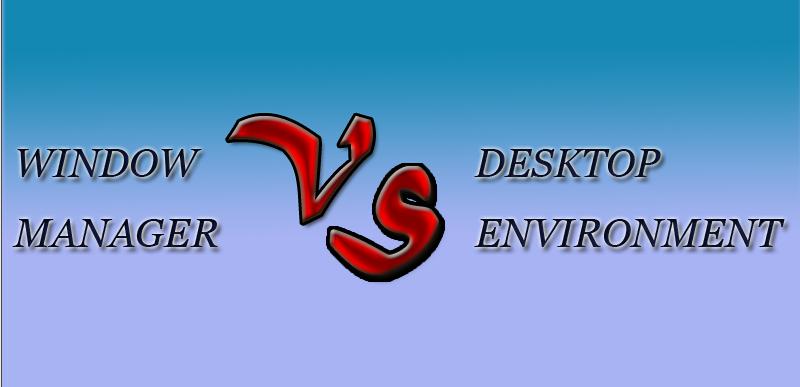 What's the difference between window manager and desktop environment?
The window manager manages your windows. It puts the window decoration around the contents including the buttons to minimize or close. It permits resizing and moving the windows around, decides which window is on top.
A desktop environment gives you an overall user experience. It has the panels, the system menus, the starters, the status applets. It needs a window manager, of course, to manage the windows. It might offer a default file explorer and viewer. To streamline, desktop environment might even contain default editor, terminal program, or even e-mailer, all made to look alike and work together. Gnome, XFCE and KDE are the best known at the moment.
Tips on How to Choose the Best Window Manager for Mac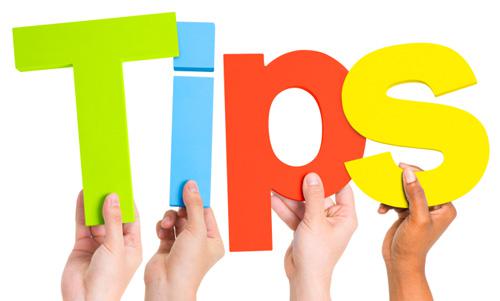 Selecting the best window manager for your Mac is not easy, you should spend a little time searching in internet for resource. Meanwhile, you have to download the free trials to try out them. Finally, that make a comparison to the software and get the best one is imperative. To save your time, we summarize some tips on how to choose the best window manager for Mac below.
1. Look for essential functions
Window manager plays an important role on increasing productivity with the function of helping manipulate application windows. A good window manager for Mac will allow you to move, resize and rearrange windows rapidly. It will also allow customizing how windows are handled, provide keyboard shortcuts for performing window manipulations quickly and let you snap windows to various locations on the desktop with the mouse.
2. Ensure that the window manager is compatible with your Mac
You must affirm whether the window manager can be used in your Mac or not, for some of them can only be used in Windows system. Further, although it is compatible with Mac, you still need check out the version. You see, Split View merely allows access to EL Capitan or later.
3. When in doubt, consult customer service
Generally, formal software is researched and developed by regular company. If you have any questions with the window manager, you can find the customer service and e-mail with he or she.
4. Read the reviews!
The Internet is a wonderful place to look for information. With the right keywords, you will be able to find reviews from owners on how the window manager actually works on a Mac. Even you can know reviews from their official websites or App Store.
What is the Best Window Manager and How to use it to Manage Windows on Mac?
I have tried a number of window managers for Mac before, as a reliable author, I believe Cisdem WindowManager is your best bet. Not only can it split screen into various sizes and positions on Mac, but also resize your window with the innovative grid system. Some customizable features will make you work with it easily. Then, how to use Cisdem WidowManager on Mac? Please keep moving on.

Free Download
Step 1. Set all attributes of WindowManager
Before using the program, you should set general preferences. For example, if you want to "Start this app when you launch your Mac", then mark this option. For other default options, you can click to remove it.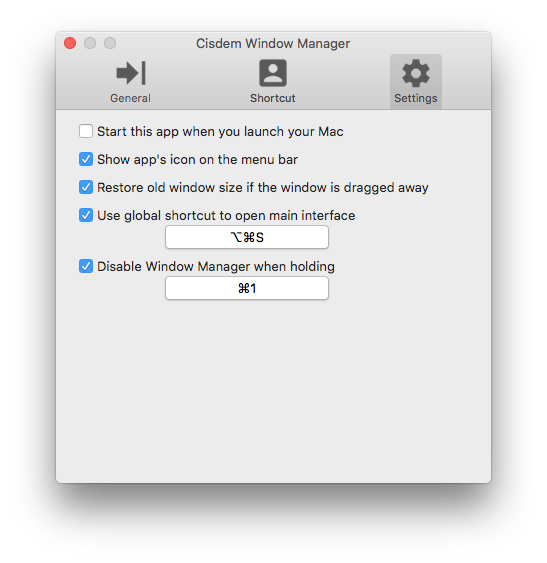 Step 2. Manage your windows in 3 ways
1. Manage windows with 7 pre-defined "hot zones"
WindowManager supports 7 pre-defined "hot zones", you can define the right, left and top edges of your screen as you expected. If you have installed WindowManager and drag a window to the edge of the screen, the window will automatically resize to fill a specific area of the screen. You are able to make it expand vertically, occupy the entire screen, or appear side-by-side with another windows according to where you drag a window.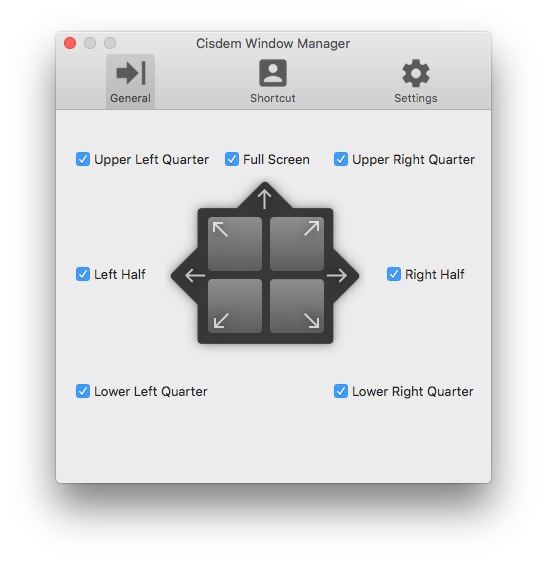 2. Manage windows with keyboard shortcuts.
If you are not accustomed to operating this app with mouse, WindowManager offers you customizable and easy to remember keyboard shortcuts. With these shortcuts, you can directly split screen to a specific area with keyboard shortcut or the menu bar shortcut.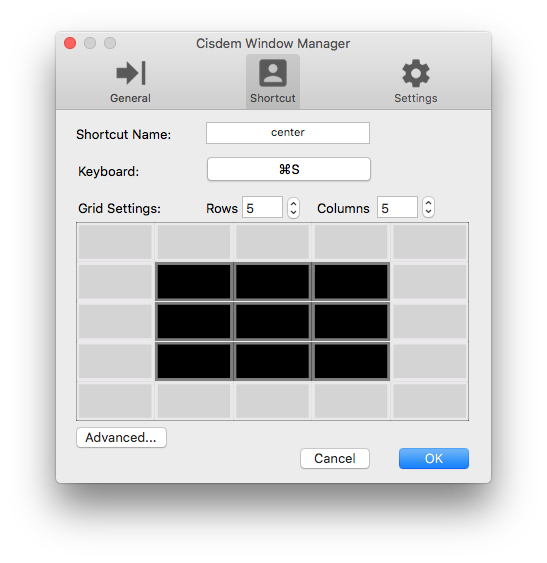 3. Using grid system to arrange and split screen.
Some Mac users may want to get a few standard screen splitting locations, in this case, you can efficiently and promptly divide your screen into accurate portions with grid system. Everything you need to do is clicking and dragging within the display grid interface to select the area that you hope your windows to take up. Next, your windows will be moved and resized to that corresponding position on your screen. If you think it's too cumbersome for you, then you can create shortcuts instead as we said before to voluntarily resize and move your windows.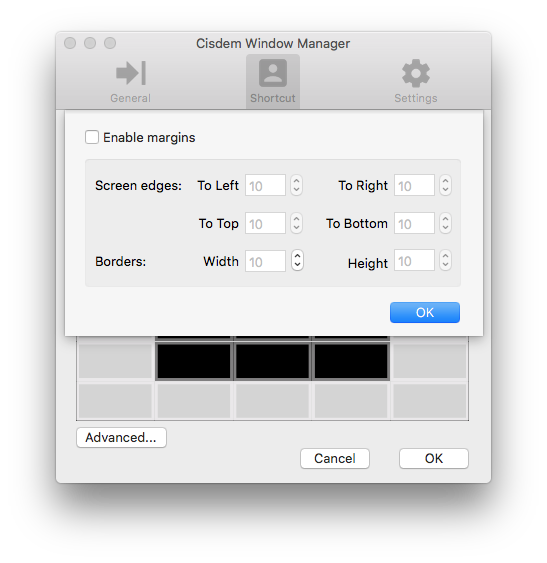 Other Terrific Window Managers for Mac Provided to You As a Reference
In this article "Organize Your Window Better: TOP 7 Popular Window Organizers for Mac", I have recommended 7 window managers for Mac users, here we will not mention them repeatedly. Actually, except these 7 apps, still having other window managers for Mac which can not be ignored. Now, I'll introduce you the other two briefly.
Divvy is designed to be quick, simple and elegant. We want it to stay out of your way as much as possible while providing the most powerful window management available today.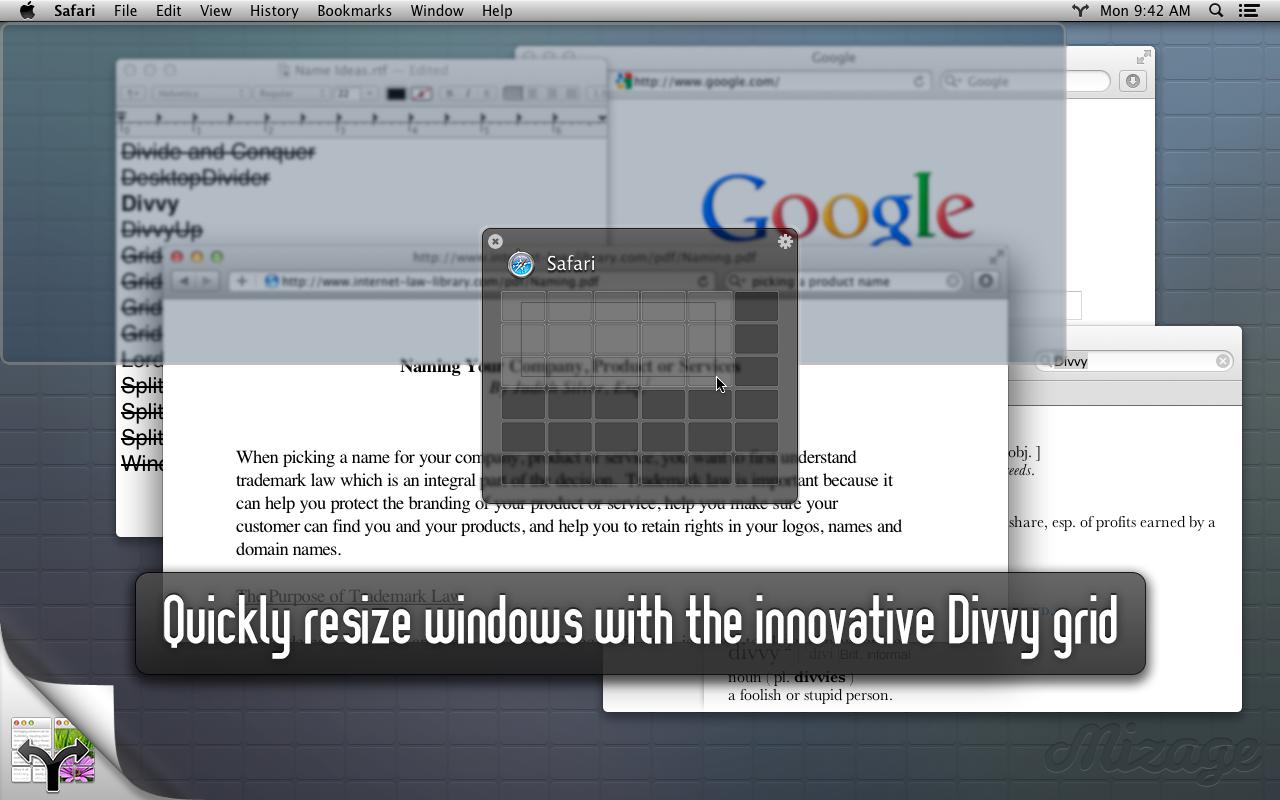 HyperDock adds long awaited features to your Dock: select individual application windows just by moving the mouse on a dock item, use mouse clicks to quickly open new windows and many more. If you are interesting in HyperDock, then search it on Google there to the right to get a better idea of what we're talking about.