With Father's Day 2016 coming, Cisdem hopes all of you have a great Father's Day. And do you prepare the gift for your father? If not and your father is a business man, Cisdem brings 4 Apps as father's day gifts for business Dad.
Father's Day Gift 2016: PDFConverterOCR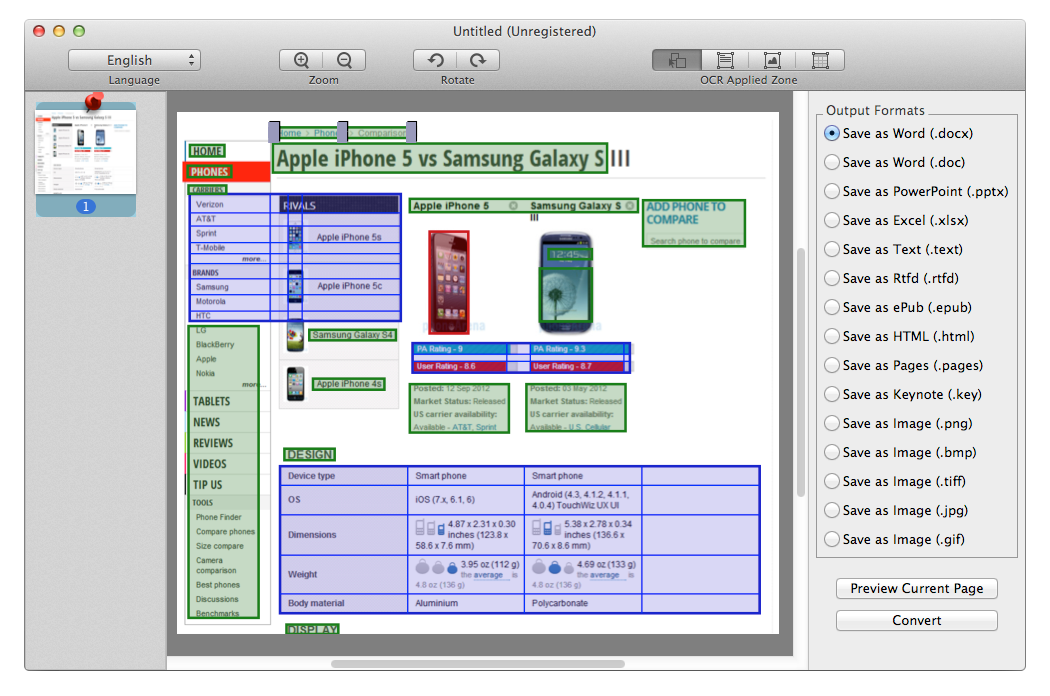 Did you father bother with reworking a PDF document? Or scanned PDFs? Or images? Cisdem PDFConverterOCR can help your father easily. It is the best PDF Converter with OCR technology, which can convert both native and scanned PDF documents into editable and well-formatted Word, Text, PPT, Excel, Rtfd, ePub, HTML, keynote, pages, and image documents, as well as digitize text on images, etc. What's more, with up to 49 languages supported for OCR text recognition, your Daddy can convert the document to Word and then translate them. Taking this App as gift for Dad, I believe it will be a good choice for you to buy it as fathers day gift.
Father's Day Gift 2016: PDFPasswordRemover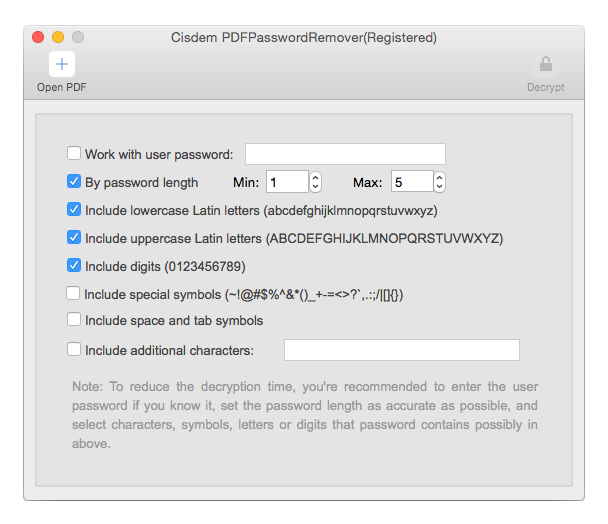 As an office Dad, he must deal with a lot of PDFs every day. And sometimes he has to set the passsword in case of leaking data. Did you find your father forget some password? If he did, Cisdem PDFPasswordRemover can solve this problem. With an easy-to-use interface, it is an ultimate PDF decrypter to recover & remove both user password and owner password of PDF files in any format. So there are no restrictions to open, edit, copy and print PDF files any more! With automatically remembering search preference setting and resume decryption progress, I think your father will like it.
Father's Day Gift 2016: ContactsMate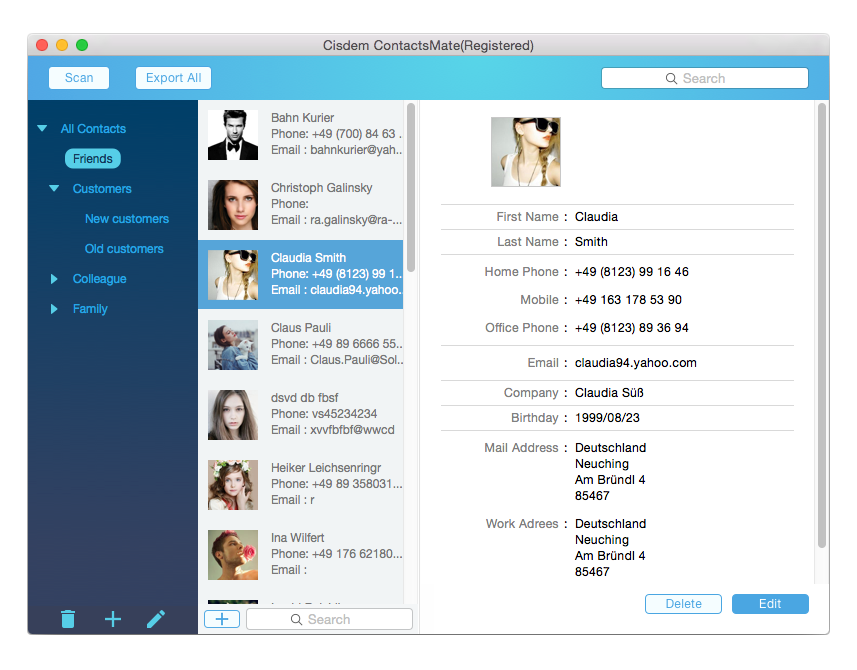 Cisdem ContactsMate is a fresh start, unlike Apple's Contacts application, it can easily backup all of the Contacts, edit the Contacts fields, find, analyze, report, and fix dozens of problems with OS X Contacts. It can also export Mac Address Book to CSV, vCard, TXT, Docx, HTML, Excel, Numbers, and Pages format to backup or sync. What is more, Cisdem ContactsMate also can make group for contacts, batch fix similar problematic contacts, manually set suffix or prefix. With all those features, your Dad can say goodbye to duplicates.
Father's Day Gift 2016: DataRecovery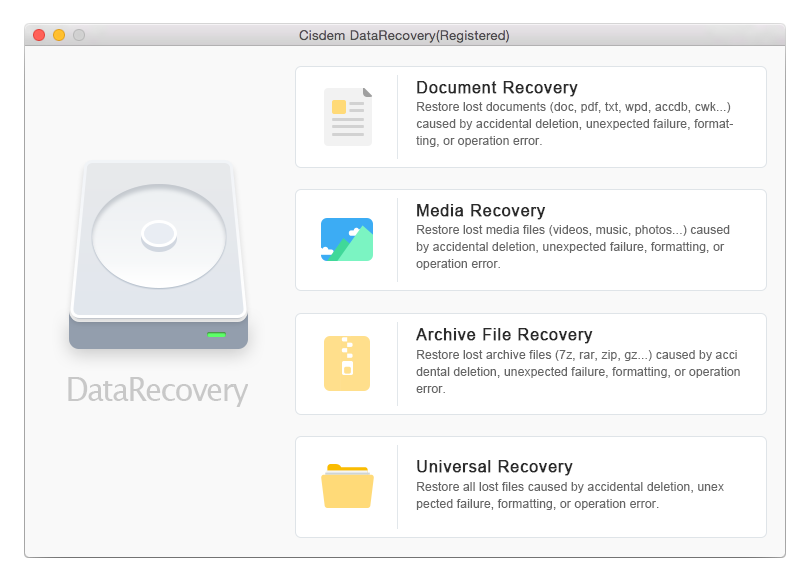 We believe every Dad must be troubled with some important data lost because of deleting files accidentally and viruses and damaging malware. Cisdem DataRecovery using advanced scanning technology and directory restructuring algorithm can help your father recover lost valuable data, documents, emails, videos, music, photos, and lost partitions from any Mac and Mac supported data storage media, including internal/external hard drives, USB drives, SD card, optical media, memory cards, digital cameras, mobile phone (iPhone not included), iPods etc. With Cisdem DataRecovery, your daddy can recover a lot of lost data. We believe it is a good fathers day gift. Now take it.

Rosa has worked in Mac software industry for more than eight years. She believes that the purpose of software is to make life better and work more productively. In addition to writing, Rosa is also an avid runner.