Mother's Day for 2023 (May 14th) is coming, have you decided how to celebrate this special day, or help your kids find a way to extend their love to yourself? How about doing some Mother's Day Coloring Pages, which is always deemed as the best handmade gift for kids to express their love to their mom.
For your convenience, here we collect top 30 free printable mothers day coloring pages with print address, together with a list of best websites to get more mothers day coloring pages.
Top 30 Free Printable Mother's Day Coloring Pages
There are numerous open resources for mother's day coloring pages, here is a list of top 30 ones that enjoy large popularity. As we have opened and checked these printables, they are easy and completely safe to print or download.
Part 1: Happy Mother's Day Coloring Pages
Part 2: Word's Best Mom Coloring Pages
Best 4 Websites for More Free Printable Mother's Day Coloring Pages
If you are looking for more mothers day coloring pages to print and color, here we also sort out 4 top websites for you to free download or print those preferred coloring pages.
It is a website offering free printable coloring pages/sheets/pictures/books for both kids and parents. There are 50 Mother's Day coloring pages available on this website, under various themes and with different coloring difficulties for all kids, even adults. Once you have chosen a coloring page, click to open in a new webpage, you will be guided to print out the coloring page easily.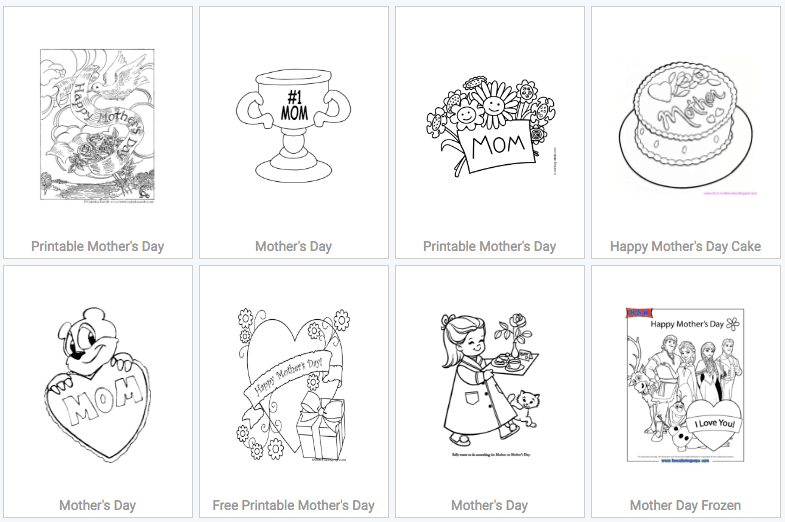 There are 13 coloring pages on this website, but with a relative higher difficulty level. Since it may take longer time or more efforts to do the coloring, these coloring pages will be a better choice or challenge for those children in 1st grade or higher.
These coloring pages are saved in PDF format, you can print or download for later coloring.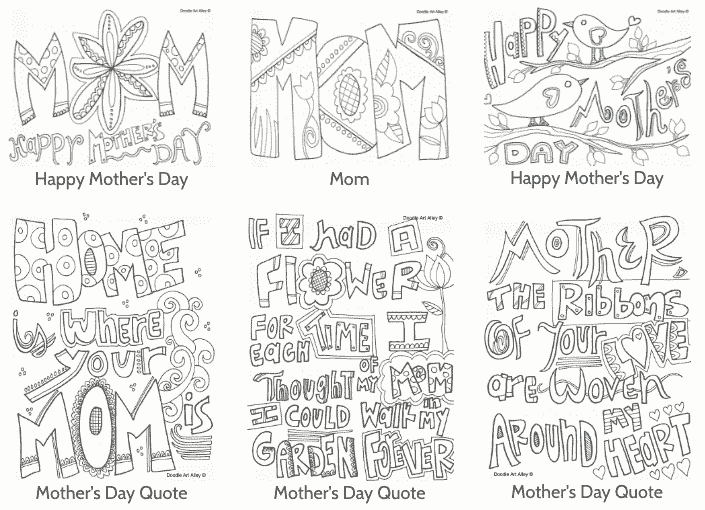 Another open platform to offer coloring pages, worksheets and books for different festival or event. There are 19 mother's day coloring pages available for printing, from easy to difficult. It allows users to customize the coloring pages, such as change template/font, even edit the text to print out your own coloring page.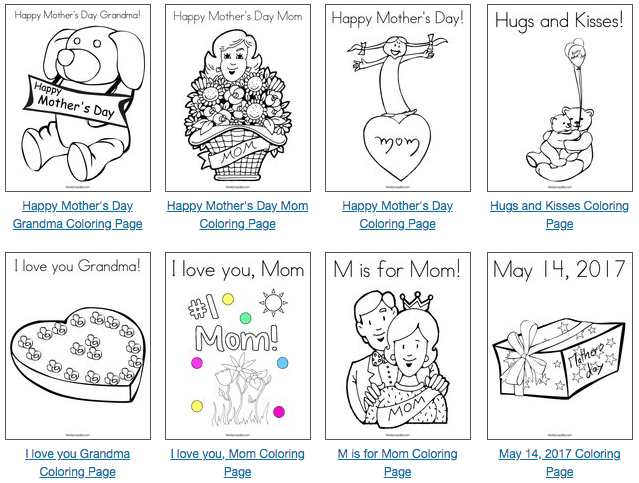 You can find a great variety of coloring pages on this websites, educational or interesting, girls or boys, animal or vegetables, etc. User can both download and print these free mothers day coloring pages on this website, there are total 38 pages for your choice.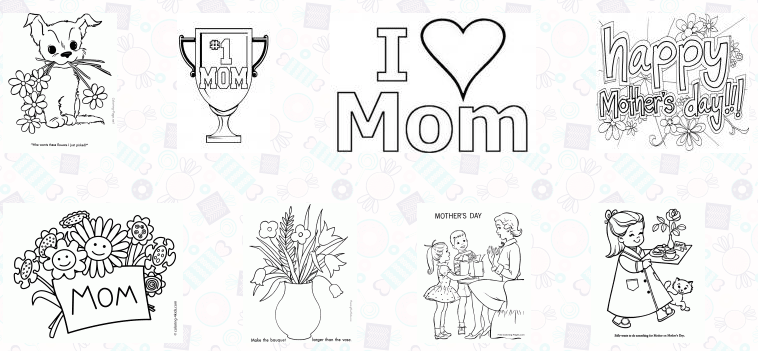 Now, pick one and print out, make a surprising gift for your mom with these mother's coloring pages, to extend your sincere love and thanks to your great mom.

Connie has been writing for Mac productivity and utility apps since 2009. Each review and solution is based on her practical tests, she is aways energetic and trustworthy in this field.