How to recover deleted picures from sd card on Mac? With the popularity of various cameras and smart-phones, a growing number of us prefer taking lots of pictures every day and storing them in devices like SD cards. However, You may deleted pictures from SD card by accident when you were meant to deleted other files. Or maybe your naughty child somehow got his grubby little hands on your camera and nothing left.
Well, don't be panic! Here I'll show you how to recover deleted pictures from SD card with the best data recovery softeware in macOS Sierra and other macOS.
Why is it feasible to recover deleted pictures from SD card?
Normally, pictures can be deleted by your Mac or by the camera & smart-phone itself. In either case, deleted photos can typically be recovered wholly intact as long as they are not overwritten.
When the pictures are deleted from your Mac, they will disappear from your computer, but the contents won't be destroyed instantly. The macOS simply marks the hard drive space as being available for use by changing a character in the file table so that the file entry won't be displayed. Besides, when the pictures are deleted in the camera & smart-phone itself, the data area would also not be erased. You can surely try to make use of some Mac SD card data recovery software to solve the problem.
What preparations are needed before recovering deleted pictures from SD card?
Before you begin, remember the following tips:
1. No matter what methods you'll use to recover your pictures from SD card, you'd better not do anything to your SD card once you realize that the pictures have been deleted. That's to say, don't take any more photos on the SD card or remove files from the card.
2. Try to connect the camera or smart-phone to your Mac and see whether the SD card can read like a separate drive or not. If not, you're then required to remove the card and reconnect it with your Mac via a card reader.
3. Choose the right data recovery software for efficient picture recovery. How to check the performance of data recovery software? Here are several main factors for your reference.
Free Trail: To download a free trial firstly to see if your files are recoverable is essential.
File Format Support: Most software support common file format, but they're not workable for some uncommon formats, such as, JPEG files.
Search Tool: A good program will have a search tool that allows you to search by file types or even provide file preview. It makes the recovery more precise and time-saving, especially when you need to recover and work on a huge amount of files.
File System Support: If you are going to recover files from uncommon file system, make sure that the application supports HFS+, FAT16, FAT32, exFAT, NTFS, etc.
Removable Media Support: Pick up software that includes tools to recover CDs and DVDs that have bad sectors.
User-friendliness: The steps of recovery should be as simple as possible with detailed guide. Find the one that can specify file type to get target files to save your time.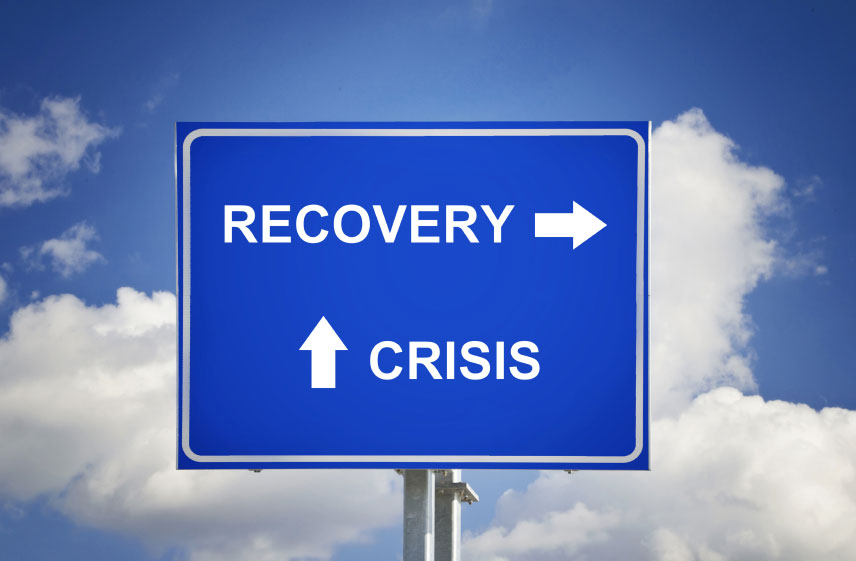 Considering all these factors, I highly recommend you Cisdem Data Recovery for Mac. It's powerful software to recover deleted pictures in three simple steps: Choose the SD card - Scan - Preview & Recover. What's more, using advanced scanning technology and directory restructuring algorithm, it can help recover deleted, formatted, or lost files of any type from virtually any storage device. You can also refer to "The Best Data Recovery Software for Mac (macOS Sierra Included)" for the comparison between Cisdem Data Recovery for Mac and other two freeware.
How to recover deleted pictures from SD card in your Mac?
Download Cisdem Data Recovery for Mac and install.
Free Download
After the preparations mentioned above, you can now download the free version of Cisdem Data Recovery for Mac in official site firstly. Then, install it on your Mac and run it.
Choose and scan your SD card.
Preview and complete the recovery. When the scanning process finished, all the deleted pictures will be listed and you can click on the file name to preview the details. You can then easily find the needed pictures and click "Recover" to get it recovered in seconds.
That's all. Quite easy, isn't it? Have a try! For more information about SD card recovery, please refer to "The Complete Guide on SD Card Data Recovery on Mac".

Connie has been writing for Mac productivity and utility apps since 2009. Each review and solution is based on her practical tests, she is aways energetic and trustworthy in this field.