To safeguard data, most of us will choose to factory reset iPhone before we sell, sent or sent it in for repairs. No doubt factory reset is the safest way if we do not use our iPhone any more, but let's face it, if you just want to solve some little problems of it, you need to be well thought of it, after all it may take some unpredictable problems. Whether we should factory resets iPhone or not and what kind of reset we could choose to solve problems, you can get the answers in this article. And if it is necessary, you can know how to factory reset iPhone step-by-step here.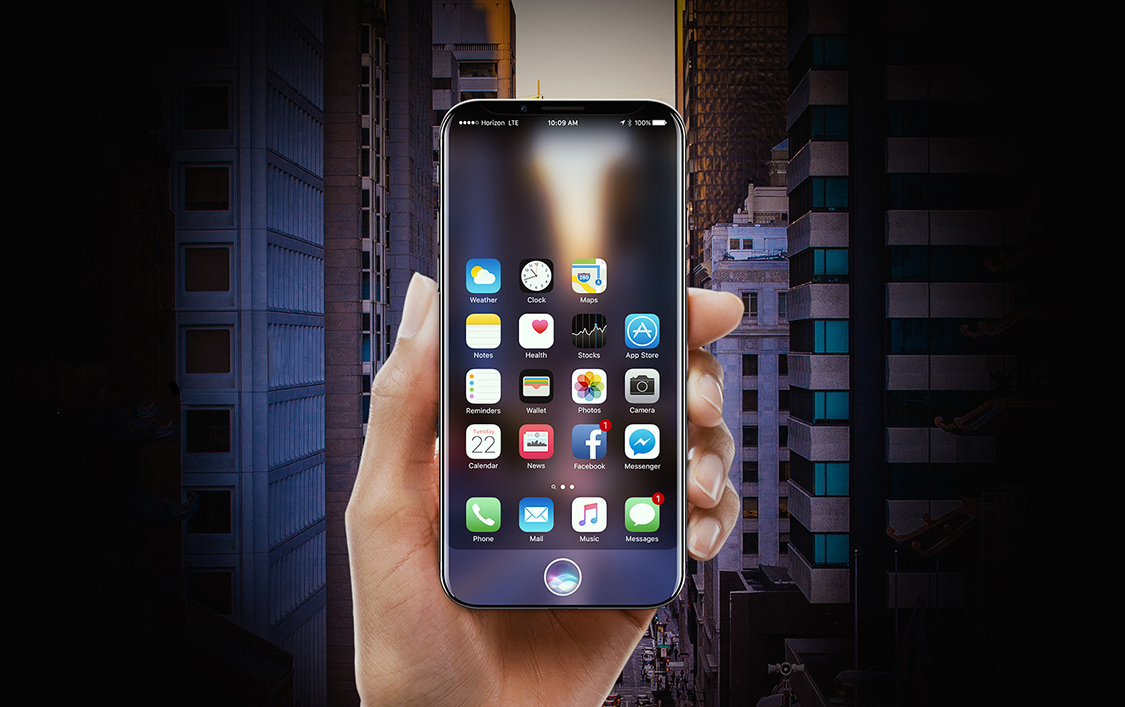 Rational judges the situation then choose the suitable reset. Except factory reset, there are many types of resets associated with iPhone, such as soft reset, hard reset, second level reset, master reset, master clear etc. Here, we are going to talk about the two most common resets we often use - soft reset and factory reset.
What is Soft Reset?
To soft reset an iPhone is to simply power cycle the device, to power it off and then to power it back on. In brief, it is restart your iPhone that is the easiest reset to perform on a mobile phone what with simple problems. And there are some common situations that we will meet. In this way, try to soft reset your iPhone, you may fix the problem quickly.
Cannot make/receive calls
Audio issues
Lag or sluggishness
Incorrect settings
No reaction with assistive touch
Network related issues
Cannot send files
Minor software related issues
Cannot receive messages, emails
Tips about Soft Reset iPhone
1. Close the background application in time.
Too many background applications can occupy much memory, affect the using application and even reduce the electric.
2. Regular power off your iPhone.
Develop the habit of powering off the mobile can extend the battery life, even we close our background application in time. Let your iPhone relax once a week to provide you more fluent service.
3. Clear the useless data regularly.
Sometimes, if the most memory of an iPhone were occupied, it also could affect some problems mentioned before. Clean your iPhone regularly will make your phone keep the best working state. Here, among lots of iPhone Cleaner, I choose the iPhone Cleaner for Mac that with many great reviews. This iPhone cleaner can quickly and safely analyzes and rids your iOS device of hidden temp, cache, and other junk files, thus freeing up more space on your iPhone, it also could back up your iPhone/iPhone 12/ iPad Pro data.

Free Download
Only does soft reset help you solve some small problems, if you want to delete your data completely and permanently. Factory reset iPhone will be a great choice.
What is Factory Reset?
A Hard Reset reverts an iPhone to its original settings and a clean OS (Operating System) removing all data and information added to the iPhone. In essence a hard reset erases everything from the iPhone and puts it back to like new condition as though it's brand new right out of the box.
How to Factory Reset iPhone (including iPhone 12)?
No matter when and where you factory reset your iPhone, please keep in mind that back up all iPhone data at advance, because all the data will lost after factory reset. You can back up the data with iTunes, iCloud or the Cisdem iPhone Cleaner for Mac.
# Factory reset iPhone with Apple ID
Step 1. Go to Settings > General > Reset.
Step 2. Choose the "Erase All Content and settings".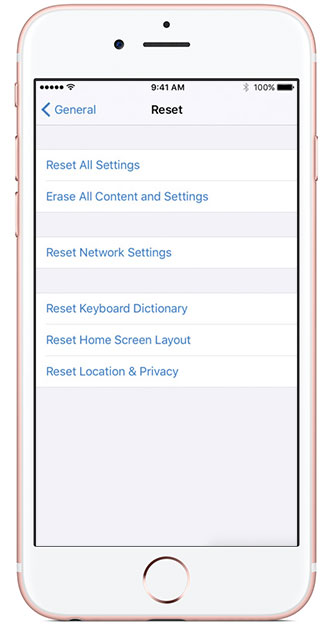 Step 3. Restore your data to iPhone from where you back up. In this step, you need to enter your Apple ID.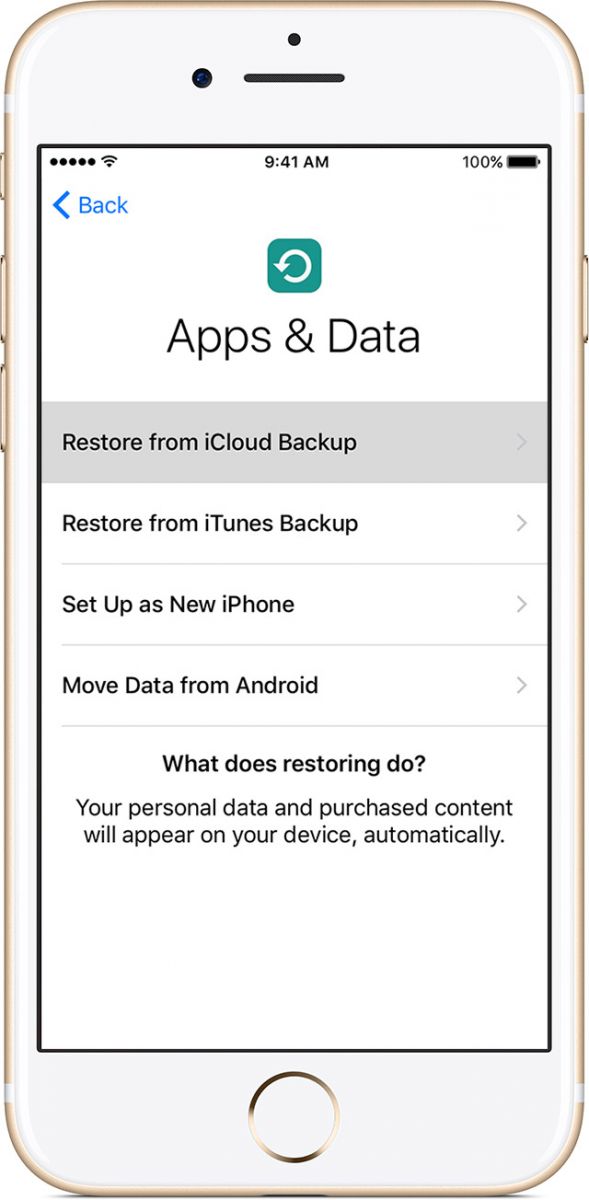 # Factory reset iPhone without Apple ID
Factory reset iPhone will be easy, but if you have no Apple ID or passcode, there will be more steps. At first, you need to ensure that the Find My iPhone option has been off on your iPhone and put it into DFU mode, then connect iPhone to your iTunes. Your iTunes will help to reset your iPhone without entering Apple ID easily. In this way to reset your iPhone will wipe all the data in iPhone. You can know how to do it step-by-step as follow.
Step 1. Open iTunes on your computer and connect your iPhone.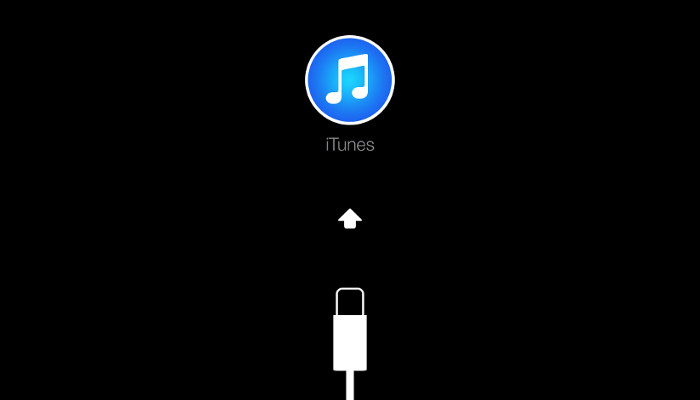 Step 2. Turn off and put the iPhone into DFU mode.
DFU mode: It puts the device into a state where it can still communicate with iTunes on Windows or Mac, but it hasn't activated the boot loader or iOS.
How to: Press and hold the Power and Home button for 10 seconds. Then release the power button and keep holding the home button. When you see the Apple logo disappears, you have successfully put your iPhone into DFU mode.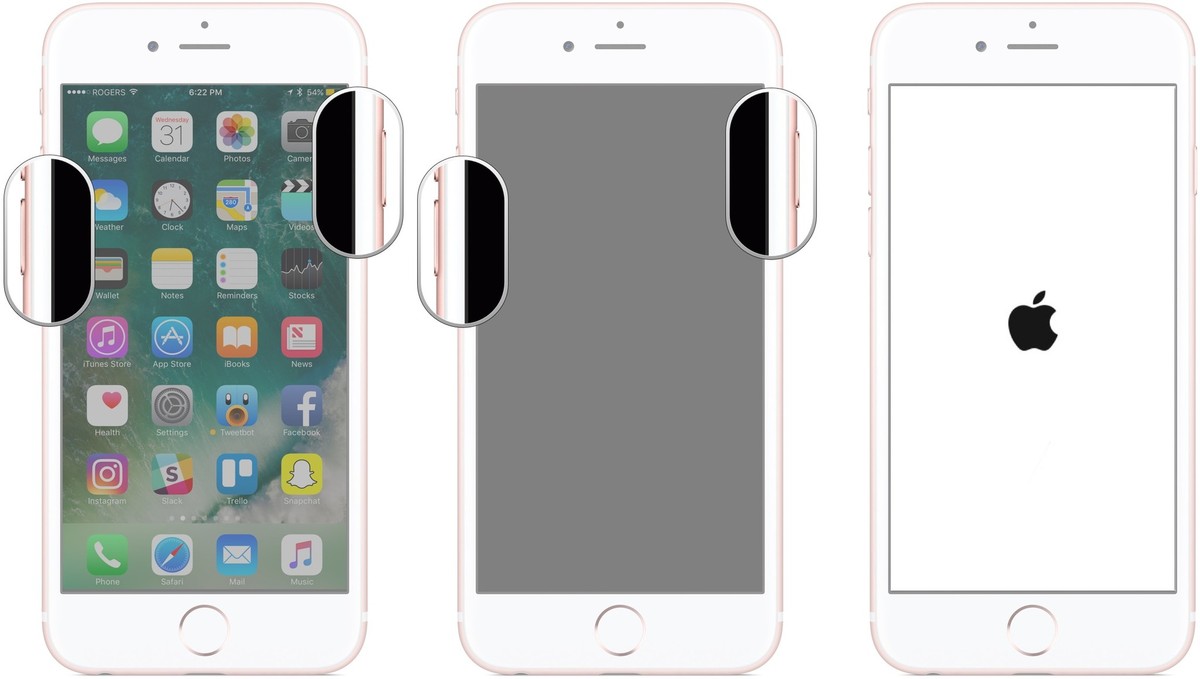 Step 3. Restore iPhone, after iTunes detects it be in recovery mode.

Step 4. Click on Restore iPhone.

After resetting your iPhone, your iPhone looks like a new iPhone without any data, you need to create the Apple ID and other setting again. What needs to mention is that you cannot get your data back if you restore the iPhone without Apple ID.
What to do if not back up some important data before restore iPhone?
As we mentioned before, factory reset iPhone is an irrevocable operation. You cannot find them in and disk. Here we will introduce the only way to recover lost data with the third-party application -iPhone Recovery for Mac.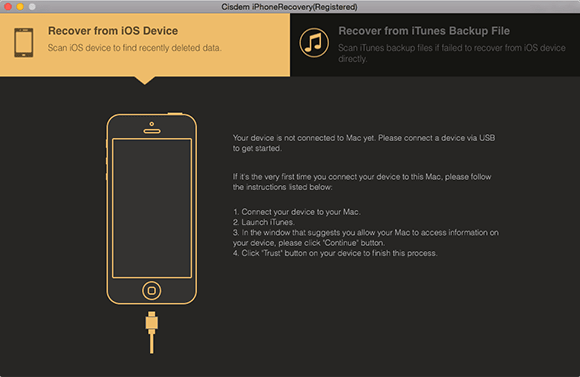 Pros
Easy operation with guide at the landing page
Two recovery modes: Recovery from IOS device and iTunes backup files
Support to recover about 10 types content like photos, messages, and contacts…
Support to preview them before recover files
Cons
Must connect iPhone with Mac to recover data.

Free Download
Tips about factory reset iPhone
Back up data at advance before factory reset iPhone
Do not download the unknown application from webpage
Delete not used application in time
Regular clean up the trash to keep enough storage for your iPhone
Final words
Even though factory reset an iPhone is not different no matter with Apple ID or not, the most important thing is to keep good using habits – clean iPhone and back up data regularly. If the factory reset is essential, follow this article to avoid unnecessary trouble.