Back to school time is approaching, are you anxious about how to drag your kids out of the happy but lazy summer vacation time? How about coloring together for back to school coloring pages, to get back the concentration & passion needed for new school days, and to look into a newly exciting semester.
Free Download Back to School Coloring Pages in PDF
#Theme 1---Happy Hours in School
#Theme 2---School Bus is Coming to Pick Me Up
#Theme 3---Fully Filled Backpack
#Theme 4---Story Time with Teacher
#Theme 5---School House Coloring
Alternative Websites to Download Free Back to School Coloring Pages
Maybe you need more options for back to school coloring pages, to provoke your kids' interest in this coloring job, here are several websites offering free printable back to school coloring pages, check them and discuss with your kinds to print out their favorites for coloring.
crayola is a website to supply art tools, crafting activities and creative toys, harnessing kids the power to discover the world. Also it offers free innovative and high-quality coloring pages for kids. You just need to pick the one you are interested in and "print now" to get the file.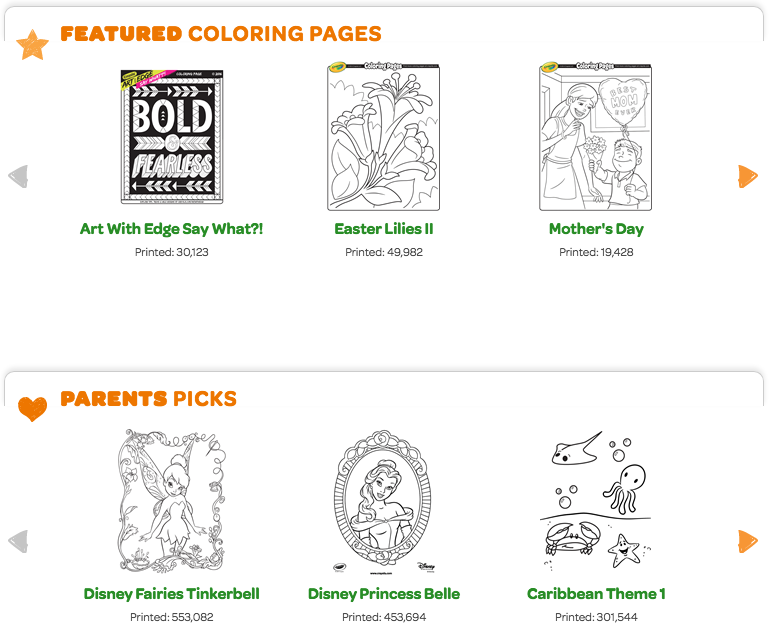 A website to offer free back to school coloring pages in more than 20 genres: Animals, School, Cartoons, Flowers, etc. Just select the group you feel interested and pick your favorite. You can print out directly from the webpage, or save as image onto your desktop for printing.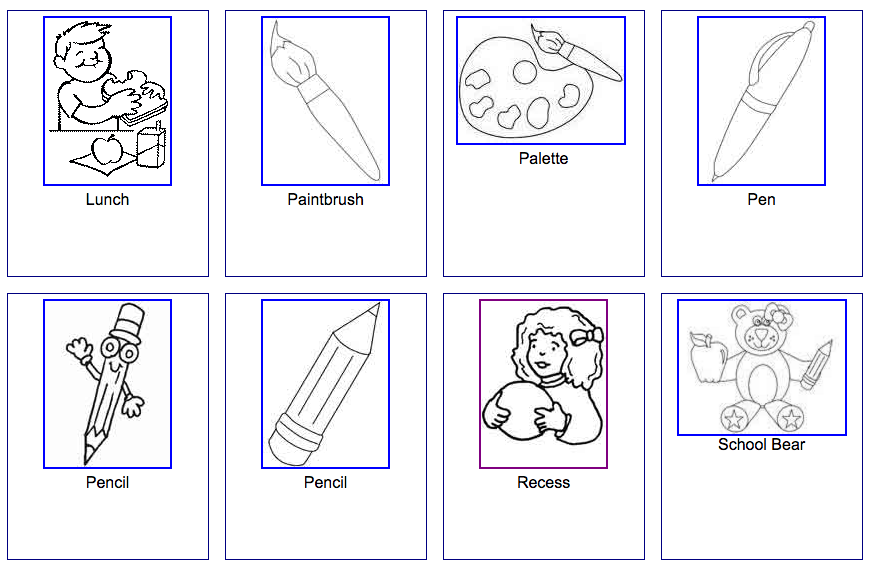 The back to school coloring pages on this website is a little complicate than others, which requires longer-time focus on the coloring jog. But it brings more fun to kids. You can directly open the coloring page in PDF and download for printing.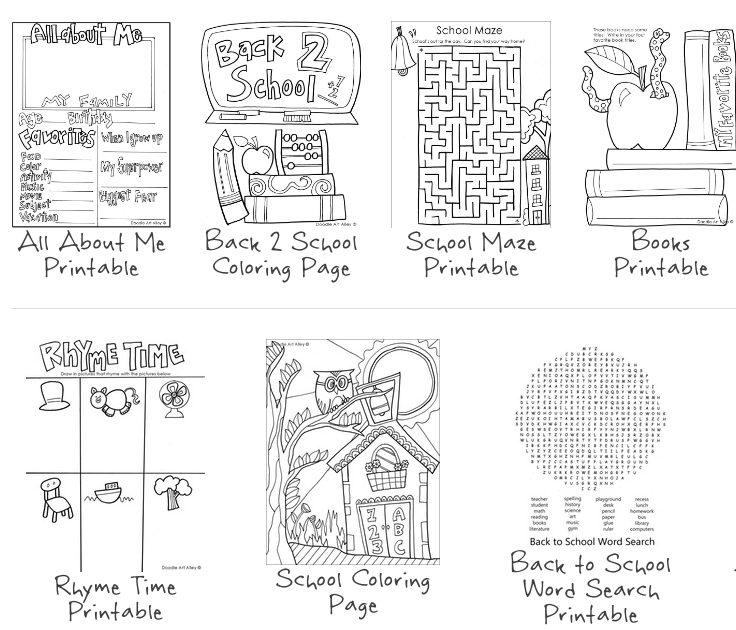 Conclusion
So, which one is your favorite coloring page? Or do you get other plans to make your kids well prepared for incoming back to school days? Whatever you do, do it together with your kids, it is also a good way to get closer to your kids.

Peter has always had great enthusiasm for writing, programming and web development. He likes writing about software and technology, his works are featured on some tech blogs or forums like Tom's Hardware, CNET, etc.