Holiday season is around the corner, are you planning a super festival but wanting no waste on budget and resources? Here is the buying tutorials and tips you can't miss to assure you to enjoy a desirable purchase for the holiday.
1.Make a Holiday Budget

First of all, make a holiday budget. Before any plan is made, check your financial status and ask yourself how much you will/can spend on this holiday.
2. Make a Shopping List
List all items you will need for the holiday, such as decorations, travel, party essentials and gifts, etc. Have the most needed items on the top of the list and decide how much you need to spend the holiday. If possible, remove those not-dispensable items from your shopping list, you can always find a substitute for those non-essential ones.
3. Use Online Website and Social Media to Save Money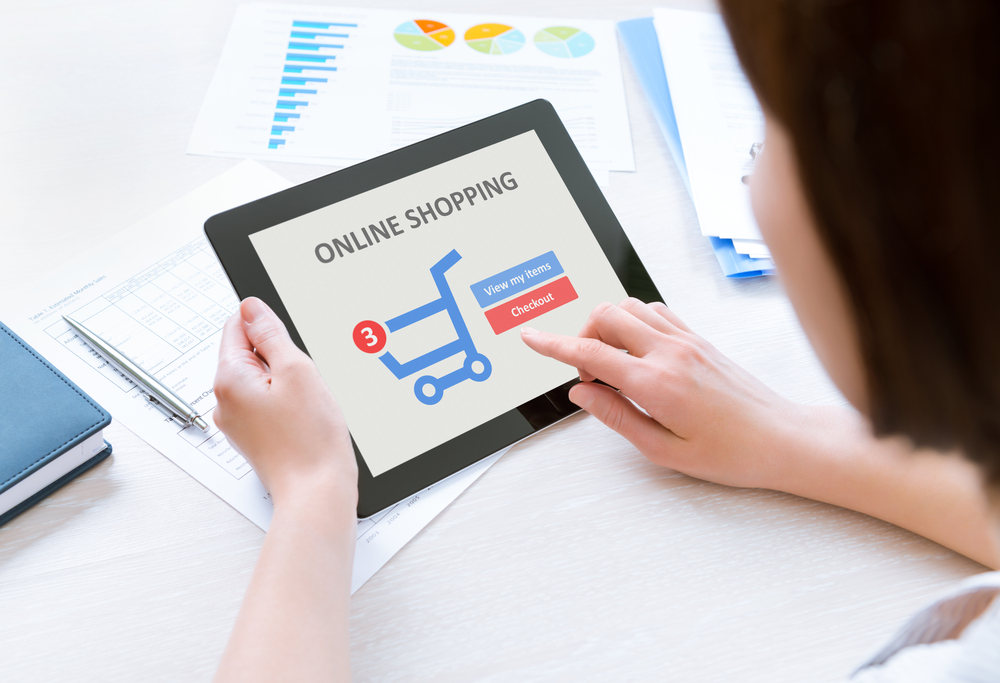 Once shopping list is decided, follow a close eye on the items by checking online retailers' websites, such as Amazon, Walmart, eBay, and other local ones. As holiday comes closer, online retailers will give out special offers, discount codes or coupons.
Also you can follow these retailers on Twitter or Facebook to respond quickly once special offers are released. Even, sell and trade on social media, sell if you have stored extra items, trade if you don't mind the items are used.
4. Buy in Bulk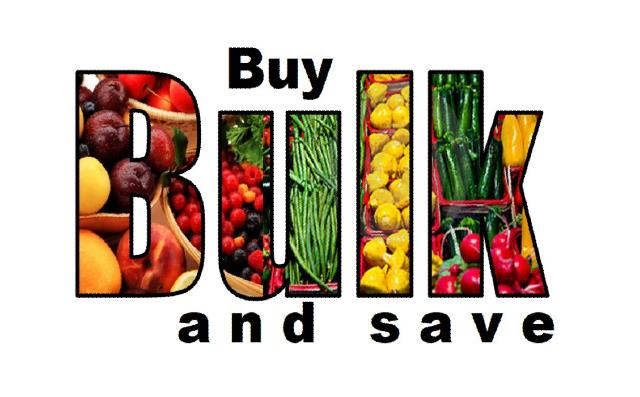 If you are planning to buy some items in quantity, buy them in bulk to get a discount and store them for next holiday. But if you don't need them in quantity, or the shelf life is quite short, do not buy in bulk to cause possible waste.
5. Choose Gifts Wisely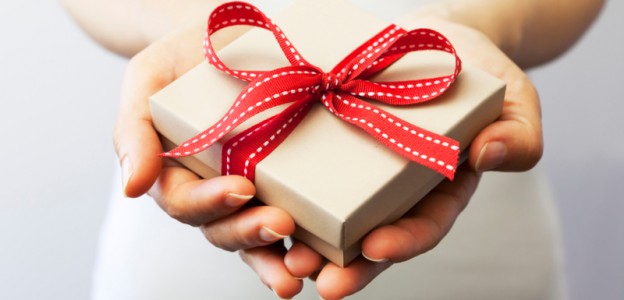 Cost on holiday gifts always take a great part on the budget, but if you buy the gifts wisely, you can save more for other expenses.
Look back what you have given to a person as the gift;
List the gifts that your family or friends may feel interested in;
Make the gift useful, special and a surprise;
Choose one for yourself.
6. Get the Most Out of Your Resources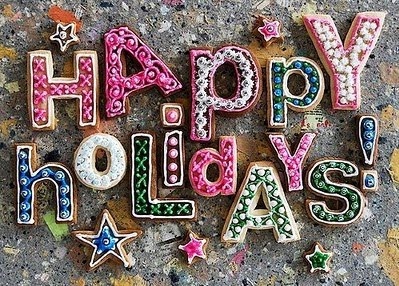 When you look around, you will realize you already got a lot of resources in hand, why not use your creativity to make crafts/decorations/gifts out from those existing materials? Also, if you have enough resources, why not invite some of your best friends of relatives to join you, I am sure they will add contributions for the great holiday.
Wrapping Up
Days won't come back, neither holiday. Every holiday is special, just enjoy it even you think you have screwed up something. You deserve it.

Jose specializes in reviews, how-to guides, top lists, etc. on PDF, data recovery and multi-media. On his spare time, he likes to travel or challenge some extreme sports.