Gift giving at the holidays is not just a way to show appreciation to family and friends. It can also cement relationships with customers and employees. If you're still scrambling for ideas on what to get this holiday for a small business owner, a work-at-homer, or a busy road warrior, we have list of gifts they'll love as they travels from meeting to meeting, works around the office, and relaxes with the family — and, they'll go the extra mile longer than a razor and shaving cream.
$44.9
If your customer is one that like outdoor activities, this headlamp could be a perfect gift for him, headlamp always trump flashlights when there's work to be done — or trails to be hiked. Snow Peak's Mola Headlamp is a powerful, innovative new LED lamp that follows the angle of eyes as you look up and down, eliminating the need for clunky hinges.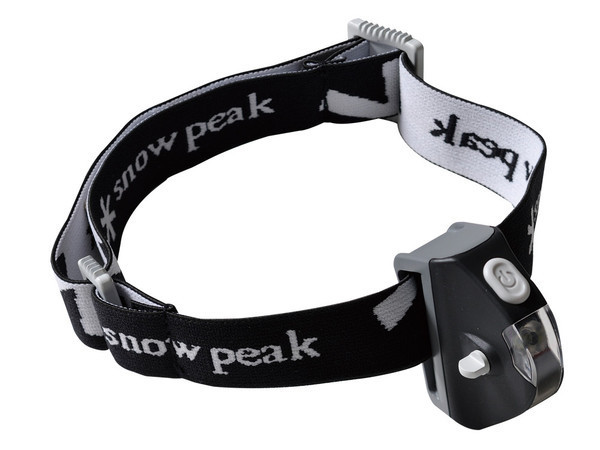 $69.99
If your customer works a lot with PDF files, you can get Cisdem PDFManagerUltimate for him, this is an all in one PDF management tool for you to read, edit, combine, split, encrypt, compress, organize, sign, extract text or images from PDF files, and lets you convert normal or scanned PDF to Word, Excel, Text, PPT, Keynote, Pages, HTML, EPUB, Rtfd, and image(*.bmp, *.png, *.tiff, *.jpg, *.gif) with advanced OCR function.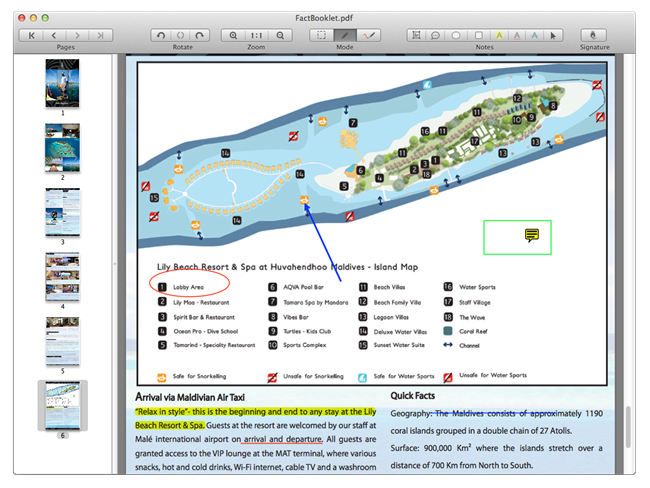 $123.99
For those customers who like to golf, Callaway Big Bertha Alpha Driver could be a perfect gift, it is the first of its kind to maximize distance in the most advanced driver, and allow independent adjustments for loft, lie, shot bias and a never-been-done-before center of gravity height.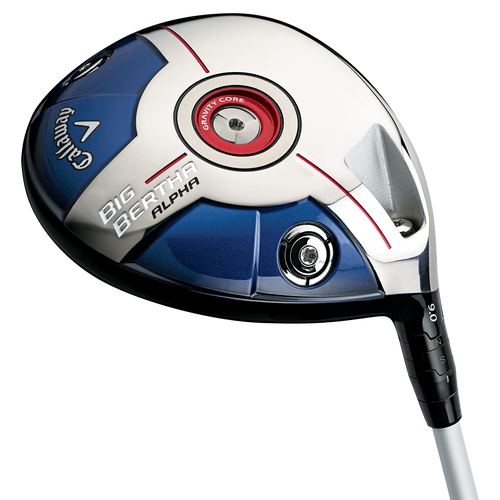 $63.31
It's a beautiful pencil. It's got weight and balance and a sleekly designed full metal body. Click the end for more lead, or twist it to retract the thin pencil mechanism into the body and use the soft stylus tip. Now it's a stylus, and it's a stylus he'll actually have on him at all times because, as we said before, it's a beautiful pencil.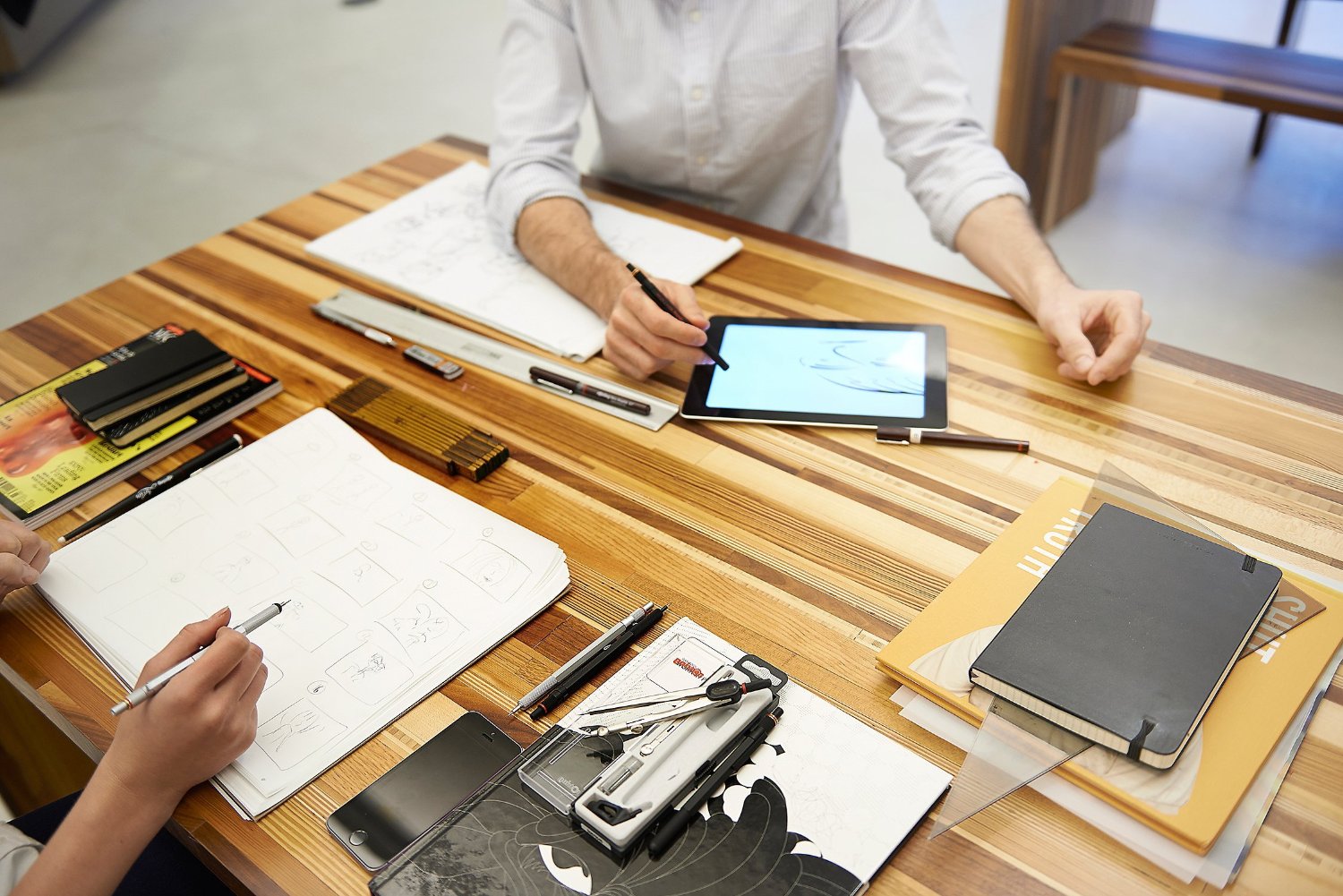 $89.99
You may not ever need to place 50 pounds worth of stuff in one of these drawers, but you could if you wanted to! This piece allows you to expand your existing bottom chest or add premium tool storage to your bench top. It fits onto any Craftsman bottom chest to add over 3,200 cubic inches of storage space. Drawers of varying sizes help you choose the right storage size for the collection of tools in question. This lets you maximize your available space and save time by knowing exactly where you put every tool you need.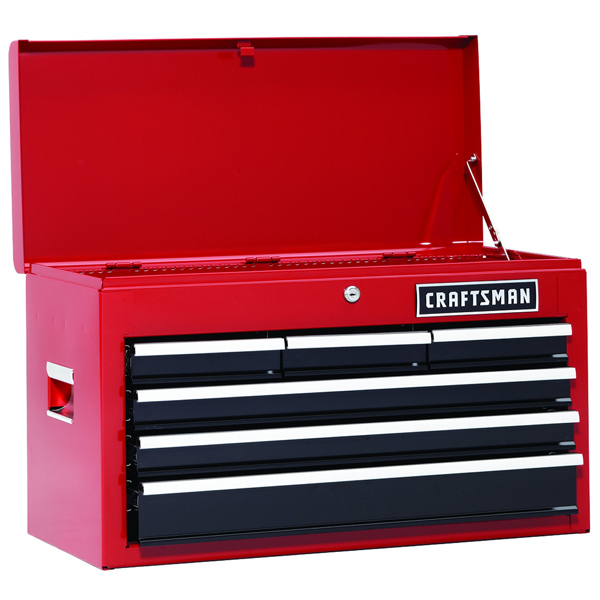 $21.33
If your customer like go fishing, Get Kombo Fish Tool to Reduce the amount of gear they're packing to and from the lake by carrying the Kombo Fish Tool. This fisherman's multi-tool works as a fish "bonker", a scooper, and a sharpener, and hides a high-quality stainless steel filet knife inside its plastic body, using a patent-pending locking mechanism to keep it from sliding out accidentally.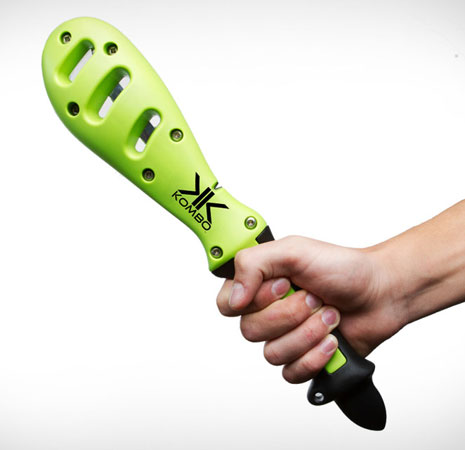 $109.69
This epic 40-film DVD collection would make any punk feel lucky, as it features the best of Clint Eastwood's ass-kicking career. Your customer gets all the classics (Dirty Harry, Absolute Power), the more recent hits (Gran Torino, Million Dollar Baby), and a few, well, There is also a 48 page hardcover pocketbook included with rare photos of Clint Eastwood on the various sets. Go ahead. Make his day.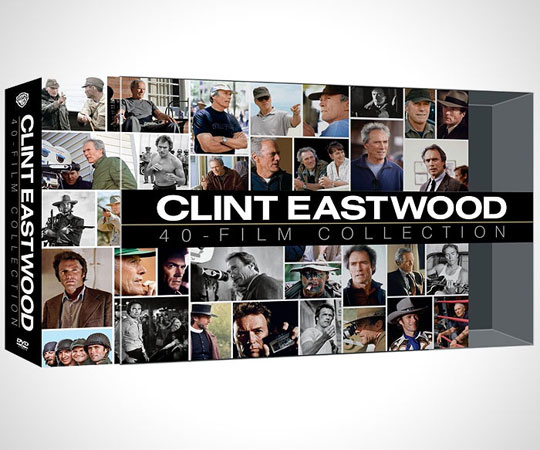 $94.95
The Keurig B130 DeskPro Brewing System is a solidly built single cup coffee maker. Its small size makes it ideal for tight spaces and allows for easy setup, cleanup and nearly fool-proof coffee-making. This brewer makes coffee quickly (in about 3 minutes) using pressurized hot water and pre-packaged coffee in the form of K-Cups. Pressurizing the water allows it to move through the coffee and extract flavors much more quickly.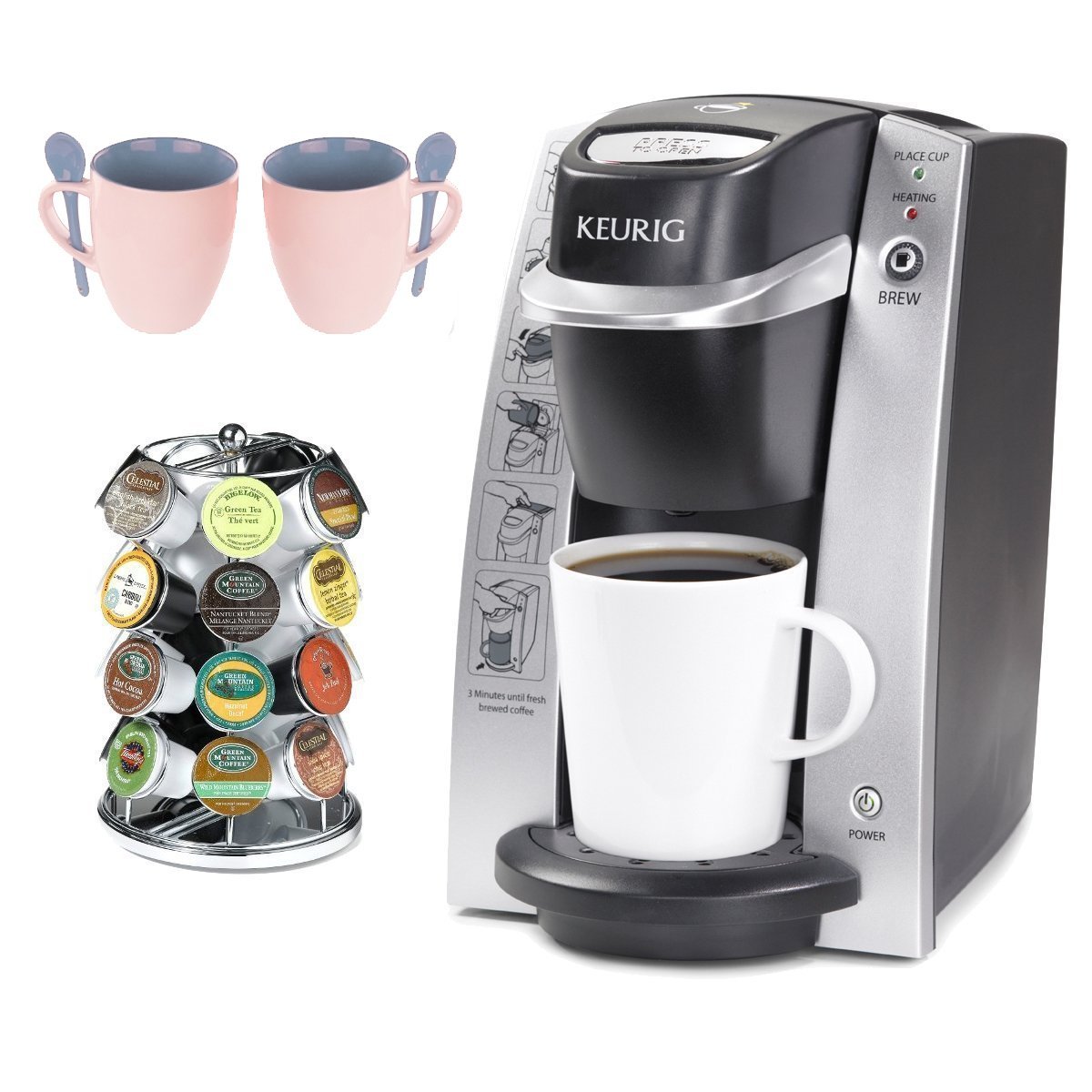 Peter has always had great enthusiasm for writing, programming and web development. He likes writing about software and technology, his works are featured on some tech blogs or forums like Tom's Hardware, CNET, etc.