After a couple of days, we will celebrate the long-awaited Christmas. To celebrate this annual festival, almost all people got a relatively long holiday, so they have more time to stay together with their family. Then nimble-fingered mothers, have you think any interesting things you can do with your kids? I believe that there are quite a few mothers have no idea to spend time with their kids. How about DIY holiday crafts? Harvest the good time playing with kids and get the interesting crafts at the same time, why do not do it?
Imagine that how happy kids will be when they saw the ornament made by themselves. What's more, it is a super-quick and simple ornament project you can make that will liven up your décor in just a few minutes!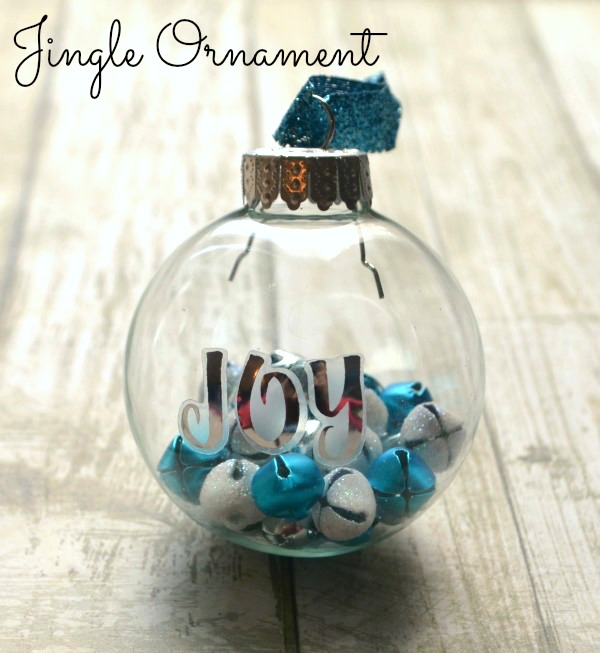 Do you see the picture below? It can't be cuter, right? Follow my project, you no longer need to buy it from boutique.
If you have "a carefully picked out gift" for your family or friend, you should prepare an elaborate gift clip for it. People who receive the gift will be very happy when he or she sees so nice clip.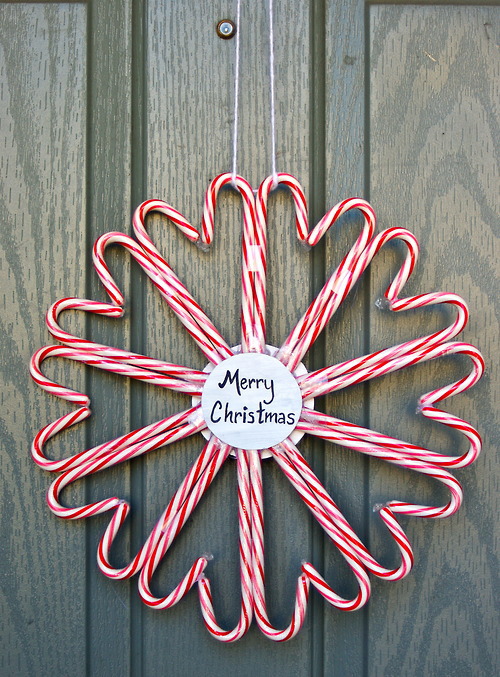 The gingerbread house made of cookies and candy will definitely be likeable by all the children, especially Santa Claus also standing in the house. Take it easy, although it seems very hard to make, after seeing the project, you will put away your worries.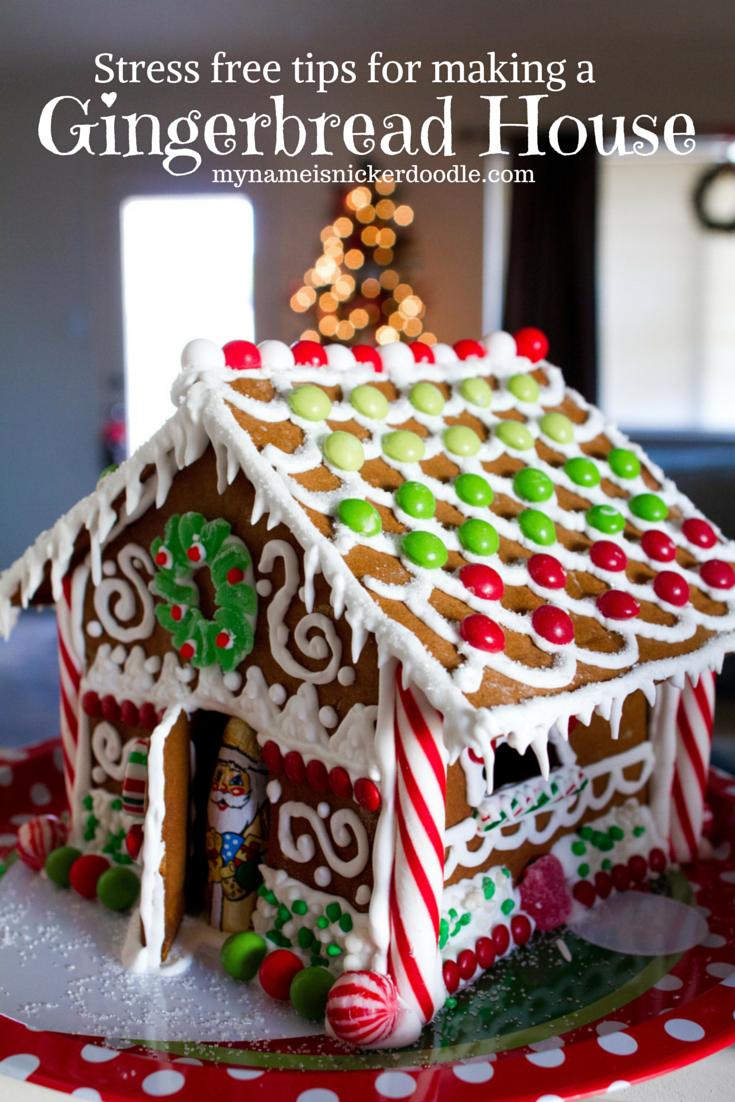 Do you know what the material was used to make this beautiful ornament? Haw, Guess what? They are Wine Cork. If we can use the waste to make elegant handicraft, it is awesome!!!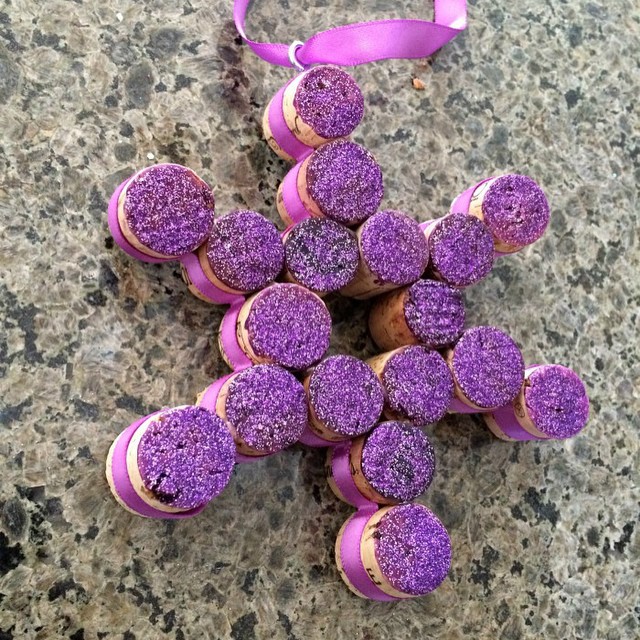 This one is one of my favorite. Romantic Christmas ornament, right? These were made in five minutes. You could whip them out while your guests walk from the car to the door! Have fun!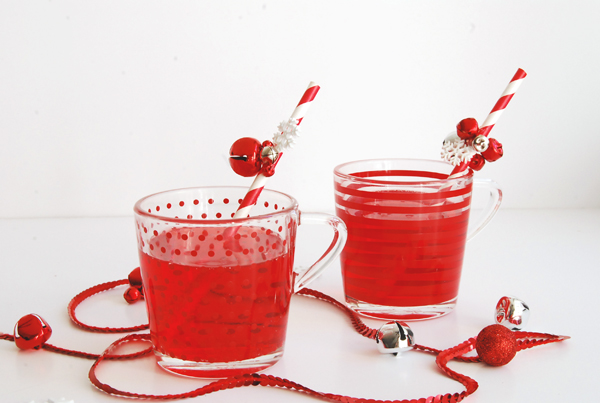 Get rid of traditional and disinteresting calendar, who says the calendar must be in accordance with the rules? Let's begin to change it, exotic calendar is more attractive.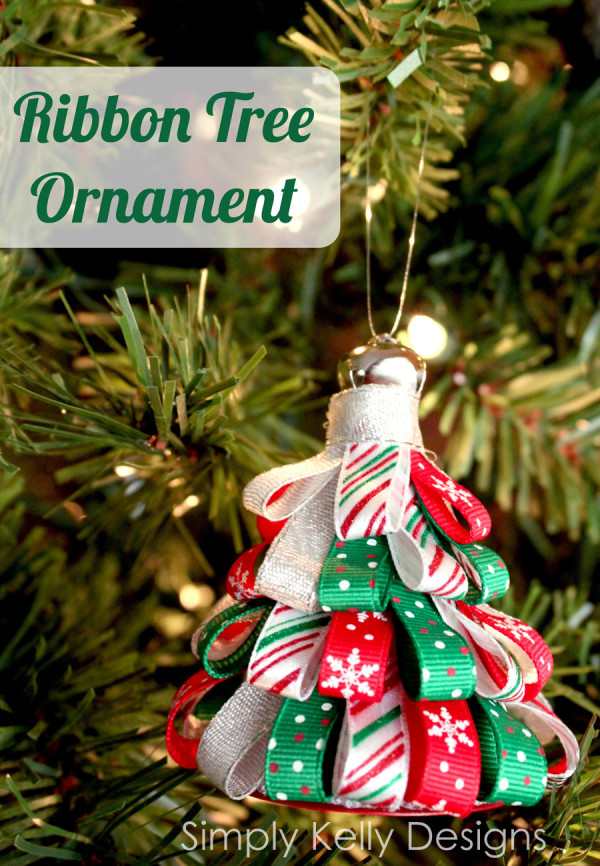 You can't find a distinctive adornment to decorate your Christmas tree? Don't worry, you can do it yourself. This one in the picture is very suitable.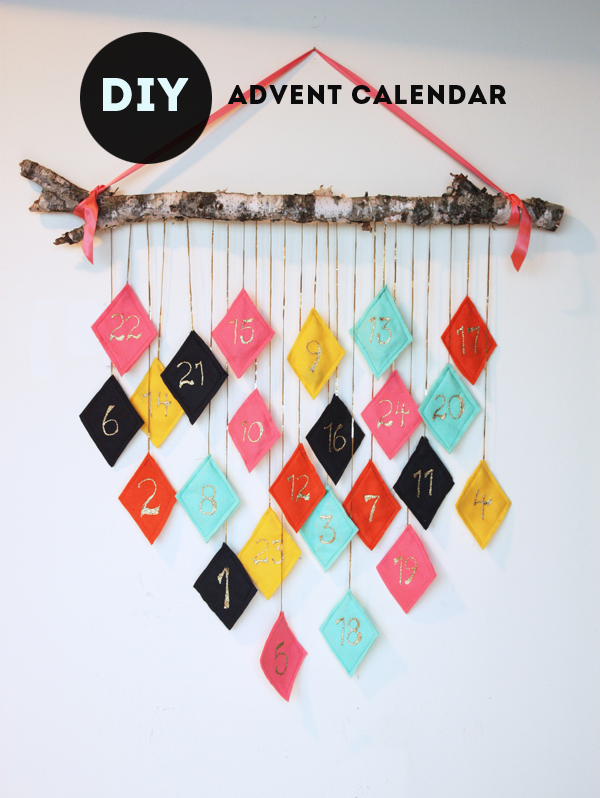 All of the above crafts are not difficult to make, with a little thought, you will do well. Come on!!!

Peter has always had great enthusiasm for writing, programming and web development. He likes writing about software and technology, his works are featured on some tech blogs or forums like Tom's Hardware, CNET, etc.