You may like reading novels very much, or has to deal with tons of documents but don't want to compile a document from scratch. Here, we collected 8 of the best websites to download free PDF books and documents, helping you find the most valuable resources you can use for your life or work.
Convert Any PDF Books or Docs into 10+ Formats
Convert native PDF to 10+ formats(Word, Excel, PowerPoint, Text, images, etc.)
Convert scanned PDF books into editable formats
Create PDF from other documents (Word, PowerPoint, CHM, ePub, etc.) and merge into 1 PDF
Batch convert PDF documents
Preserve original file quality
Support large size PDF and convert PDF books fast

Free Download

Free Download
There are more than 50,000 free books for download on ManyBooks.net, a large part of these eBooks are saved in PDF and can be easily downloaded to your device. All these books fall into 12 genres: Adventure, History, Fantasy, Horror, Thriller, Romance, Science Fiction, etc. You can quickly find your books by browsing genres, checking editor's choice, viewing the trending books list, even finding answers by engaging in a discussion on this website. From classics to modern eBooks, you will find your favorite on ManyBooks. However, you have to sign up for free download and some of the books cost money.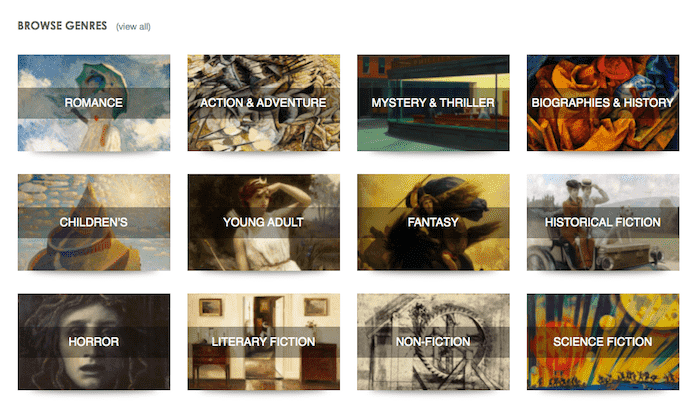 There are 60,000 free eBooks offered on Project Gutenberg, you can download most of them in PDF format without sign up. It allows searching and browsing books by spotlight search, bookshelf, frequently download, recently added, offline catalogs. Besides PDF format, these books are saved in a wide variety of formats, like HTML, ePub, Kindle, Plain Text, etc., you can export the eBooks and read on different devices. Moreover, users can send these books to Dropbox, Google Drive and OneDrive directly.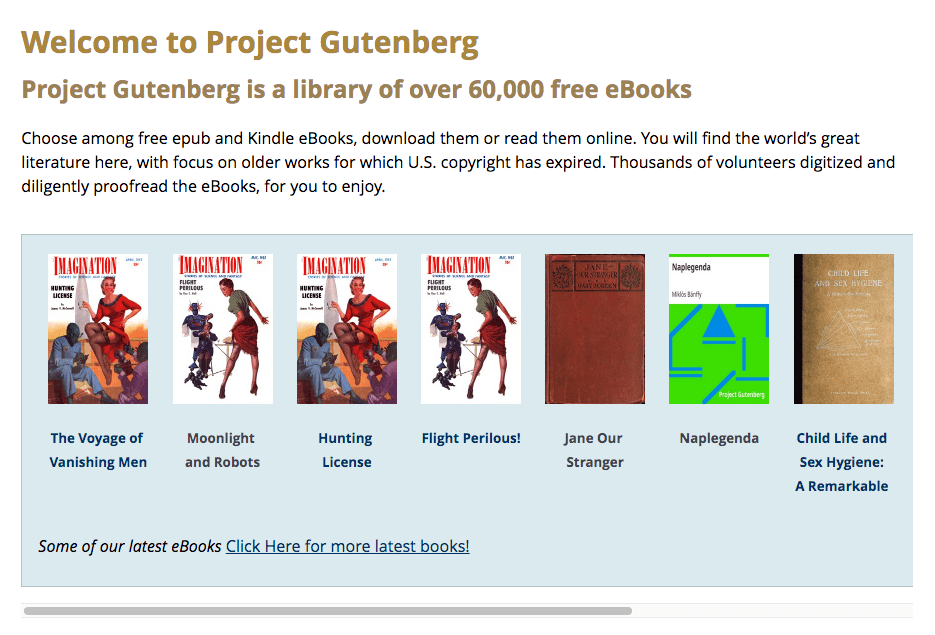 It's a website full of free ebooks and documents, approx. 40,000 files. Besides reading the books online, you can also free download PDF books by uploading your eBook collections as exchanges. There are 9 main categories, each is divided into different groups. You can even find a lot of academic books and documents here to help you succeed in your study or career. However, you can download 5 eBooks for free only.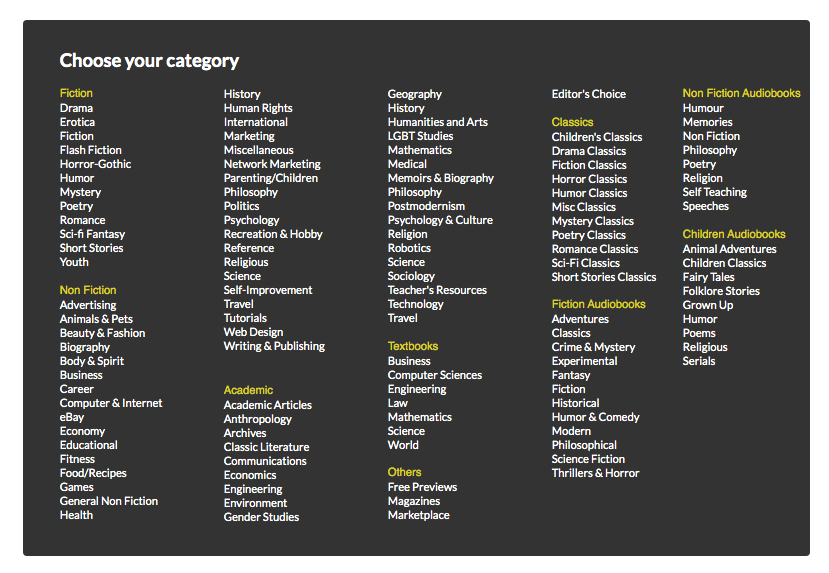 It's a professional online PDF sharing website and PDF document library. It has 21+ million publications and millions of avid readers from all over the world. The topics are greatly varied in fashion, lifestyle, art, sports and global affairs. It's the best website to download free PDF books and magazines. Many marketers learn from this website to distribute content and grow their business.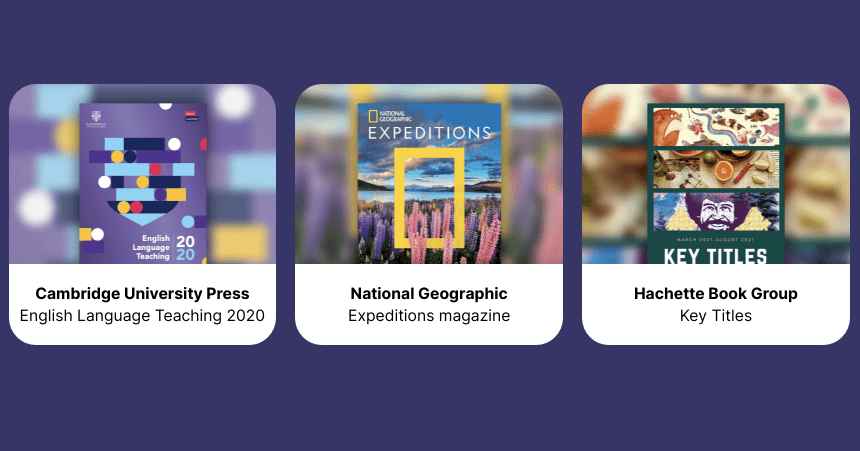 It's the world's largest file-sharing platform, founded in 2007, a total of more than 200+ million visitors per month, accumulating hundreds of articles over the document file. Not only can you free download PDF documents online but also embed it in your blog or web page. Or even convert to other editable formats like pages, html, word, etc. for further use with the best PDF converter.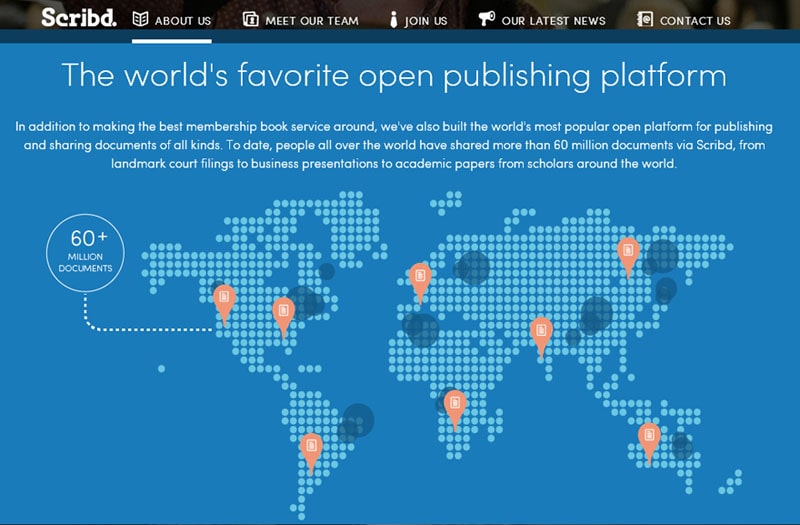 It's also a PDF file-sharing site to publish digital magazines, interactive publications and online documents. It had 5+ billion page-views in 2013. The books shared by 10+ million publications. What's more, it supports to convert PDF to Html5, mobile devices friendly. For French, there's no doubt that it's the best website to download free PDF books and documents.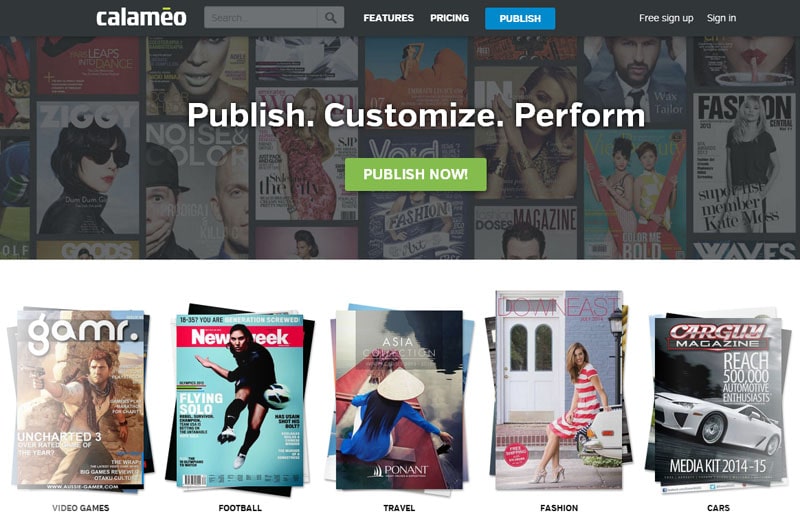 When working, if we want to compile a document highly efficiently, we'd better use some ready-made templates. Template.net is a website to offer a lot of free PDF document templates of various types: designs, business document, education, marketing, social media, holidays, etc. It allows users to edit and download the PDF document free, but you will have to sign up.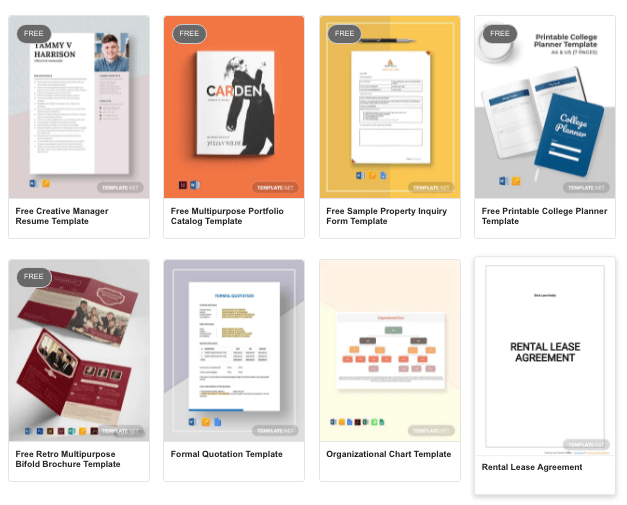 To create a professional business document in PDF format, like Contract, Lease Agreement, Invoice, Proposal, Business Plan, Receipt or others, Jotform would be the best place where to get the free PDF document templates and add new contents to your PDF. Still, you have to sign up to edit and download the file, even, there is a watermark added to your file.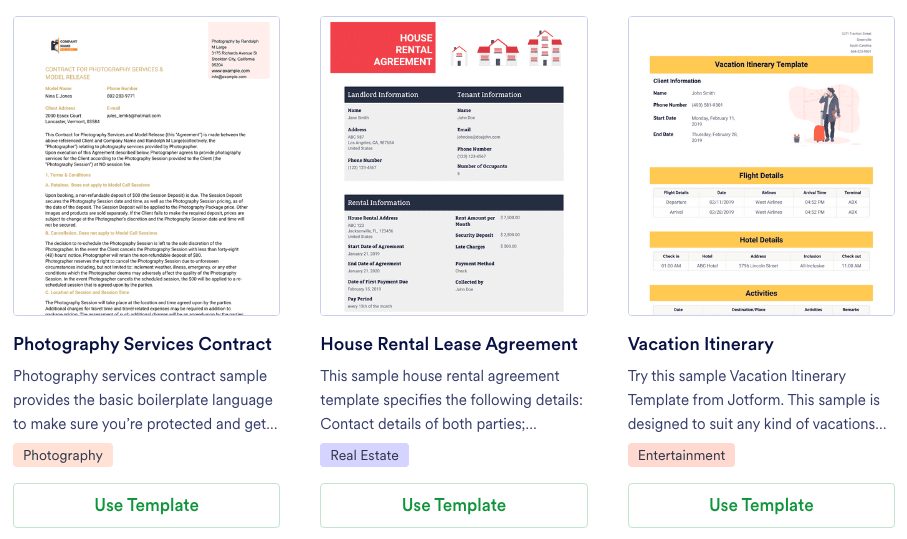 Extended: How to Convert PDF Books or Docs for Easy Editing?
In the case that you want to edit these free PDF documents without purchasing a PDF editor at a high price, or edit online watermark free, even save these files as other formats, you can convert the PDFs to editable formats.
Cisdem PDF Converter OCR is a Mac & Windows PDF converter to save both native and scanned PDFs as 10+ editable formats, including Word, Excel, PowerPoint, ePub, Pages, Keynote, HTML, Text, Image, etc. That's to say, you can use this tool to modify the PDF files in your MS Office Word, Excel, PowerPoint, iWork Pages, etc with ease.
Download and install Cisdem PDF Converter OCR.
Free Download Free Download
Drag and drop all PDF documents to the Converter (you need to download the OCR module if scanned PDF included).
Choose output as DOC, DOCX or others. You can set the page range and output folder in advance.
Click on Convert button to save all PDF documents as an editable or image format.
Conclusion
Websites giving free PDF documents and ebooks are of great value to everyone, we can read the books online or offline, and use the documents for our work. Most of the work done on these websites is by volunteers, if you appreciate their help, you can spread the word for them or donate as an encouragement for their generous contribution online.