For some people who have to work with Office documents on Mac, it is undoubtedly a good new that Microsoft Office 2016 for Mac is coming. This is its first major update in years since Microsoft first time release Office suite for Mac. Now, Microsoft supply the preview versions of the redesigned Word, Excel, PowerPoint, OneNote and Outlook for Mac, during the preview period, users can download Office apps free and each new build will expire 60 days. Until the official launch, an Office 365 subscription or perpetual license are required for users. Better still, Microsoft's consumer marketing manager, Jevon Fark, said, "This will be the first time Office for Mac is updated on a regular basis like Office 365 is today."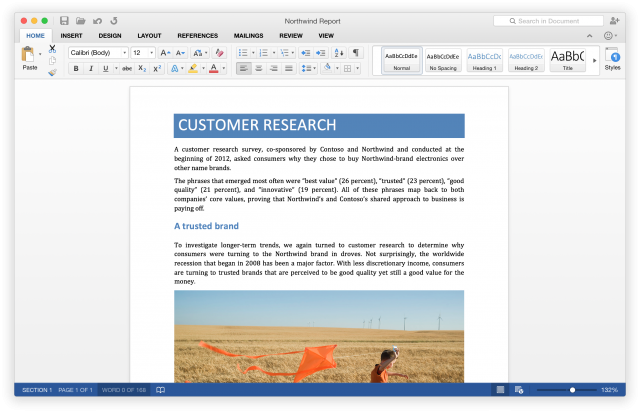 Office 2016 for Mac includes a new interface more like the versions of Office available on Windows, and so do the features. Besides, Retina displays and iCloud syncing are also supported. For example, on the word side, users will get the real-time collaboration features as the windows user have. On the Excel side, new statistical functions are added for power users, and the shortcuts applying to Windows now apply to Mac, for some users who accustomed to using Excel on Windows, it can be better. On the PowerPoint side, the company adds the same Presenter View as Windows.
This time, Microsoft upgraded the Office to make it more in line with the users' habits , for Mac users, Office will be more widely used. By the way, we all know, PDF as the best carrier of business files can't be ignored as it can be easily converted to other document formats. When users received some PDF files, they sometimes need to convert PDF to Word, Excel or PowerPoint, PDF Converter for Mac will do some favor for you. With this application, you can convert PDF to any format you want, including Microsoft Word(.docx), PowerPoint(.pptx), ePub, RTFD, Text, HTML, Keynote, Pages, Images and more! No matter how complex your PDF file is, PDF Converter for Mac works perfectly with the most accurate fully-formatted text content, layouts, formatting, columns, tables, and graphics.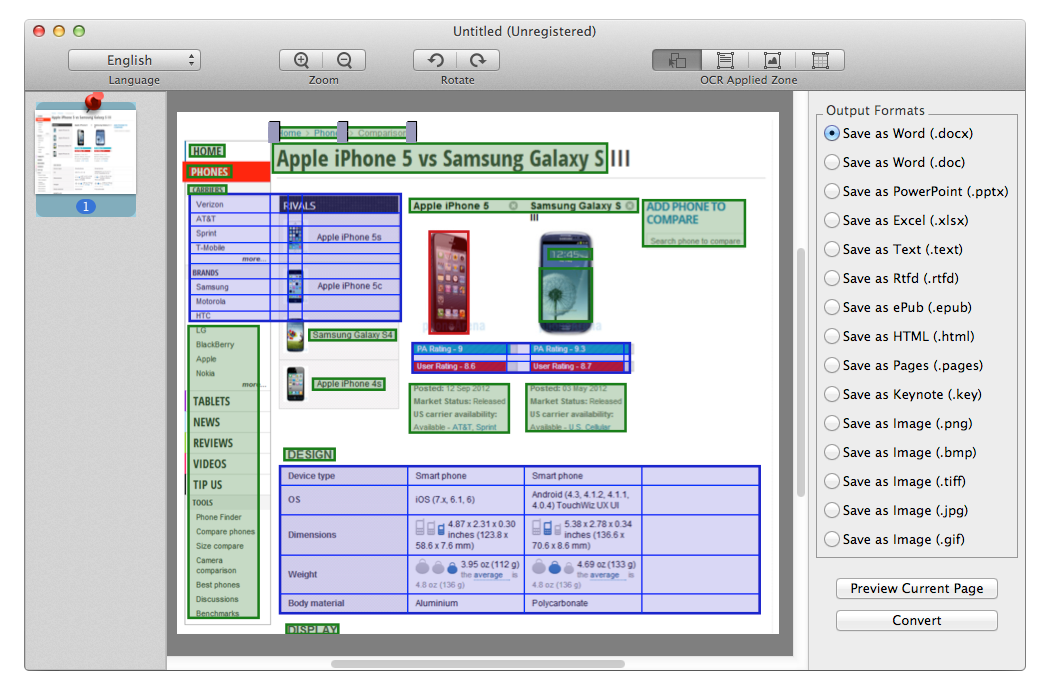 Megan has an impressive deal of experience with Mac software and has the ability to explain tech stuff in a simplified, straightforward and easy to understand way.