Christmas is coming! Cisdem wish you and your family a merry Christmas and a happy new year 2016!
On this joyous day, and throughout the new year, may your life be filled with an abundance of peace, joy, love and happiness… Ooh and lots of presents. : )
It's been a great year because of you, thank you for your trust! In the coming 2016, we will continue to do our very best to meet your needs, and give you the kind of service you deserve. Any question, please continue to contact us via support@cisdem.com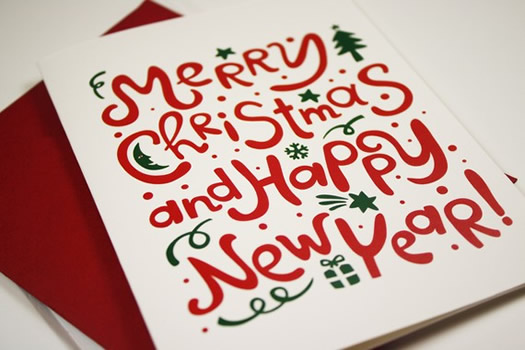 The following is a complete holiday guide you may want to check:

Connie has been writing for Mac productivity and utility apps since 2009. Each review and solution is based on her practical tests, she is aways energetic and trustworthy in this field.