Thanksgiving Day is around the corner, Cisdem would like to express a millions thanks to our customers!
Thank you for your trust and support! Your order is much appreciated! We will do our very best to continue to meet your needs, and give you the kind of service you deserve. Any question, please continue to contact us via support@cisdem.com
May all the good things of life be yours, not only at Thanksgiving but throughout the coming year. Happy Thanksgiving Day!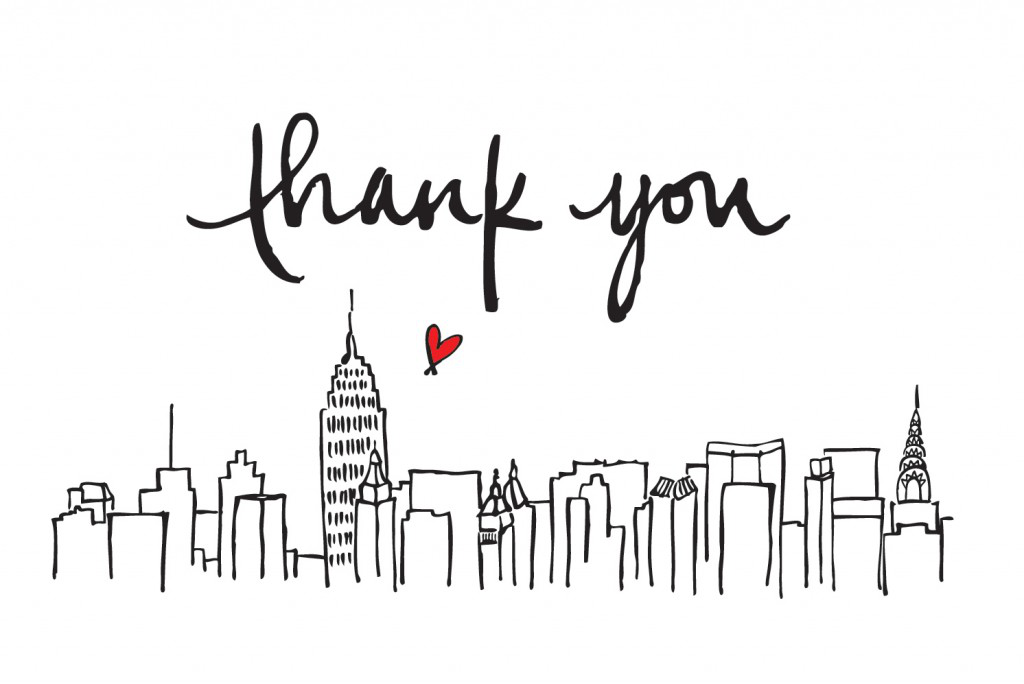 Are you ready for the coming holiday season? Do you need a printable Thanksgiving Day Card? Would you like to know more about Holiday Gifts Ideas? And more and more, you could check Cisdem Holiday Guide 2015 at https://www.cisdem.com/resource/holiday-guide-column.html, it may collect all that you want to know about holiday!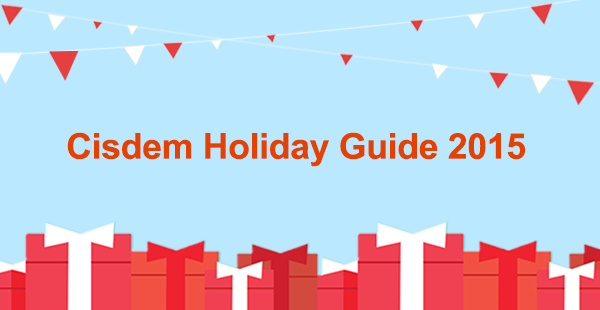 Cisdem also prepares Holiday Bundles and Discounts for you, you could go to Cisdem Store at https://www.cisdem.com/store.html.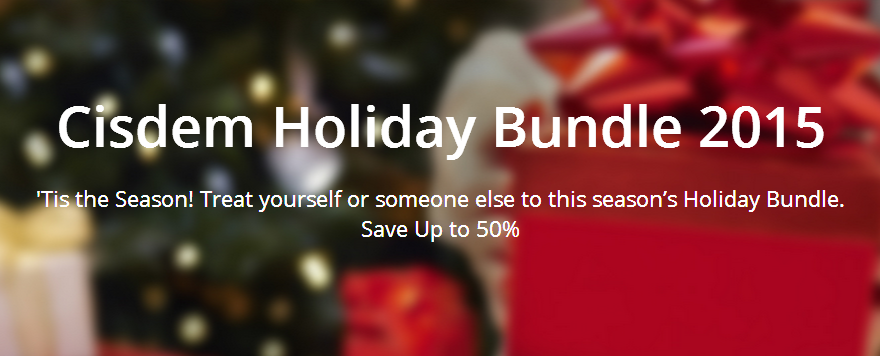 Peter has always had great enthusiasm for writing, programming and web development. He likes writing about software and technology, his works are featured on some tech blogs or forums like Tom's Hardware, CNET, etc.