Several days ago, Google released a statement, its "Year in search" feature, pointed popular and trending searches for 2014 in a number of categories. In the Consumer Electronics category, unsurprisingly, iPhone 6 depending on its powerful influence took No.1 spot, followed by Samsung Galaxy S5 and Nexus 6.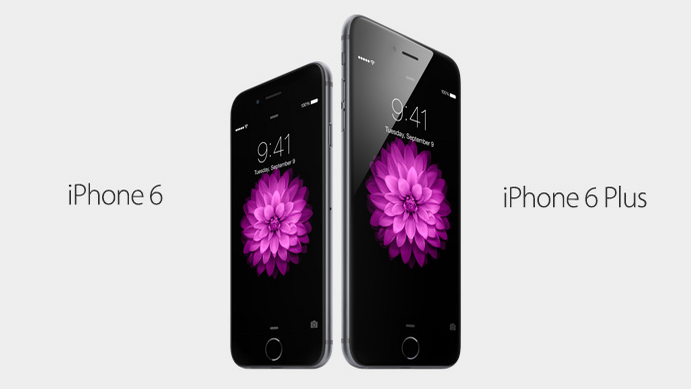 Although Apple launched its iPhone 6 in the past several months, people's enthusiasm for it didn't reduce, it is also sought after. Whatever you have owned an iPhone 6 already or you will purchase it soon, its larger screens and fast performance will prove that it can be a more productive way to work on your documents for reading and annotation.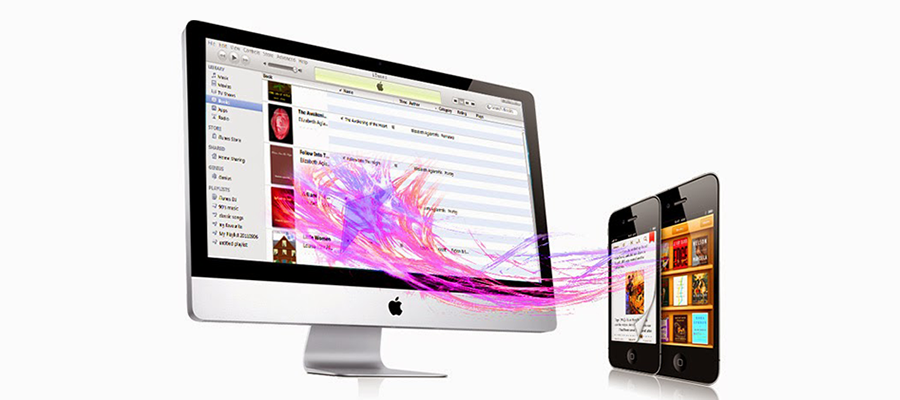 We all know, in business, PDF format as the best carrier of files plays a very important role. As the 4G time arrival, smart phones and mobile Internet becomes more and more popular, a powerful smartphones function, not inferior to a small computer. Many times, you will use mobile phone to deal with some of the work. While opening PDF files is very easy to do on the new iPhone 6, however, there are some problems that you might encounter such as, images aren't displayed, text is too small, PDF links won't open, etc. how to solve the staggering problem? Apple's iBooks app looks splendid, you can use it to open your files. But if you do that, another problem you need to solve, ePub is the only ebook format iTunes accepts. Since this problem emerged, there must be a solution. You can simply convert your PDF file into an ePub format file to enable the reflowable text and size adjustment options. Once the PDF files are converted to ePub format, you can easily read your PDF files on iPhone. How to do that? Cisdem PDF to ePub Converter will help you, quickly converts PDF documents to ePub eBook formats and retain the original layout, hyperlinks, images, tables, page flow, margins, and type size after conversion. So you can read eBooks more easily on your iPhone 6.

Jose specializes in reviews, how-to guides, top lists, etc. on PDF, data recovery and multi-media. On his spare time, he likes to travel or challenge some extreme sports.