Mother's Day is just around the corner, it's the best time to tell her how much you love her and how much she means to you. Well, a free printable Mother's Day card is a great and easy way to express your love and thank. Here are 5 gorgeous Mother's Day cards I collect that you can print at home.
Tips: please click each title link for cards downloads. By the way, would you like to improve you mum's digital life with 30% OFF Cisdem VideoConverter? It not only allows you to convert videos, but also to rip DVDs and download online videos.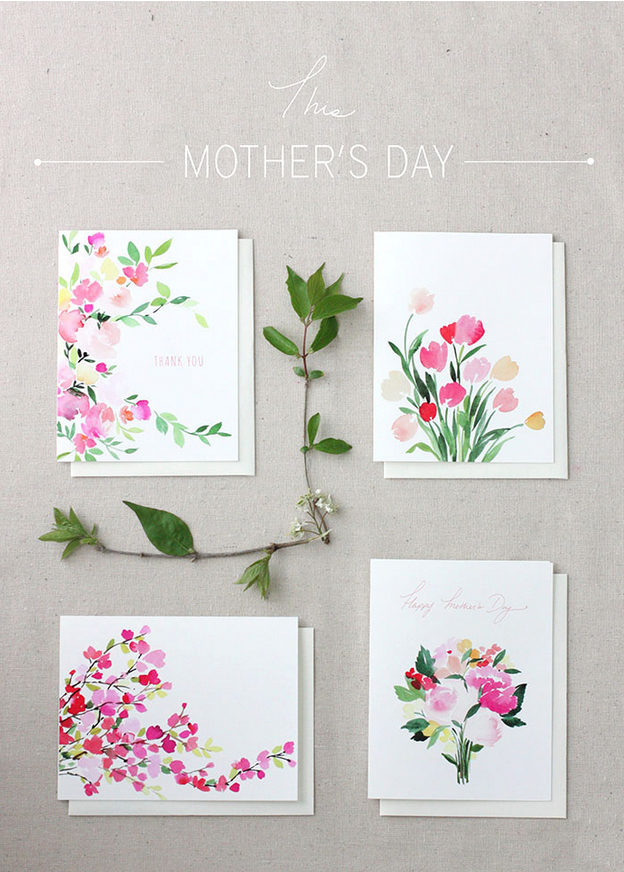 The GORGEOUS stationary she created is the best way to express your thank to her.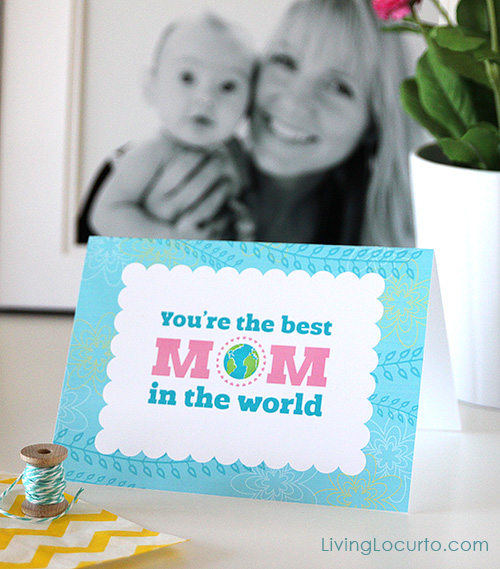 It's a good way to let her know that she's the best mother in the world for you.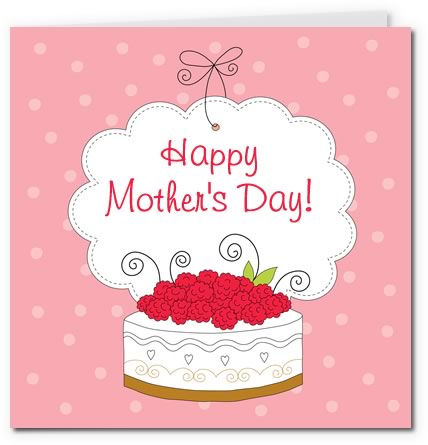 The lovely color reminds me the happy moment with my mum.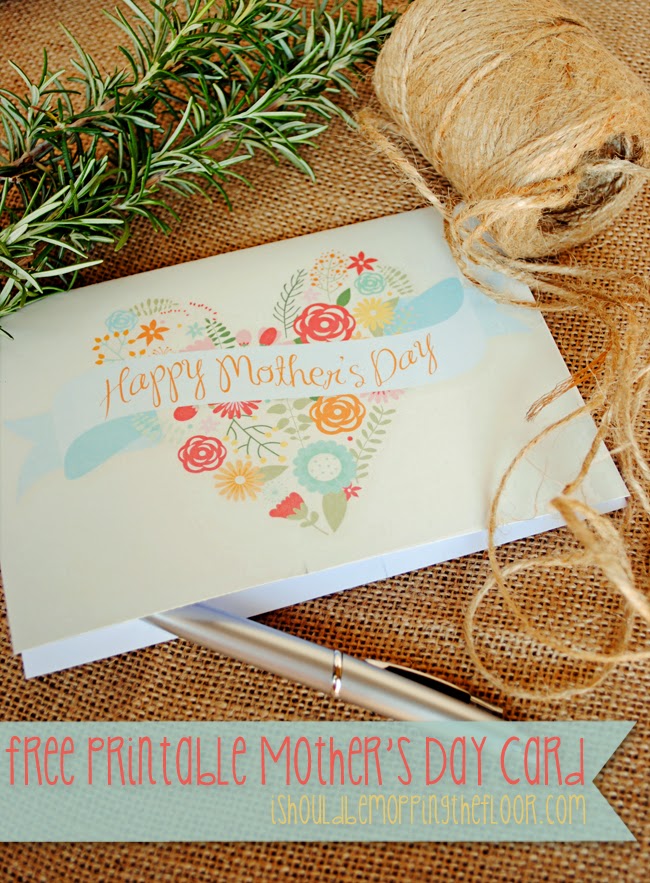 The simple and beautiful card is a perfect way to express your love to her.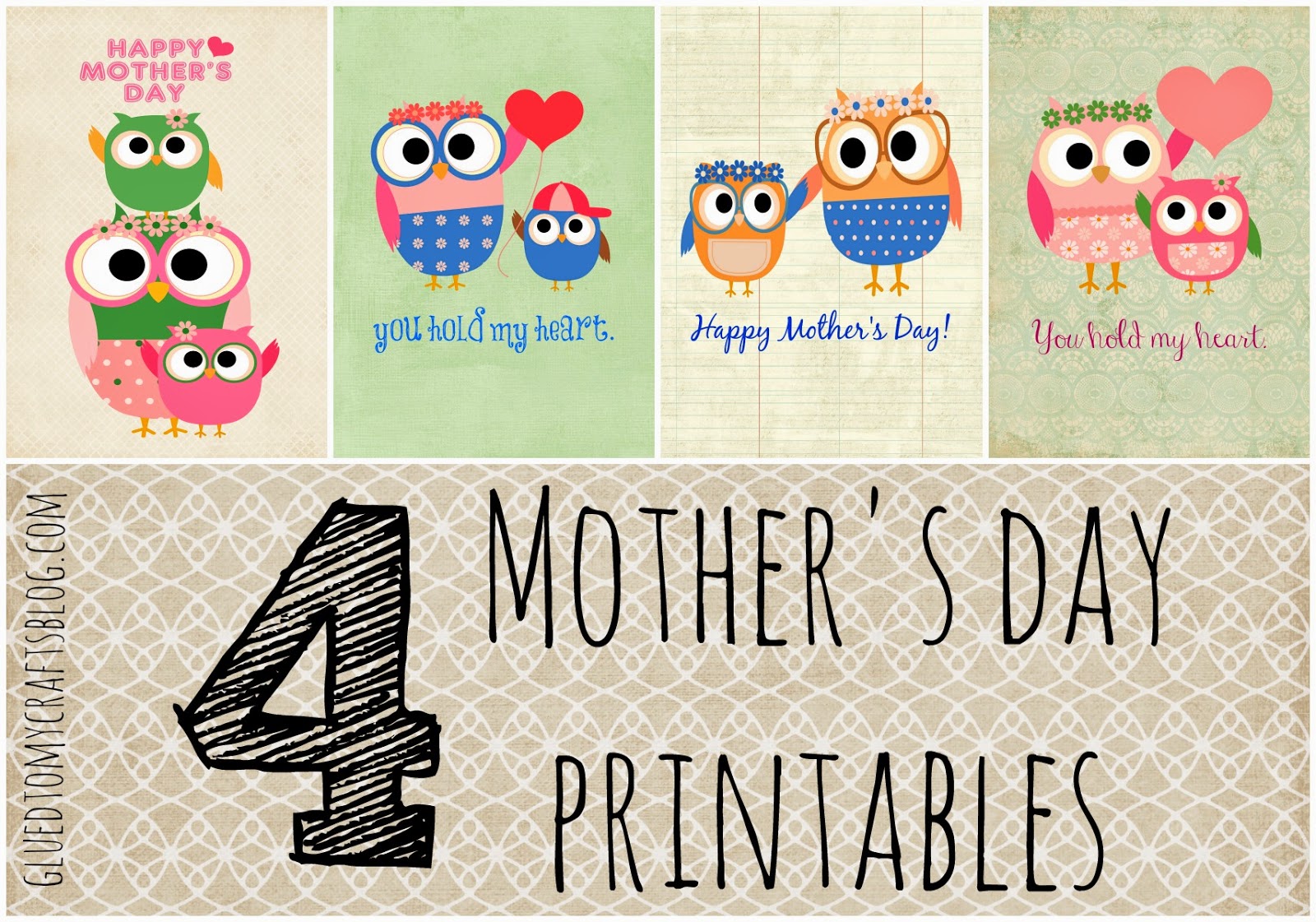 I do love these cute cartoon owls' family, I'll print them right now!
I think your mom will appreciate the cards you print for her.
Wish you all a very happy Mother's Day!