Waiting for a year, NCAA "March Madness" finally comes! 67 games in 20 days, every day is full of sweat and cheers. All sorrows and joys are presented in this crazy March. "March Madness", why all the people are so enthralled by it?
NCAA College Basketball Tournament is part of the level of the league playoffs, a total of 68 colleges and universities from across the United States team to participate. 68 teams of which 32 are 32 sub-Division champion, another 36 by the NCAA Committee. 68 tyrannical subdivided into four partitions, using the single-game knockout to decide the final of the national championship.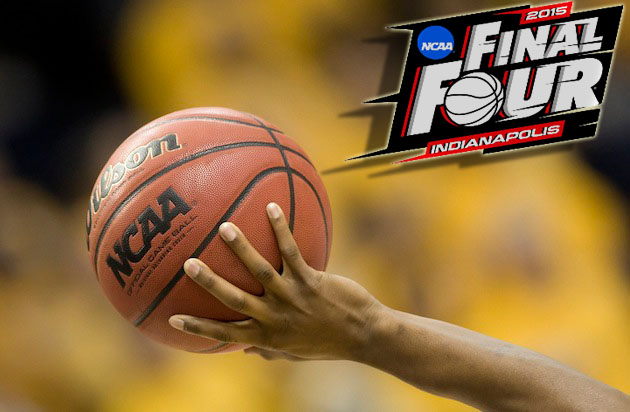 The annual "March Madness" before the opening game against the forecast is leading a nationwide craze, President Barack Obama, a die-hard basketball fan also addicted to it every year. This year, Obama likes Kentucky to win the NCAA men's college basketball tournament championship.
Here's President Obama's 2015 NCAA Basketball Tournament Bracket: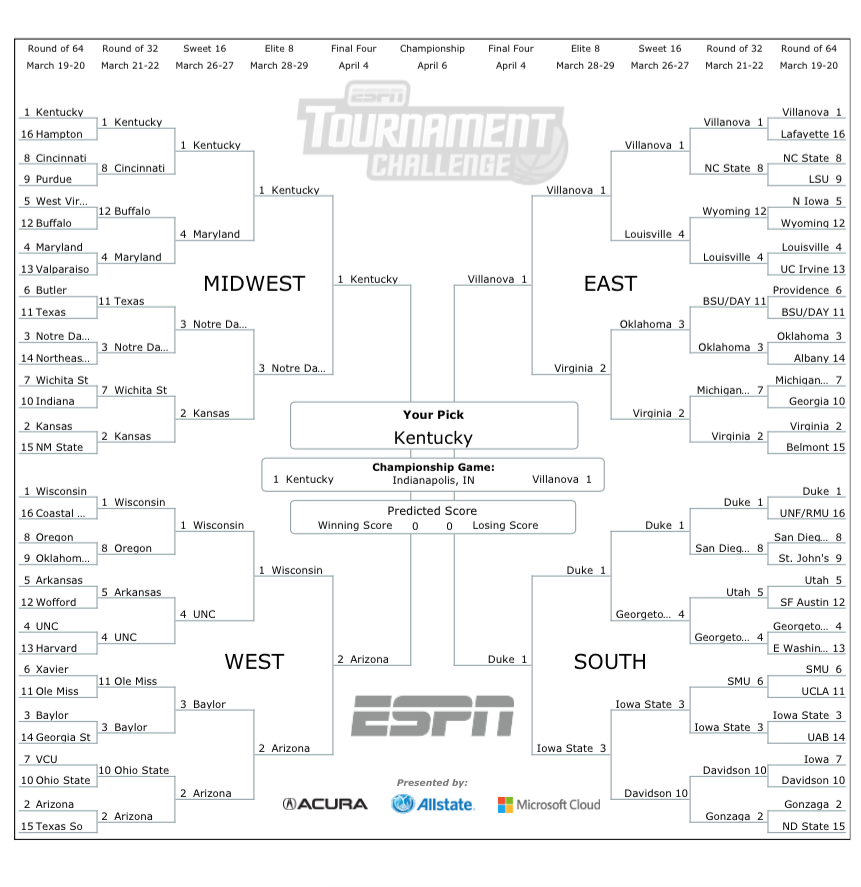 And former Texas Longhorn Kevin Durant, former Kentucky Wildcat Anthony Davis, former Florida Gator Al Horford and former UConn Husky Kemba Walker all shared their brackets exclusively.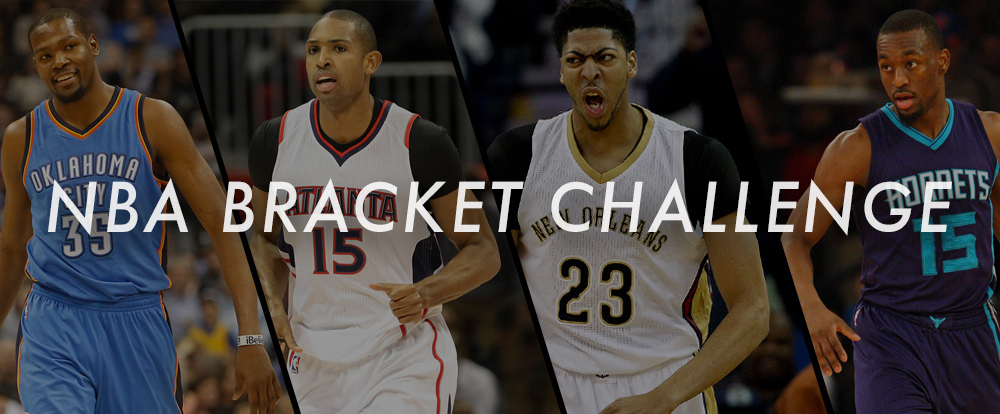 Here's Kevin Durant's 2015 NCAA Basketball Tournament Bracket: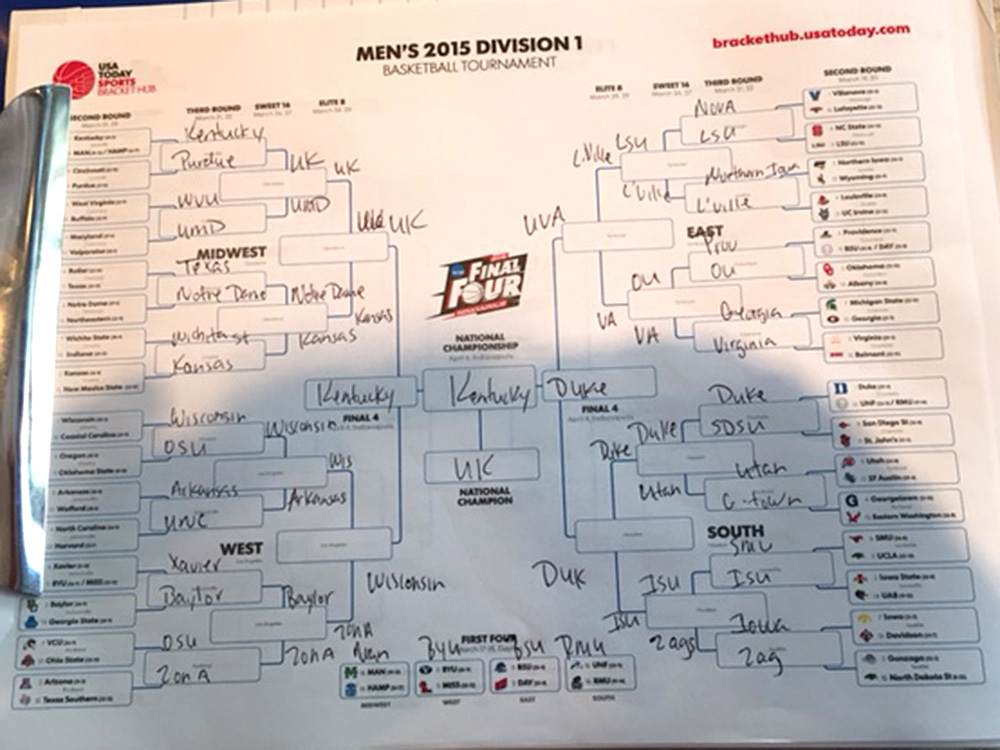 Here's Anthony Davis's 2015 NCAA Basketball Tournament Bracket: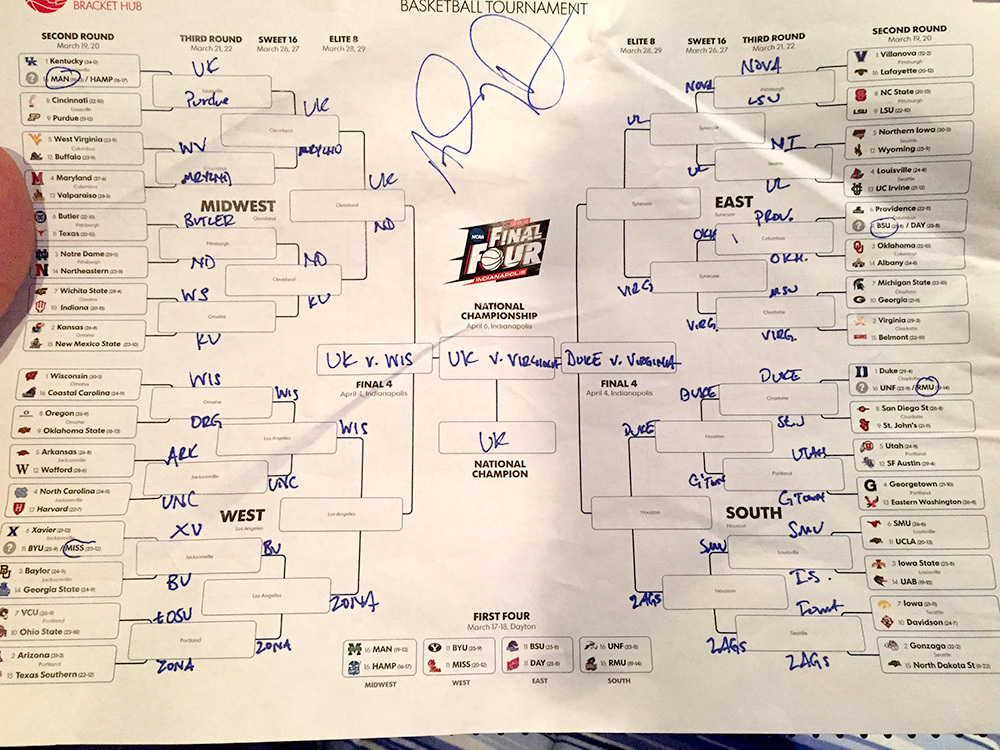 But, who will have the best bracket? President Obama? One superstar? Or you? Write down your own Basketball Tournament Bracket! Maybe you are the one who has the best bracket! Here provides the printable PDF file of 2015 CNAA DIVISION 1 MEN'S BASKETBALL TOURNAMENT BRACKET for all the NCAA fans to download and print. And you can sign with your name by this Mac PDF Signer if you are a Mac user. What's more, you can even convert your Basketball Tournament Bracket into Word or Pages document with the Best PDF OCR Converter.
Ladies and gentlemen, let's be crazy engaged in 2015 March Madness!

Rosa has worked in Mac software industry for more than eight years. She believes that the purpose of software is to make life better and work more productively. In addition to writing, Rosa is also an avid runner.