Are you troubled with Winmail.dat files that even Apple Mail can not recognize? Don't worry! Cisdem, an innovative Mac applications developer, has announced its new release -- Cisdem WinmailReader, an app for Mac OS X that allows you to open winmail.dat files and preview or save attachments. No need to be troubled with wired winmail.dat files any more!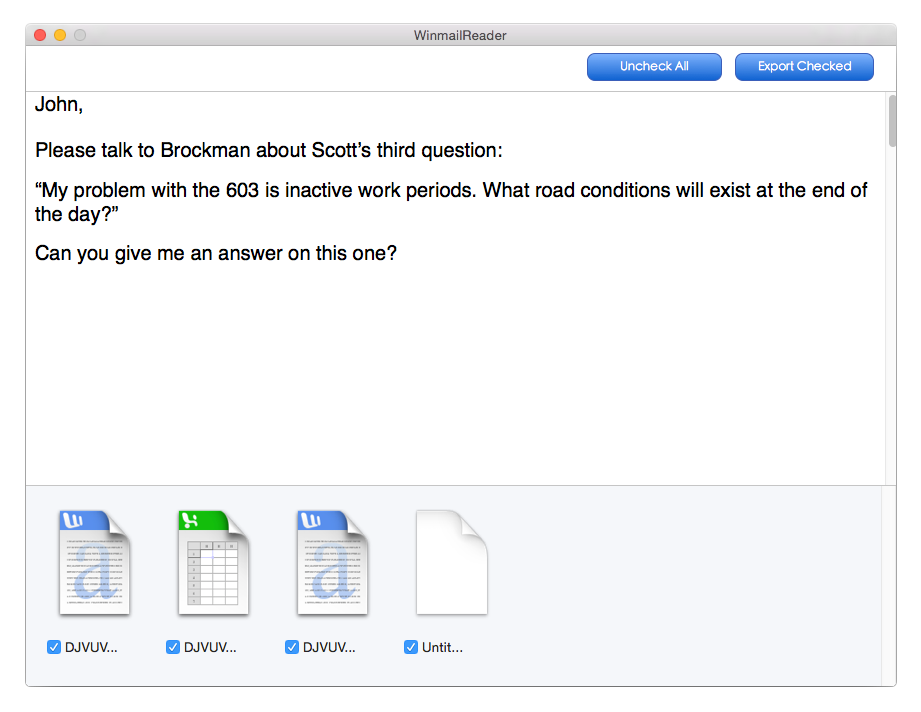 What is a winmail.dat file?
Winmail.dat is a proprietary email file format generated by Outlook or Microsoft Exchange Server that provides rich-text formatting. To insure Microsoft Outlook users receive email messages and retain the original formatting. The problem is, most other e-mail programs, including Apple Mail do not understand Winmail.dat file. Cisdem WinmailReader opens these winmail.dat files, and allows any attachments contained in them to be saved.
Key Features:
1. Easy To Use: Double-click to open winmail.dat file on Mac;
2. Display All: Show all contents of winmail.dat, including email message and attachments;
3. Drag and Drop: drag and drop to open multiple Winmail.dat files at once;
4. List Viewing: Support Multi-files Viewing to read and switch between multiple Winmail files easily;
5. Preview: Preview attachment of winmail.dat using QuickLook;
6. Open: Open to view attached files into respective default applications;
7. Extract: Extract and save files contained on the Winmail.dat attachment.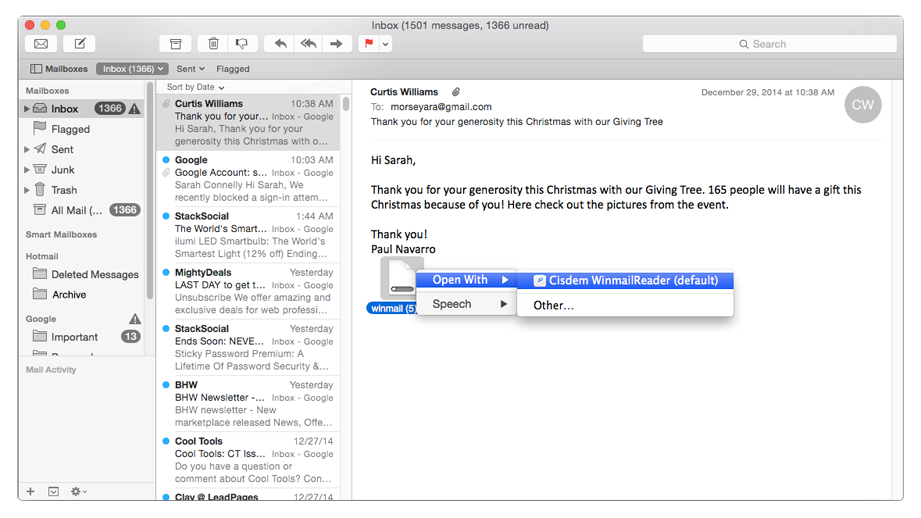 Best-Sellers of Cisdem:
Cisdem DataRecovery: to recover your lost, deleted, or formatted files from various devices.
Cisdem PDFtoWordConverter: to convert PDF files to fully formatted Word files.
Cisdem ContactManager: to manage and backup OS X contacts in one place.
Cisdem DVDBurner: to burn DVD with video, audio, subtitles and menu.
Cisdem PDFPasswordRemover: to remove password from PDF and gain access to your important data.
Special Offers & Bundles Sales, please go to Cisdem Store.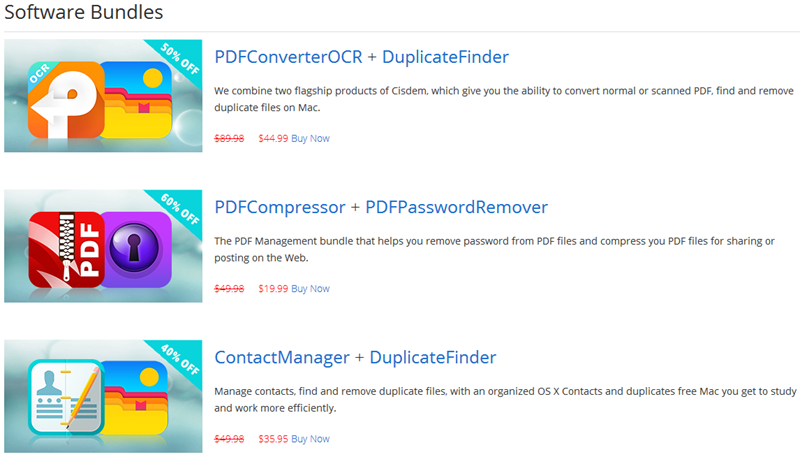 Jose specializes in reviews, how-to guides, top lists, etc. on PDF, data recovery and multi-media. On his spare time, he likes to travel or challenge some extreme sports.