We are working on the update of Cisdem DuplicateFinder. If you are familiar with us, you'll know that all updates are free. If you have any update requirement, please leave a message in the comments below.
This time, we are making a big difference! Firstly, the interface is changing. It'll be more intuitive to match the new features.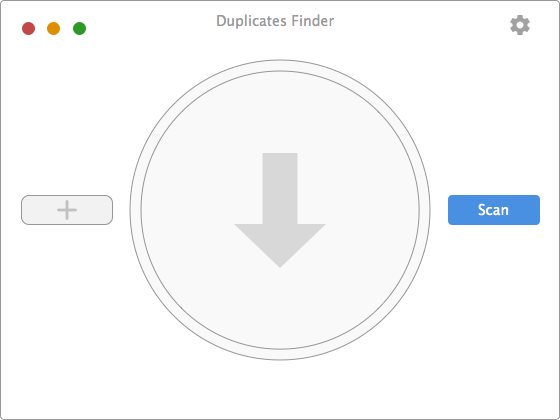 It will support safe removal of Photos, iPhoto and iTunes duplicates. You can choose to scan apps to find the duplicates inside.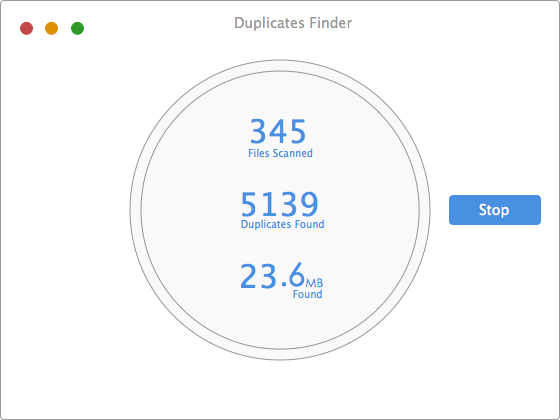 Some claims that the current version just support direct deletion, they want to handle the duplicates later by hand. So we set "Move to Trash" option. This time, you can find the duplicates in Trash.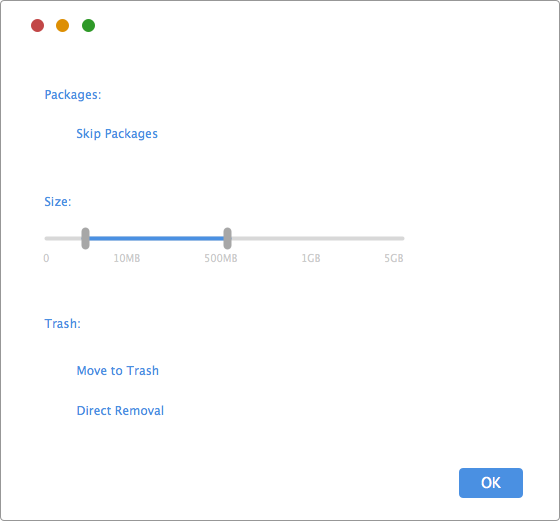 Any other requirement? Please leave a message in the comments below.