iPhone SE (named iPhone 5se) is rumored to be Apple's next-generation 4-inch iPhone, coming on March 21, 2016. It is said to be the upgraded iPhone 5s with curved cover glass, A9 and M9 processor, new camera features, and support for Apple Pay. With this features, iPhone SE is more liking iPhone 6s and more expected.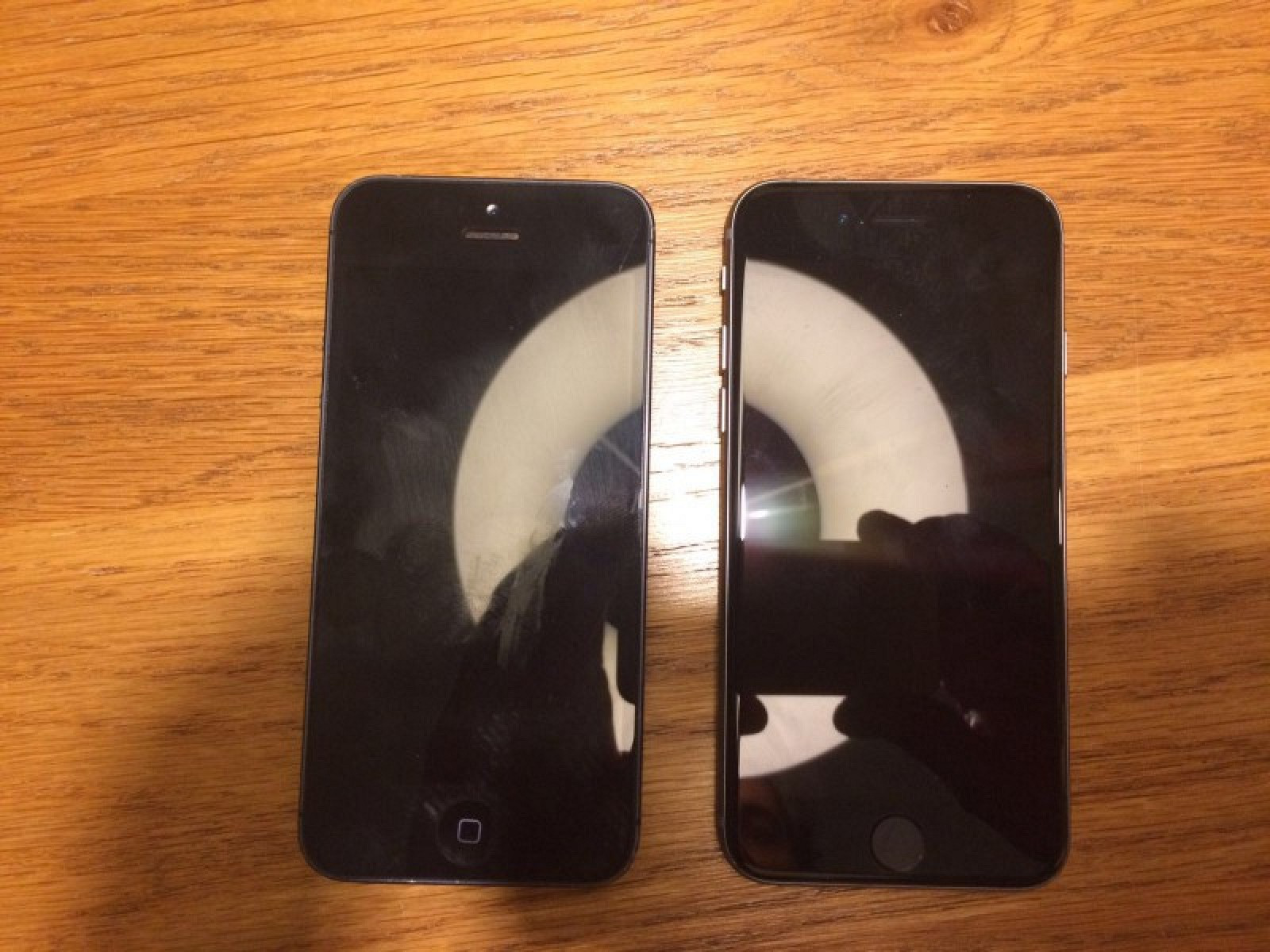 Rumored iPhone SE
Price
As the rumors, the size of iPhone SE is only 4-inch screen which is the smaller than iPhone 6 and iPhone 6 Plus. So the price could mean a slightly cheaper iPhone as well. It would start at $ 400 to $ 500.
Release date
Apple's iPhone SE launch is scheduled for March 21, when the company will hold a special event. Apple is expected to launch a new 4-inch iPhone SE or iPhone 5SE as some have called it, along with a new 9.7-inch iPad Air 3.
Appearance
It is said the iPhone SE will have the same size as the iPhone 5s, and adopt the curved cover glass design used in Apple's flagship iPhone 6s.
Configuration
The majority consider that the iPhone SE would have the same A9 processor used in the iPhone 6s, but limited to 1GB RAM. The storage capacity may start from 16 GB and follow on 64GB, without 32GB and 128GB options.
Camera
The iPhone SE is likely to use the 12-megapixel rear camera introduced with the iPhone 6, not an 8-megapixel camera as first report. It's rumored to be able to capture Live Photos and Apple Pay. The unique capability currently limited to the iPhone 6s. However the iPhone SE will not include 3D Touch.

Rosa has worked in Mac software industry for more than eight years. She believes that the purpose of software is to make life better and work more productively. In addition to writing, Rosa is also an avid runner.