Apple releases OS X Yosemite 10.10.3 with Photos for OS X App, which designed as replacement for iPhoto and Aperture. This time, you get a whole new way to well organize your photo collection.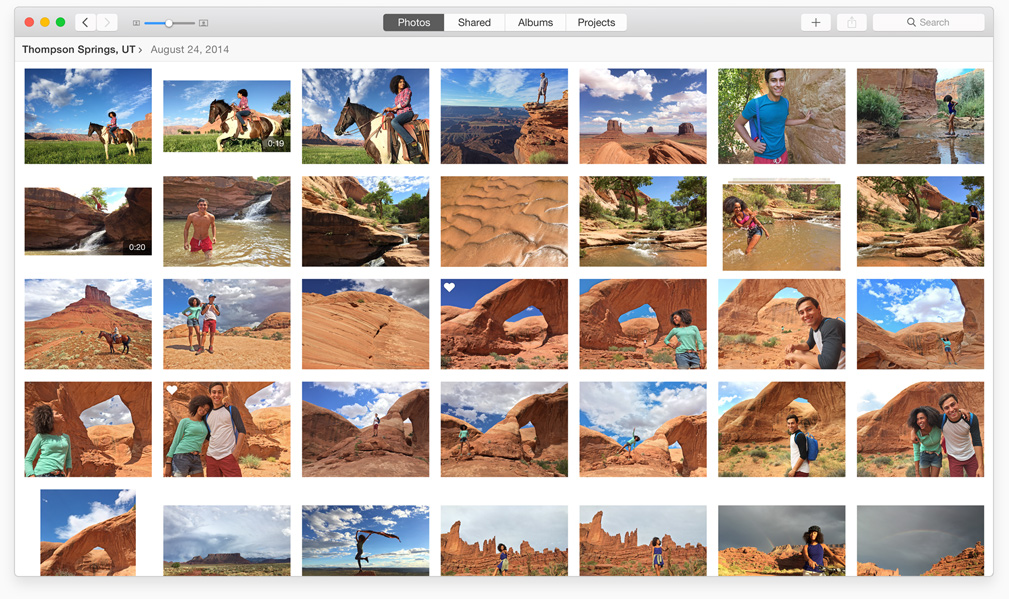 iCloud Syncing:
With iCloud Photo Library, the Photos for OS X app connects all your Apple products, iPhone, iPad, iPod touch, Apple TV, Apple Watch, and on iCloud.com. Your photo and video library are perfectly synced, which means you will save lots of storage space. Besides, your library always seems familiar: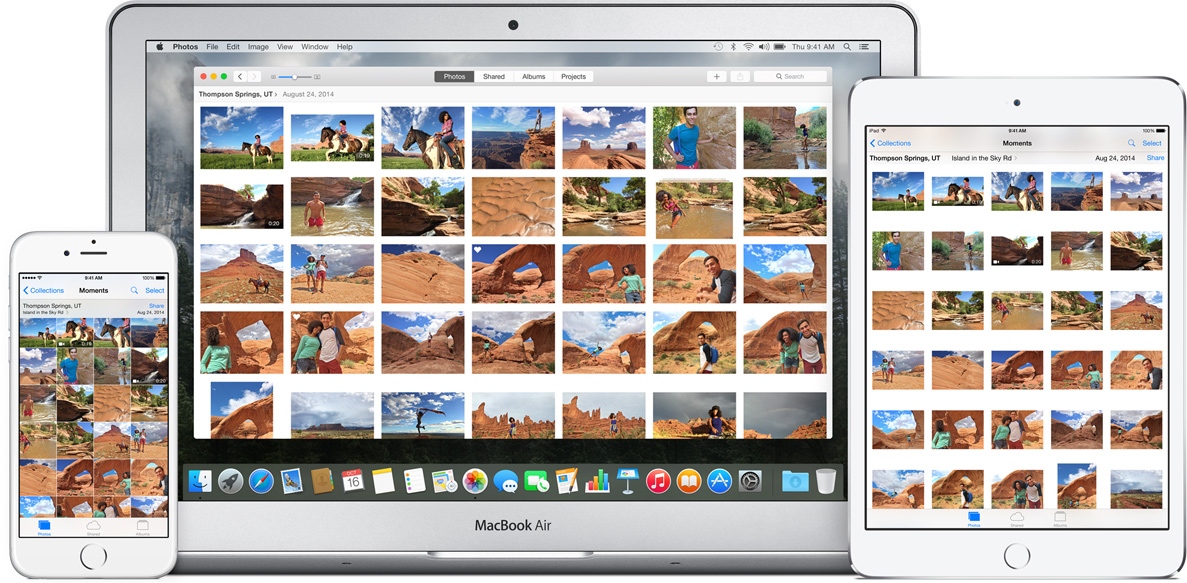 Easy-to-Use Editing Tools:
In this point, Photos makes a really huge progress over iPhoto. Enhancing, filter, Smart Sliders, white balance and level, just by several mouse clicks, you can get standout photos. But for Aperture users, you may consider it to be beginner's, because Photos lacks some advanced editing tools in Aperture. What I want to say is, Photos is designed for most Mac users. Professional photographers may opt for professional-level tools.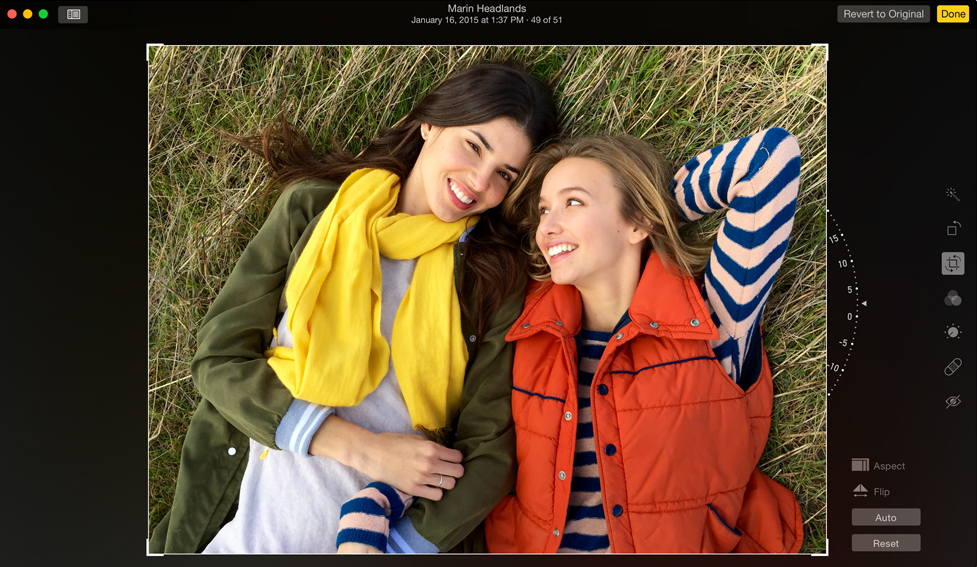 Connie has been writing for Mac productivity and utility apps since 2009. Each review and solution is based on her practical tests, she is aways energetic and trustworthy in this field.