Our new released Cisdem iPhoneRecovery received customer feedback. It helped her recover photos when iPhone water damaged. And it's really true.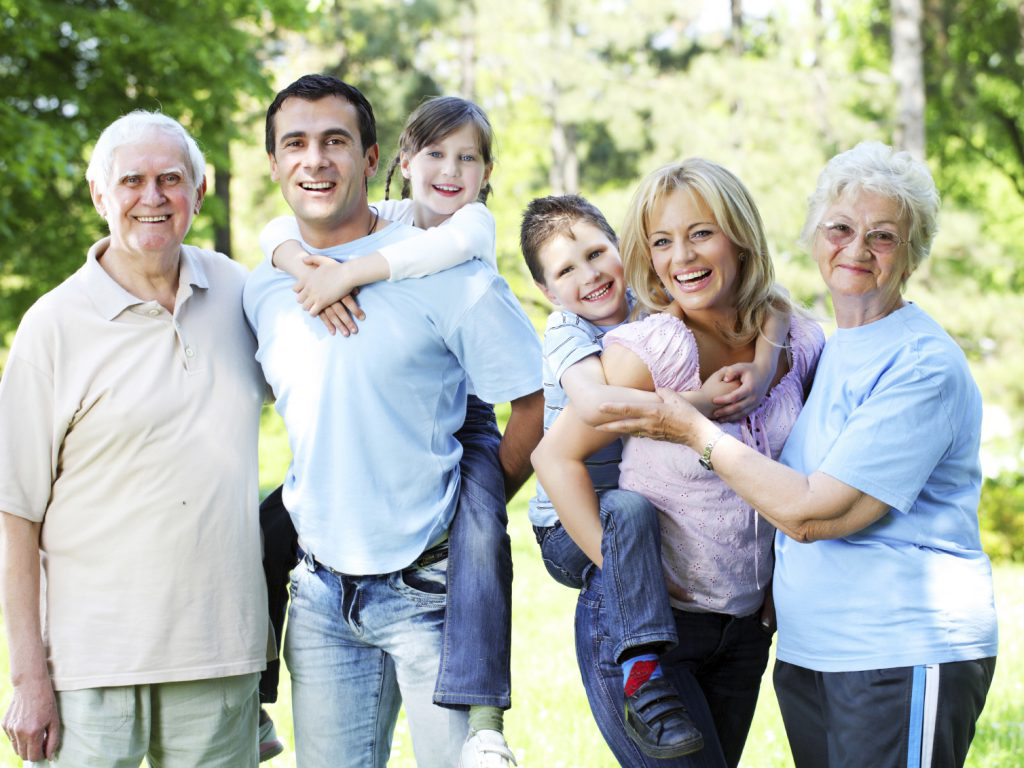 Here is the picture which Daisy send us.
Here is what our customer Daisy who is the image owner said:
Downloaded, installed it and then recovered, it easily achieved - Cisdem iPhoneRcovery got it, helped me back all my photos after iPhone water damaged.

Recently I was unlucky because my iPhone was water damaged and powered off. Although I was clever to backup all my data including photos into iTunes before, I couldn't get them back without iPhone. All these photos were important for me. What should I do to get them back? My friend recommended me Cisdem iPhoneRecovery maybe work. I tried it. Then, it got them, all my photos backed.

Thanks. And I attached my favorite photo for you, hope you like.
We are glad to hear that and we hope our program could help all our users to solve your problems. And we will still work hard to improve our programs. Thanks again, your input is extremely important to us!

Megan has an impressive deal of experience with Mac software and has the ability to explain tech stuff in a simplified, straightforward and easy to understand way.