Less than a month after 1.2.1 released, there the project's development team, 2016-02-016, Tuesday, released the MPlayer 1.3.0. As the MPlayer official said.
As we all know MPlayer is a free and open-source (anyone is freely licensed to use, copy, study, and change in any way) media player. With the initial version released in 2000, there are 16 years for it to improve. Now MPlayer is available for all major operating systems, including Linux, Mac OS X and other Unix-like systems and it has become one of the most famous video players for our users.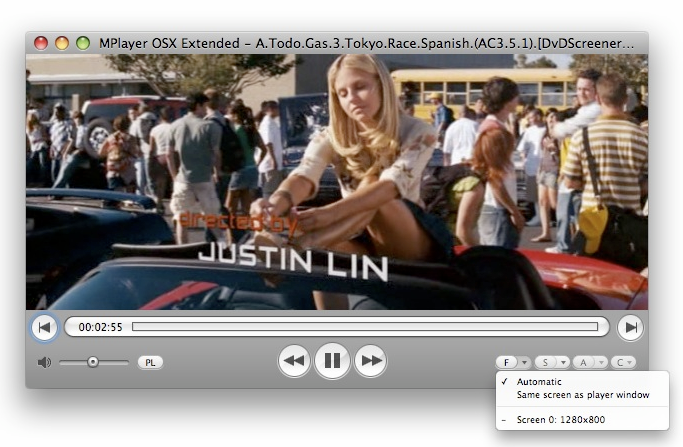 With the new version here, let's review what we can get from the MPlayer 1.3.0.
What we can get from MPlayer 1.3.0?
1. MPlayer 1.3.0 is compatible with the FFmpeg 3.0.x releases and (at the time of writing) with FFmpeg git.The tarball already includes a copy of FFmpeg 3.0, so you don't need to fetch it separately.
2. This release brings you some new codecs and formats, a lot of fixes, and many cleanups. It also includes all the enhancements and speed-ups from FFmpeg; check their changelog if you are curious about the details.
3. In addition to these, there were a lot of updates to accommodate the API changes made in FFmpeg. Some were simple renames, but others were quite invasive. None of them should have a user-visible effect, except maybe for some corner-cases in the channel order for multichannel files.
As the MPlayer 1.3.0 announcement.
I think it was a big update which made it more convenient for without download the FFmpeg to decode some formats. With this new version come out, MPlayer can support more popular formats.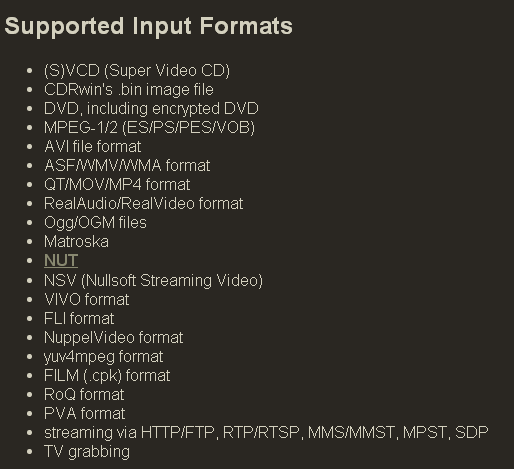 Tips : Although MPlayer adds new codes, the format still can not catch up with the streams like decode HD video. However, in our days, the most of videos are HD 4K/5K/1080K. That is to say MPlayer still can not support.
Recommend Another Free Video Player Which Can Play 4K/5K/1080K Videos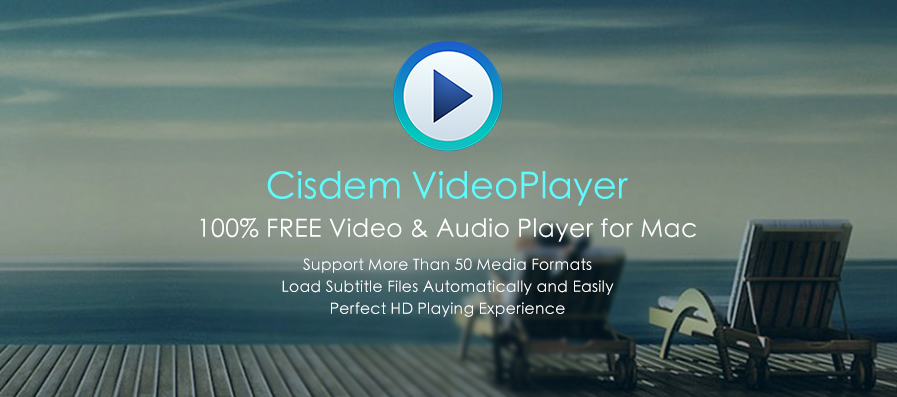 Maybe when we try MPlayer 1.3, you don't know whether it is really good in open resources. There we recommend another source for you Cisdem Video Player.

Jose specializes in reviews, how-to guides, top lists, etc. on PDF, data recovery and multi-media. On his spare time, he likes to travel or challenge some extreme sports.