Microsoft released updated versions of office for iPad and iPhone and that was available separately by Word, Excel, and Powerpoint on November 6 in Mac App Store. So far, more of the core functionalities now are available for free. To meet more users' requirements, Microsoft made the office free, although not all of the feature. Now, customers are be able to do some editing of office content today in iPhone and iPad, not just viewing, copy-n-paste, sharing and so on without an office 365 Home or personal subscription. By the way, the apps require an iPad or iPhone running iOS 7.0 or later.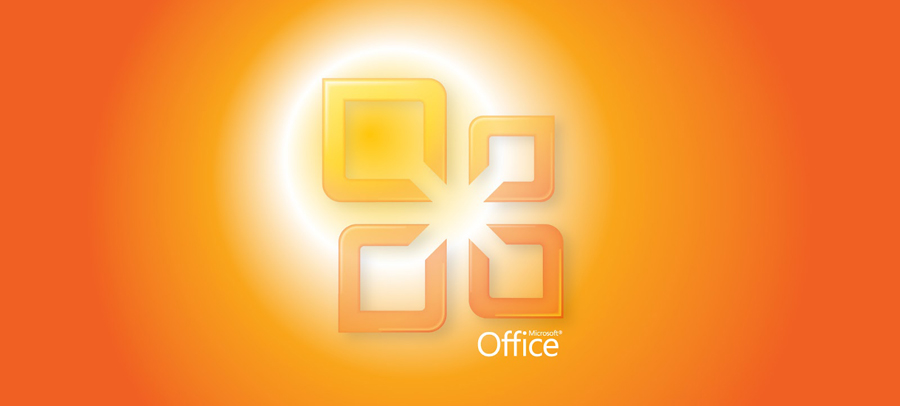 Nowadays, smart phone and tablet computer take more and more important roles in people life and work. Plenty of apps aiming at them emerge at the right moment. Microsoft compromised to customer this time also means that the market demands of apps in iPhone and iPad is very enormous. Many people use them to handle work as they are easy to carry.
Due to the limitations of iPhone and iPad's small screen, many business users still need the help of Mac. For example, PDF as the best carrier of business files usually can't be open at iPhone or iPad directly. But with PDF Converter for Mac, you can convert PDF to any format you want, including Microsoft Word(.docx), PowerPoint(.pptx), ePub, RTFD, Text, HTML, Keynote, Pages, Images and more! No matter how complex your PDF file is, PDF Converter for Mac works perfectly with the most accurate fully-formatted text content, layouts, formatting, columns, tables, and graphics. So you can view, edit almost all files in your iPhone or iPad.

Rosa has worked in Mac software industry for more than eight years. She believes that the purpose of software is to make life better and work more productively. In addition to writing, Rosa is also an avid runner.