At the end of the summer vacation, Cisdem provides the last time special offer - 30% OFF with Cisdem data recovery for Mac from August 28th-31th. Recover your lost files at home with only $49.99!
As the longer you lost or delete the data, more difficult to recover them successfully. So with Cisdem data recovery software for Mac, you can recover the lost files such as documents, music, photos, video etc. in time.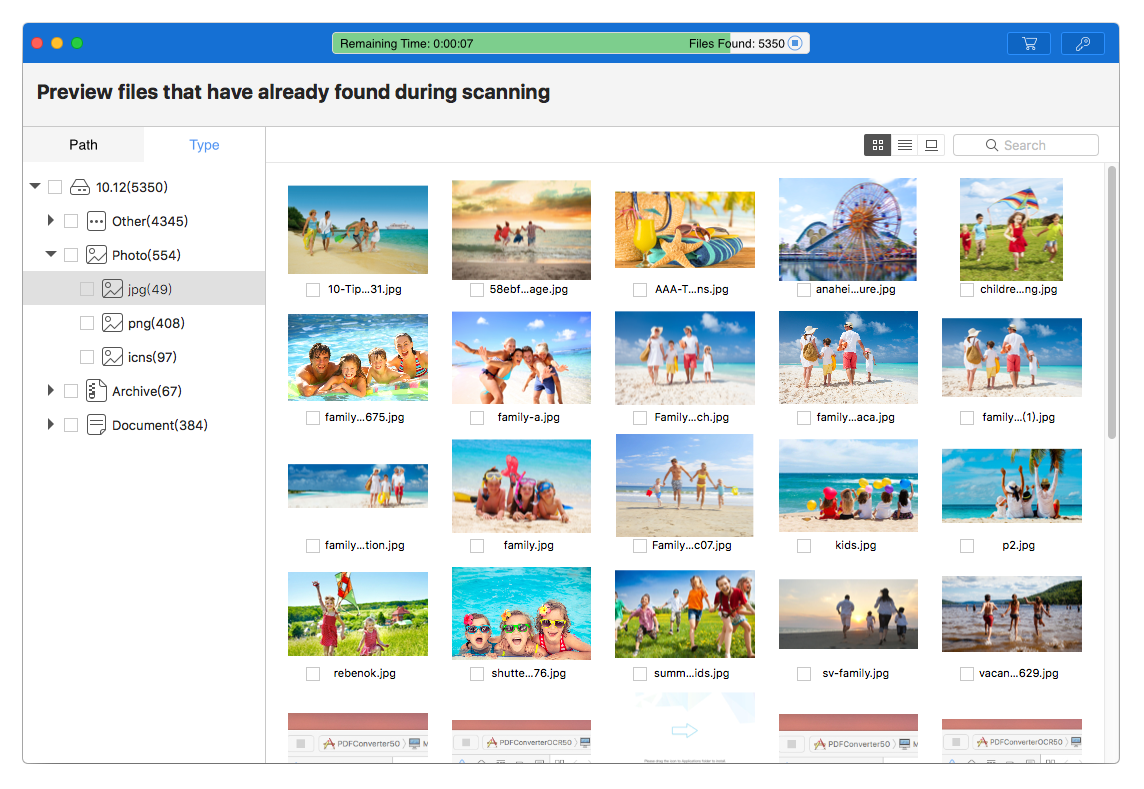 Top Features of Cisdem Data Recovery for Mac
1. Two scan mode: Quick Scan & Deep Scan
According to the time your lost files, you can choose what mode you want to scan. The Quick Scan has faster scan speed, but Deep Scan can recover more files successfully.
2. Four recovery types: Document, Media, Archive, and Universal Recovery
If you know the files type for the files you want to recover, choose the corresponded recovery, it can help you save much time.
3. Recover data from Mac internal & external drive
No matter the hard drive or external drive such as the memory card, MP3 player etc, connect them to the Mac, Cisdem data recovery could help to recover the data.
4. Preview the files before recover.
Preview the files firstly, then choose select the files you want or do not want to recover, it can save much time and space. You can also choose your favorite preview mode at the top rig
5. Ease-to-use interface and preference
Choose the specific suffix of files before recovery to save time.
Show the remaining scanning time.
Show exact files counts of every format and category.
Know counts and total size of list files to be recovered.
Choose the exact format to recovery easily with sort by letter.
Price and Availability
The Cisdem Data Recovery for Mac is on special offer with 30% off from August 28th to 31th. You can get a single license with $49.99 (Reg. Price: $69.99). To get more information about this data recovery software for Mac software, you can visit Cisdem Data Recover for Mac.
About Cisdem
Cisdem provides productivity and business software that helps Mac users to get their job done faster. The products include top rated software centered on utility tools, PDF tools, multimedia tools, and some mobile tools. The company is dedicated in building highly efficient Mac software that make life easier and processes simpler. Get more detail information at Cisdem.

Megan Charles


Megan has an impressive deal of experience with Mac software and has the ability to explain tech stuff in a simplified, straightforward and easy to understand way.