Good news! iPad Pro is now available for purchase from Apple online store and can be shipped within one business day. Moreover, Apple also accepts the orders for the Smart Keyboard and the Apple Pencil, but they are available to ship within 4-5 weeks. Is iPad Pro worth buying? Let's check the iPad Pro reviews from MacStories, Techradar, the Verge and Cnet.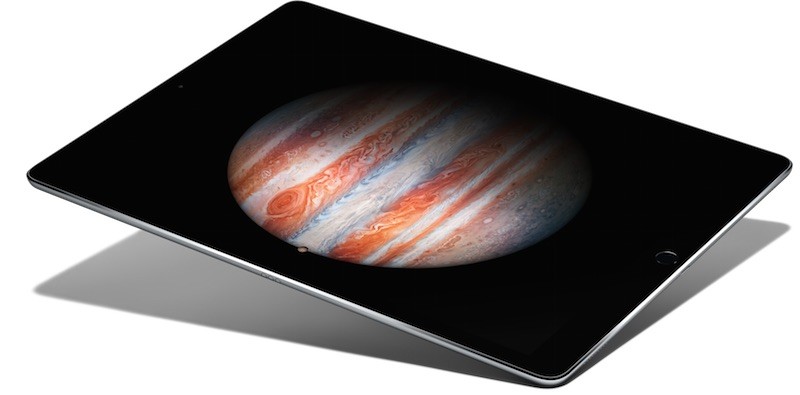 Federico Viticci loved the iPad Pro so much and is going to switch to it immediately.
I'm going to switch to the iPad Pro.
If you use your iPad primarily for watching movies, playing games, and casual web browsing, then size, better speakers, and price – not efficiency and speed – become the key differentiators between the Air 2 and the iPad Pro. Consider the trade-offs you're willing to accept in this case; all I can say is that watching videos feels great on a 12.9-inch tablet on your lap, and that games look and sound amazing on the bigger display.
The iPad Pro is positioned as a more productive take on the iPad for those who need to get work done on it. My recommendation couldn't be more straightforward: if iOS is your main computing platform, or if you plan to turn an iPad into your primary computer, you'll want an iPad Pro. Its powerful hardware, multitasking interface, and extensible nature are superior to every other iPad. I don't see myself using a Mac as my primary computer ever again. By letting me see more and do more while still being portable, the iPad Pro offers a new way to work from iOS. With the heart of a computer, and the body of a tablet. More powerful, and still liberating. And obviously, this review has been entirely produced on it.
The iPad Pro is the iPad I didn't know I was waiting for.
Gareth Beavis thinks that it's one of the most brilliant tablets he has ever used, but might not use as a laptop replacement.
The iPad Pro isn't a laptop replacement in the way power users will hope. But it is, by some distance, one of the most brilliant tablets I've ever used.
But it's expensive. And more cumbersome. It's something you have to actively want, rather than picking up and deciding instantly is the best thing ever.
If you're the kind of person that wants a device that can seamlessly switch from typing to sketching to playing loads of great games to enjoying the best possible experience on a tablet, then this is just perfect for you. If you need to do more powerful things, like uploading photos while manipulating reams of text and having to refer to other information with a flick of the wrist, you'll struggle a little with the new iPad.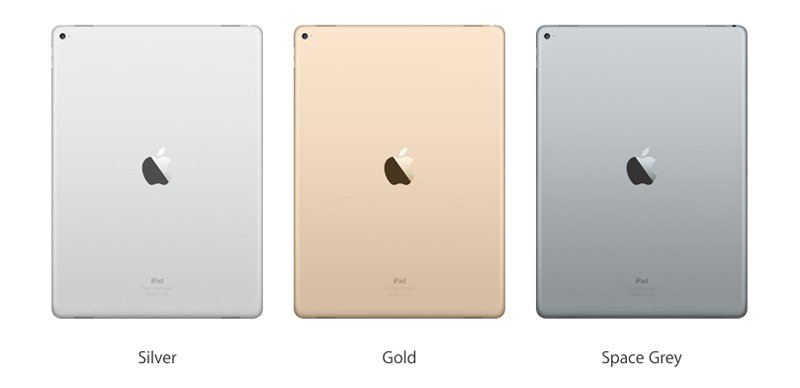 Lauren Goode wonders if the iPad Pro could replace her MacBook.
But even this split-screen mode isn't enough for lots of the "laptop" things I need to do on a daily basis. This is still a mobile OS we're talking about. It's nice that it's at least familiar feeling, unlike the foreign hybrid OS that Microsoft introduced with the first Surfaces. But I can't manipulate more than two app windows at a time on the iPad Pro. I can't control things with a trackpad. I can't run Final Cut Pro on the iPad Pro. Entering data into cells in the Google Sheets app on the iPad Pro is still onerous. There's no way to hand over the iPad to someone else and let them quickly log in as a "guest" user.
Scott Stein thinks that iOS limits iPad to replace the computer.
I want the iPad to eat the Mac, the way the iPhone ate the iPod. This iPad has already crept up to become as large as a Mac. But iOS needs to fully change with it. I need to connect to my old files and Web tools better, because that's what I need as a pro. I want it to become as flexible as a computer should be. The iPad needs to bridge the gap.
The iPad Pro feels like the top half of a new futuristic superpowered laptop. I want the bottom half, too.

Jose specializes in reviews, how-to guides, top lists, etc. on PDF, data recovery and multi-media. On his spare time, he likes to travel or challenge some extreme sports.