You asked, we delivered!
A new app called PDFManagerUltimate for Mac has joined Cisdem. It's an all-in-one PDF solution that can help you read, edit, convert, annotate, protect, merge, split, compress, and sign PDF files on Mac.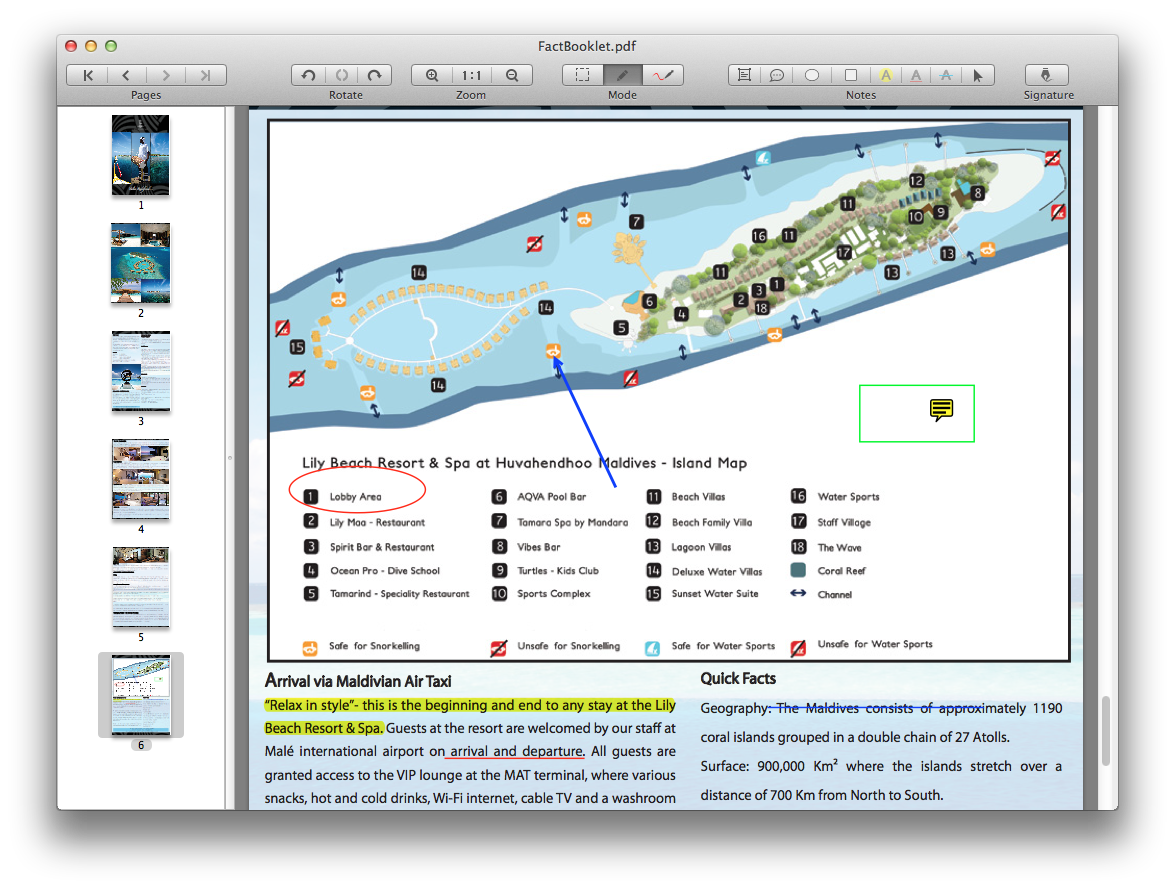 "We've seen the countless requests for an all in one PDF solution, and we've been hard at work to deliver it. We combine the most asked PDF managing needs like converting PDF files, edit and annotate on PDF files, split, merge, and compress PDF, sign and encrypt PDF, So whether you need to edit PDF files, convert PDF files, sign PDF files, I think you'll find PDFManagerUltimate can help."
Key Features of PDF ManagerUltimate:
1. View and organize PDF files.
2. Edit PDF files – rotate, add comments, text, shapes (Rectangle, Rounded Rectangle, Circle), highlighting, sticky notes, and more.
3. Merge, split, compress and extract text or images from PDF files.
4. Quickly fill and sign any PDF agreement or form! No need to print & scan!
5. Encrypt PDF with open and permission passwords.
6. Convert normal or scanned PDF files to Word, Excel, Text, PPT, Keynote, Pages, HTML, EPUB, Rtfd, and image(*.bmp, *.png, *.tiff, *.jpg, *.gif) formats.
These are only some of the highlights of PDFManagerUltimate for Mac—there's so much more included in this app that we think you'll enjoy. Cisdem PDFManagerUltimate for Mac is compatible with Mac OS X 10.7 and above and you can read more about the app at https://www.cisdem.com/pdf-manager-ultimate-mac.html
And this is just the beginning. We hope you enjoy this first version of PDFManagerUltimate for Mac and encourage you to keep the comments, ratings and feedback coming to help us make future PDFManagerUltimate updates even better.

Rosa has worked in Mac software industry for more than eight years. She believes that the purpose of software is to make life better and work more productively. In addition to writing, Rosa is also an avid runner.