Thanksgiving is a special day for all of us, which calls for a special "thank you" from us to every one of our guests.
"This Thanksgiving Day, we'd like to show our appreciation for our loyal customers. Thank you for your trust and support! You order and your product feedback are much appreciated." said Perter Willians, President of Cisdem. "since we were dedicated in developing useful Mac product in 2009, we have created innovative and high-efficient software in the fields of PDF Tools, Utility Tools, Mobile Tools and Multimedia Tools. In the future, we will still do our best and meet your need to thank you supporting. Happy Thanksgiving Day!!!"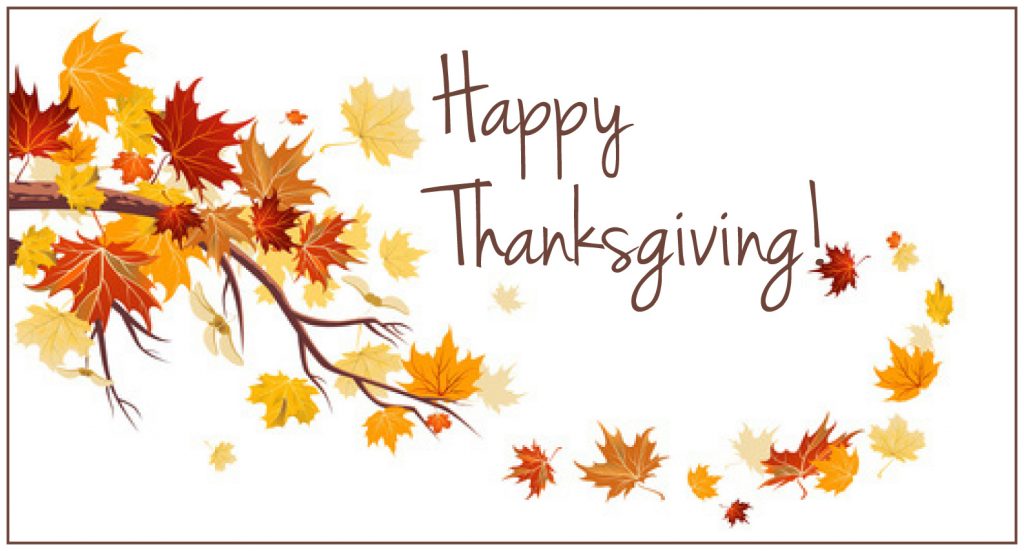 We also provides some useful Thanksgiving Tips on Cisdem Holiday Guide 2016, In this column, you will get what you want about the Holiday! Of course, There is our best product Cisdem DataRecovery Coupon Code - CISDEMDR for you with 30% OFF. At last, all of our staff hope you happy thanksgiving Day !!

Rosa has worked in Mac software industry for more than eight years. She believes that the purpose of software is to make life better and work more productively. In addition to writing, Rosa is also an avid runner.