According to the Official Annual Cybercrime Report, the damage of attacks and data breaches is expected to hit $6 trillion by 2021. It means that data security is one of the most crucial topics for any businesses regardless of their size. Given that an increasing number of companies allow their employees to work remotely, the challenges of proper security are even more relevant than ever before.
There are several ways to ensure that the data of your company is safe and sound. Virtual Private Network (VPN) and cloud services are the ones that cause debates and are confused with each other way too often. It is definitely not an easy job to make a final decision and choose an option that is right for your company's or personal use. So, let's take a look at the main differences between VPN and cloud services, and see what advantages each of them has to offer.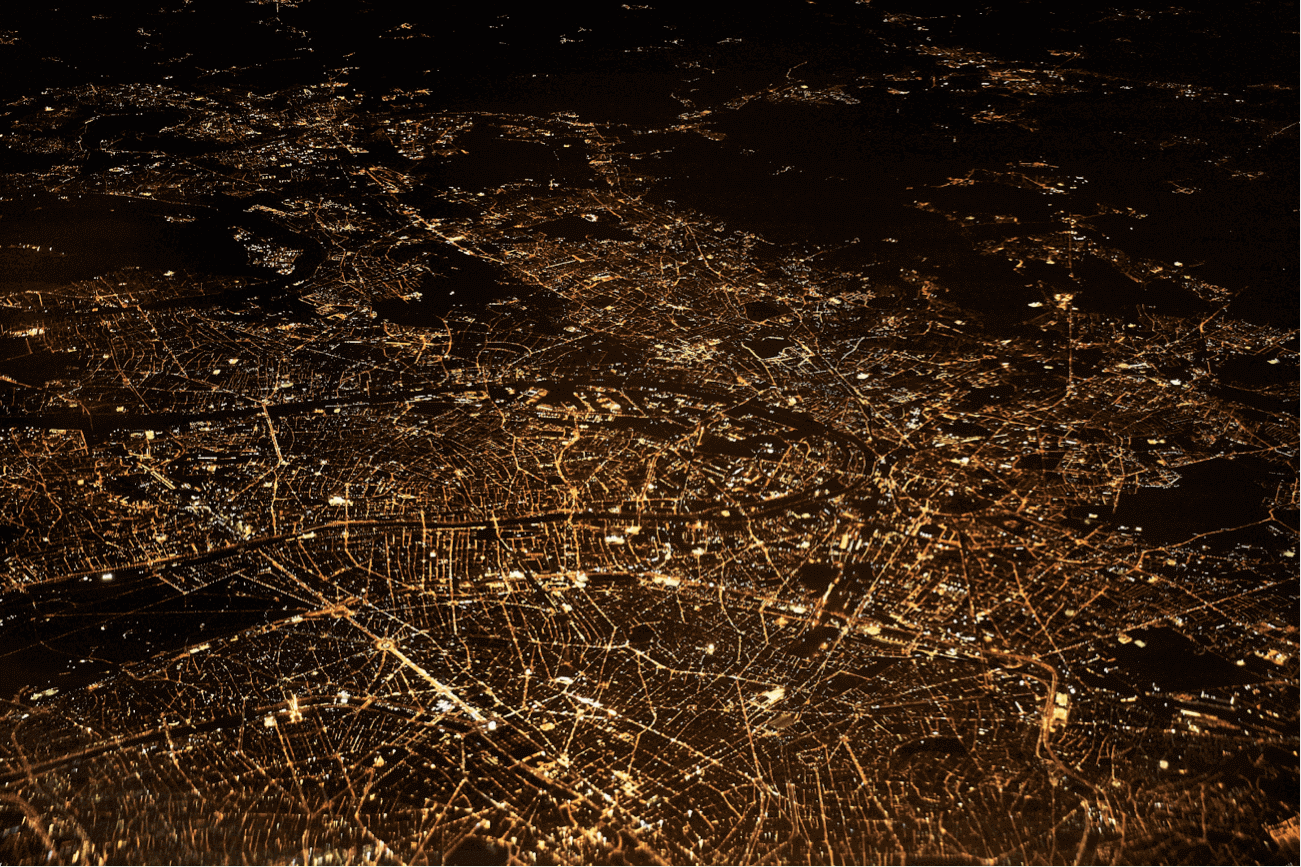 Cloud solutions: cost-saving alternative
Cloud computing, in simple terms, refers to storing data on the internet rather than on your computer's hard drive. The most popular examples of cloud-based services include Google Drive and Dropbox as millions of people around the world use them.
Cloud solutions may be a great help for companies that are looking for ways to optimize their budgets. Instead of owning computing infrastructure and servers, businesses can rent access to third-party machines, and this way save a significant amount of costs. Instead of paying upfront and maintaining their own infrastructure, they only pay for functionalities and the space they use.
A decision to use cloud services may be especially beneficial for app development companies. If an app becomes extremely popular, it's way easier to scale it up using cloud computing as service providers will take care of everything: from performing regular updates to disposing of outdated hardware and software. What it means is that you can concentrate on your product's development and leave infrastructure concerns aside.
As you can see, cloud computing providers take a significant amount of responsibility from businesses and usually this option is extremely appealing.
VPN: a cure for sleep
VPN provides an additional layer of security by sending your internet traffic via an encrypted virtual tunnel. With a VPN on you can access all the internet resources without fear of being monitored by hackers or other third-parties, regardless if you're connected through your mobile device or your personal computer. Note, that a VPN is not an alternative to cloud services, but rather a reliable way to protect your company's servers and users' data.
There are many VPN software options in the market ranging from free to paid services offering a bunch of different functionalities. One of the most important features to look for when choosing a VPN service provider is no-logs policy. Only companies that don't log your data can provide you with true privacy and confidentiality.
With the help of a VPN, you can prevent third parties from tracking your activities on the Internet as it hides your actual IP address, location, and your online activity. Strong encryption ensures that your data stays safe even if cybercriminals somehow manage to access it. As you see, there's no need to panic if you take care of your online security upfront.
Put your needs on the scale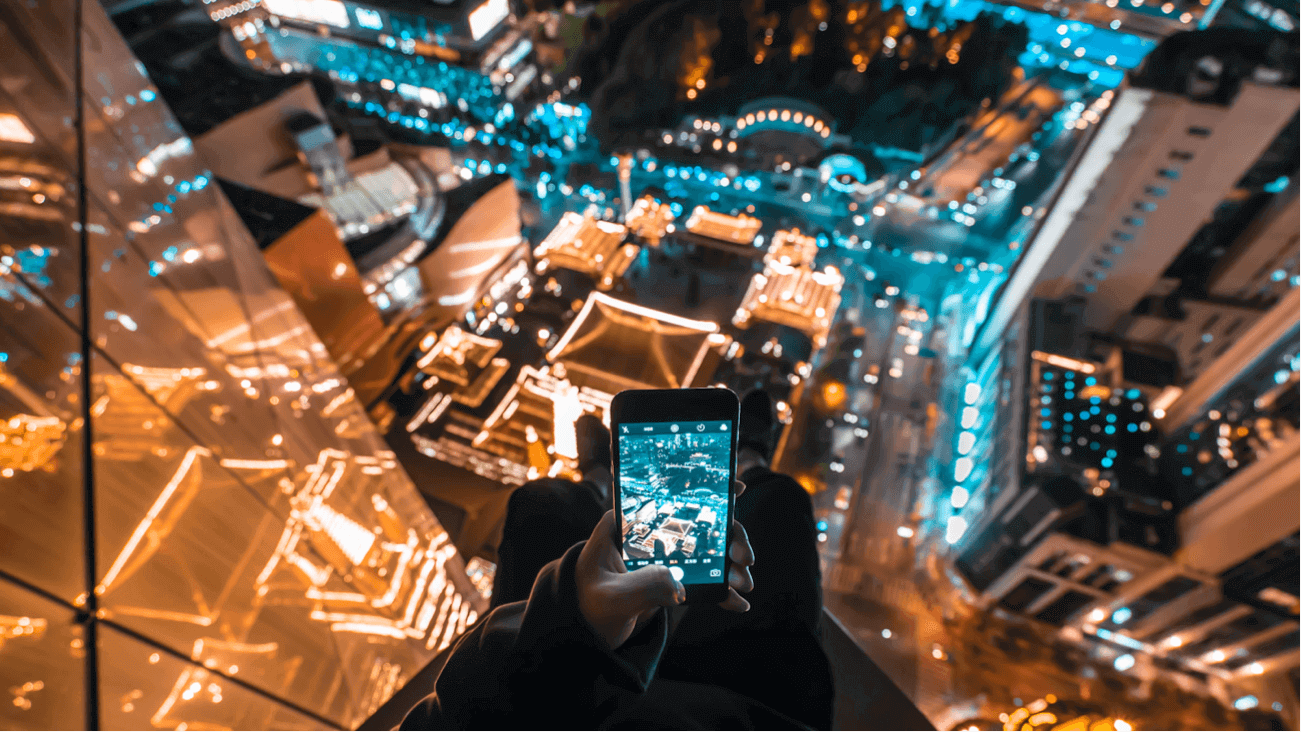 When comparing cloud computing and VPN services, it's evident that none of them is somehow automatically superior to the other. It all depends on the needs of a user or a company. Cloud computing is a simple solution that can help save your or your company's costs. However, do not forget that in the long term renting is not necessarily cheaper than buying. Furthermore, even though cloud solutions are easy to use, it's not so easy to migrate existing data or apps - it may cost some serious money to your company.
Many cloud users are worried about the fact that it is impossible to ensure full protection of data that is physically out of your hands and stored on third-party servers. If you are concerned about the security of your files too, protect them with a reliable VPN service. Having no third-parties involved will save you a lot of headaches.
If still in doubt which service to choose, measure the possible risks, costs and consider not only what may work best today but also in the future. Cloud computing and VPNs offer different benefits, so you need to decide yourself if cloud solutions may win against the security of VPN as it is obviously the question of control over your data and privacy.

Rosa has worked in Mac software industry for more than eight years. She believes that the purpose of software is to make life better and work more productively. In addition to writing, Rosa is also an avid runner.